Giant DIY Spiders for Halloween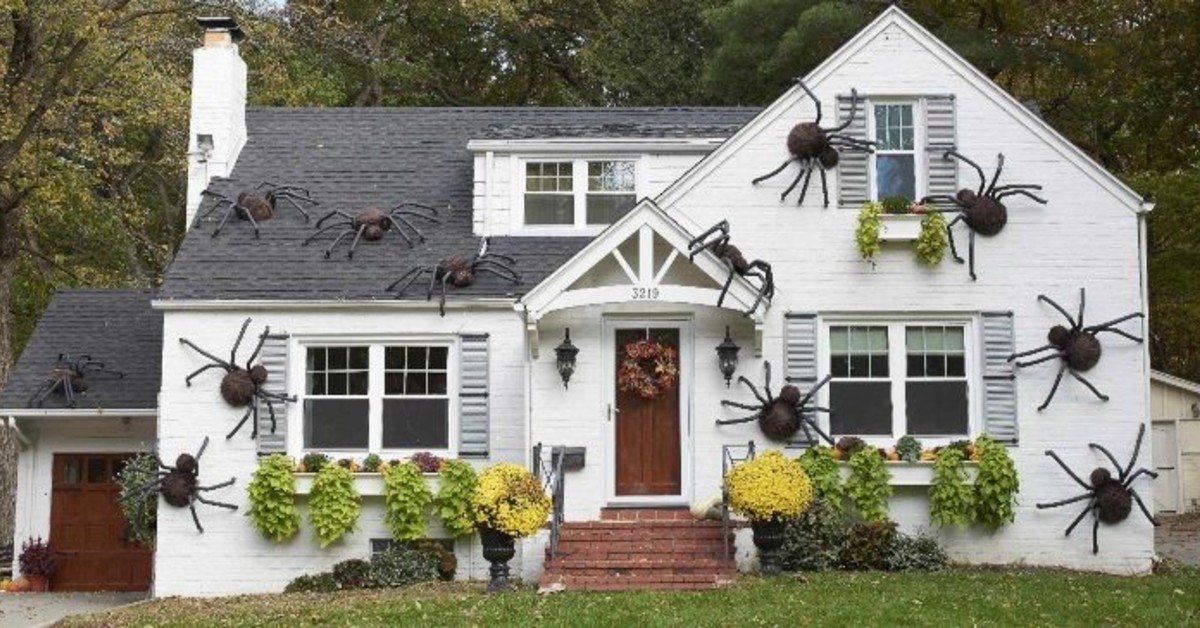 With All Hallows' Eve right around the corner, you might be getting inspired to decorate your home and backyard for the coming festivities. If you are looking for something extraordinarily eerie and insanely cool that will let everyone know your house is the most haunted one on the street, we have an excellent idea: giant spiders for Halloween.
Below, you will find a very creepy-crawly Halloween DIY to help get your house ready for trick-or-treaters. Fair warning: it will scare the bejesus out of your neighbors. Besides, it is a super easy project even for those who don't fancy themselves crafter. If your house is currently the only one on the street with no decorations whatsoever, these giant DIY spiders will rectify the situation in a matter of hours. Get your supplies ready, and let's turn your house into a horror!
Giant Spiders DIY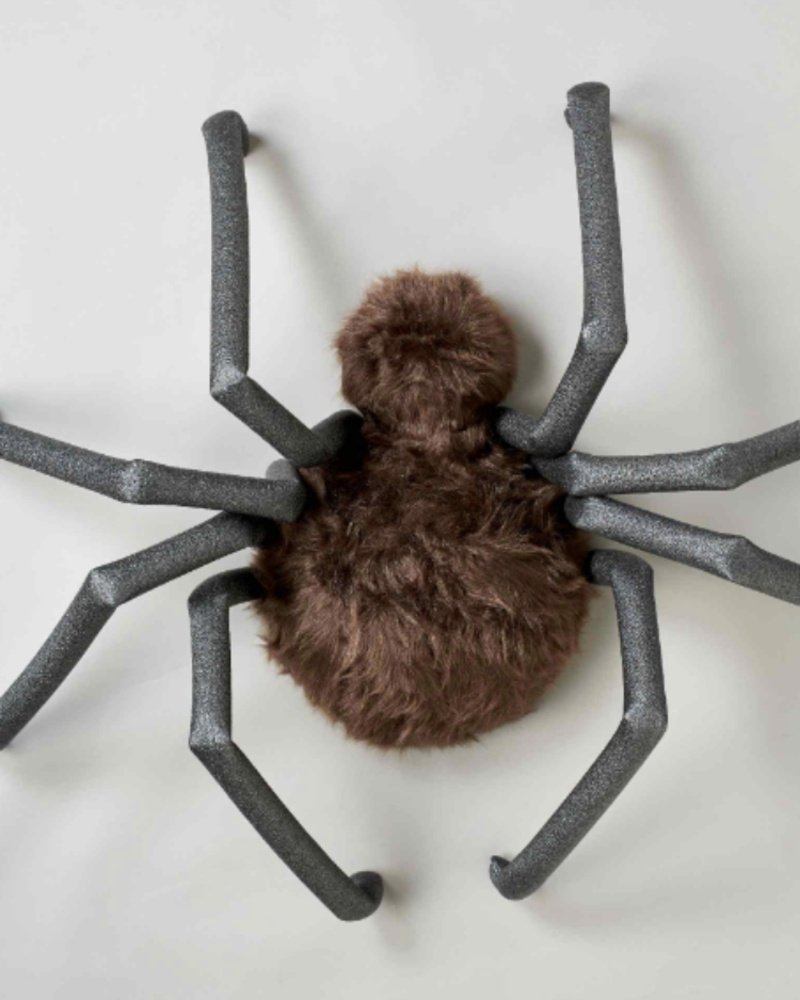 Supplies:
8-inch and 16-inch half-sphere wire globes
faux fur
16-gauge stem wire
6 ft x 1 in foam tube
zip ties
Instructions:
Join the two half-sphere wire globes together with zip ties, forming the body and head of the spider.
Secure four pieces of wire on each side of the large globe to shape the legs, looping them multiple times around the frame.

Attach faux fur to each circle using hot glue.
Cover the wire legs entirely with the foam tubes and bend them as necessary.

Attach your giant DIY spiders to the exterior of your house using twine or adhesive strips.
Hocus-pocus! See how wonderfully easy it is to make these giant spiders for Halloween? You can craft as few as you like, but we've gotta be honest with you: the more spiders creeping on the exterior of your house, the better! Plus, they grant some reprieve from all the pumpkins, ghosts, skeletons, and witches. Please share this wicked DIY with your fellow Halloween fanatics — they will absolutely love it!