Chicken Tendons: The Easiest Way To Remove Them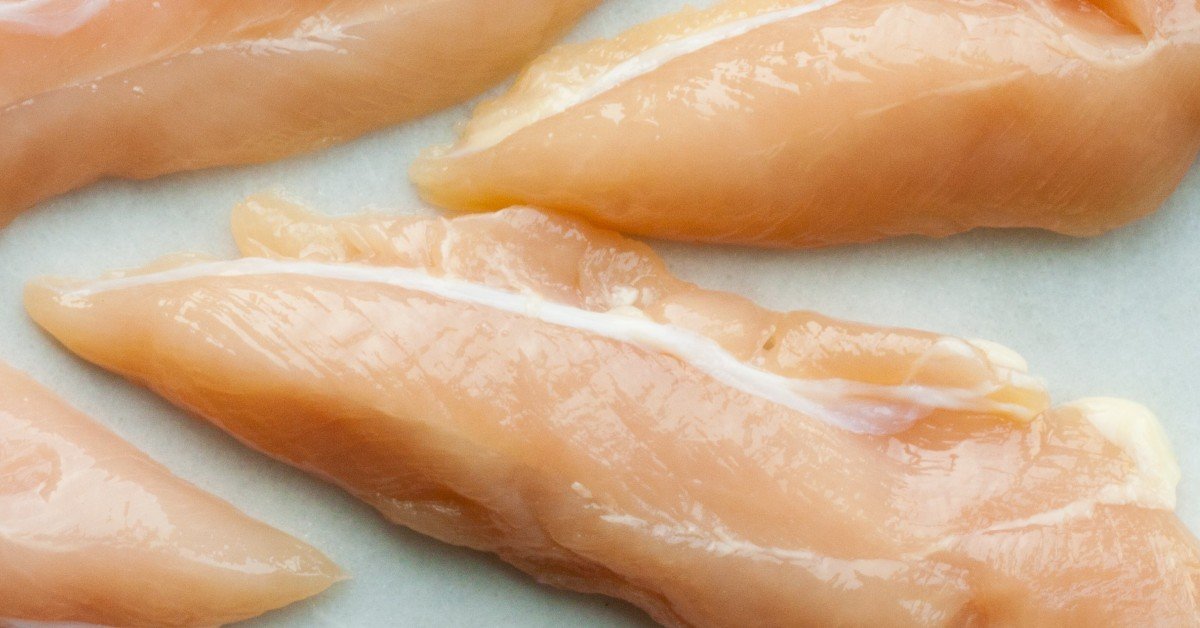 Chicken tendons are one of those things that make the cooking routine so time-consuming. And even if you're a fan of those precut and pre-peeled foods there's no way you'll find a tendonless chicken breast in the store.
Fortunately, social media is full of many useful hacks including culinary ones. And it's one of those amazing solutions that we'd like to talk about today.
Chicken Tendons: The Easiest Way To Remove Them
Recently a TikTok user Mandy Klentz shared a video. It demonstrates a cooking hack that seems to be a total game-changer. The woman showed how to remove the tendons from chicken tenderloins in just a few seconds.
To repeat this timesaving trick you'll need only two things: a fork and a paper towel.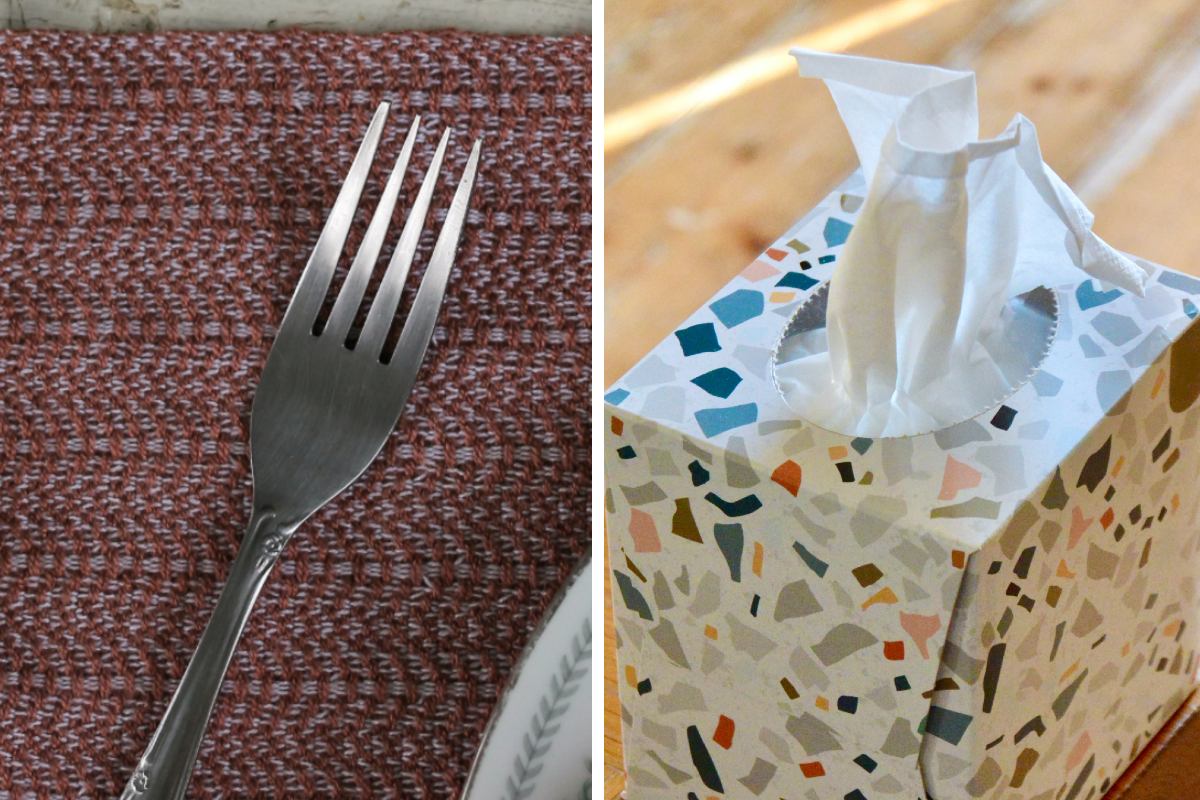 First, you need to slip the tendon into the middle of the fork.
Then grab the tendon using a paper towel and push the fork down to pull the tendon out.
You can also check Mandy's post below to see the whole process.
This method of removing tendons from chicken tenderloins takes just a few seconds and is so easy to recreate. What is your favorite timesaving cooking hack? Let us know in the comments section!