Real-Life Easter Eggs Hidden In Plain Sight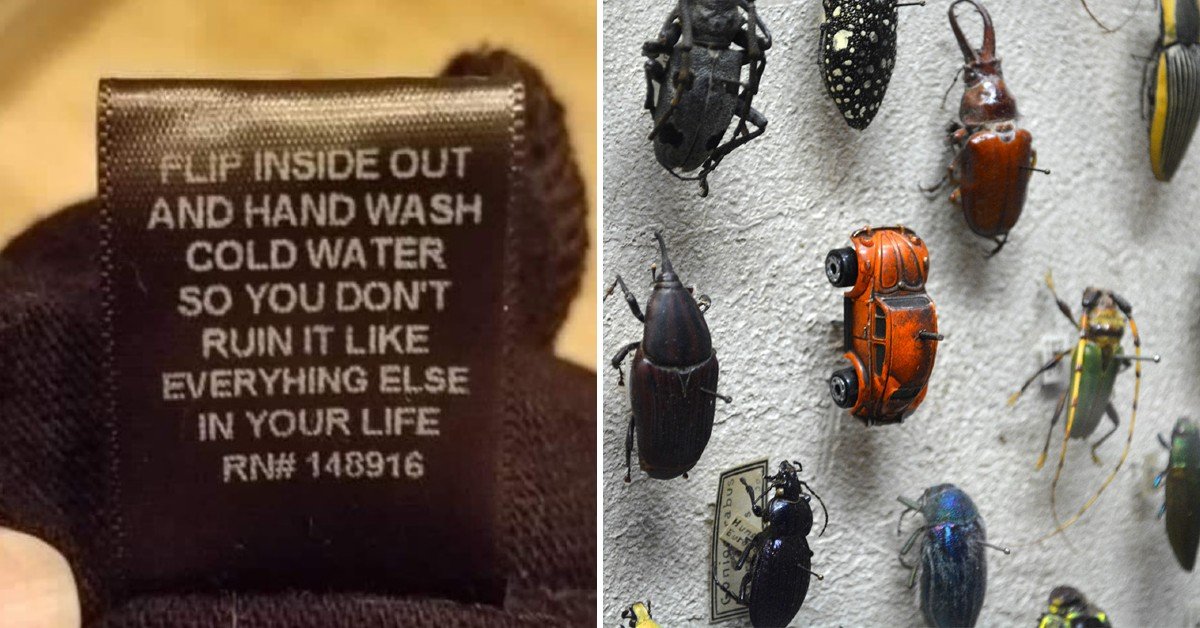 Do you know how in movies, TV shows, and video games, there are little surprises that someone in production hid for the few in the audience that would happen to look for them? Indeed, spotting an Easter egg is like finding buried treasure. It is a moment of wonder and glee for your mystery-loving inner Nancy Drew. Although real life isn't a Doctor Who episode, there are, thankfully, still Easter eggs to stumble upon. All you ought to do is open your eyes.
Reddit, being the platform it is, has a community called In Real Life Easter Eggs (of course, it does). There, people share pictures of tiny treasures they were lucky to find in their day-to-day life. Check out this fun roundup of hidden messages most people miss in the real world.
Real-Life Easter Eggs Hidden In Plain Sight
Next-level linguistic alchemy that probably took more effort than writing the actual essay.
Isn't it mindblowing that both the fencing's shadow and the rollercoaster riders line up only at a certain time of the day?

Clearly, employees of the Cleveland Museum of Natural History have a sense of humor.
Subway cars in Stockholm have surprising ventilation covers.
Any Canadians here? Have you ever held your passport under UV light?

And this is how you get people to recycle.
How come this shirt knows me so well?
Do you read book intros? You might be missing a lot.

As the leaves change every year in the Oregon coast range this image emerges from a pine forest.
Did you know that in Germany, there are bridges that look like LEGO?
Be sure to let us know which ones were your favorites in the comments section below. Have you found any real-life Easter eggs yourself? We'd love to hear all about them!