Child Tantrums. How to Handle and What Not to Do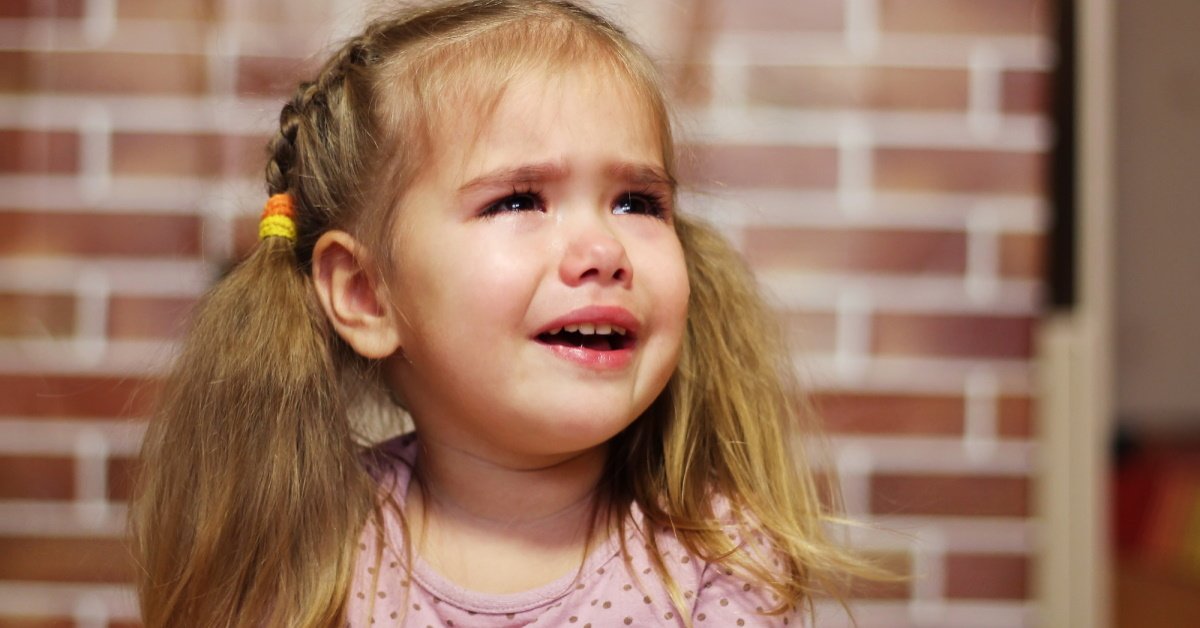 Child tantrums can happen for any reason: the kid wants to eat or drink, is tired or not feeling well … A child can be upset when he/she is uncomfortable or just wants the attention of adults. A parent's task is not only to understand the aspirations of babies, but also to teach them how to cope with their own emotions.
Today, Cook It is going to tell you what to do with a capricious child who loves to whimper and speak in a whining voice. Children begin to use these annoying tricks as soon as they master legible speech.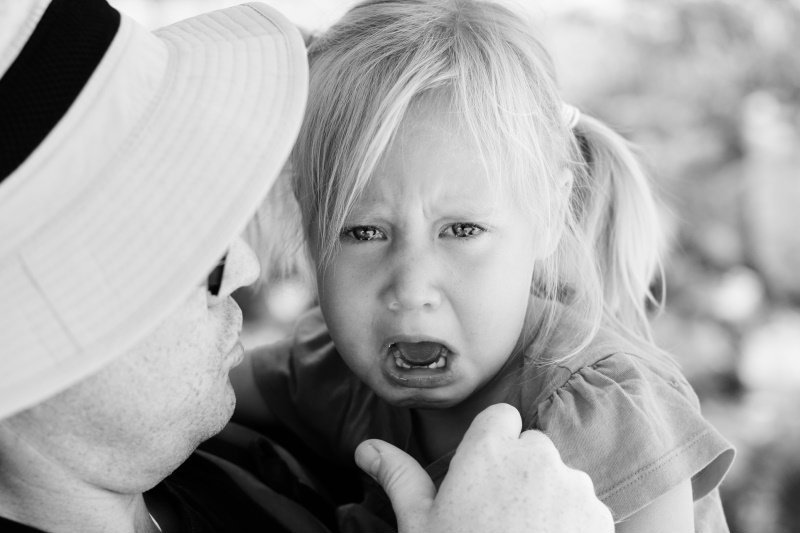 © DepositPhotos
Crybaby
If a child behaves badly, then adults, as a rule, ask the kid to behave more calmly, to stop being naughty. Unfortunately, it's difficult for a preschooler to control his or her emotions and restrain the discontent that overwhelms him/her. Although many children already learn proper restraint in the lower grades, some experience difficulties in this matter.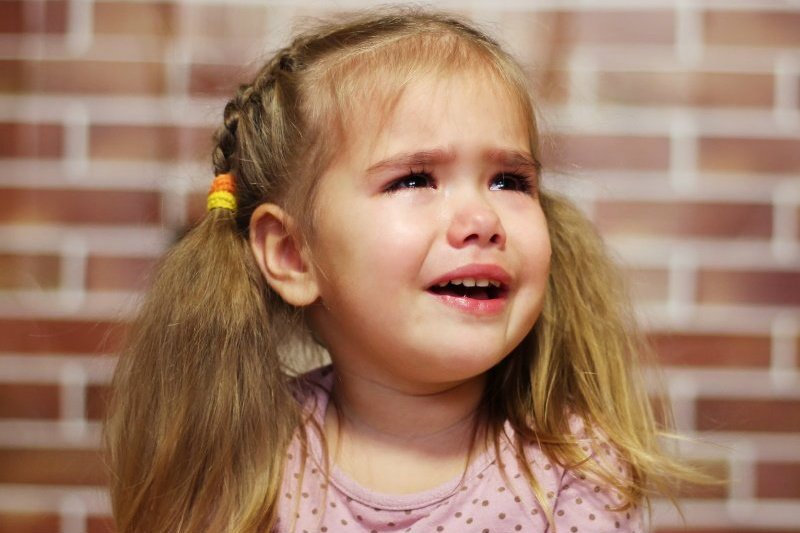 © DepositPhotos
In order for the child to quickly learn how to behave (at first at least to make the tone less tearful), parents can try the simplest trick. True, in this matter will have to show considerable restraint and consistency.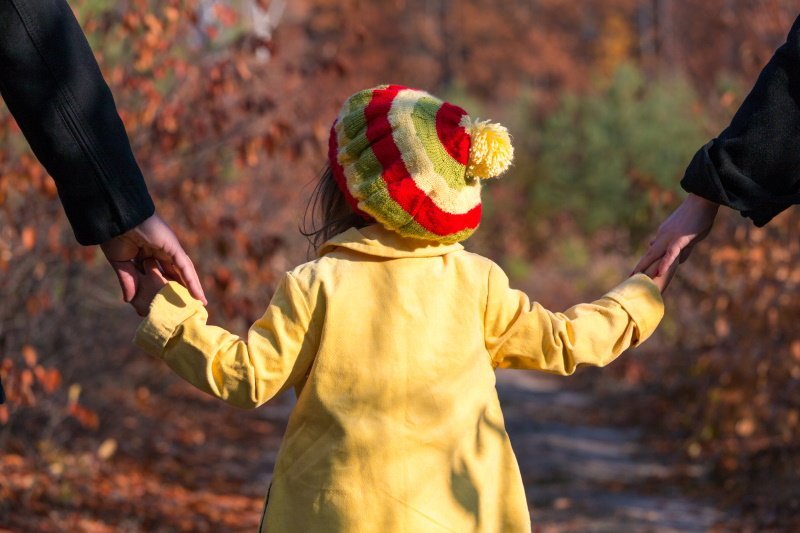 © DepositPhotos
Your kid needs to understand the following. Whimpering not only does not help to achieve what the child wants, but prevents the kid from reaching his or her targets instead. Every time the child starts to whimper, you need to turn to the baby with patience and a smile. Say this: "You are now talking in some whining voice that I can not understand. Please repeat in the voice of a big girl/boy. "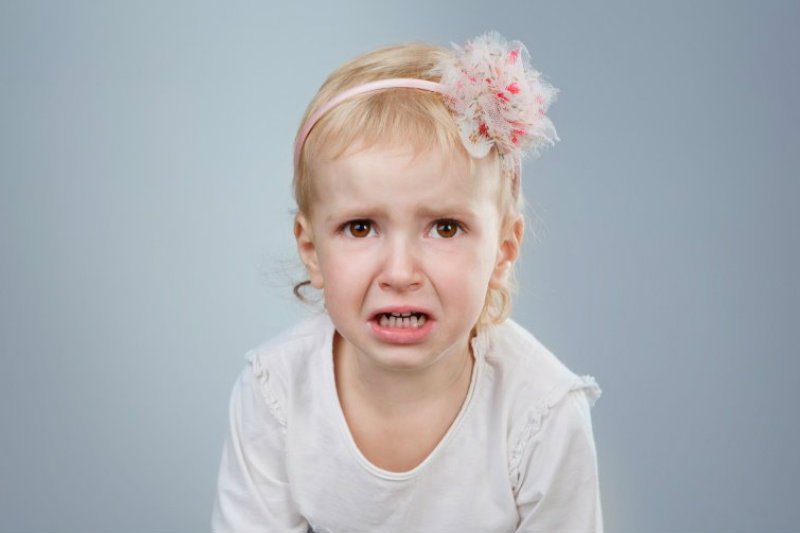 © DepositPhotos
If the kid still continues to whine, be patient. Say: "I know that you are saying something, but I can not make out a single word. Repeat this with the voice of a big girl/boy. "
If the child still can't calm down, you can shrug your shoulders, turn away and continue to ignore him/her until the kid is saying without whining what he/she needs.
But what if he/she breaks into sobbing? Then explain that you want to hear, but your ears perceive only calm voice. If the child's tone becomes less whiny, be sure to praise the kid and listen to the request.
© DepositPhotos
Of course, the child won't be able to form a good habit in one go. Therefore parents should act in such a way until the baby finally gets rid of tearfulness. The more persistently mom and dad act in this matter, the sooner the results will appear.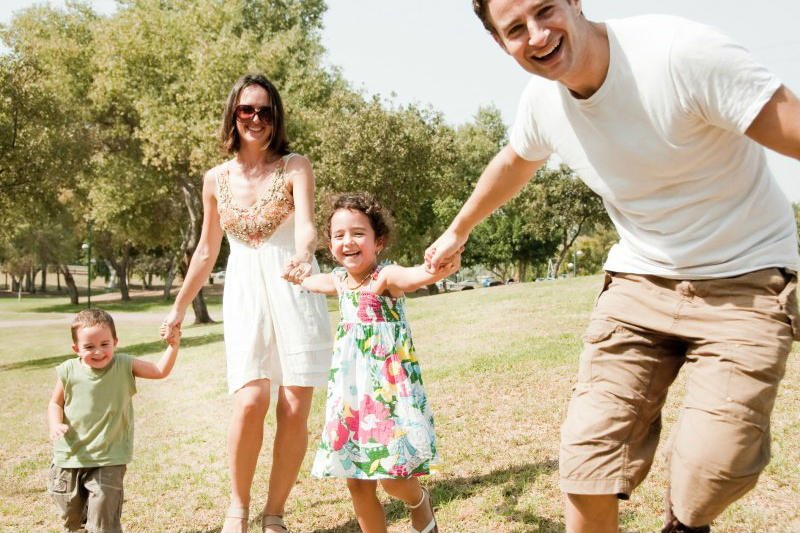 © DepositPhotos
Do not forget to praise the kid for small successes, and also talk to him/her in an emphasized calm voice. In this case, even very capricious children will quickly learn the rules of decency. We hope your kids learn to cope with their own emotions for the joy of mom and dad.