The Proper Way to Make a Salad With Cucumber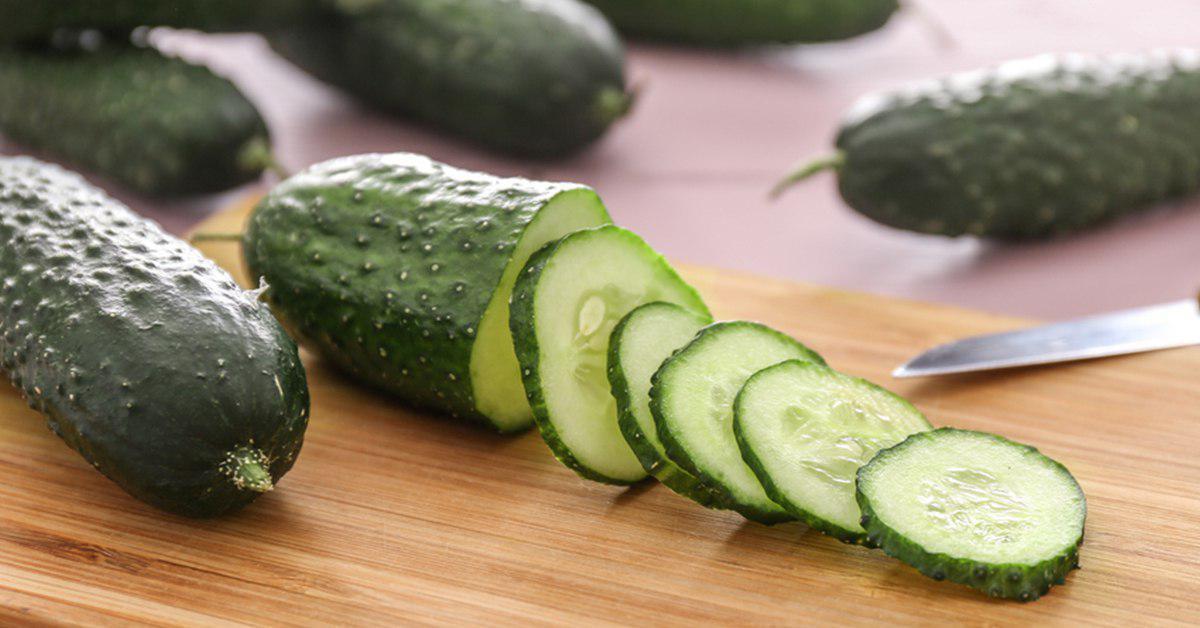 Cucumbers add freshness and lightness to a salad. If you replace at least one heavy ingredient (like smoked meat) with cucumber, a salad will instantly become more beneficial for your health and well-being.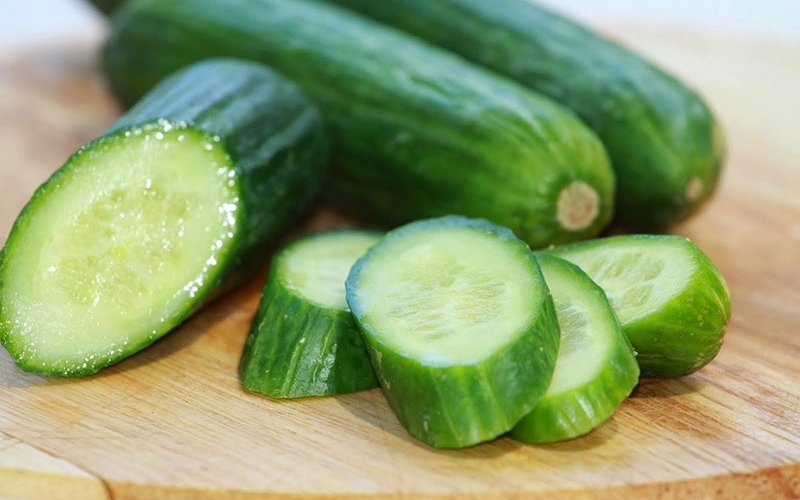 To make a salad healthier, many prefer to replace jarred pickles with fresh cucumbers — an easy fix. However, it often happens that salads with fresh cucumbers quickly lose their texture and crispness and turn into something resembling a soup.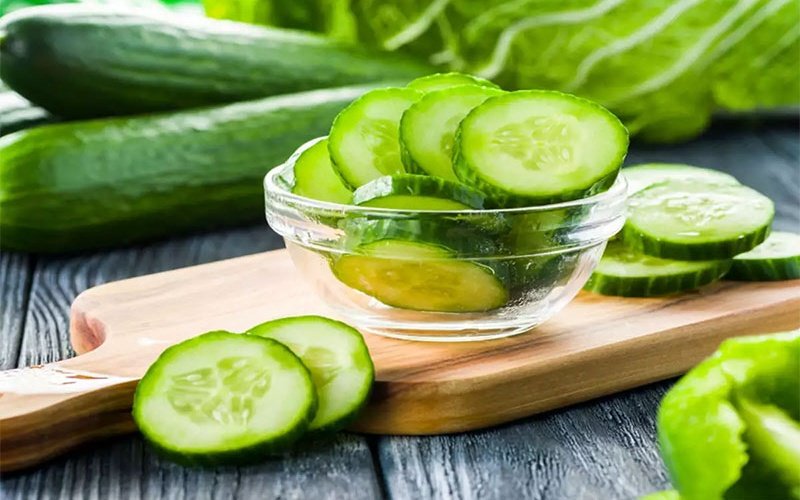 Moreover, such salads cannot be stored long, and they do not look very appealing. How to overcome these difficulties? Today we will share with you principal recommendations on how to make a delicious salad with fresh cucumber.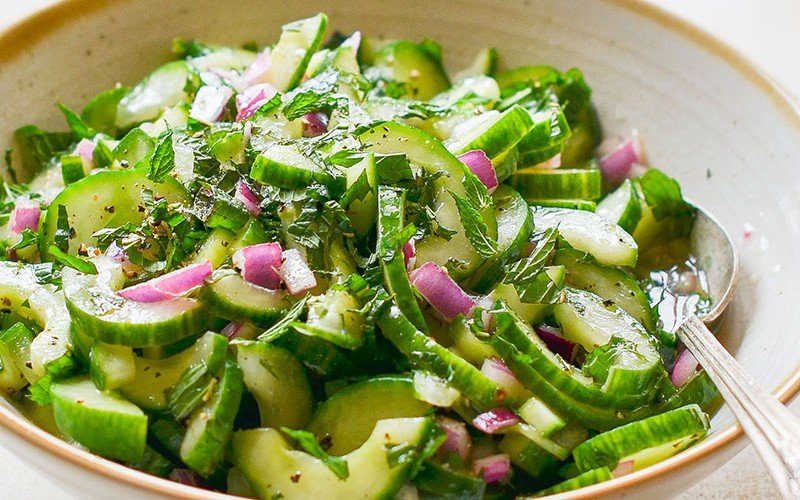 How to Slice Fresh Cucumber for Salads
Wash cucumbers thoroughly and trim the ends.

Slice cucumbers in half and, using a spoon, remove the seeds and pulp.
Cut cucumbers into cubes or slices.
Do not throw away the pulp of the cucumber — you can add it to sauce or marinade.
A salad with cucumber sliced this way will look appealing and festive. Now you can be sure that it will not lose its crispness and appetizing appearance.
Fresh cucumbers combine nicely with other vegetables, especially cabbage, carrots, and tomatoes. Moreover, cucumbers help absorb animal proteins, so try eating them with meat dishes.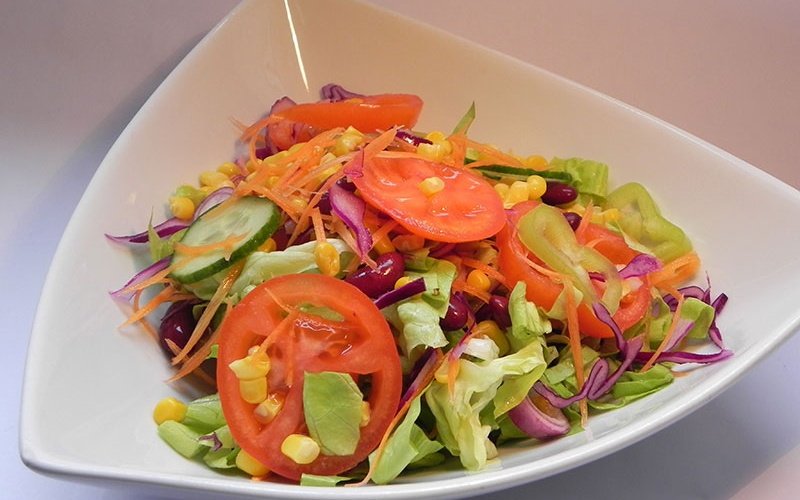 You can find many quick and easy recipes for salads with fresh cucumbers on our website. Get inspired!
Remember that vegetables do not have to be served as a salad. A beautiful vegetable platter will be a hit at your party or feast. Fresh cucumbers will disappear in a few minutes!