What Is Actually in the Center of Chocolate-Covered Cherries?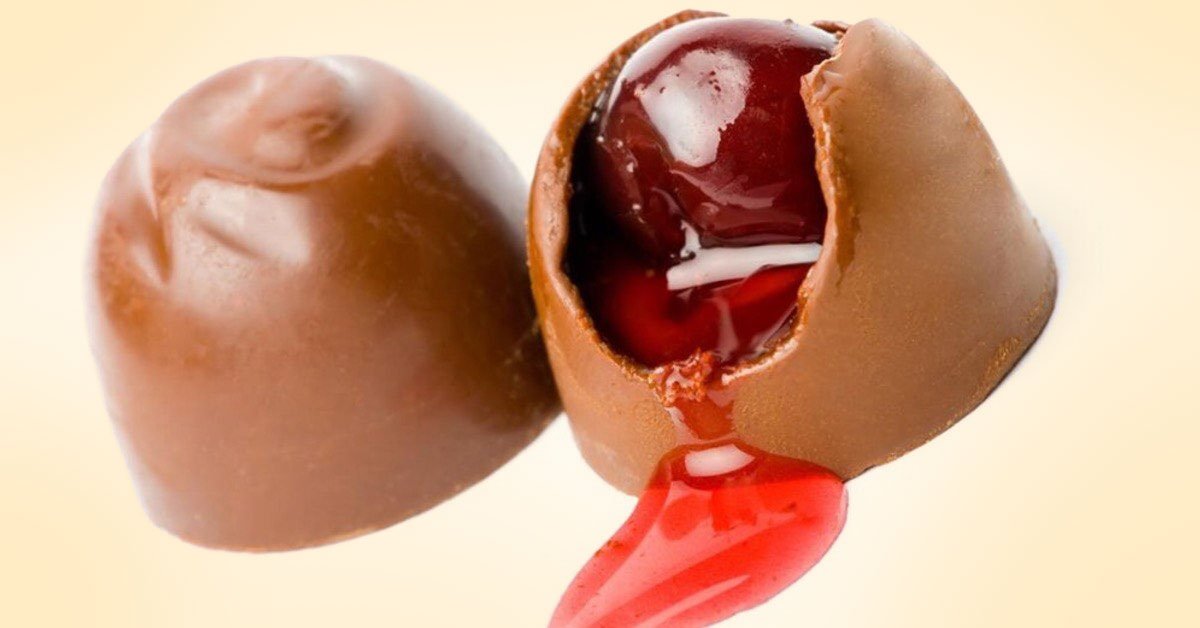 An all-time favorite treat, chocolate-covered cherries, also known as cherry cordials, features a sweet, syrupy cherry encased in dark chocolate. Yet have you ever wondered about what is actually inside the ubiquitous candy rocking the fabulous flavor combo?
If so, you're in luck. Today, Cook It will tell you everything you ever wanted to know about the production of the famous cherry cordials.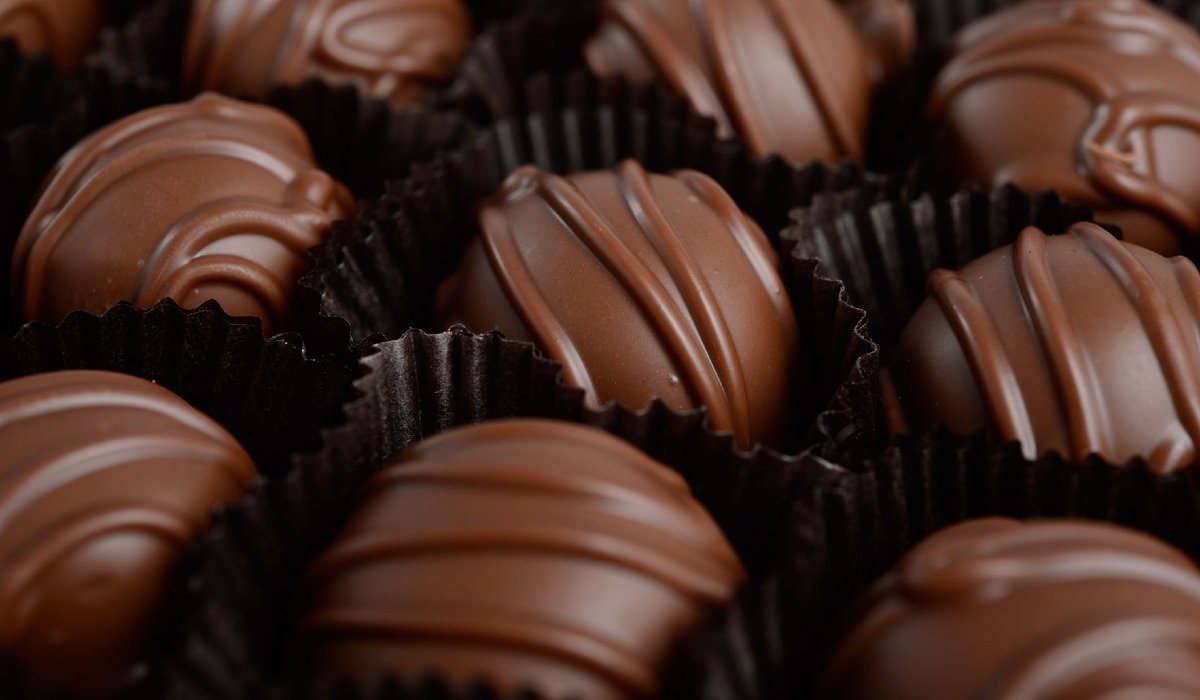 The Secret Ingredient in Chocolate-Covered Cherries
The liquid center of chocolate-covered cherries features invertase — an enzyme that breaks down (or hydrolyzes) sucrose in the filling into glucose and fructose. Interestingly, this process can take up to a couple of weeks, which is why cordials are aged (like wine) before selling to ensure the gooey filling has become liquid.
Though it sounds like a dangerous chemical, in reality, invertase is a natural product, occurring in many organisms, including ours. We have our own supply of invertase as part of our saliva, and it aids in the breaking down of complex carbs into smaller pieces. Invertase occurs widely in nature, as well. Bees synthesize it to make honey from nectar. Furthermore, yeast cells also contain invertase, making it a common ingredient in some beer and bread.
Confectioners make great use of invertase, especially when it comes to the production of soft-centered sweets like chocolate-covered cherries. When making cherry cordials, first, they prepare the fondant with invertase or coat the cherries in the enzyme before dipping.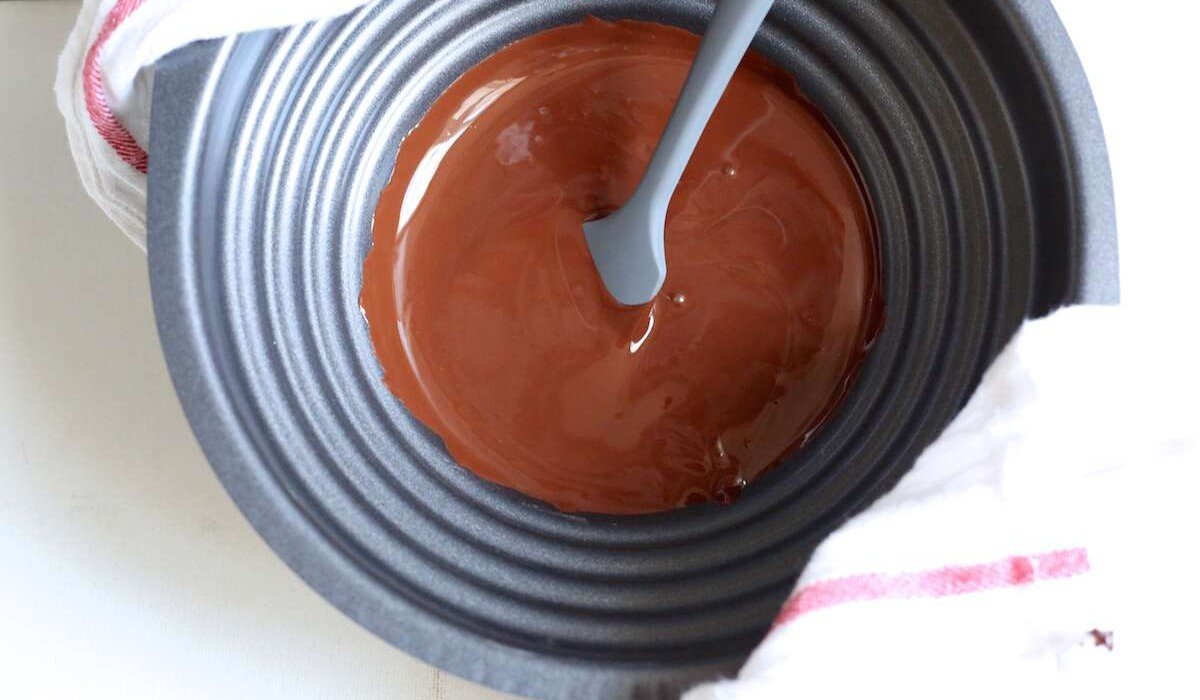 The fondant-covered cherries chill until completely set before they dip them in chocolate. Finally, the treats are covered for ten or so days, while the enzyme works its magic.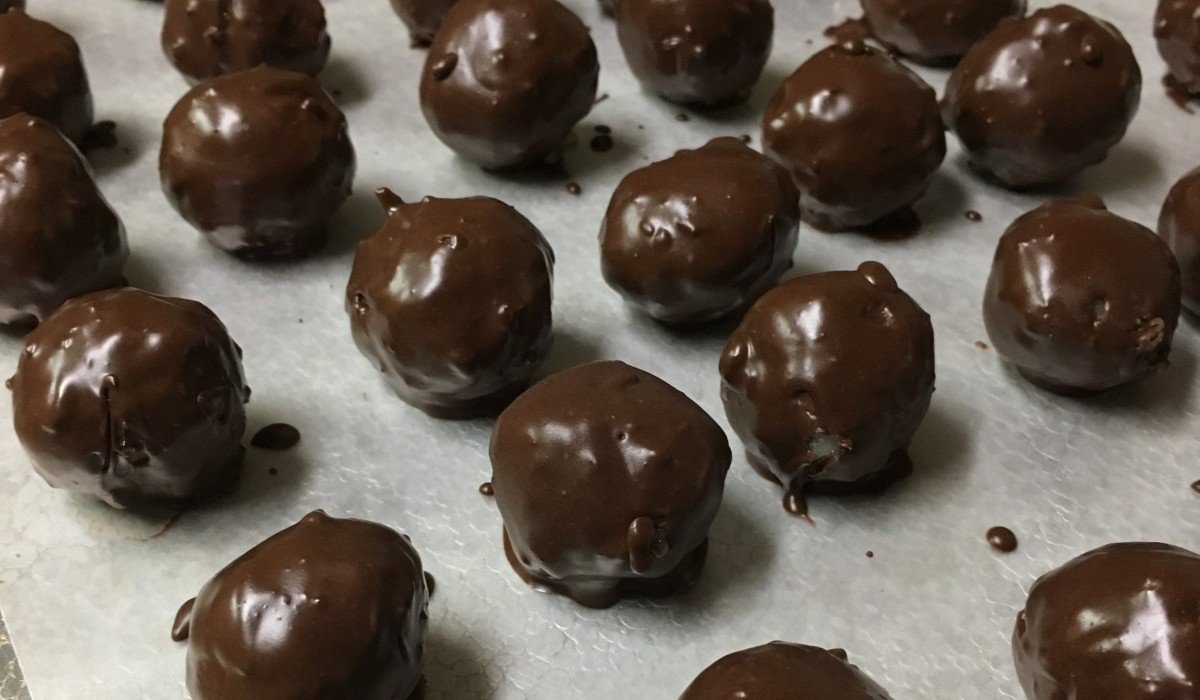 In conclusion, invertase is not a chemical, but a naturally occurring enzyme that breaks down sugars.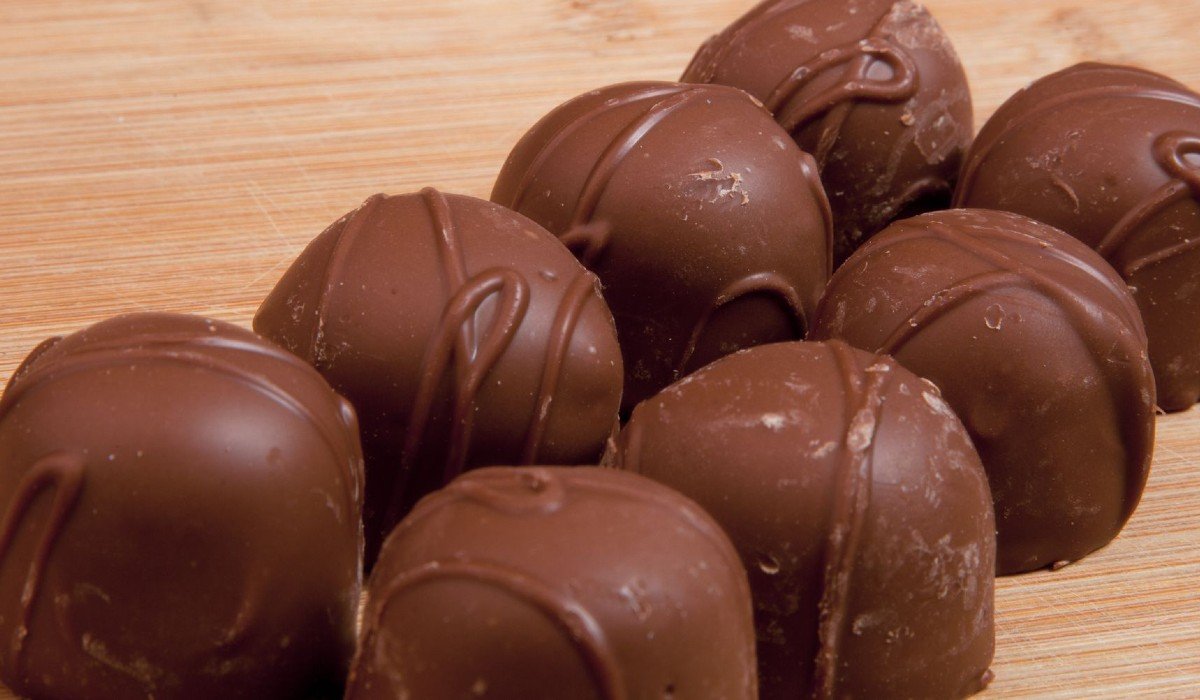 Have as many chocolate-covered cherries as you like. Within reason, of course.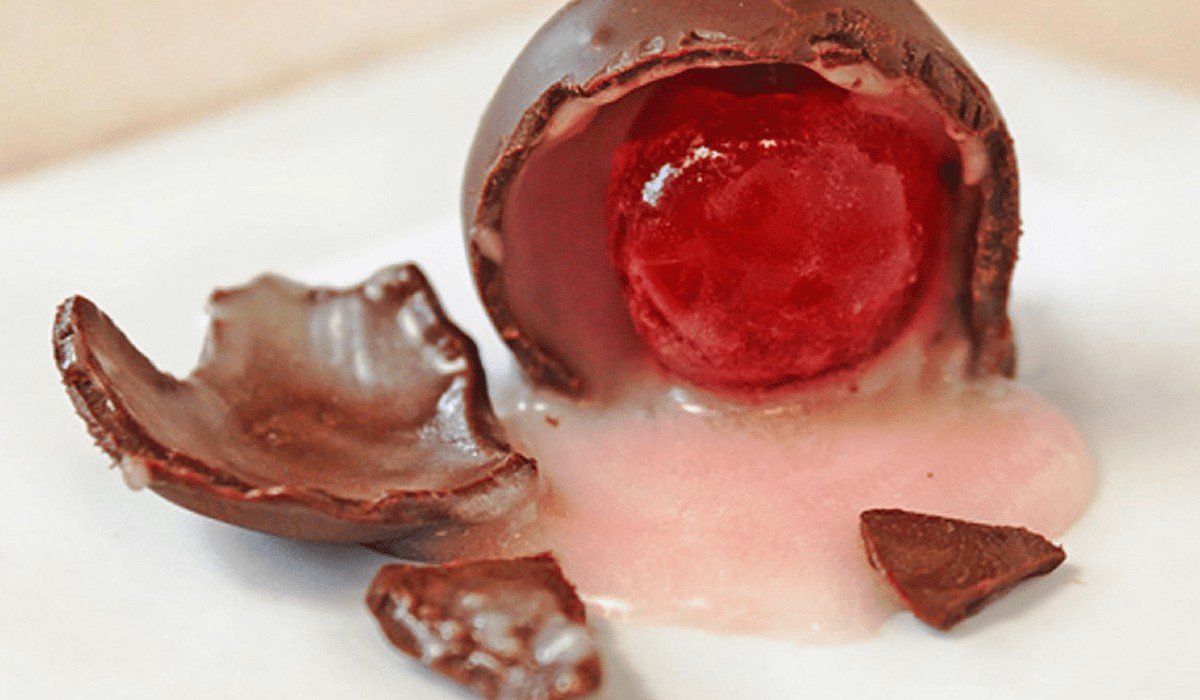 Do you enjoy cherry cordials? Do you purchase them as a special treat or make them yourself at home? Tell us in the comments.