The Royal Family Made Christmas Puddings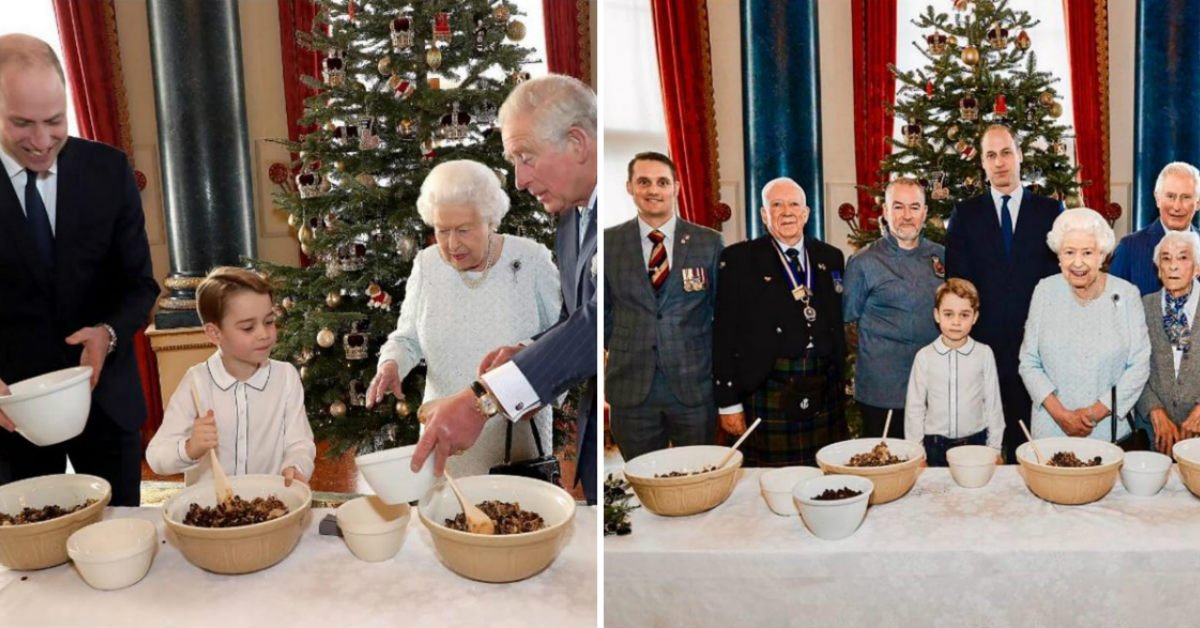 Last year The Queen, The Prince of Wales, The Duke of Cambridge, and Prince George came together to bake some treats. Four generations of the royal family prepared special Christmas puddings.
The pudding mixing session took place at Buckingham Palace and supported The Royal British Legion's 'Together at Christmas' initiative.
The Royal Family Made Christmas Puddings
View this post on Instagram
Six-year-old Prince George showed off his baking skills as he whipped up four puddings for the charity event.
The British Legion was found in 1921. So to mark the charity's 99th year they planned to distribute 99 Christmas puddings across the Legion's networks in time for Christmas get-togethers.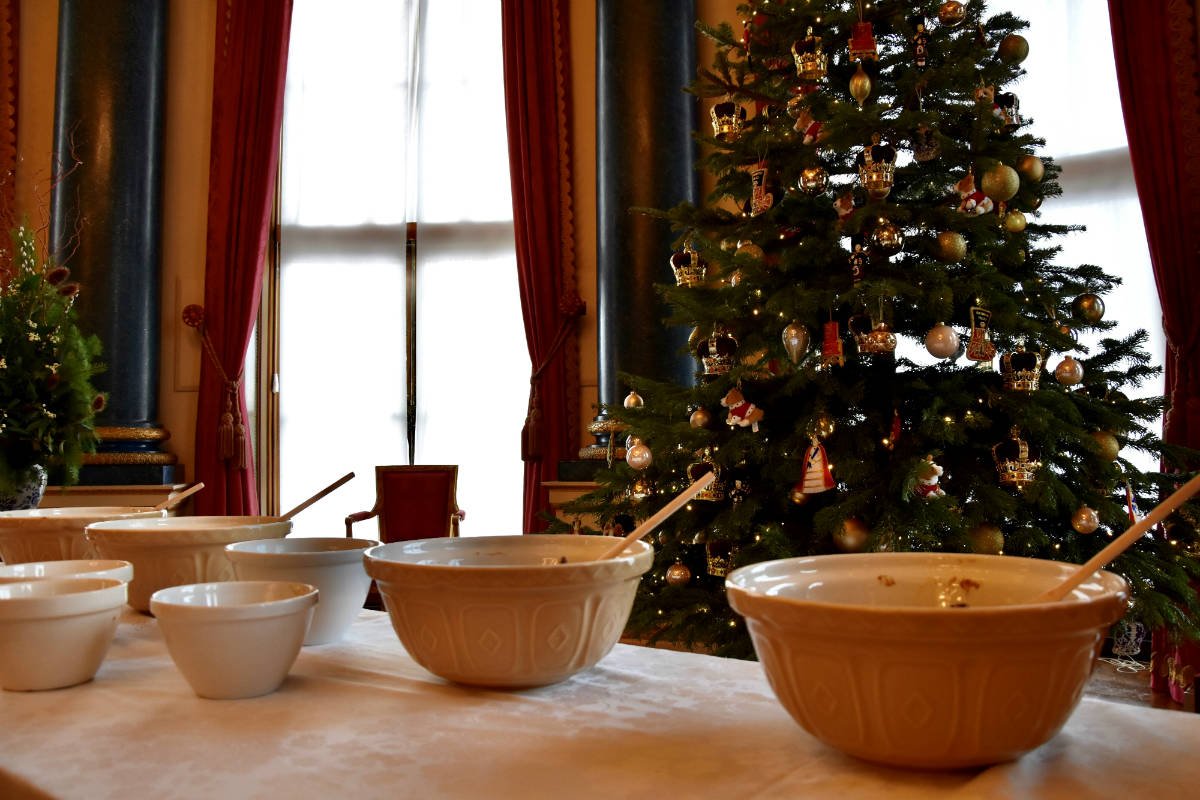 It is a part of the charity's new initiative to provide extra support to the Armed Forces community during the holiday season. The desserts made by the royal family also became centerpieces at the Legion Christmas get-togethers.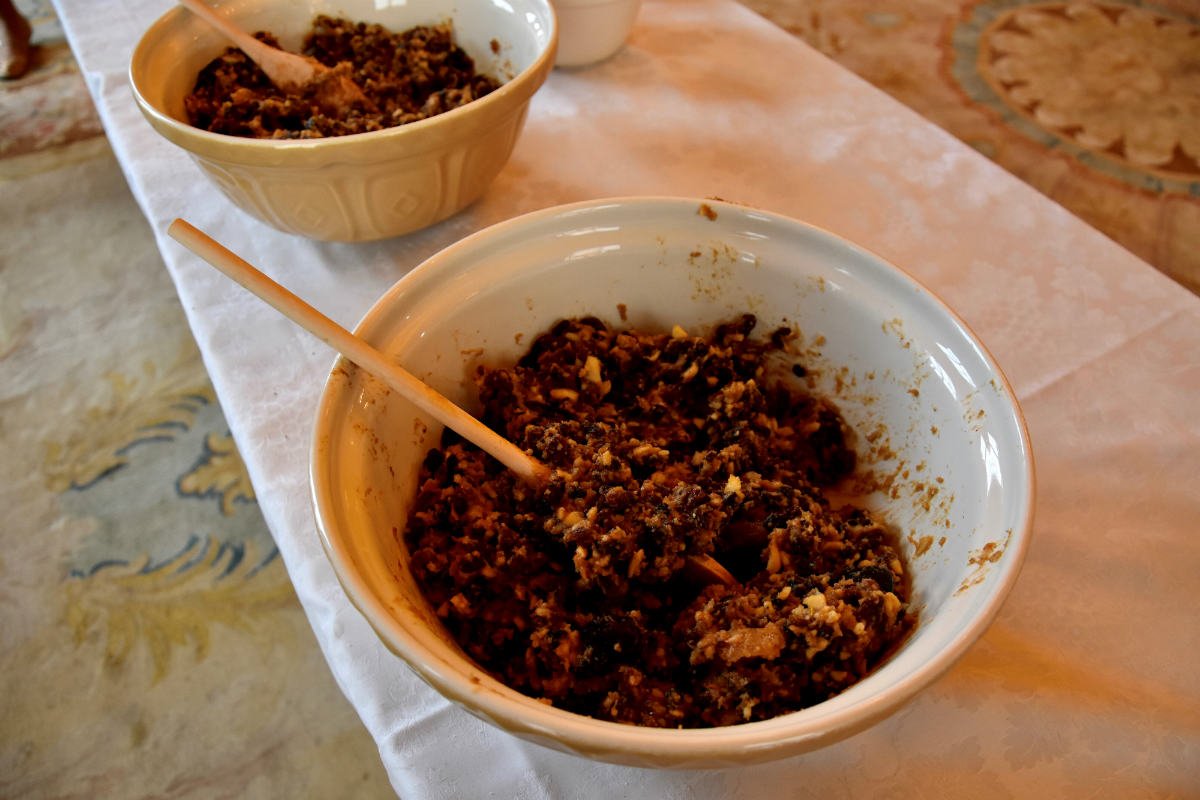 The royal family also posed for a group shot with chef Alex Cavaliere who led the mixing session, and four veterans who attended it — Colin Hughes, Liam Young, Lisa Evans, and Barbara Hurman.
Did you like this article? Then be sure to check the royal family's favorite Christmas cookie recipe they recently shared.