What's the Difference Between Kosher Salt and Sea Salt?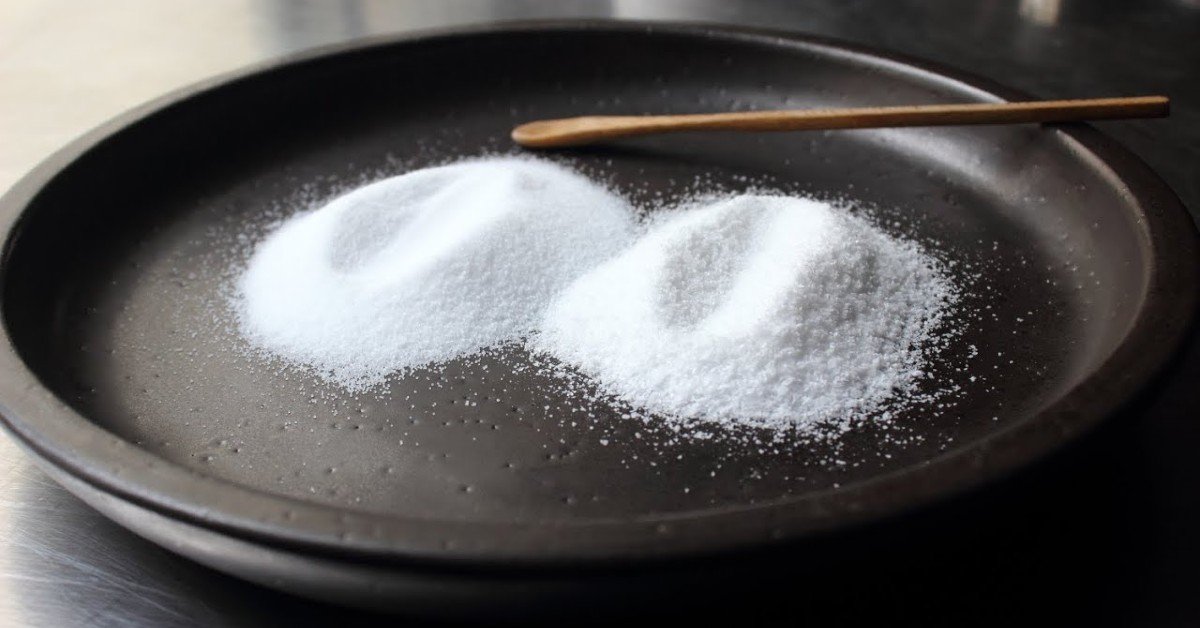 In recipes, salt enhances the taste of the other ingredients, adding depth and complexity to flavors as the components meld. Culinary gurus can be over-fussy about which salt to use for which dish. But those who aren't professional chefs tend to disregard the various types of it, though. What's the difference between kosher salt and sea salt, and which should you use for cooking, anyway?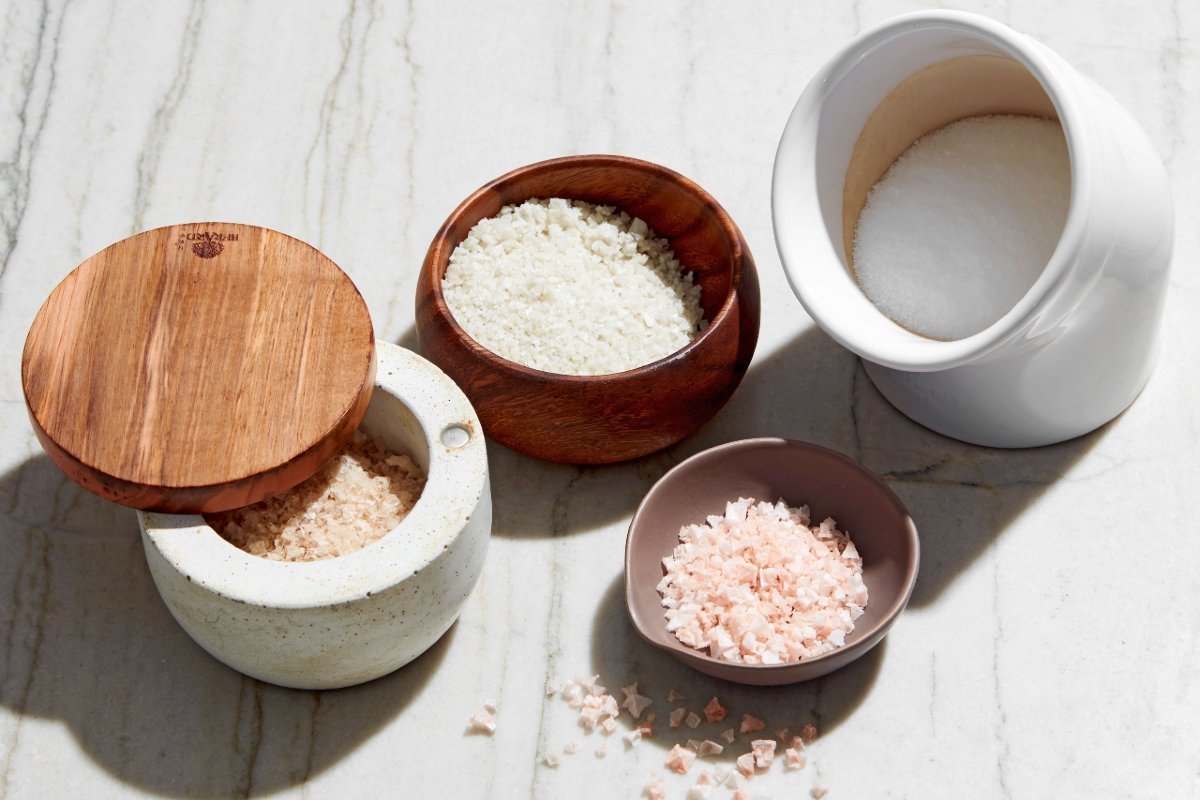 It turns out that even though these salts are all basically sodium chloride, taste and texture are what really stands out. Without further ado, let's look at the different types of salt and discuss their differences.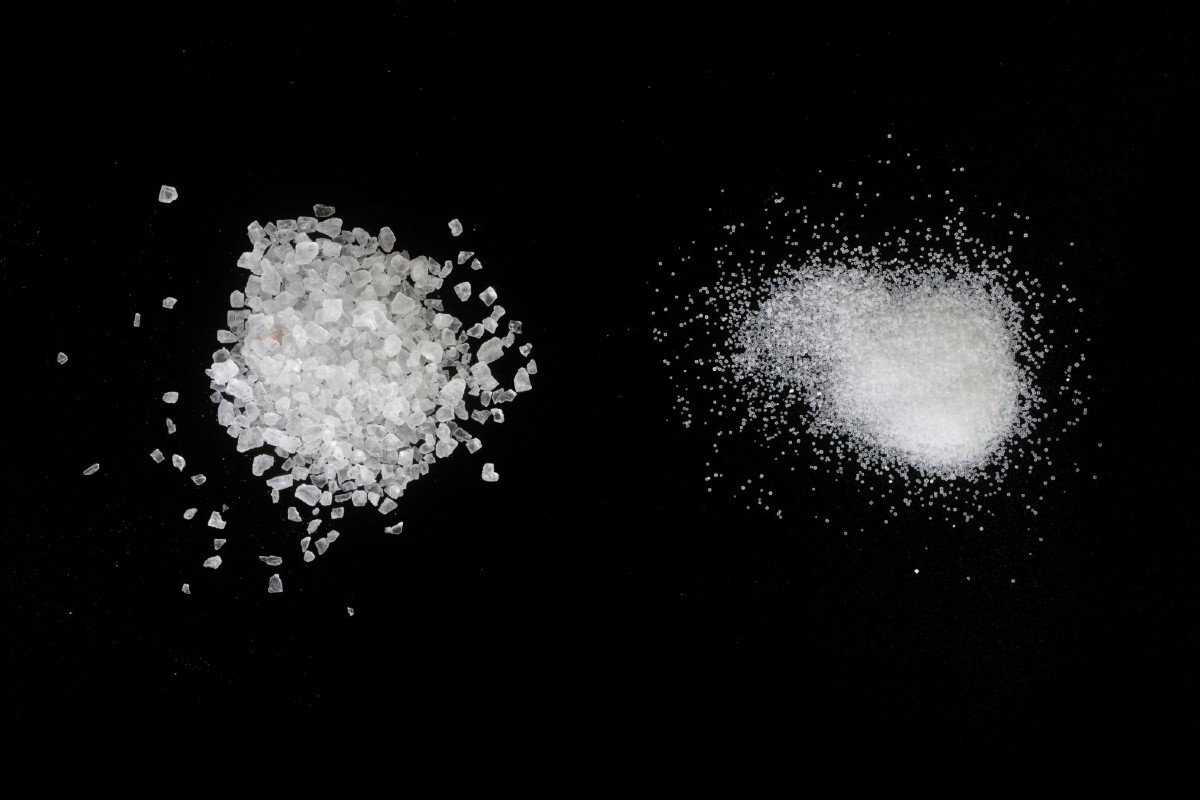 What's the Difference Between Kosher Salt and Sea Salt?
Table salt is the most common variety that has been around for ages. You'll find it in practically every processed and fast food on the planet. Table salt comes from underground salt deposits and it goes through a heavy processing. First, it's heated to about 1200 °F, destroying most of the impurities, as well as beneficial trace elements. Then, some of them are later added back in (iodine, for example). Furthermore, table salt also contains an anti-caking ingredient to prevent agglutination.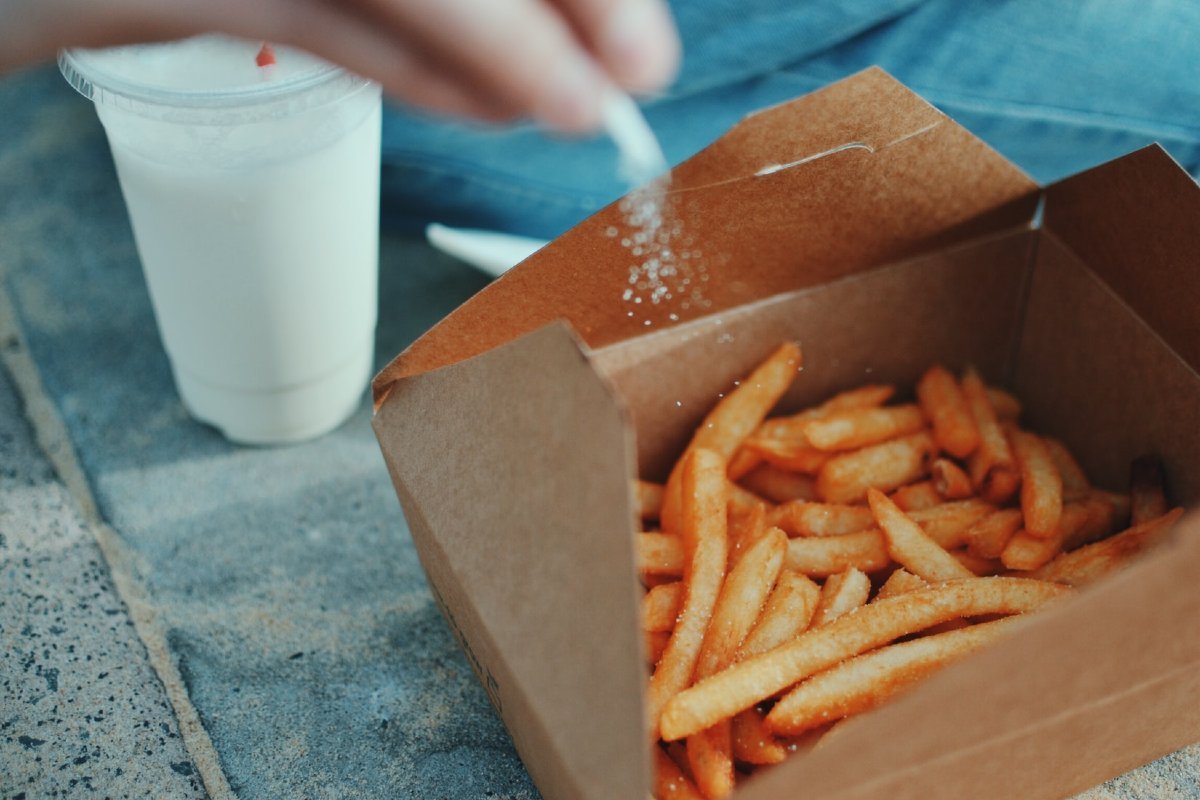 Sea salt comes from evaporated seawater. It goes through minimal processing and does not lose all trace minerals and elements. Thus, they add flavor and color to sea salt. It can have fine-grained or larger crystals, and it is usually flaky and coarse.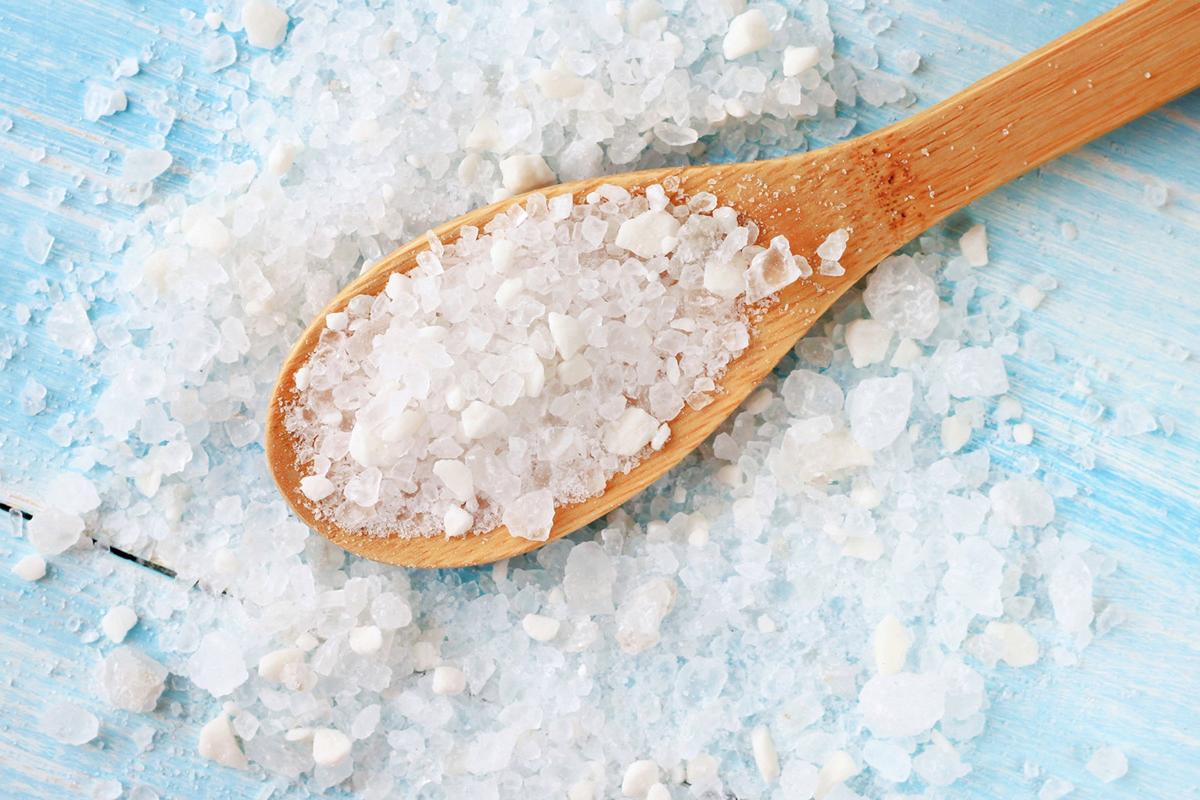 Kosher salt can come from the land or the sea. It carries the name kosher salt because the size of its crystals is ideal for eliminating moisture from meat, making it the best option for use in the koshering process. This difference in texture is essentially why you cannot really use table salt in a recipe that calls for kosher salt. Sadly, it won't distribute seasoning as evenly. Nevertheless, if the situation so requires, use half the amount of table salt as you would kosher salt. It is also worth mentioning that kosher salt can have crystals of various sizes. It is best to find a brand and product you like and stick with it because one brand's tablespoon may be saltier than another's. You could try replacing kosher salt with sea salt. However, sea salt is generally more expensive, so it makes little sense to use it for seasoning large cuts of meat.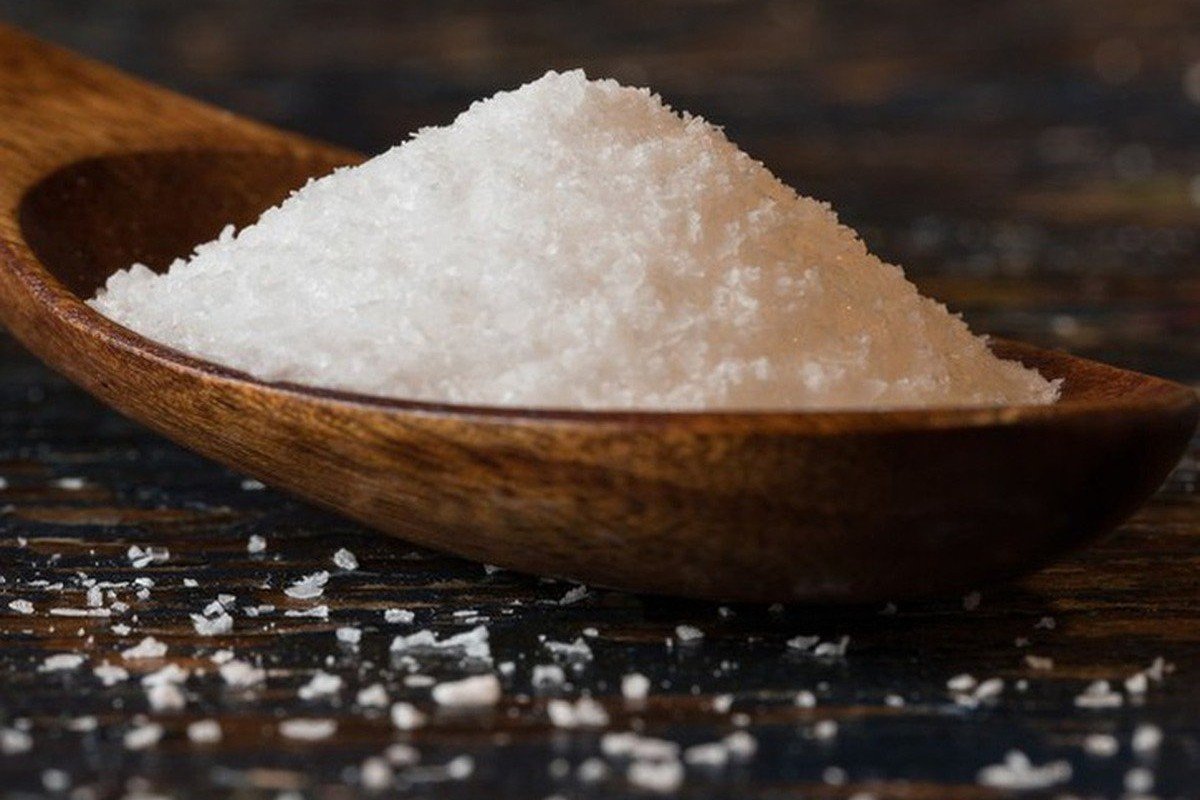 Now that you know what's the difference between kosher salt and sea salt, you can start seasoning like a champion.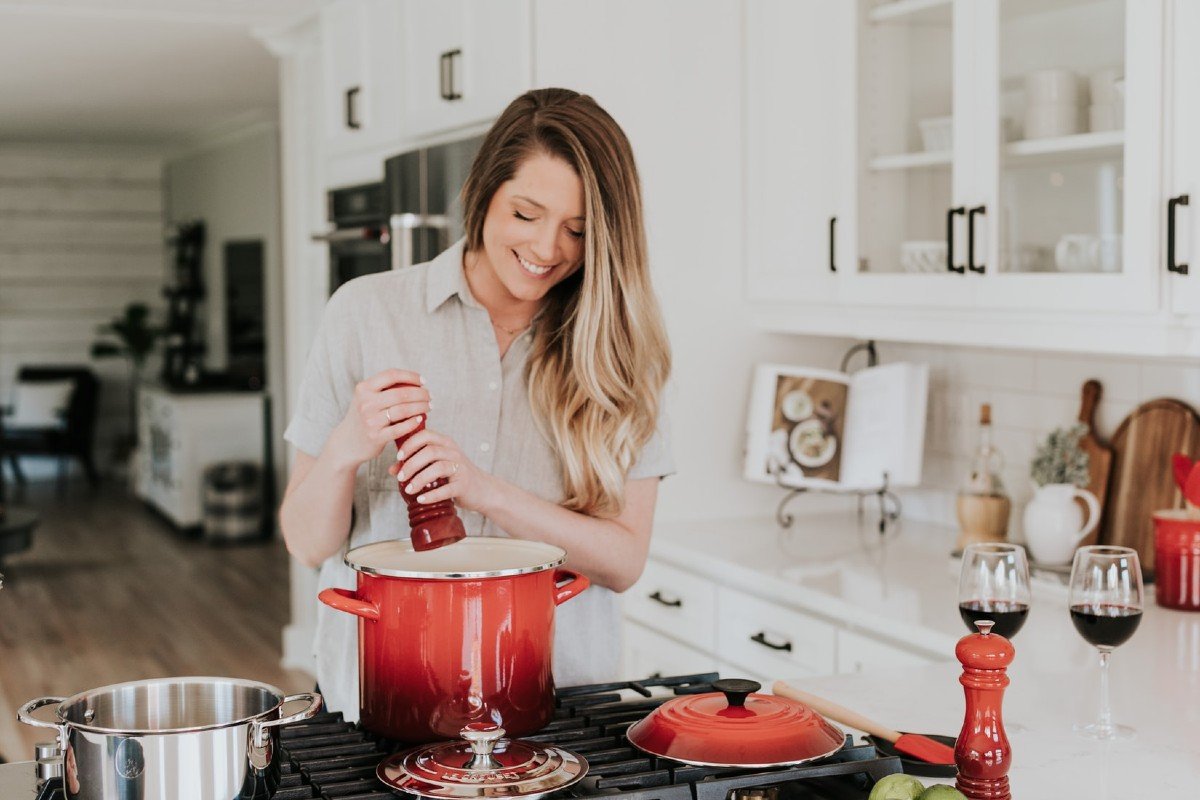 Which is your go-to salt? Please tell us in the comments section, as we'd love to know. Don't forget to share this helpful information with your friends — they'll appreciate it.