Cleansing With Salt: How to Purify Your Energy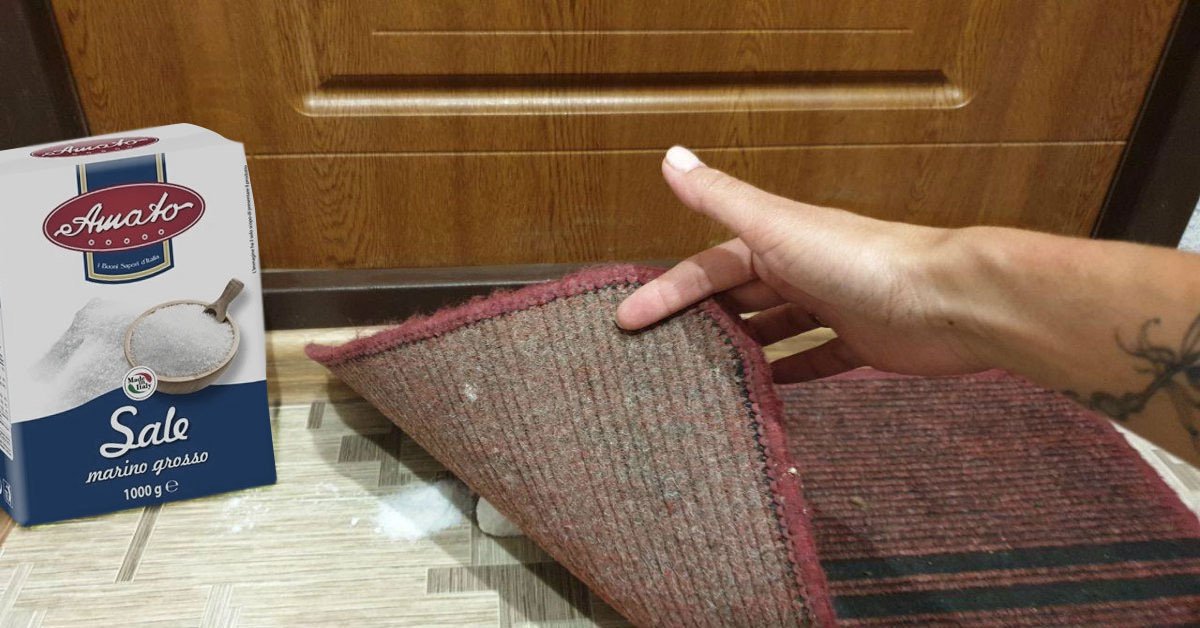 In popular belief world-wide, salt symbolizes purity and virtue. Thus, it is not surprising that salt often appears in therapy as well. Salt has long been used to cleanse both body and soul, and its main advantage is the strong positive charge that it contains.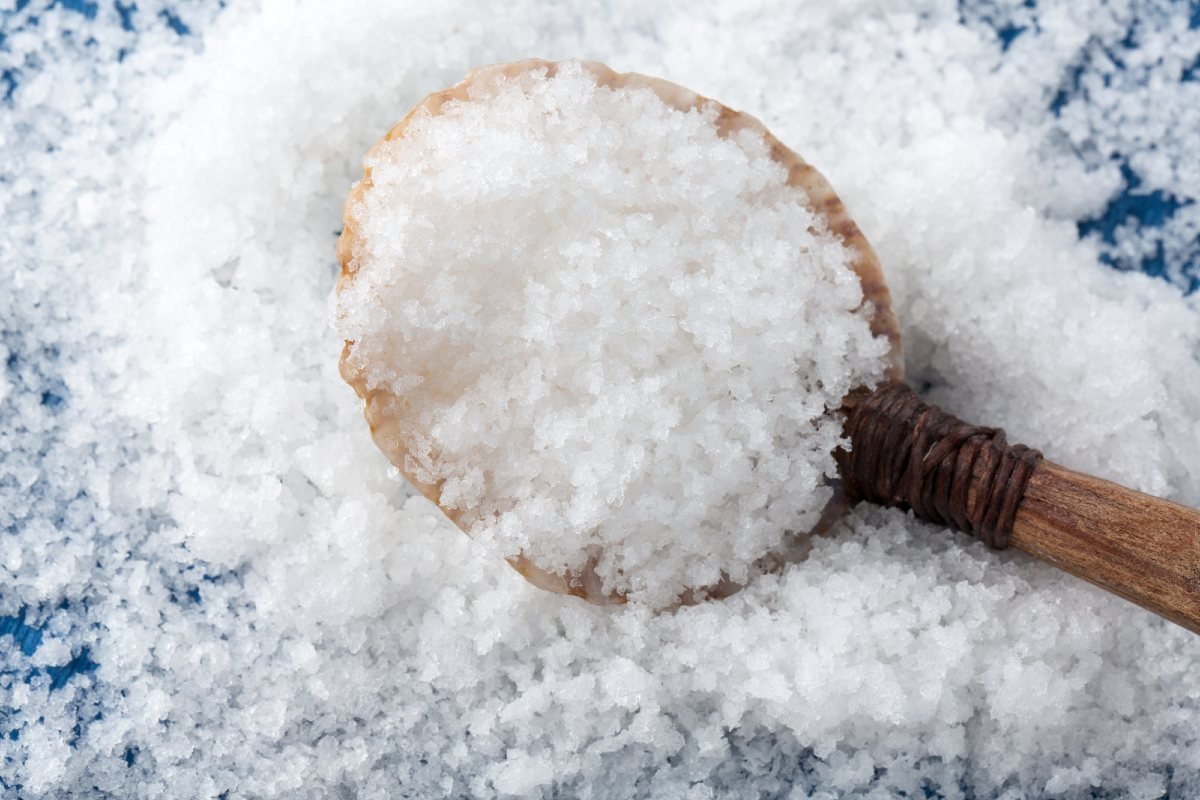 © DepositPhotos
A superstition holds that spilling salt is an evil omen. Cook It, however, does not accept the outdated belief and resolves to go a different way. We know that a little salt across the threshold will protect the house from ants, fleas, and other insects. Besides, if this is important to you, know that it will ward off evil spirits and protect you from harm.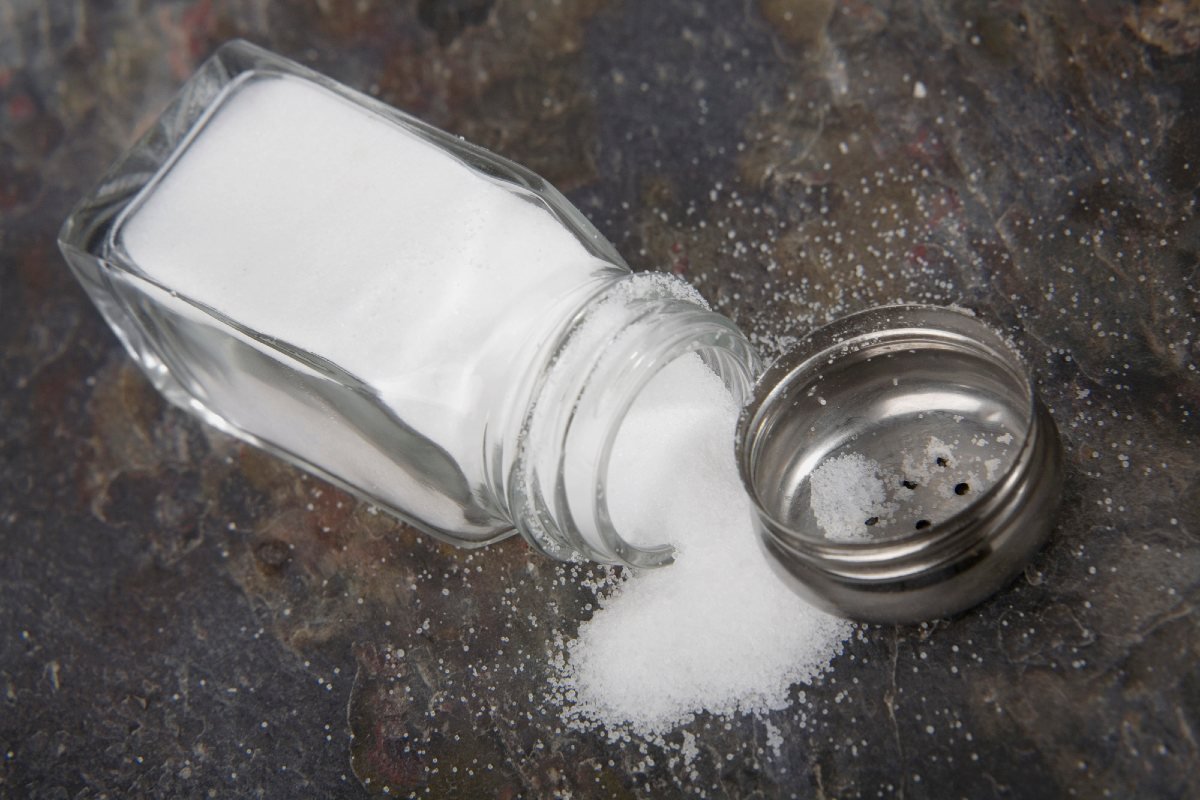 © DepositPhotos
Salt is a fascinating and very practical substance. You can place small containers with it in the corners of the kitchen to protect grains and spices from moisture. It will also assist in protecting laundry from shrinking if you add a handful of salt to the washing machine. You can use it to clean silver, copper, and brass. Aside from making your household chores easier, salt can also cleanse your soul of negativity and bad energy.
Salt can attract and absorb negative energy in a matter of minutes, so we encourage you not to lose time and begin to relax! Energy purification is something we all need, at least once in a while.
For the cleansing therapy, you will need a container in which you can stand with both legs and feel comfortable, as well as a pack of ordinary rock salt. Follow the simple instructions to achieve perfect harmony!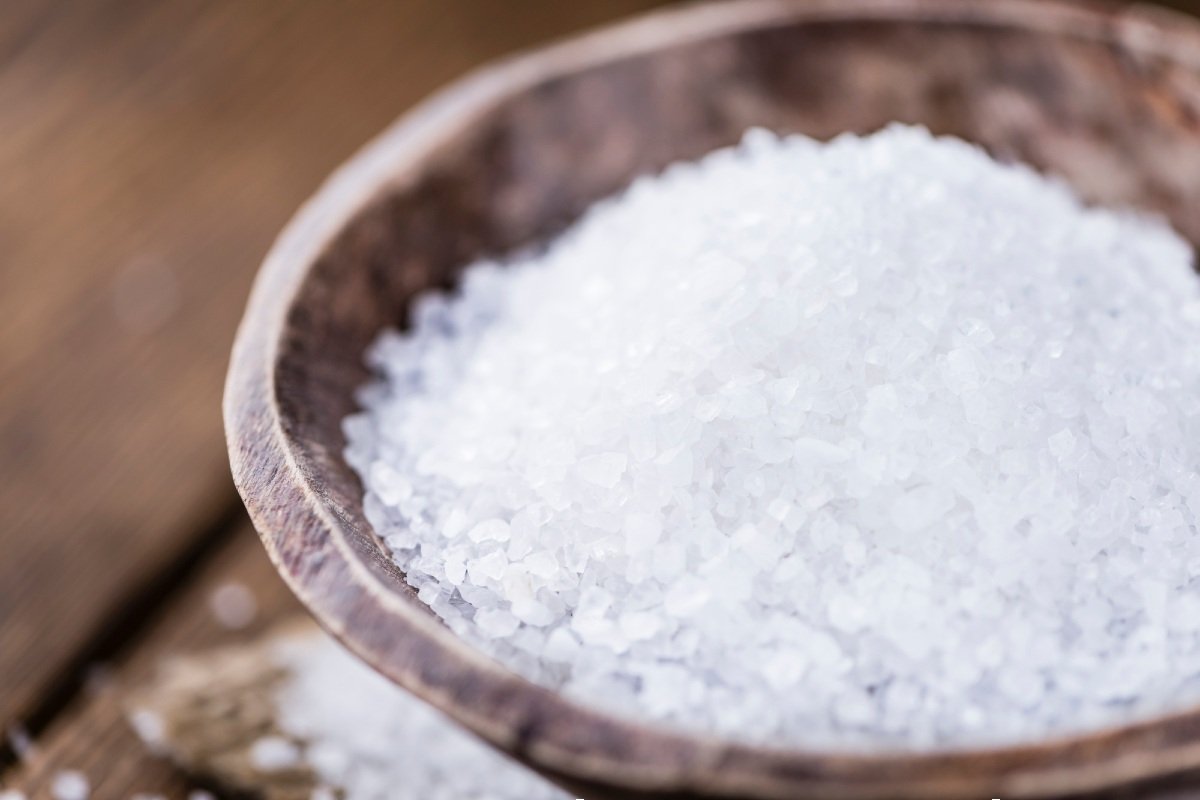 © DepositPhotos
Spiritual Cleansing to Remove Negative Energy
Isolate yourself from noise, people, and other distractions. You can perform the ritual both indoors and outside.

Pour salt into a container. Do not skimp!
Stand barefoot on the salt and relax. © DepositPhotos
Start mentally directing all your negative thoughts, impressions, and worries to your feet, visualizing how the salt absorbs it all. Feel free to move! The more energy you generate, the better the cleansing. You can stomp your feet, turn around, and even jump, kneading the salt with your feet, and repeating the mantra: "I am getting rid of my bad mood" or "Farewell, failures!".

When you feel that the negative energy is gone, clean your feet and wait a bit to begin the last stage of the therapy with renewed vigor.
Carefully collect the remaining salt into a bag and flush it down the sink or toilet, or bury it — this way, the salt will cleanse itself with water or earth. Remember to thank it.
If you sincerely believe in the power of cleansing with salt and perform the ritual regularly, miracles will happen. Things you didn't even dare to dream about will come true!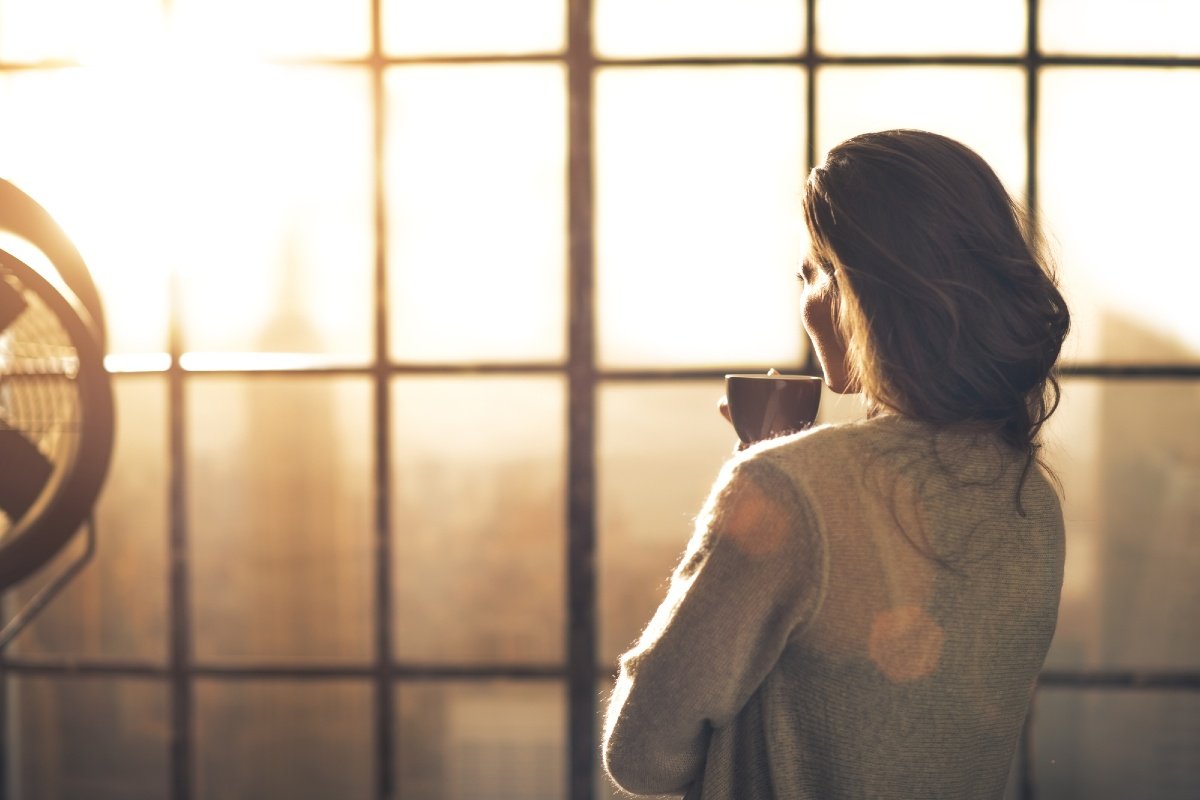 © DepositPhotos
Removing the negative energy from your body and your home with salt is beneficial to anyone who is experiencing difficulties and is often in a bad mood. This ritual becomes more and more beneficial each time, especially as an emotional discharge. Now, you can put salt not only in your food but also on your daily schedule. Remember that you are in charge of your choices. Make the best ones! And by all means, share our article with your friends!