Reasons Not to Buy a Clear Plastic Tablecloth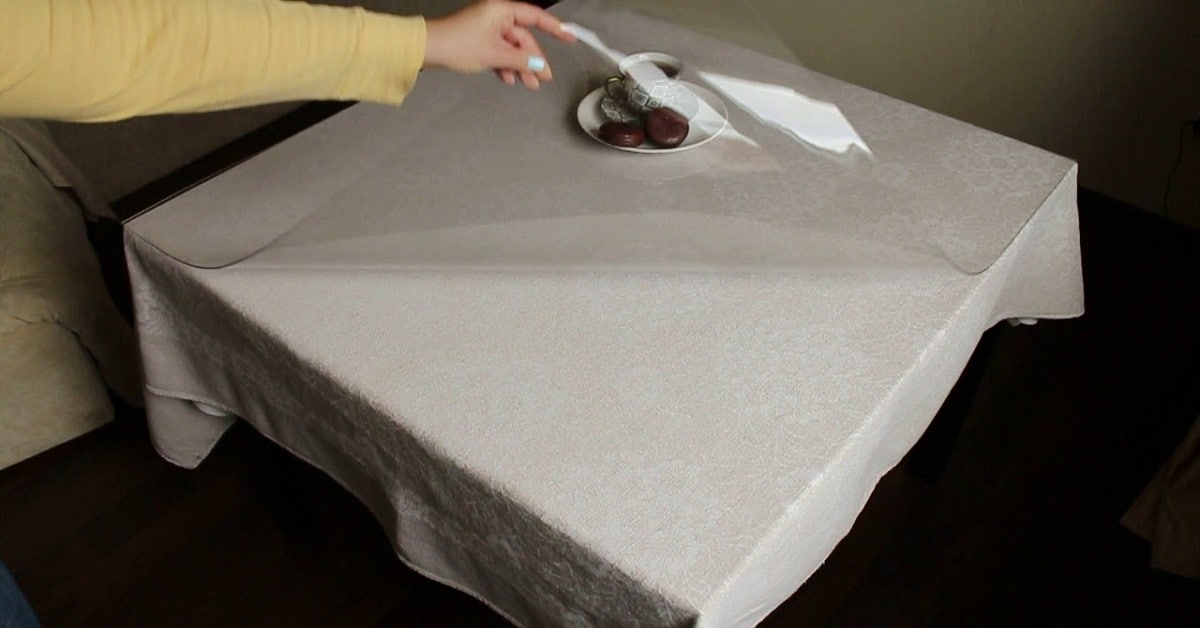 I recently bought a new round table. It fits perfectly into the kitchen interior. I didn't want to hide this beautiful table under a tablecloth. So my husband and I decided to buy a clear plastic tablecloth that we saw on the Internet.
Based on the largest number of positive reviews, we chose an online store and ordered a suitable size. When the package arrived, we placed the cover on the table. We weren't happy for long, though. Just until the first cup of tea.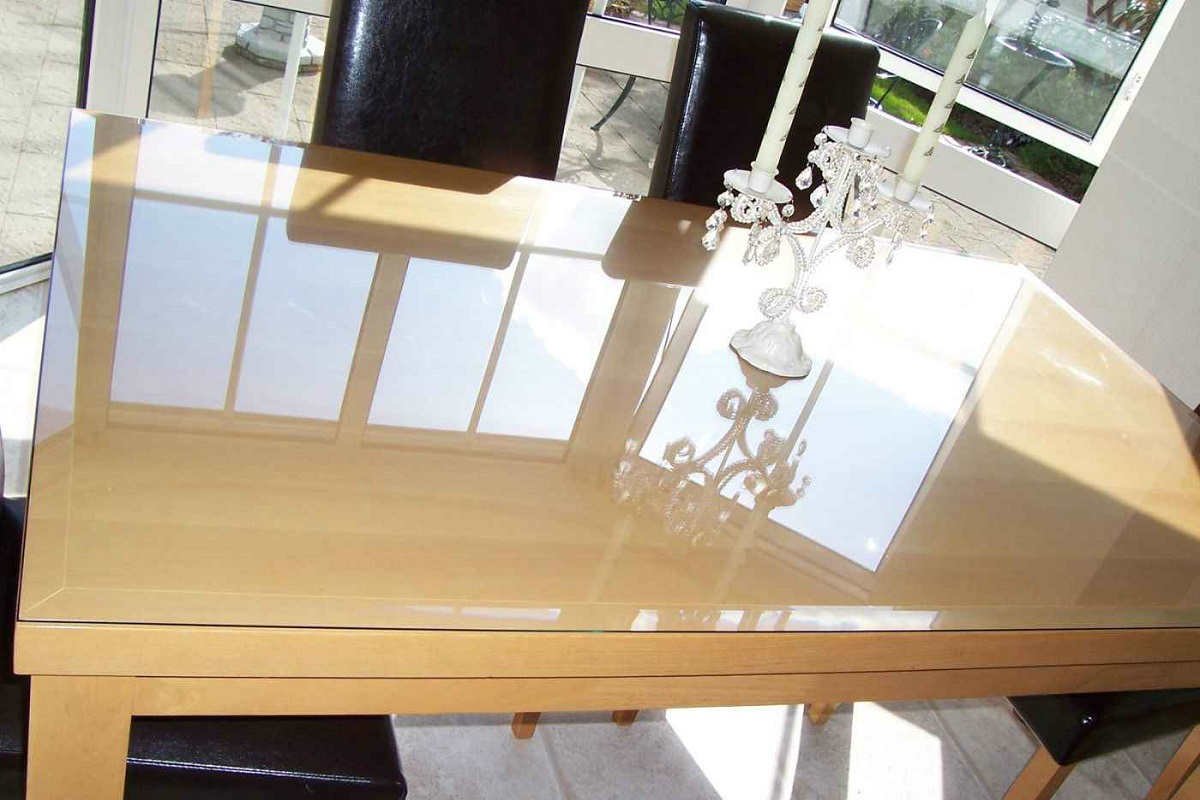 Reasons Not to Buy a Clear Plastic Tablecloth
The material from which such covers are made is called polyvinyl chloride or PVC. It is a transparent flexible material that is widely used in everyday life. Recently, such covers have become very popular. People use them for tables, furniture, floors, and any other surfaces. Manufacturers claim that the material is safe for people and animals.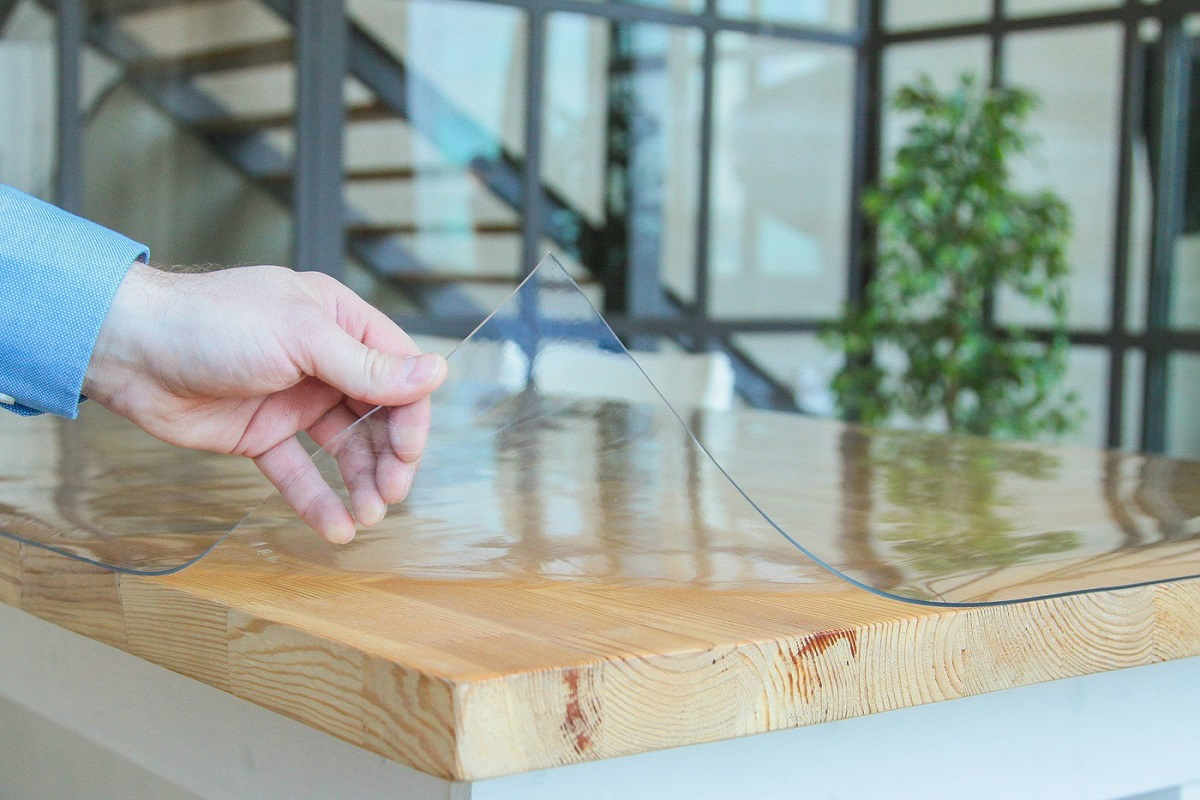 The advantage is obvious: the cover perfectly protects surfaces from damage. Also, it's waterproof and does not slide. Keeping a plastic cover clean is as easy as shelling pears, just use a wet cloth.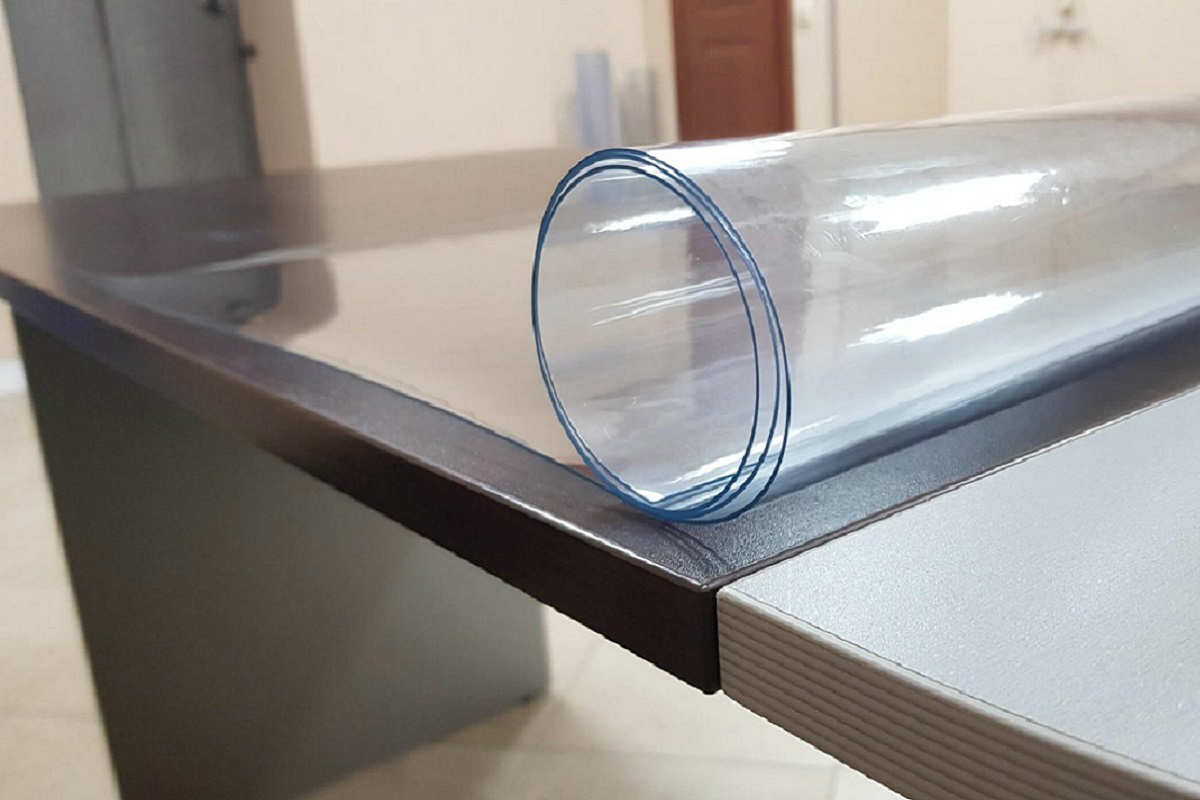 The product information said that the cover can withstand temperatures from 14 °F (-10 °C) to 160 °F (70 °C)! That is why we decided to put it on the table. But it was a mistake.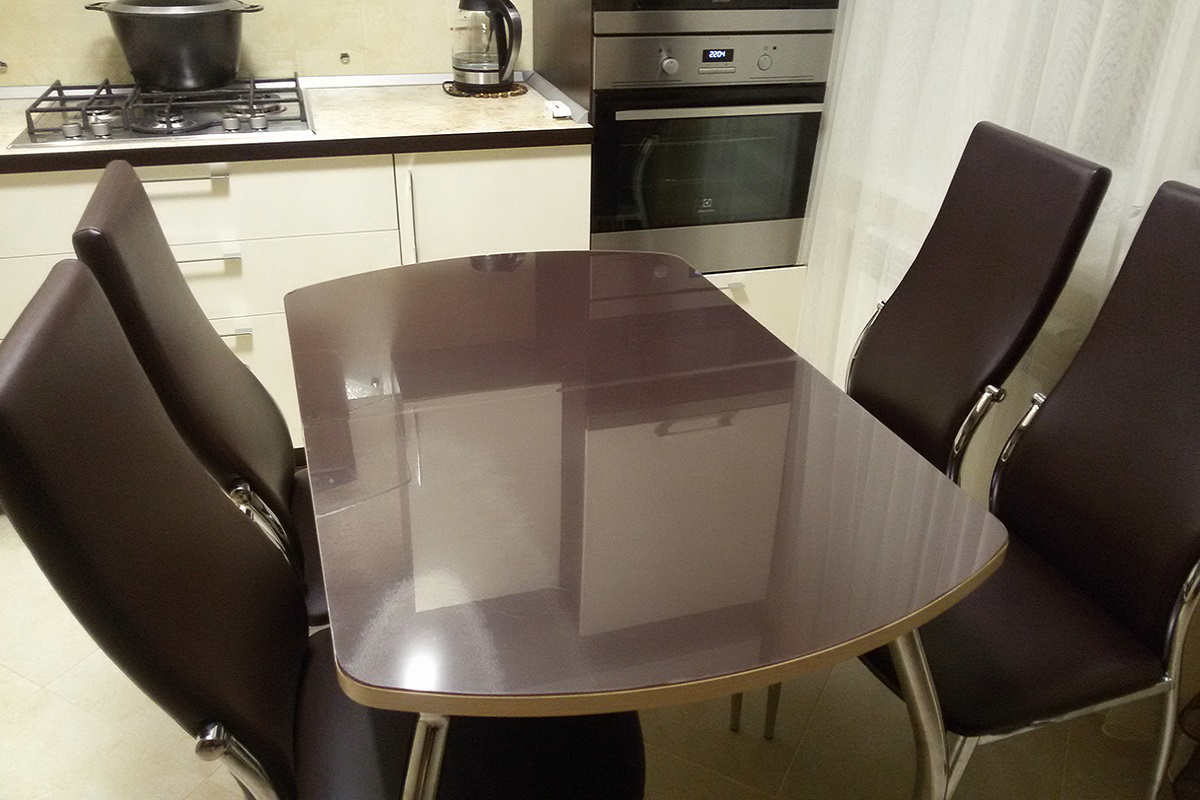 Hot cups left dark spots on the tablecloth, and I couldn't remove them. It was very noticeable on the white table.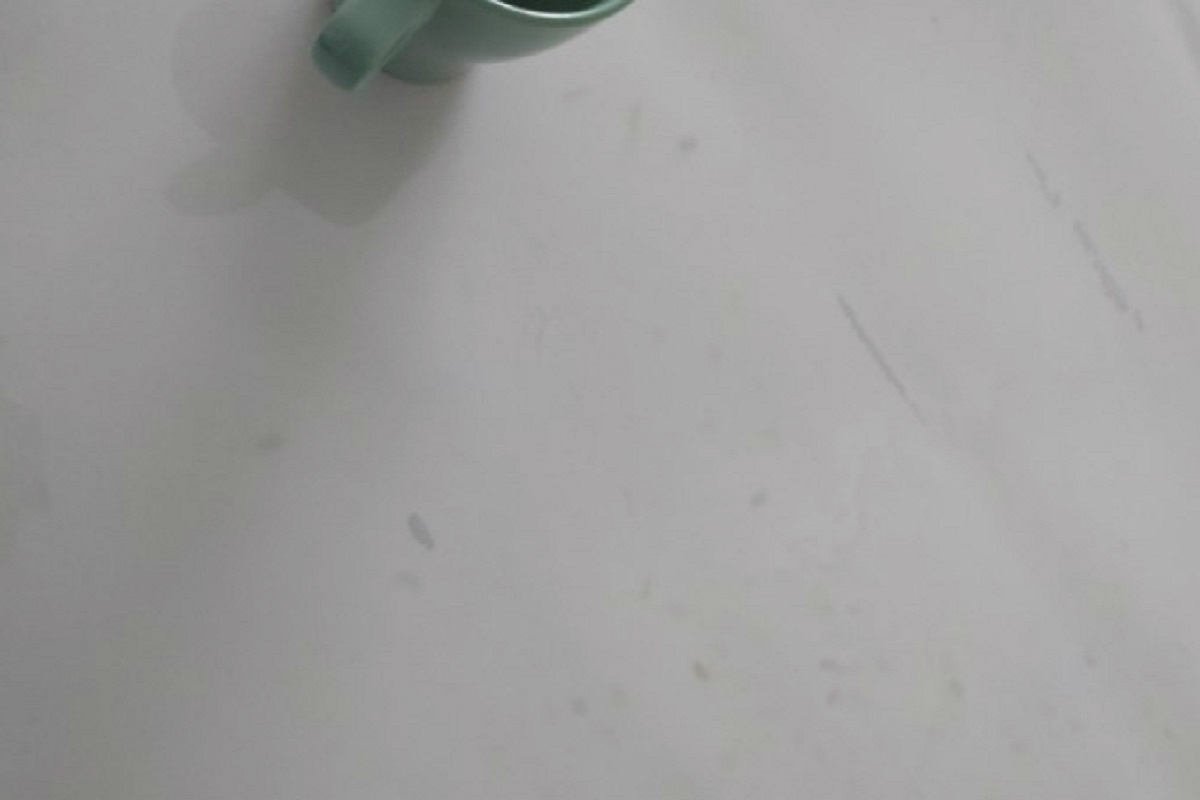 I immediately wrote to the consultant from the online store where we ordered the tablecloth. He said that this is condensation that appears between the cover and the tabletop. The only solution is to lift the cover each time and remove the stains. Or just use placemats and coasters. But we didn't want to use them for the same reason that we bought a clear tablecloth.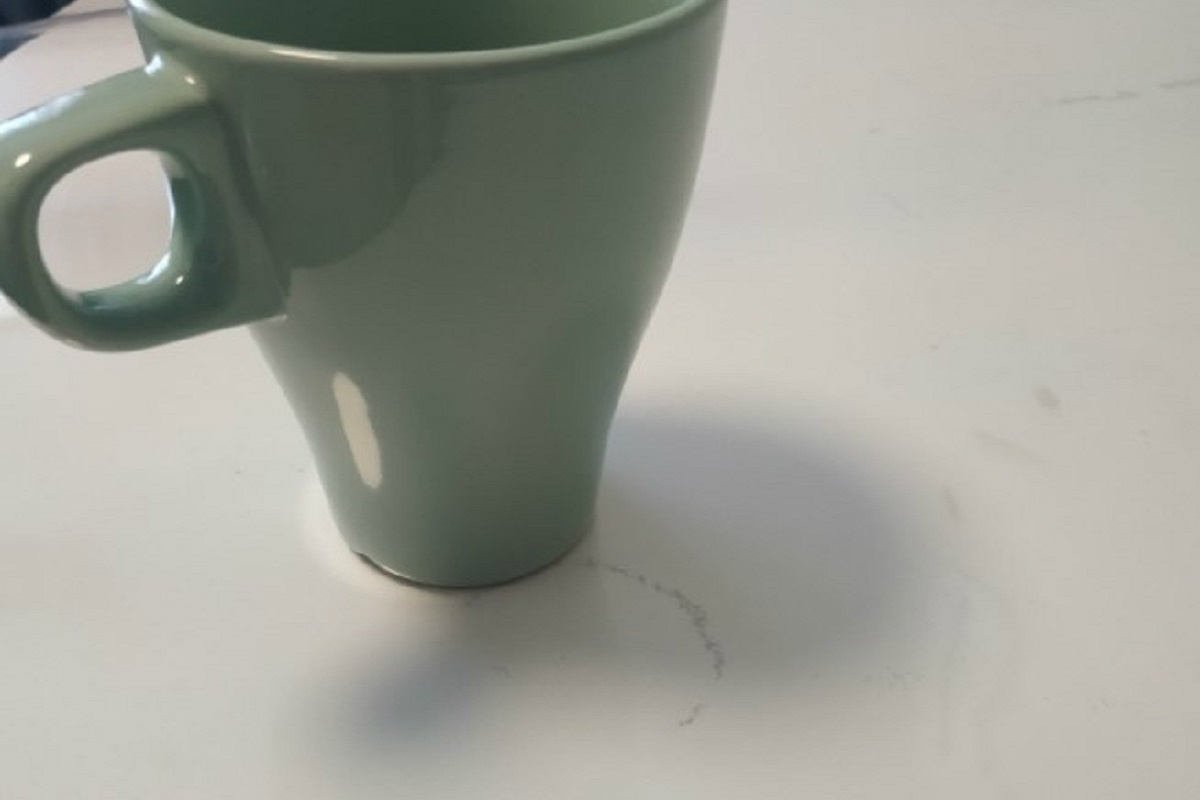 In the end, we just cut the plastic cover to use it for kitchen shelves. Perhaps it's better suited for office furniture or those surfaces that do not come into contact with hot plates.