Surprising Uses for Dishwasher Tablets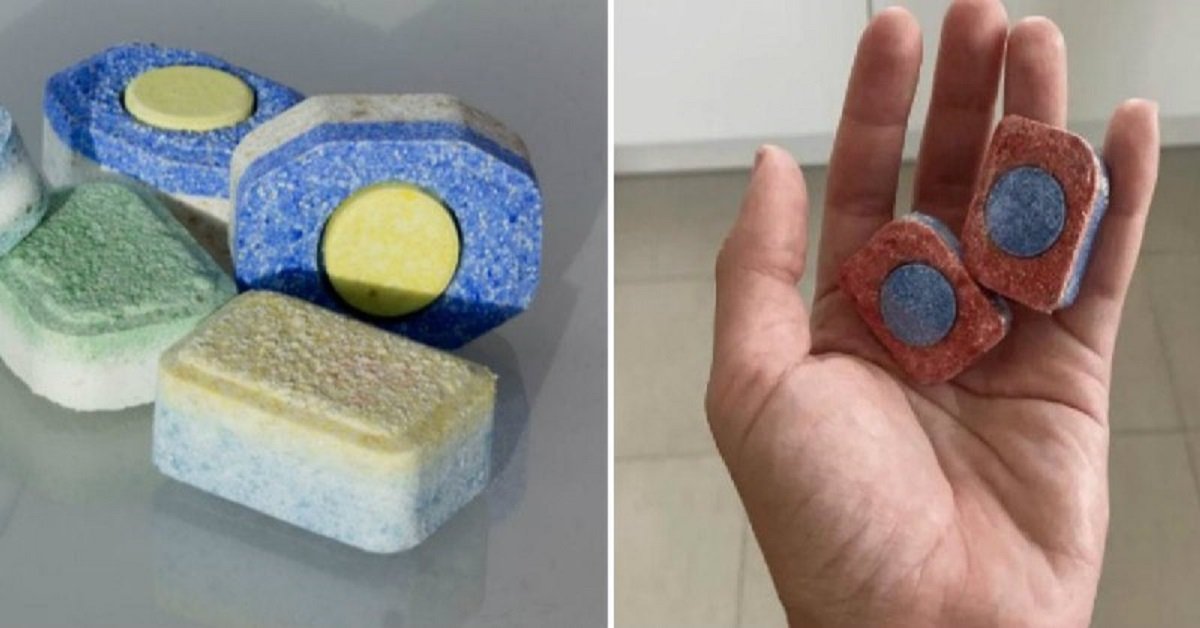 Whatever one may say, people keep proving that laziness is the mother of progress. I realized this the other day. I had the electricity cut off just as I was about to do dishes. Because I couldn't run the dishwasher, didn't have any dish soap, and was too lazy to go to the store, I figured out how to use my dishwasher tablets for purposes other than that intended.
First, I used them to prepare a solution, which quickly washed a towering stack of unwashed dishes. But then I thought that it could cope with other dirt, especially when other means are powerless. I started experimenting, and now I am eager to share the results with you!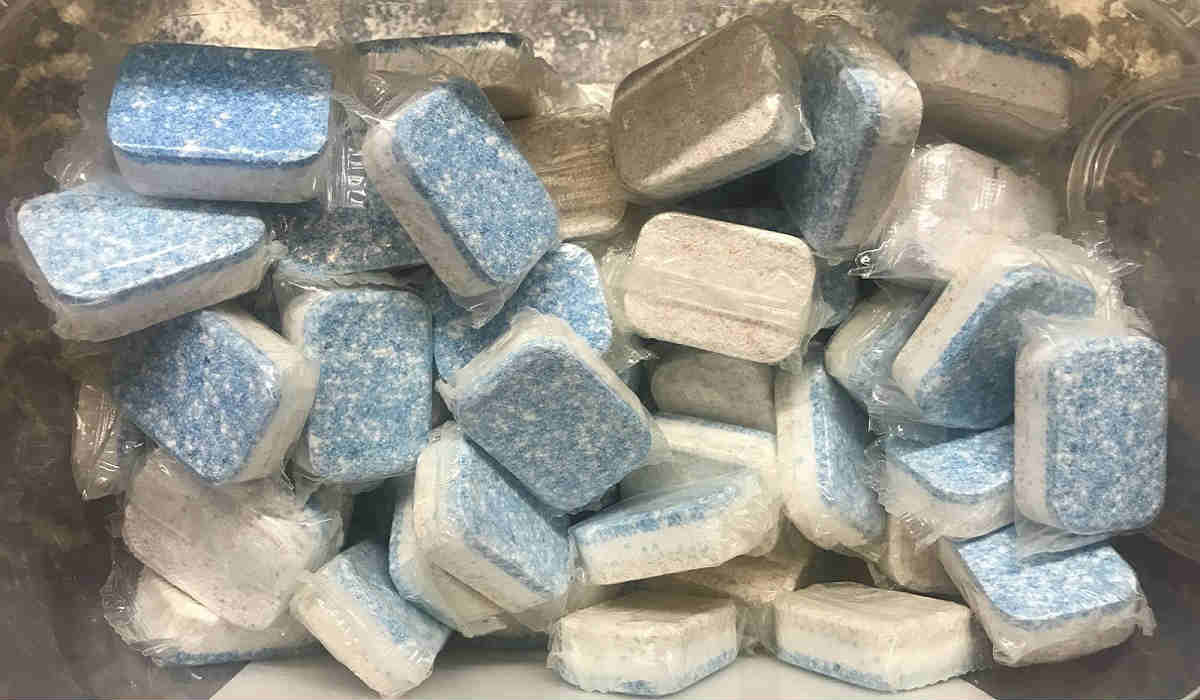 How to Make a Solution Using Dishwasher Tablets
Supplies:
1 dishwasher tablet
some warm water
Instructions:
Just dissolve the tablet in warm water (the higher its temperature, the faster it will dissolve). If you want to make a more concentrated solution, use two tablets.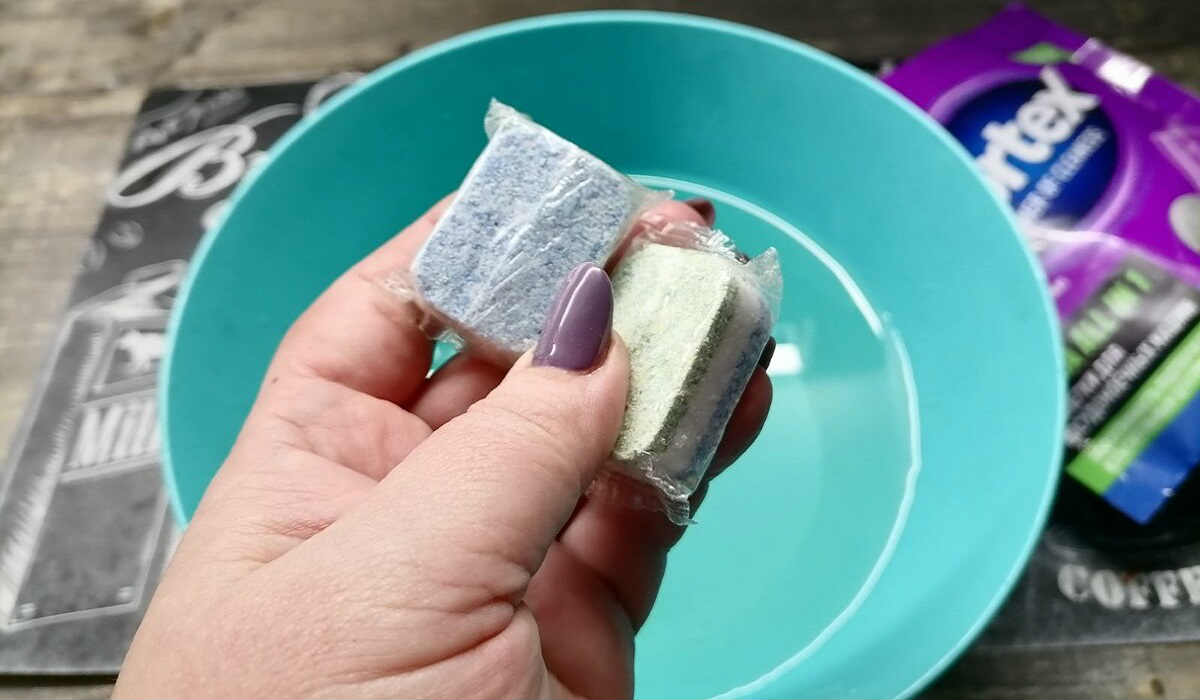 Dishes
As I already mentioned, I first tested the solution on my dirty dishes. Just dip a dishrag into the liquid and wash as usual. This method is even more effective than washing with regular dish soap. No stains or grease!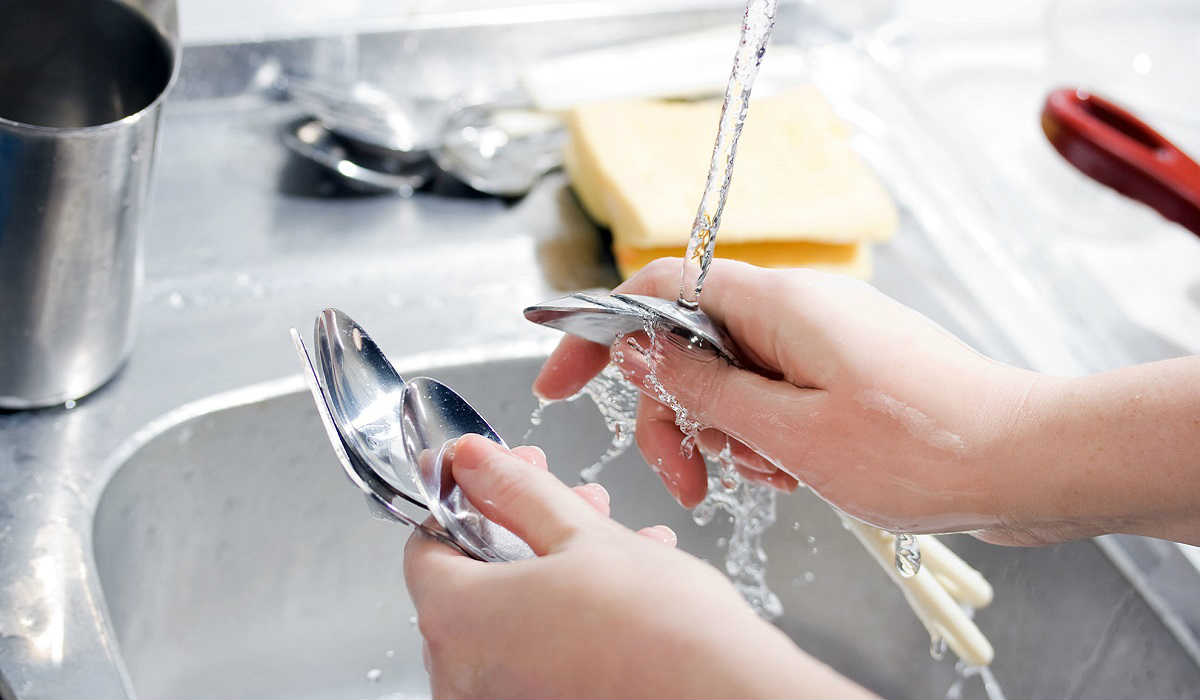 Surfaces
After I finished with the dishes, I went a step further because there was a lot of the solution left. I cleaned the sink, faucet, and stove. Since I was on a roll, I also washed all surfaces, refrigerator, kitchen hood, shelves, and even walls. My kitchen hasn't been this clean since I moved in.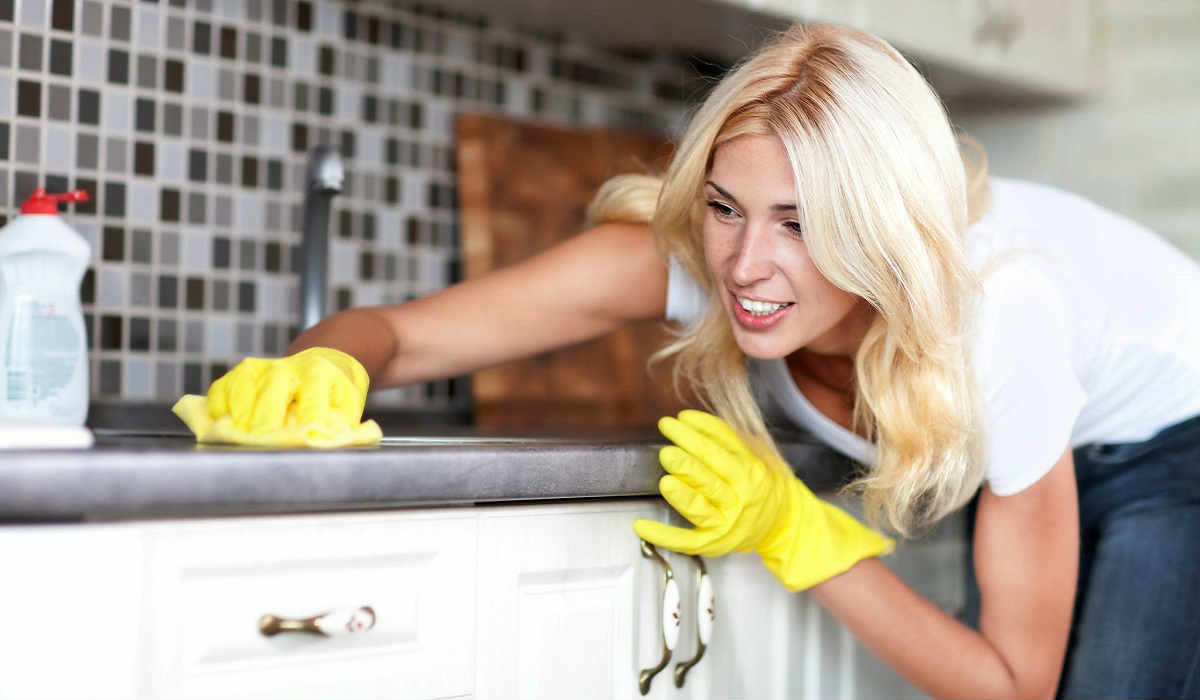 Oven and Baking Sheets
When the main part of the kitchen was sparkling clean, I decided to tackle the oven — a chore I had been putting off for a couple of months. When, if not now? I cleaned everything, even the trays, and the wire rack. The oven became as good as new!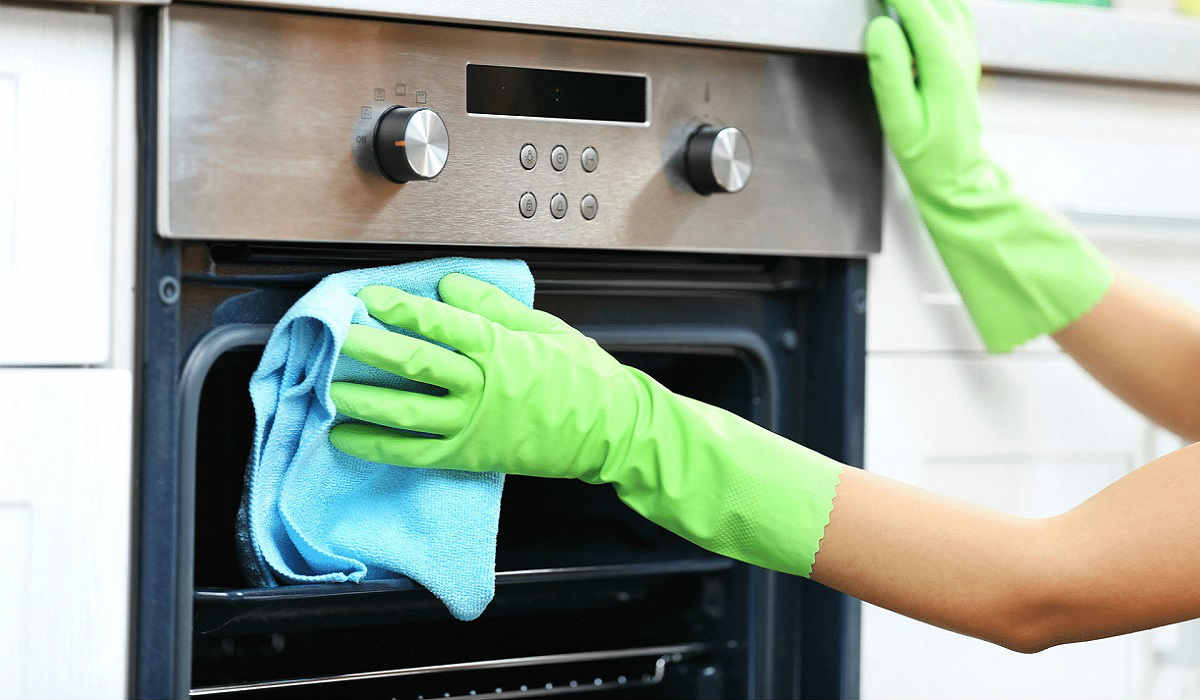 Toilet
Because my miracle solution worked perfectly on everything I attempted to clean, I thought I'd try the same approach in the bathroom. Unfortunately, I ran out of the solution by this point, but I came up with something even better. Toilet bowl plaque is usually very difficult to get to. Here's what I came up with: I put a tablet in there and waited for it to dissolve. Then I used a brush to remove the plaque and it came off like a dream.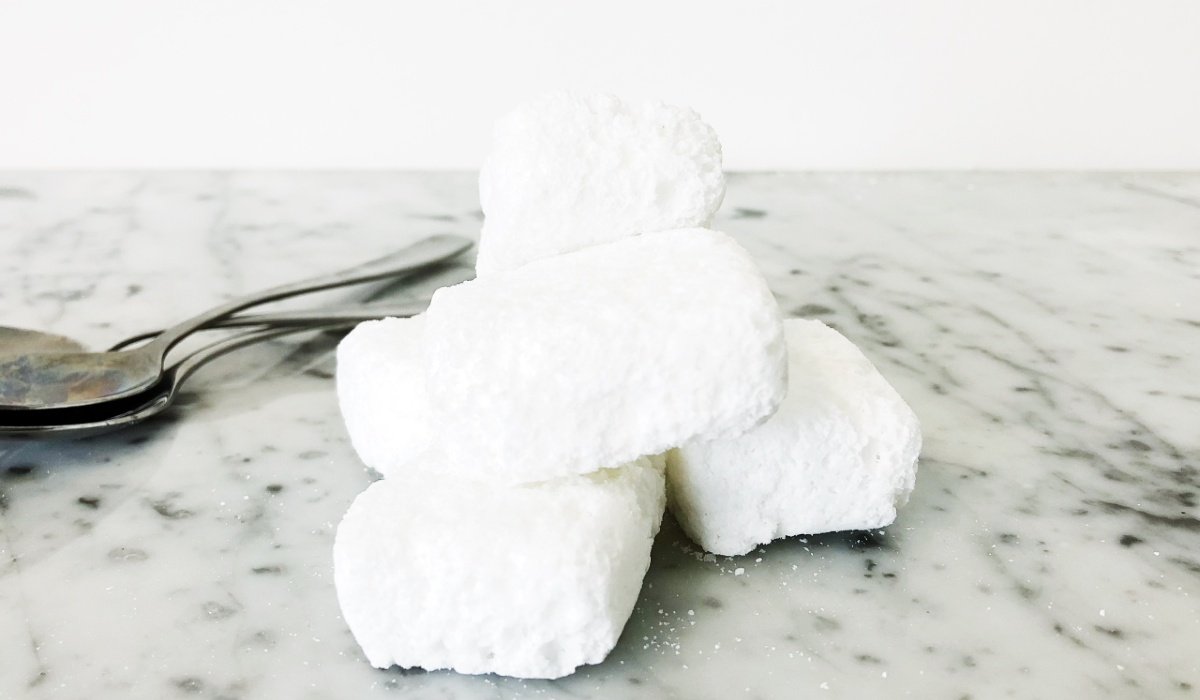 Garden Furniture
I've also had to clean my garden furniture more than a handful of times, and with all the use lately, I felt like it needed sprucing up. Therefore, I dissolved a dishwasher tablet in water and started cleaning. Believe it or not, the dirt went away quickly and effectively.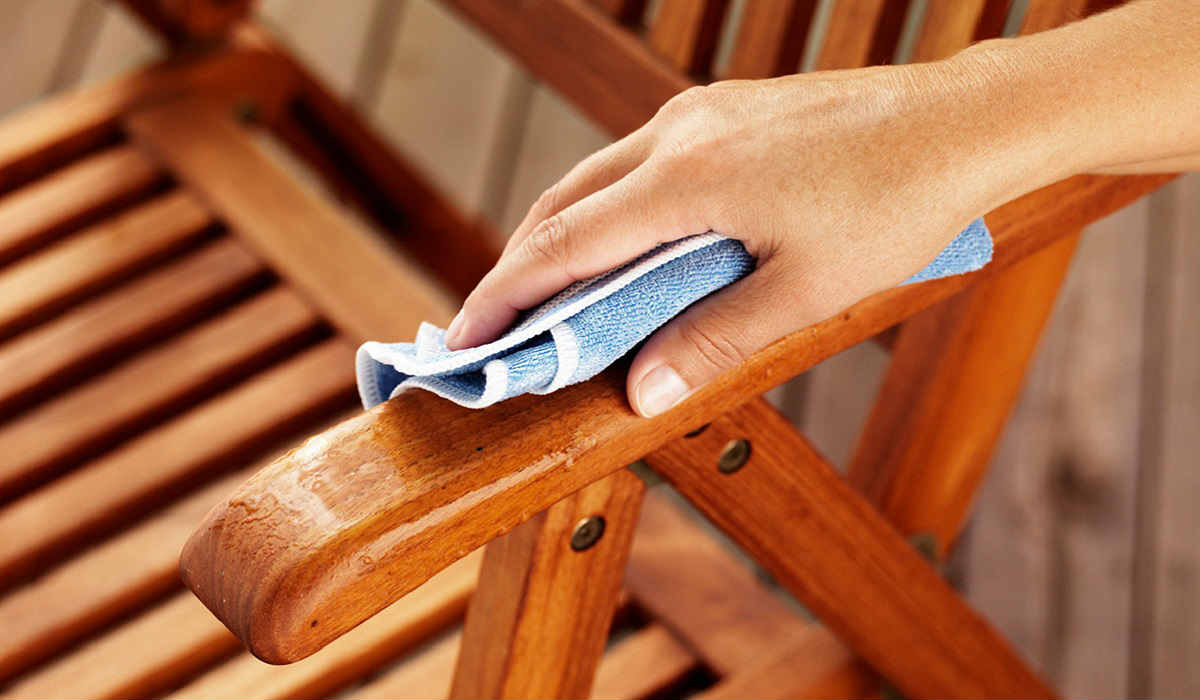 Using dishwasher tablets for purposes other than intended considerably simplifies the cleaning process. After all, what could be better than an effective all-purpose solution?
Do you use dishwasher tablets for anything other than the obvious purpose? Please share in the comments section.