Cocoa Face Mask With Botox Effect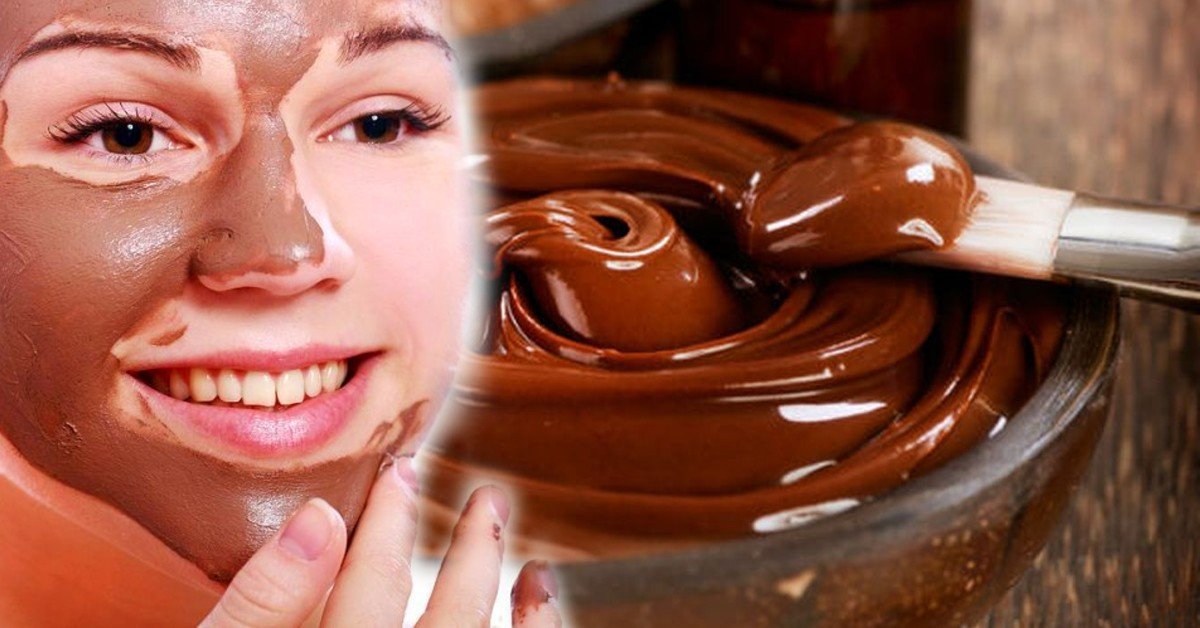 In the Middle Ages, they would have called my mother's cousin a witch! No, she does not frolic in the forest, foraging plants and berries for brewing potions, unless her signature cocoa face mask can pass for a magic brew. The fact is that my aunt looks incredibly young for her age.
Of course, we have been wondering what her secret was. It turns out that she makes a homemade face mask out of the simplest ingredients! Even the best cosmetologist won't be able to get such a strong botox effect! Without further ado, let's jump into the recipe.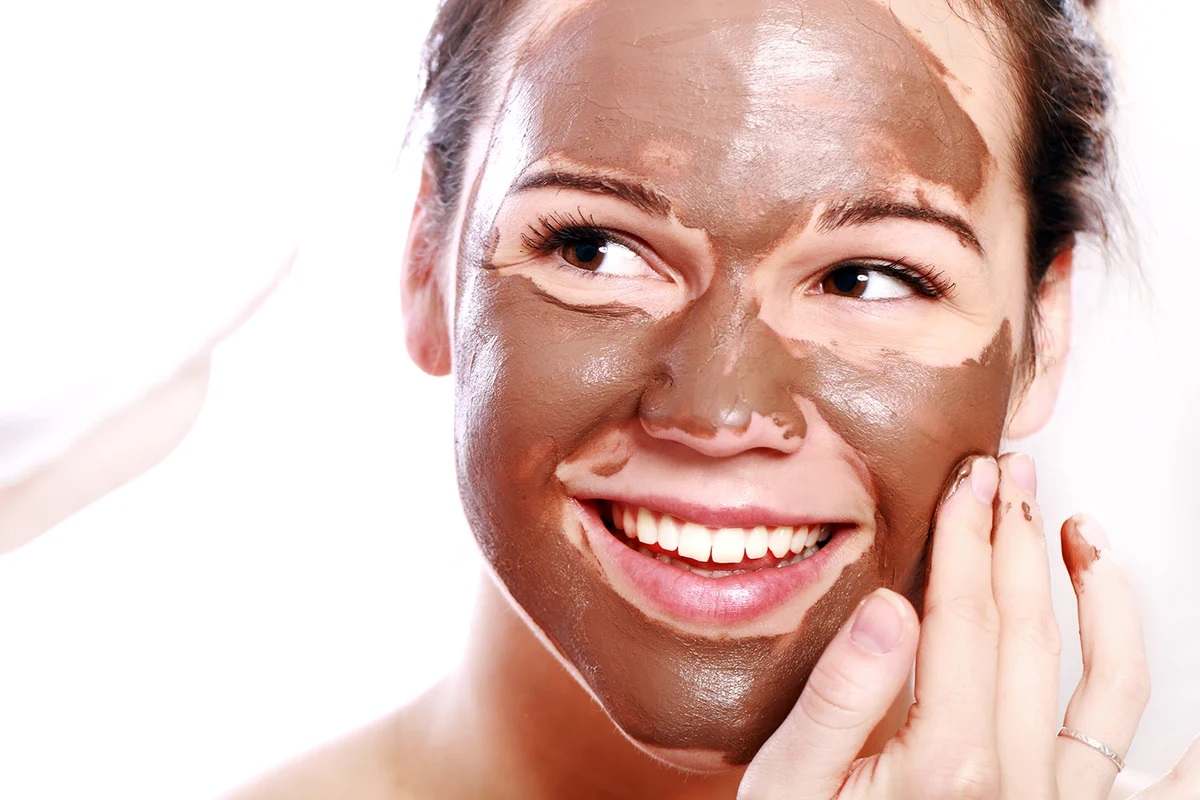 Homemade Cocoa Face Mask
Ingredients:
1 tsp cocoa powder
5 drops rosemary essential oil
1 tbsp water
2 tsp butter
1 yolk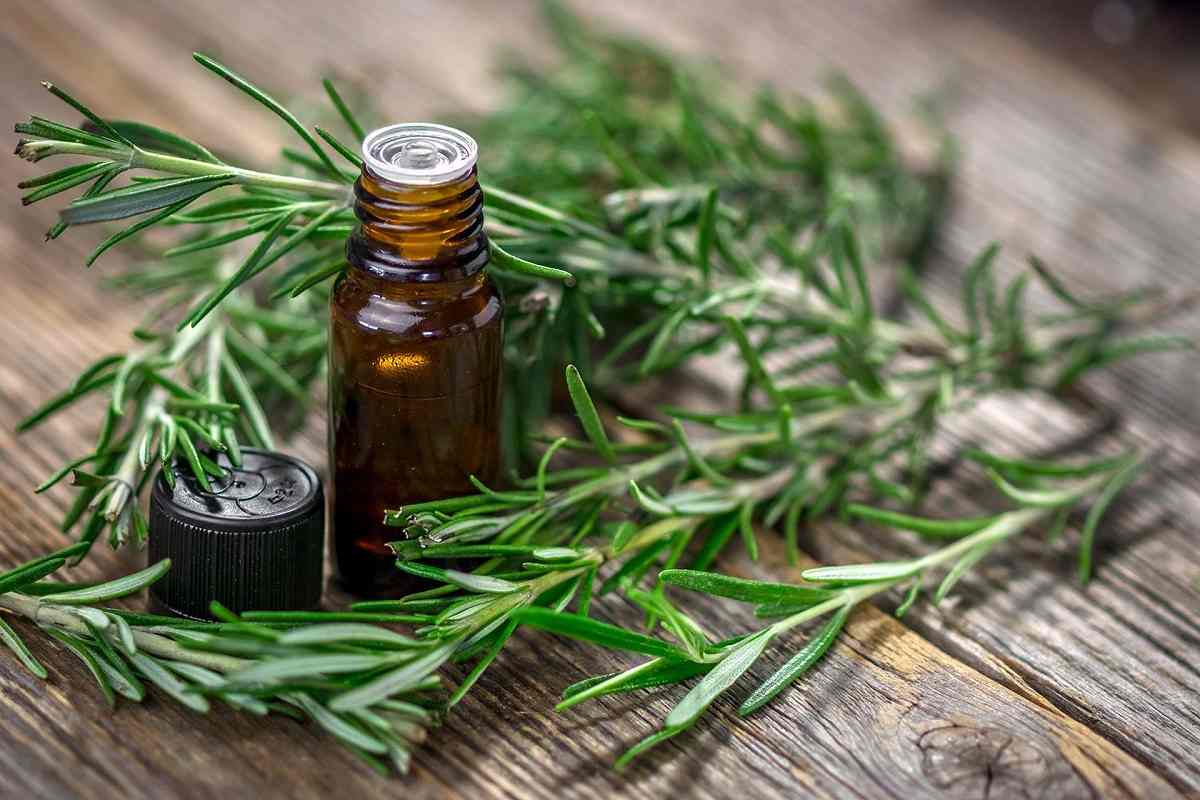 Instructions:
Dissolve rosemary essential oil in butter.
Add yolk and rub together until smooth.
Add cocoa powder and stir.
Pour in lukewarm water and mix until smooth.
Apply to damp skin on face, neck, and décolleté. Let sit for 20-40 minutes.
Rinse off the mask with warm water and let the skin dry.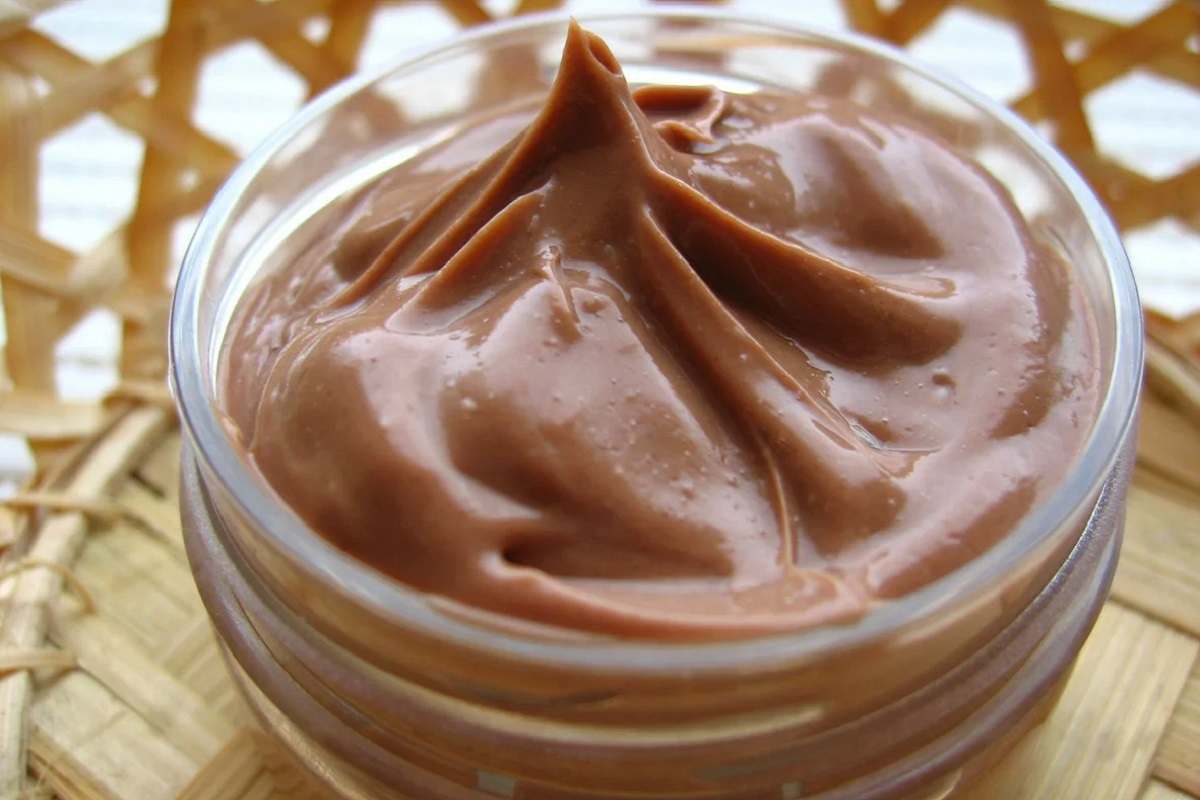 Magnesium in cocoa powder helps to relax muscles, whereas caffeine reduces swelling and tightens the skin. Rosemary essential oil carries nutrients deep under the skin, straight to the muscles. Moreover, it inhibits the breakdown of collagen in the skin.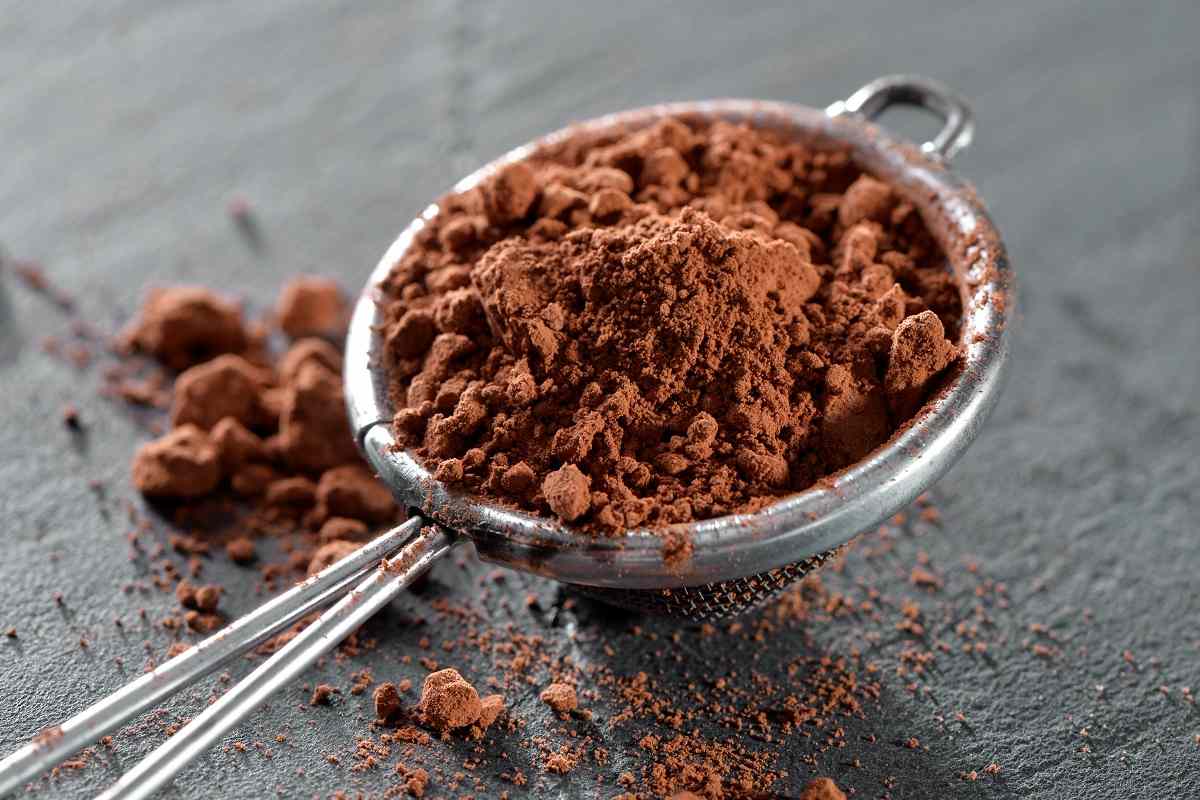 To achieve a lasting, noticeable effect, do a course of this treatment for 14 days. Of course, you will see some improvement in your skin after the first use, but it will fade. Hence, you can also use this cocoa face mask before an important event.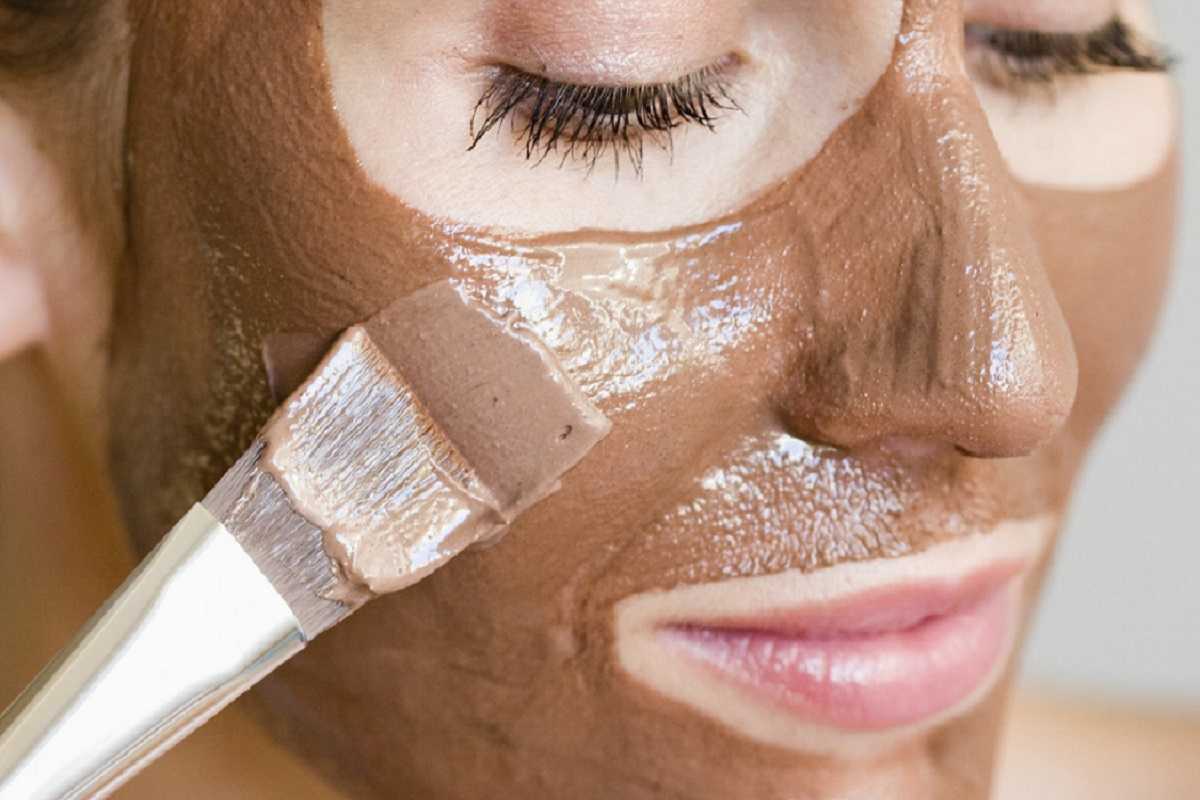 If you are allergic to any of the ingredients in this homemade mask, try replacing it. For example, you can use basil or eucalyptus oil instead of rosemary essential oil. You mustn't be bothered by the smell of the oil, otherwise, it will be difficult to relax. A ready-made mask can be stored in a cool place for up to 3 days.