Do Potatoes Make You Gain Weight?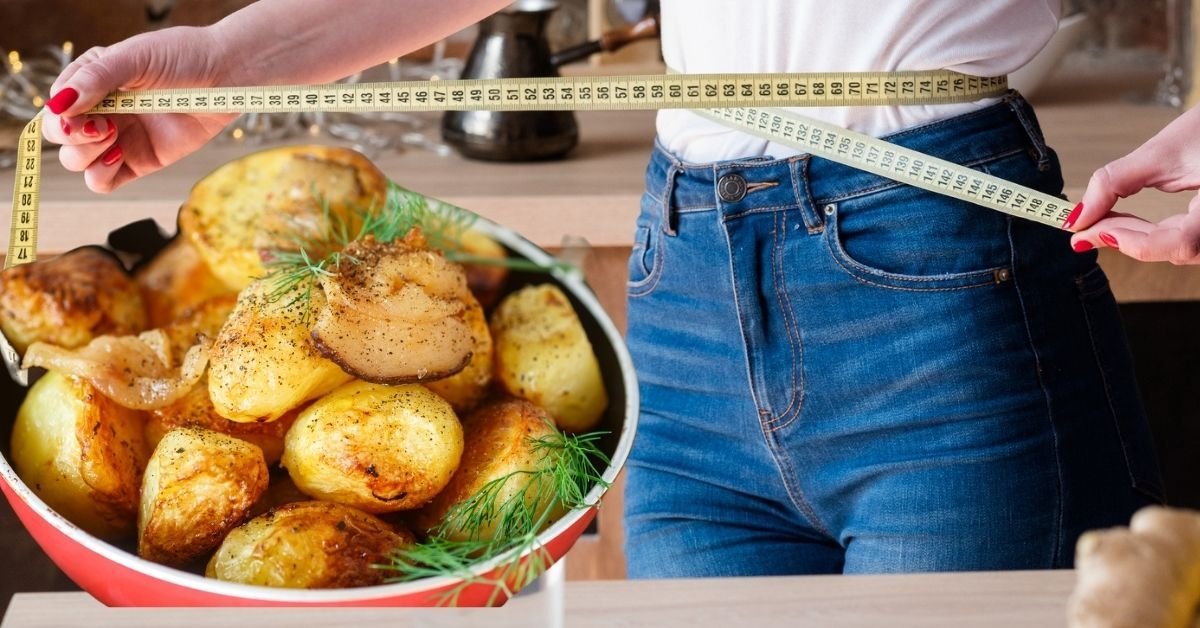 Even though my husband and I are not Germans, we are crazy about potatoes. Yesterday, for dinner, I served rice and cutlets instead of the usual mashed potatoes. We ate the side dish, of course, but not with as much gusto, leaving leftovers. As you may have guessed, the question of whether or not potatoes make you gain weight isn't exactly a concern for us, potato aficionados. In fact, what I've discovered is that the key is to cook them properly.
There's a stereotype that potato dishes are very calorific, and if you're on a diet, it's best to avoid them. Do potatoes make you gain weight, and how to cook the staple ingredient so that it doesn't? Scroll down below to find out.
Are Potatoes the Figure's Worst Enemy?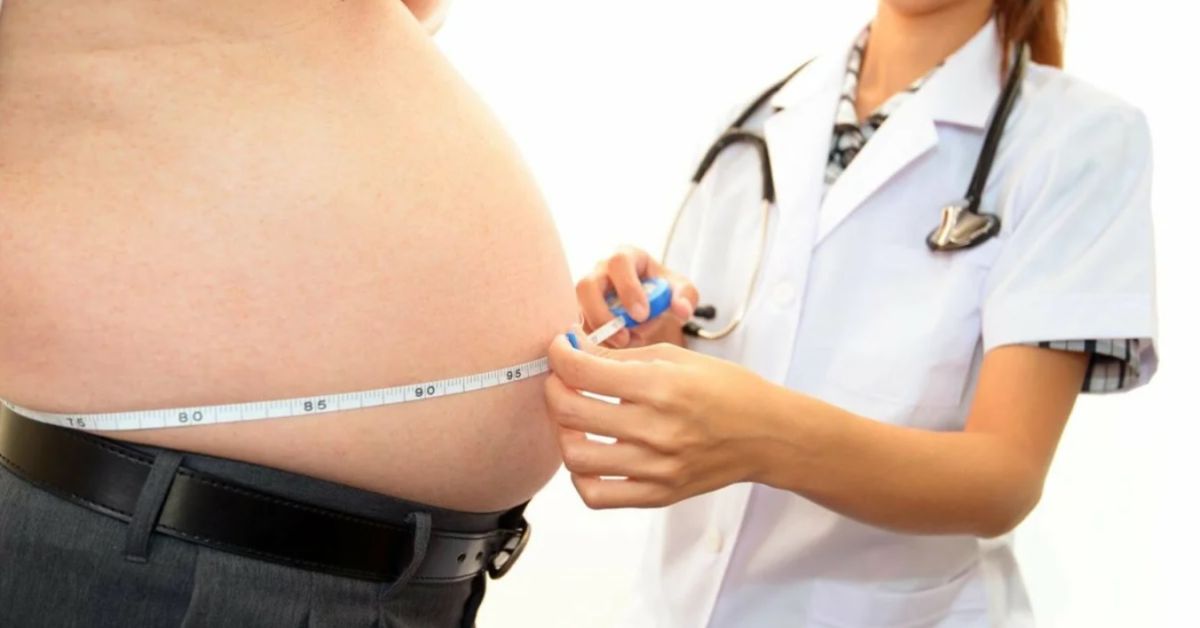 As a matter of fact, potatoes are a storehouse of vitamins and minerals. Did you know that they contain more vitamin C than onions, black currants, and grapes? Potatoes are also chock-full of vitamin B1, iron, sodium, magnesium, phosphorus, iodine, zinc, and other minerals.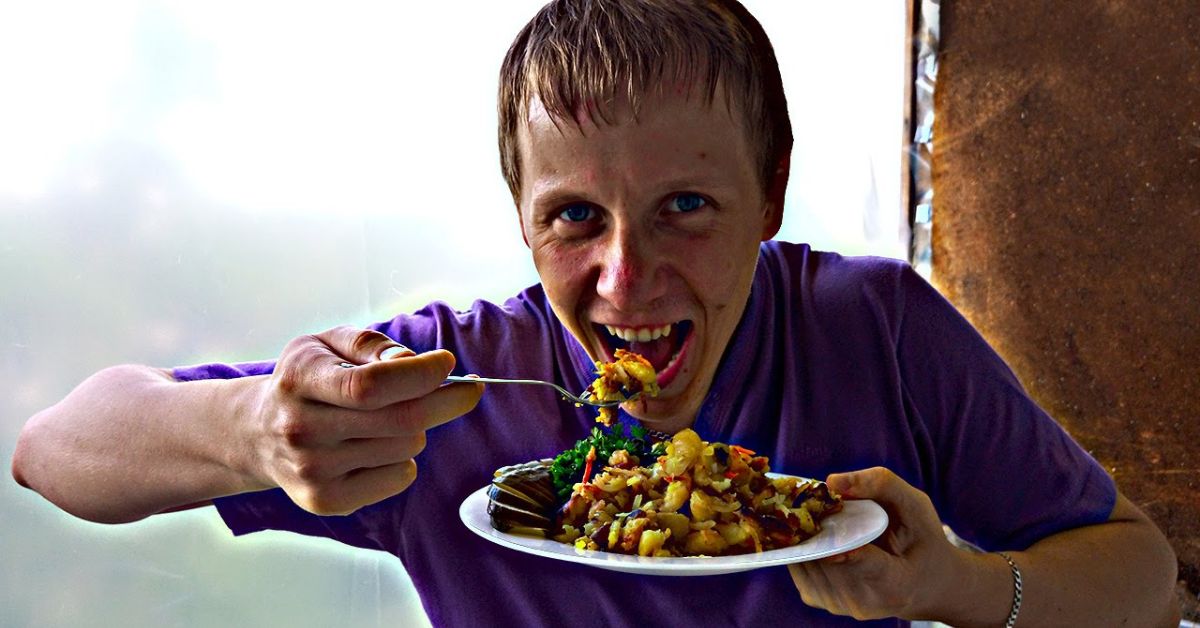 All this makes tubers a best friend, not an enemy of the organism. Plus, it is more difficult to gain weight from potatoes if you don't cook them in oil and fatty gravy. Indeed, 3 ½ oz (100 g) of boiled or baked potatoes contain only 90 calories. That is less than in a banana or a tub of yogurt. Furthermore, due to their high carbohydrate content, they are an excellent source of energy.
How to Cook Potatoes To Make Sure They Don't Make You Gain Weight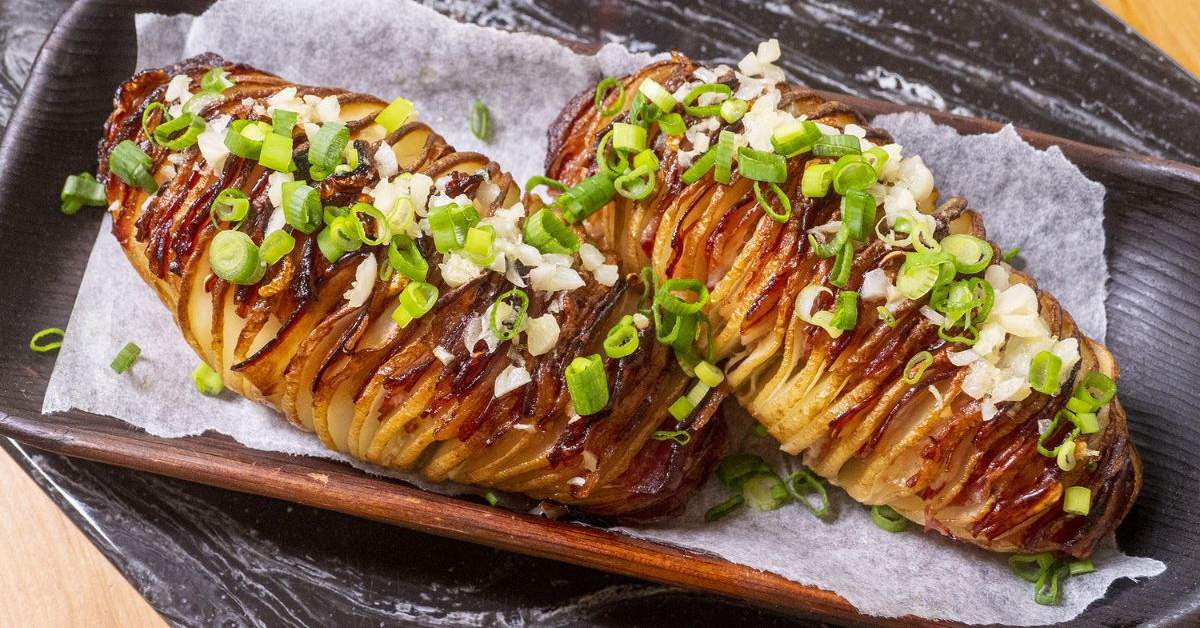 As we've already established, we gain weight from the oil or gravy we use to fry potatoes, not from the potatoes themselves. If you're watching your figure, you may want to consider changing the way you cook this root vegetable. For example, the aforementioned Germans who consume colossal amounts of potatoes rarely fry them.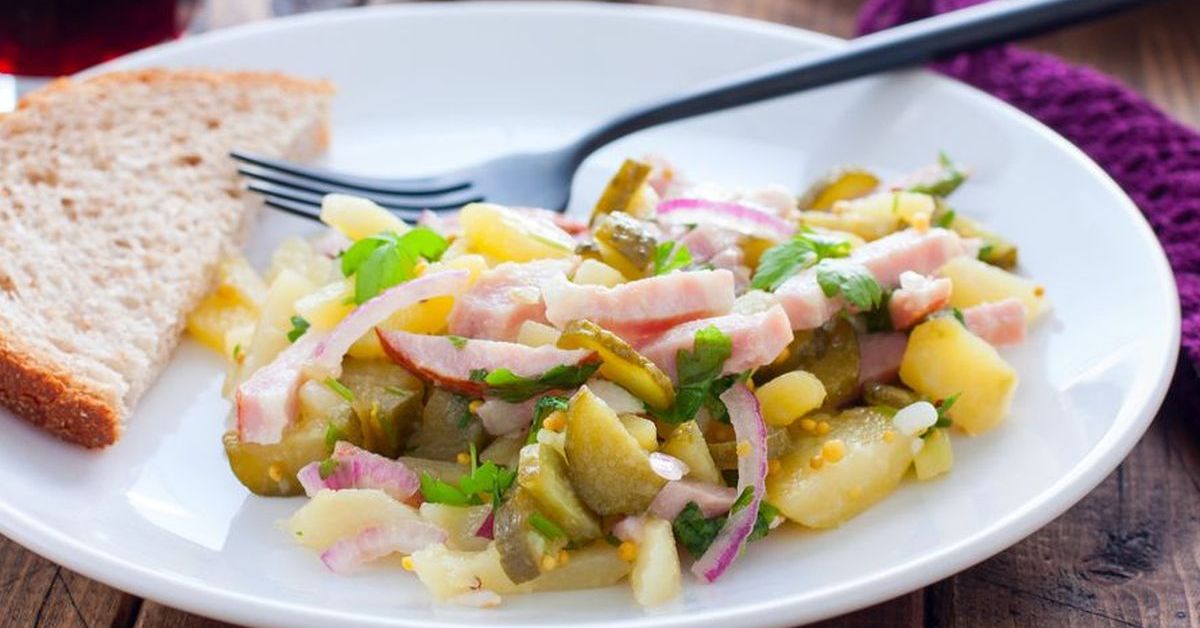 In Germany, they consume boiled and baked potatoes as a side dish or use them as a base for a salad. They use cold potatoes more often than warm ones because the starch in the vegetables turns into fiber when they cool. Hence, they contain fewer calories.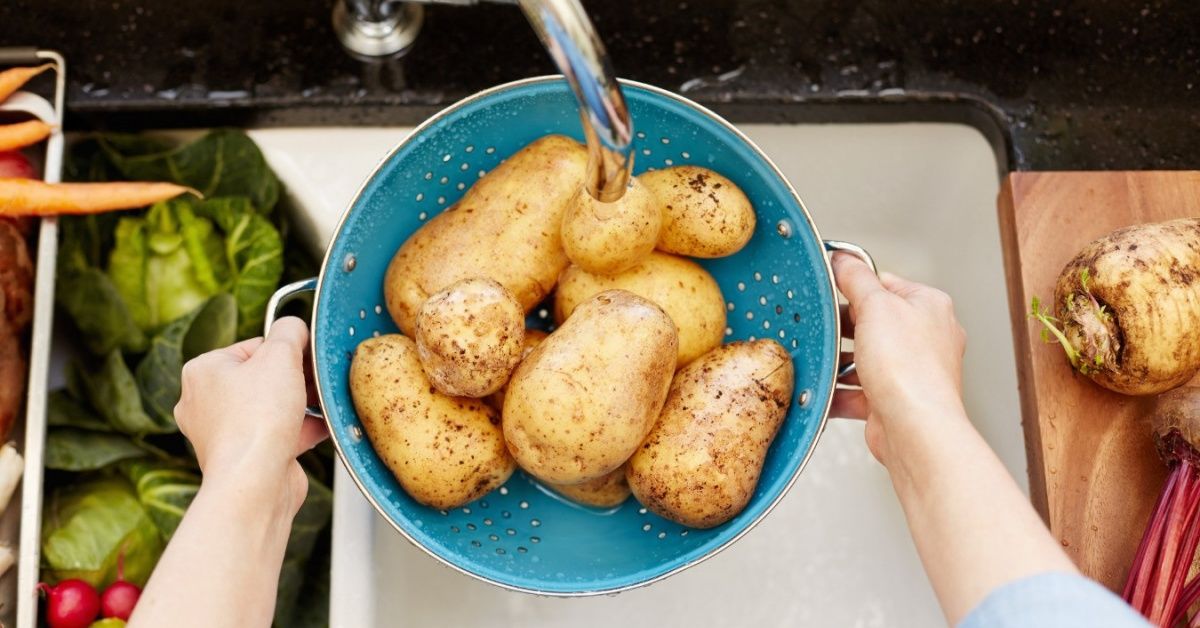 As you can see, potatoes make you gain weight only if you fry them in a pan. How often do potato dishes appear on your family menu? What is your preferred way of cooking them? Feel free to share in the comments section below.
Preview photo: depositphotos.com