24 Construction Fails That'll Leave You With So Many Questions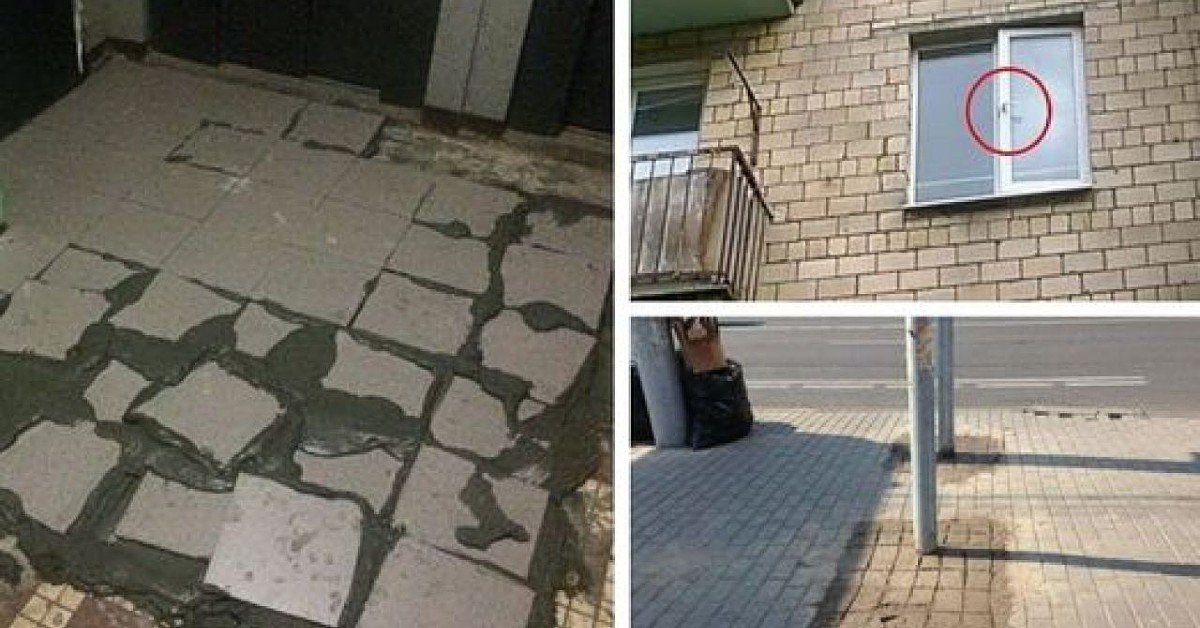 Since people stopped living in caves, architecture and engineering have become occupations of utmost value. After all, everybody needs a place to live. That said, being an architect isn't easy and takes a lot of education and skill. It is one thing to know how to draw a pretty house, and another to understand every aspect of its building process. Some architects leave their mark on the world by creating architecturally significant projects, whereas others entertain us with construction fails.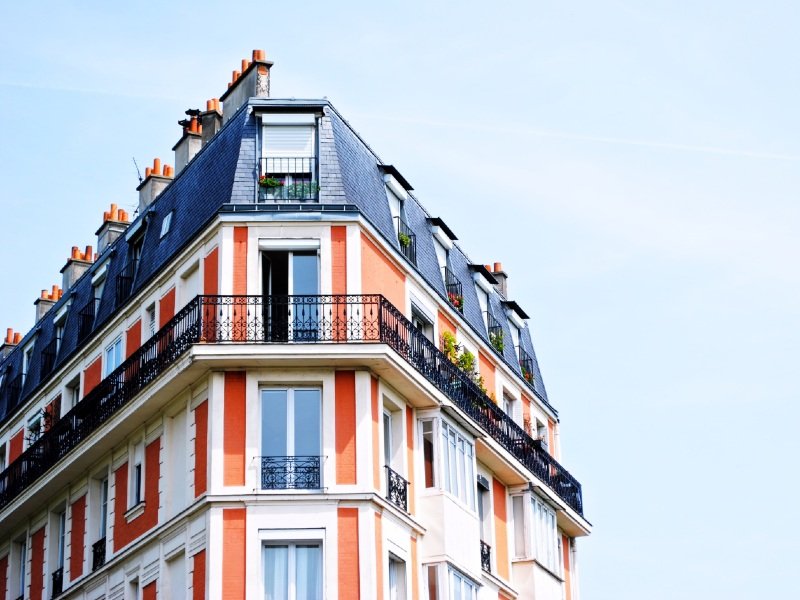 It is super important to do your research before hiring a construction company to do a job. Here are 24 reasons why.
Construction Fails
Apparently, they understood the term floating floor quite literally.
It will surely take more than plaster to repair this mess.

When the remedy is actually worse than the disease.
Probably one of the strangest staircase designs you are ever likely to come across.

When you're on your way to work but have forgotten your prescription glasses at home.
We hope that this valve is not for an emergency.

A very original solution, although not very aesthetic.
Typically, it is necessary to remove barriers, not build new obstacles.
In case you always dreamed of having a beautiful balcony.

A completely useless balcony. Who wouldn't want one one of these?
What could you possibly plug into this socket, eh?

It is always nice to sit down and contemplate the sea. If you can, that is.
If you had to choose, would you choose a drain or air conditioning?

Some very minor light disturbance, you'll hardly notice a thing!
The most useless, nonsensical staircase you've probably ever seen.

Let's hope nobody gets confused and takes the wrong exit.
If you're a perfectionist, look away from this now!

Wouldn't it be easier to simply remove that knob?
Stairs that go nowhere to confuse you. Where do they go? You don't know!

When keen amateurs do the job of a professional.
When you hire people to build a house, and end up with this.

This is one seriously well-ventilated apartment, is it not?
The intentions were good. You can't say the same thing about the result.

It seems that closing this window will prove quite a difficult job.
Which of these construction fails you find the funniest? Tell us in the comments.