How to Prevent Musty Smell in a Cabinet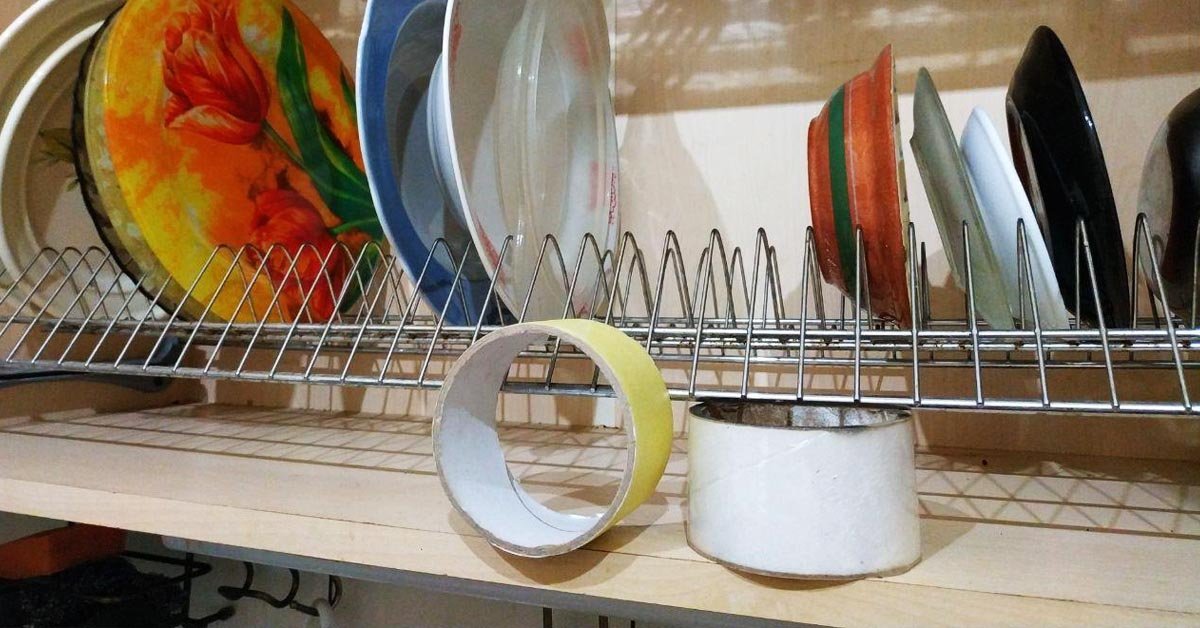 Even the tidiest people often encounter an unpleasant smell in the kitchen cabinets. This usually happens after the dishes are drying behind a closed cabinet door. Today we're going to tell you how to prevent the musty smell in a cabinet using ordinary duct tape.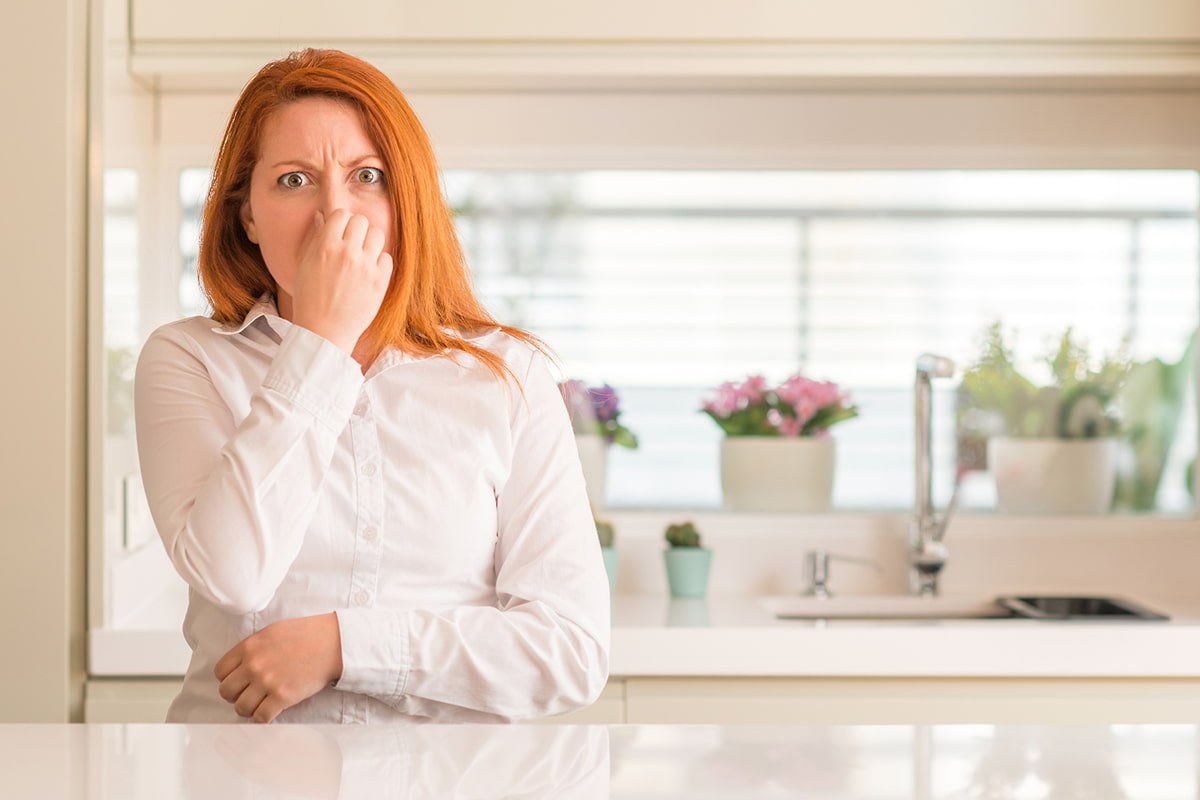 © Depositphotos
"Why do you need duct tape in there?" — a question that one of our readers constantly heard from the guests. The fact is that she always had a couple of rolls of duct tape in her dish cabinet. This is what puzzled everyone who came to the house. However, the woman knew that the presence of this item in her kitchen was justified for several reasons.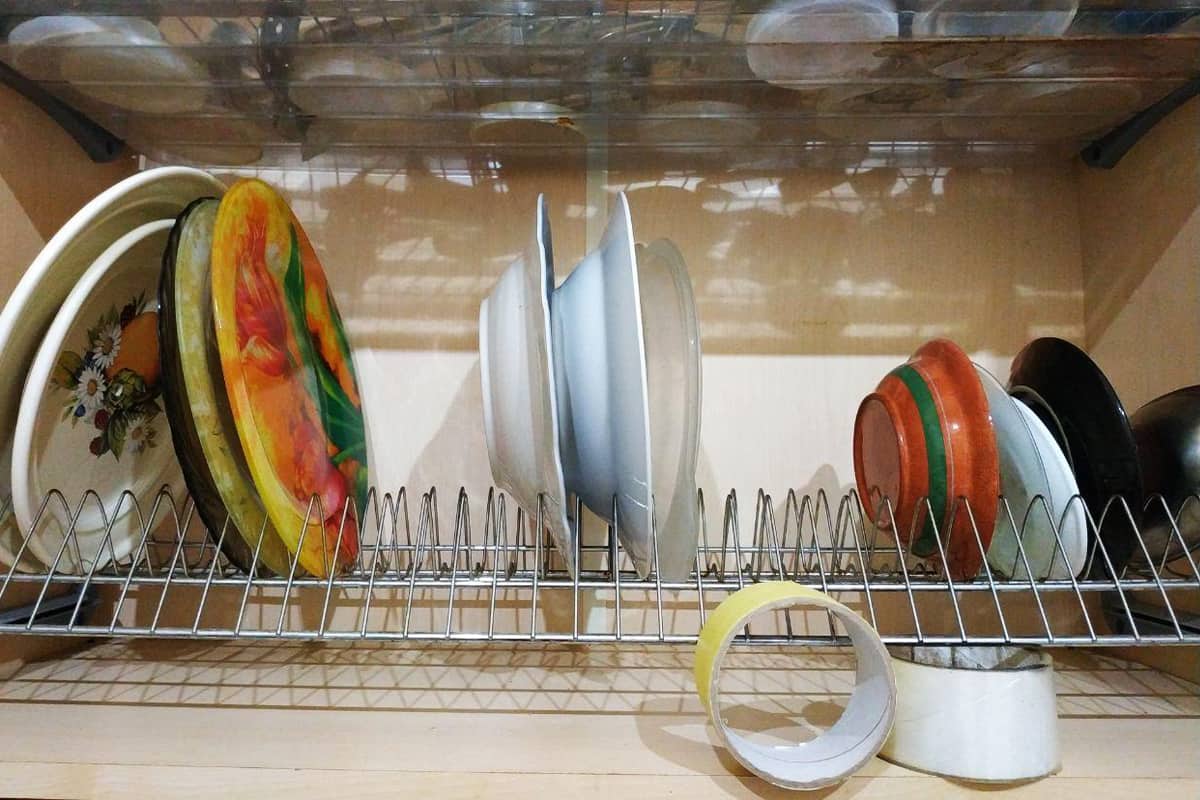 First of all, having duct tape at hand is convenient. If you suddenly need to attach something, you can quickly get the tape out of the cabinet. And there is no need to search for it. But, of course, this is not the only reason. Our reader uses duct tape so that the door of the cabinet does not close too tightly.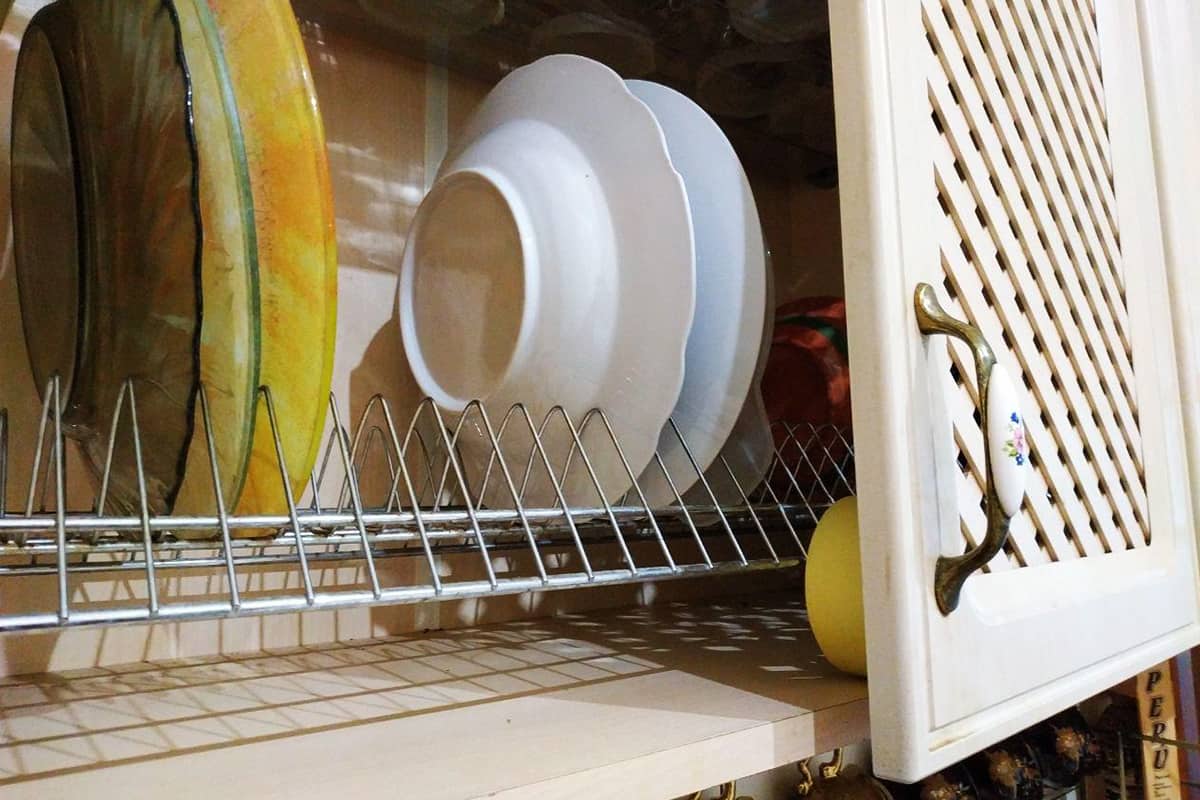 When the door is always half-open, the dishes are well ventilated. So this prevents a musty smell from wet dishes. Besides, duct tape on the shelf doesn't get in the way at all, even if it falls, nothing bad will happen, because it's lightweight and won't break.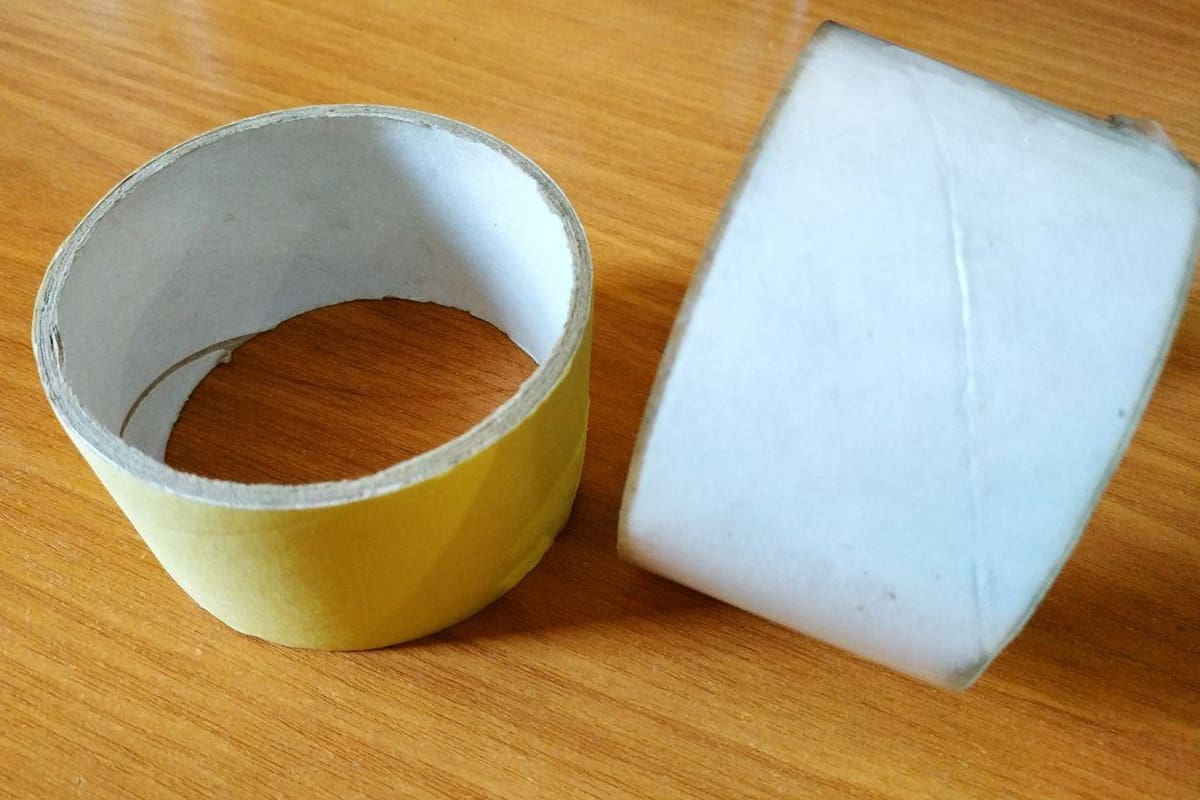 This is an easy way to prevent unpleasant odors in your kitchen.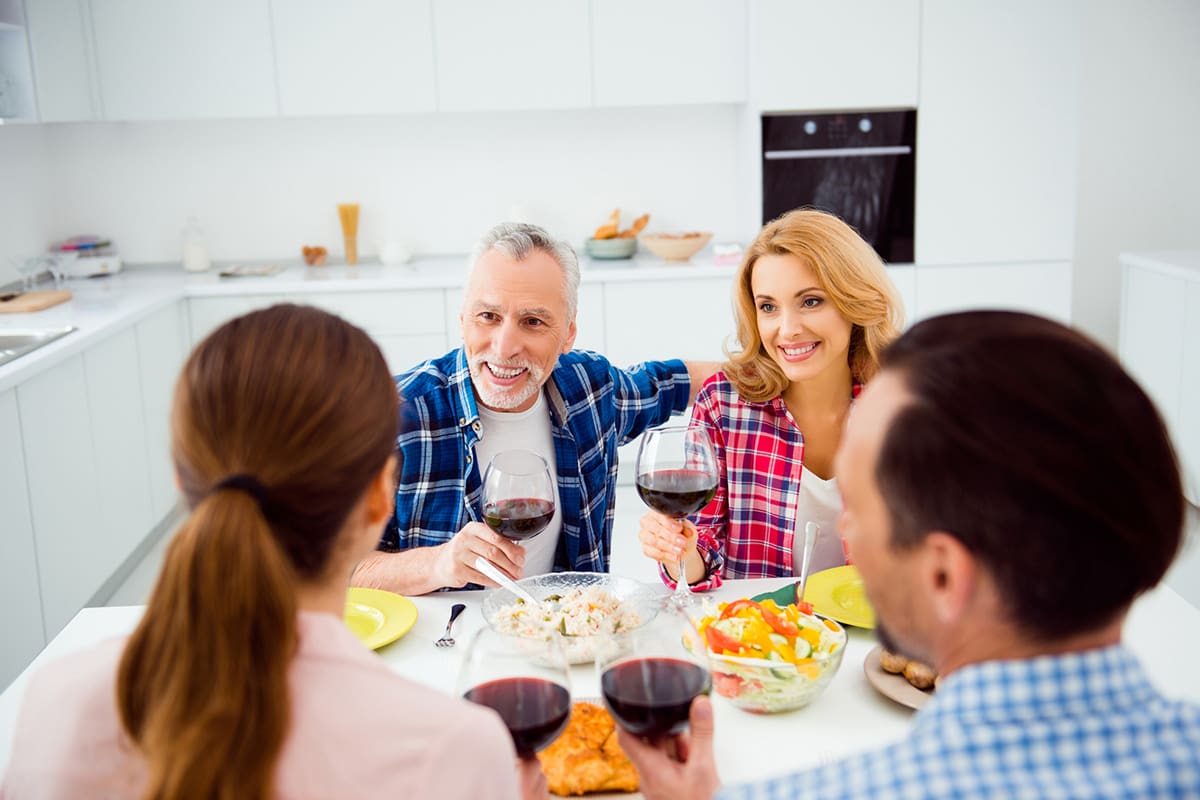 © Depositphotos
Take note of this hack so that only pleasant smells fill your house. How do you prevent musty smell in the kitchen? Feel free to share your experience in the comments.