Cooking Hacks Every Cook Should Know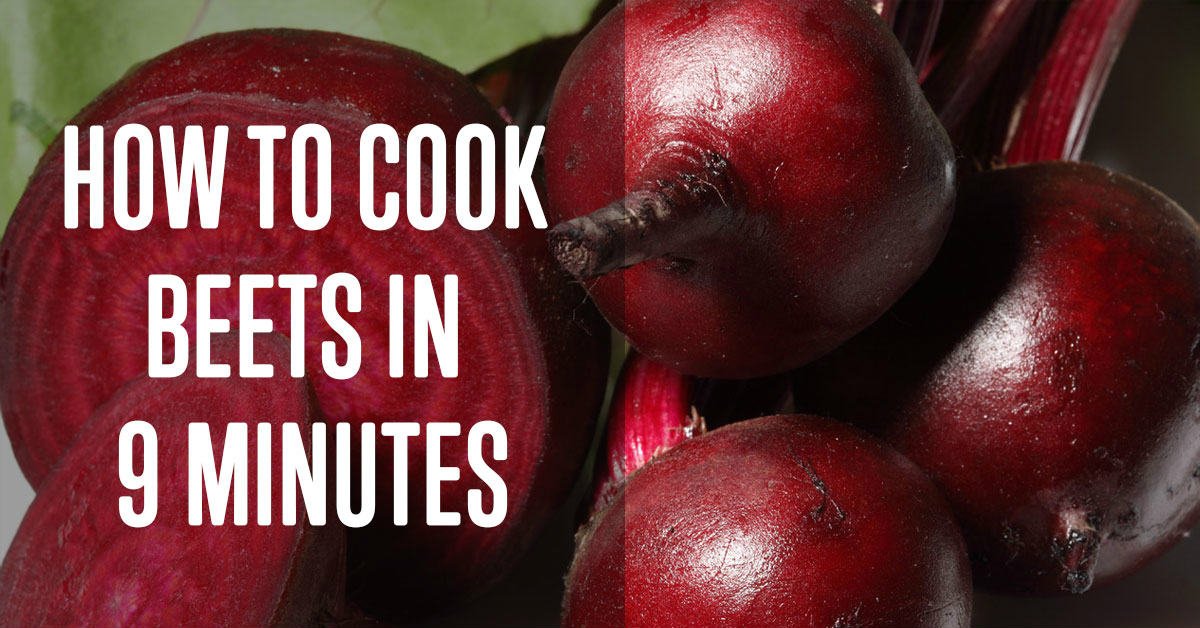 When it comes to the preparation of various dishes, we often come across some difficulties. This is absolutely not surprising, because cooking is like science: it takes a lot of time and nerves to reach the master level. That is why we've prepared for you several great cooking hacks.
Here you will find a selection of basic useful tips and tricks that will make cooking experience more pleasant and will come in handy to both beginners and expert cooks. Shall we begin?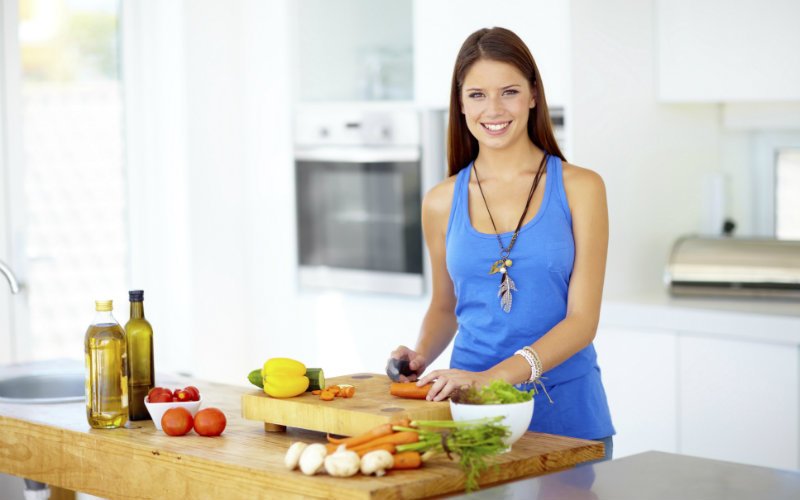 Cooking Life Hacks
How to Cut an Onion Without Crying?
Experts advise placing onions in the refrigerator before slicing. They state that when exposed to air onion releases propantinol S-oxide, which makes us cry. If the vegetable is pre-cooled, this substance will be released more slowly.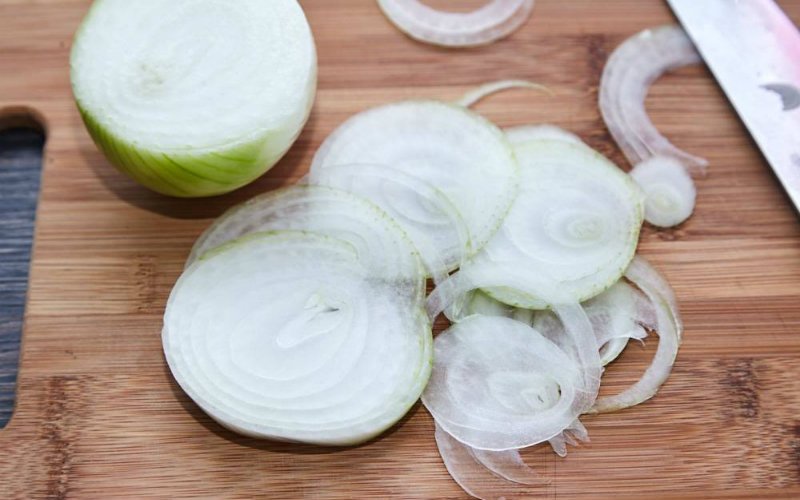 Don't put onions in the freezer, this way they can become too soft.
How to Fix Crumbly Dough?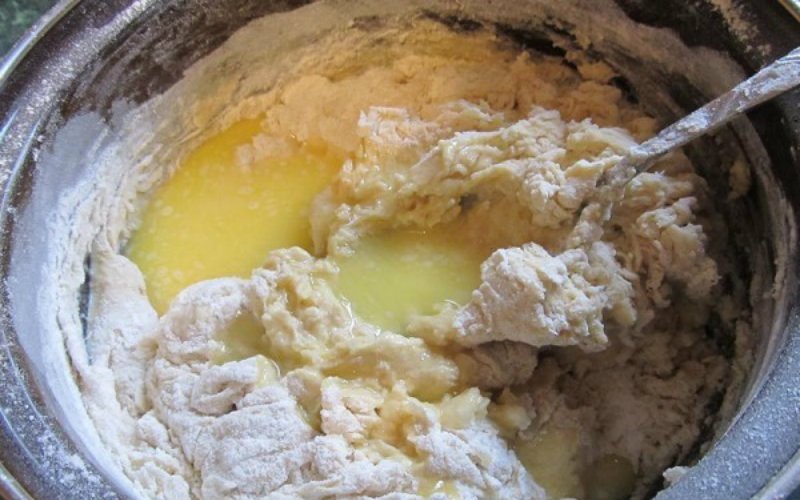 Just add melted butter.
How to Fix Sour Tomato Sauce?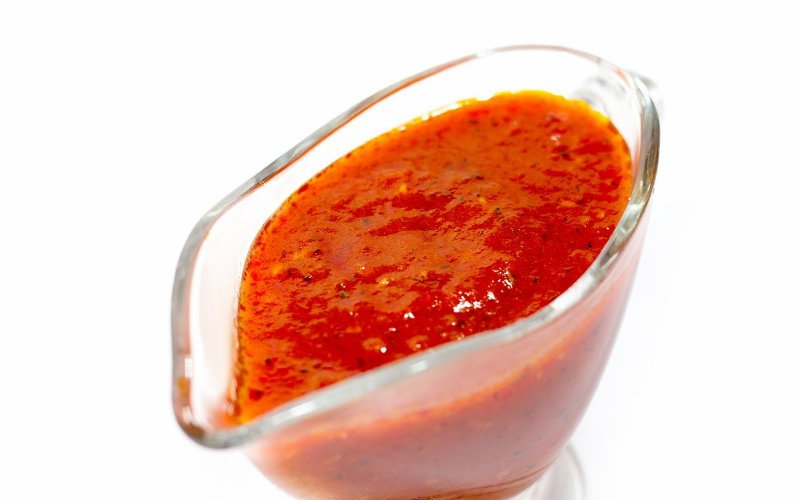 If you feel that the tomato sauce is too sour, add some baking soda. Some people add sugar to the sauce, but it can't get rid of the sourness completely.
How to Make Spices More Fragrant?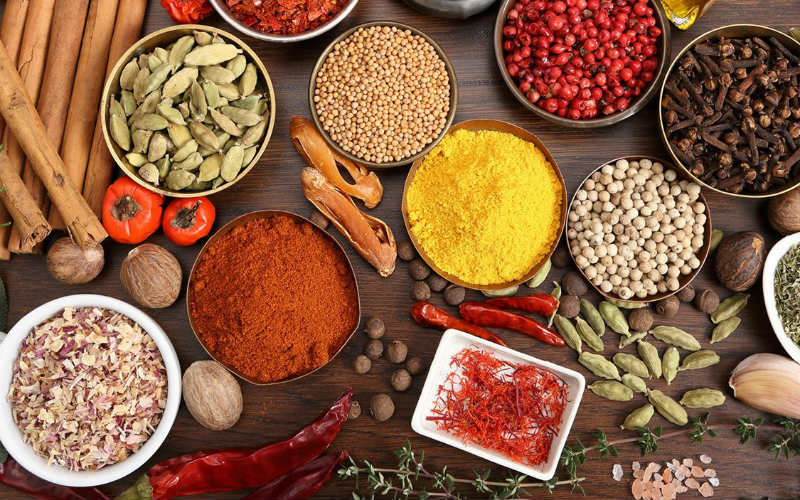 Fry them in vegetable oil in a pan. This should be done for 1–2 minutes over high heat. You can also put them in the microwave for 30 seconds.
How to Bake Crispy Bread?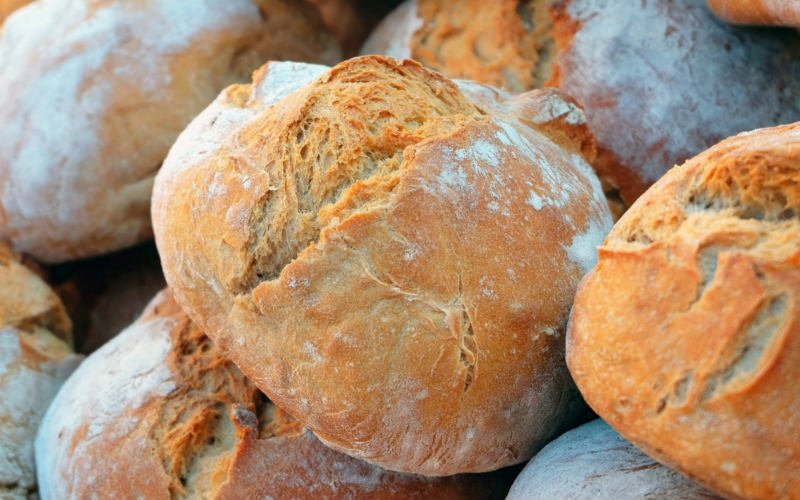 When making bread, place a container filled with water on the bottom of the oven. When the water begins to evaporate, the steam will react with starch on the surface of the loaf. Due to this the crust will harden and become crispy.
What to Do so That the Omelet Is Not Wet?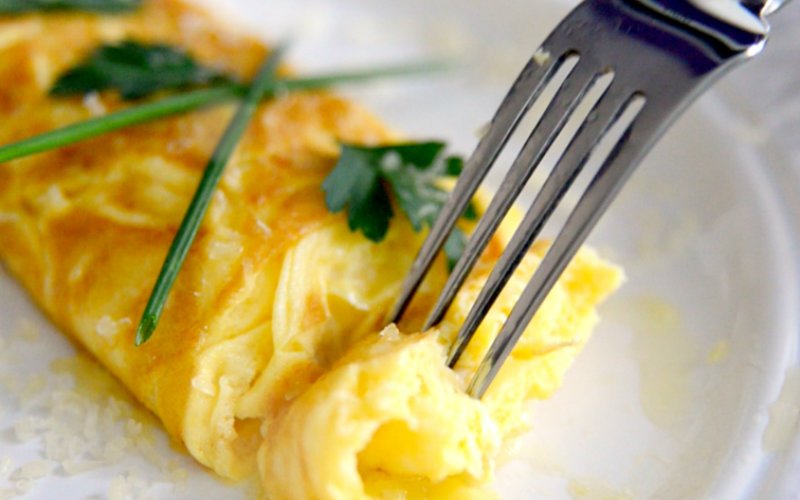 Instead of milk, rub some frozen butter into it.
How to Store Apples and Avocados?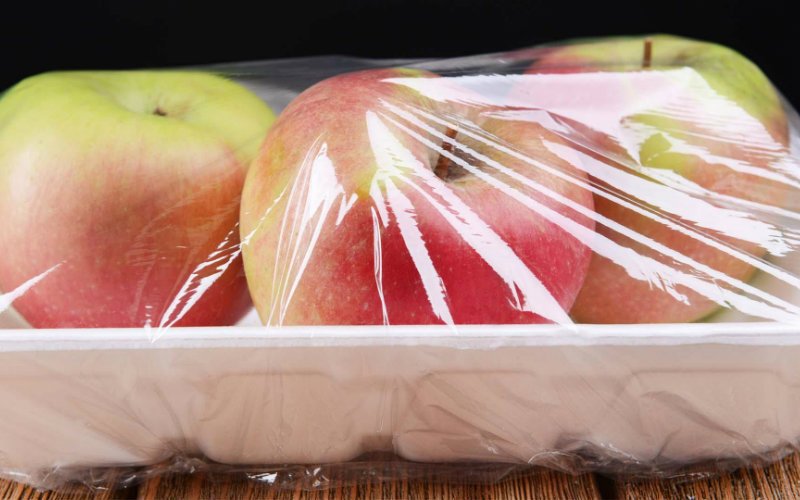 If you cut an apple or avocado, but you still have slices left, drizzle them with lemon juice and place in an airtight container. This way they will stay fresh for a long time and won't become dark.
How to Store Cakes?
Professional confectioners suggest freezing a cake after baking. But before you do this, the dessert must be tightly wrapped in plastic. Experts believe that due to this procedure, the cake will become tastier and it will be much easier to decorate.
How to Cook Beets Quickly?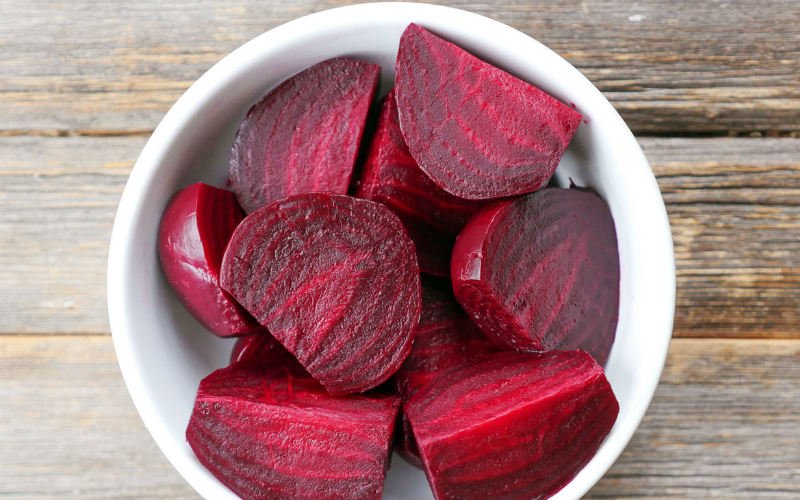 Usually beets are cooked for an hour, or even more. But there is one trick that can save the cook from tiresome waiting. Wash the beets and place them in a heat-resistant bag (you can an oven bag), make a few holes in it with a fork or knife. Put the bag in a ceramic or glass bowl with thick walls and place in the microwave for 9 minutes, setting the maximum power. Then leave the beets for another 10 minutes in a closed microwave — done! Now you can make your favorite salads with it.
We hope these tips will be useful to you. Now you can finally enjoy your cooking experience because each of your culinary masterpieces is going to turn out great at the first attempt!