How to Use an Oven Bag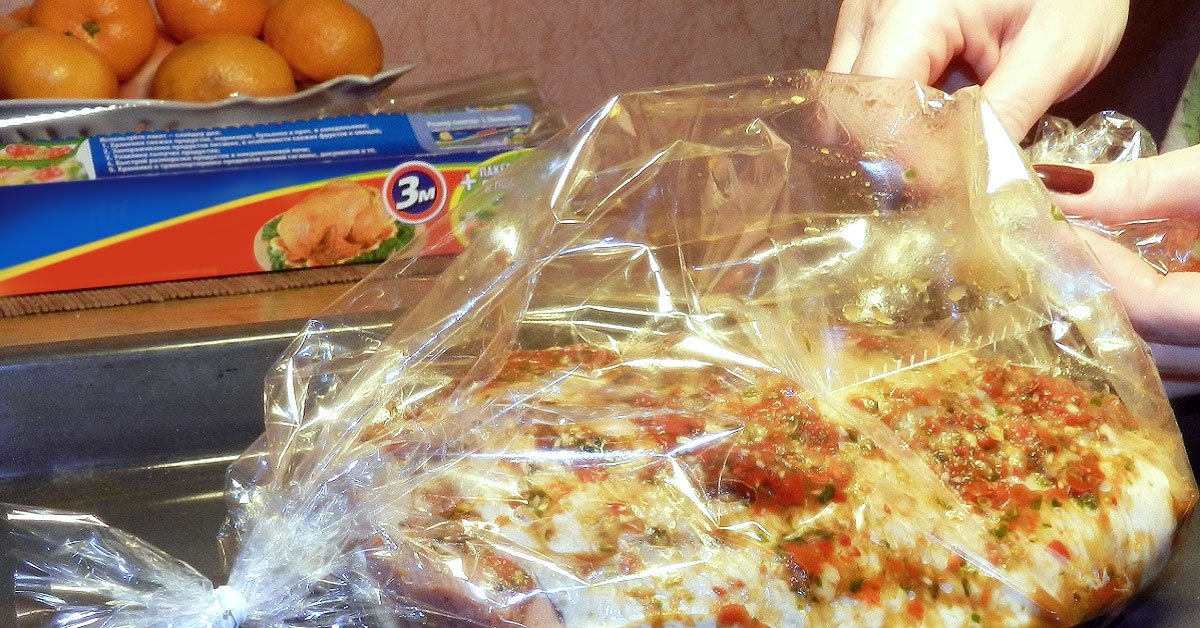 Many cooks have long forgotten about the build up on a baking sheet due to an oven bag. There is nothing easier than putting all the ingredients in a bag and after a while taking a ready-to-eat meal out of the oven.
Rumor has it that when heated, an oven bag becomes toxic, releasing substances dangerous for your health. Is that so? Such opinion is quite popular today, but, fortunately, it is wrong.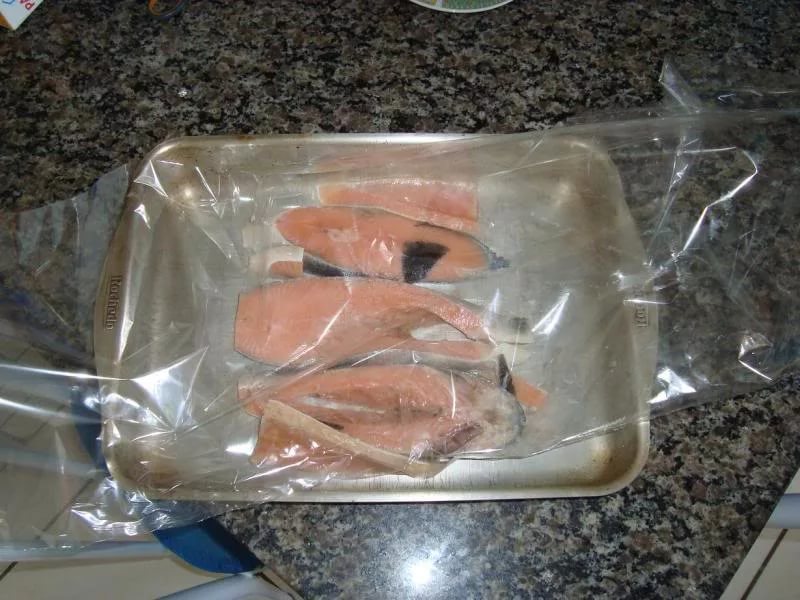 Are Oven Bags Toxic?
The material of the oven bag is made for use at high temperatures. In science it has a long term — a modified heat-resistant polyethylene terephthalate. When heated, it is able to emit only water and carbon dioxide. In the worst case, the oven bag can turn into soot, that is just plain carbon.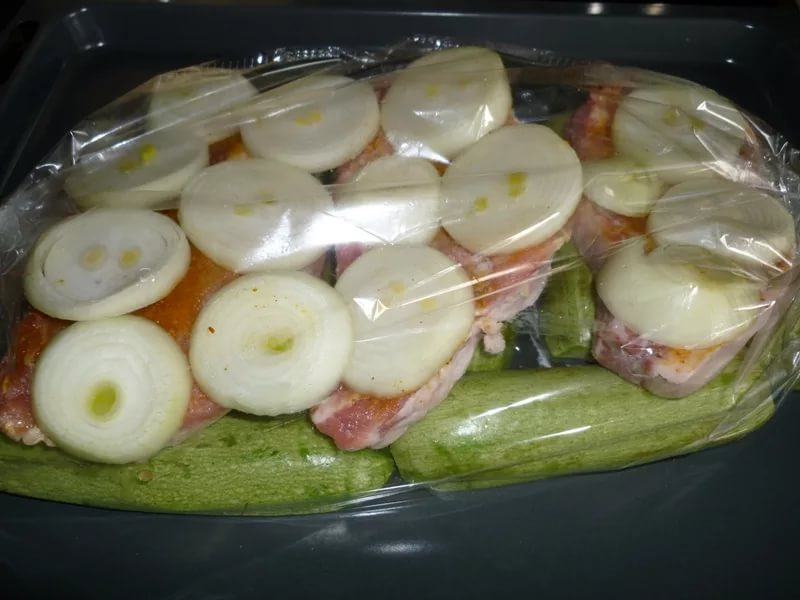 Use Oven Bags Properly
Let's start with the basics: the first thing you should do is to read the attached instructions. Unfortunately, we suspect that by reading it, you won't discover much new. Therefore, today Cook It is going to tell you about some of the nuances of baking in a bag.
For oven bag lovers we recommend stocking up on several types of this irreplaceable assistant: large and small ones, as well as separate bags for preparing portioned meals. That's right, such ones are also available!
It is better to take a little bit oversized bag, and then cut off the excess part, leaving allowances about 2 inches (5 cm) long at the edges.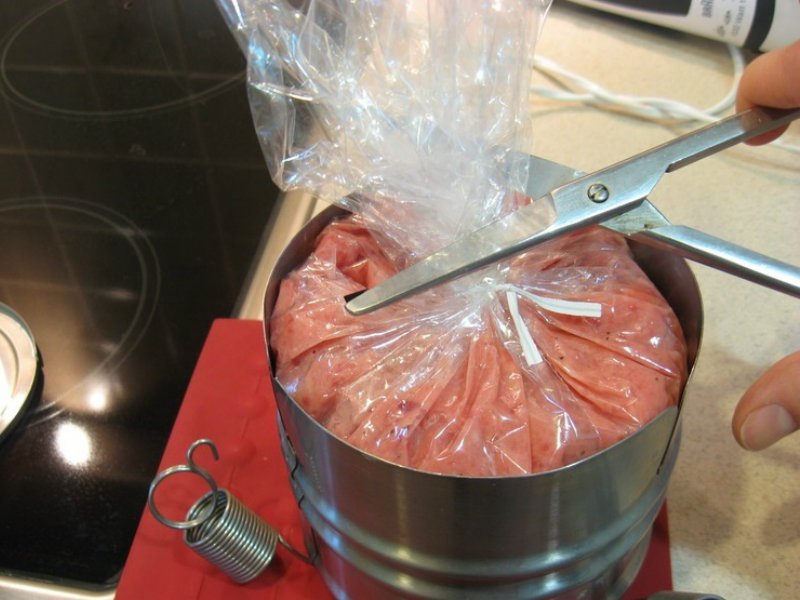 You can use oven bags not only in an electric and gas oven, but also in a microwave oven, slow cooker, and even while steam cooking. Few people know that with its help you can cook a delicious omelet.
Before putting the dish in the oven, you should poke through several times the upper part of the bag with a toothpick or knife to release excess steam.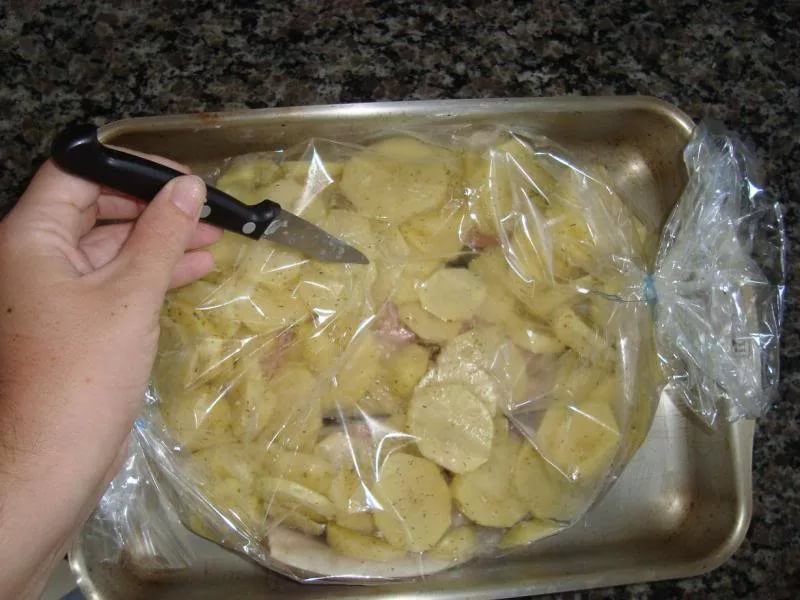 To make the food browned and not just boiled, 20 minutes before the end of cooking, gently tear the bag on top. Some manufacturers have foreseen this and put a dashed line on there for convenience.
When placing the dish in the oven, make sure that the bag does not touch the walls, and even more so the upper part of the oven.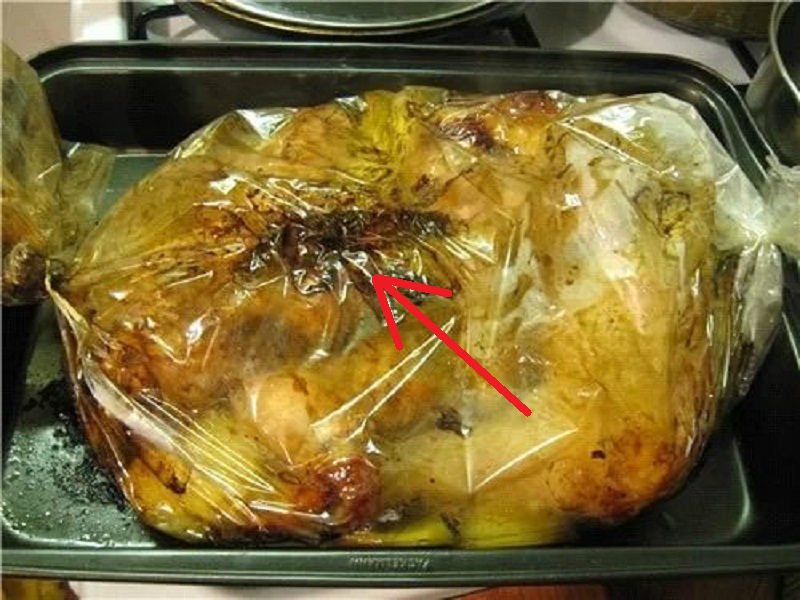 Do not use fan-assisted mode during baking so that the bag or its clips do not melt.
Fun fact: food baked in the bag is less fattening and more wholesome.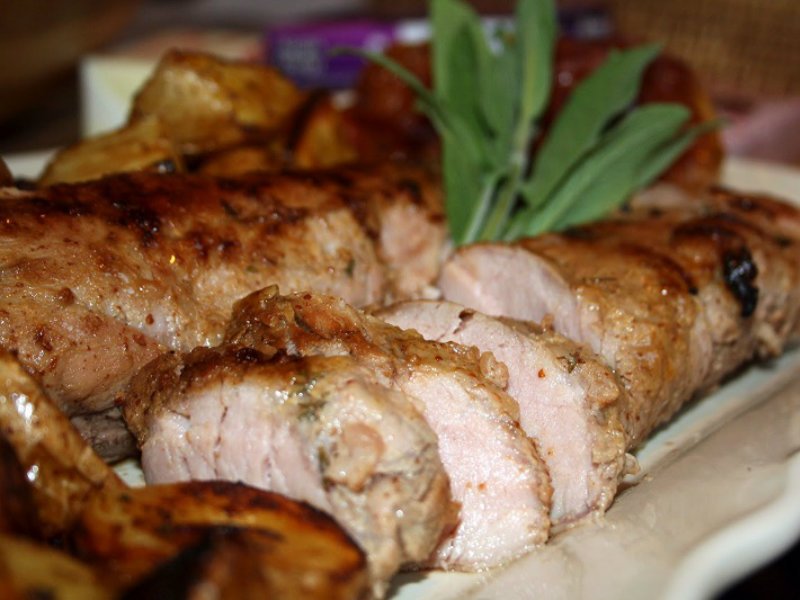 An oven bag is designed for cooking vegetables, meat and even desserts. In a wonderful adaptation, the food turns out to be succulent, and most importantly — healthy!