5 Mistakes in Cooking With an Air Fryer, and How to Fix Them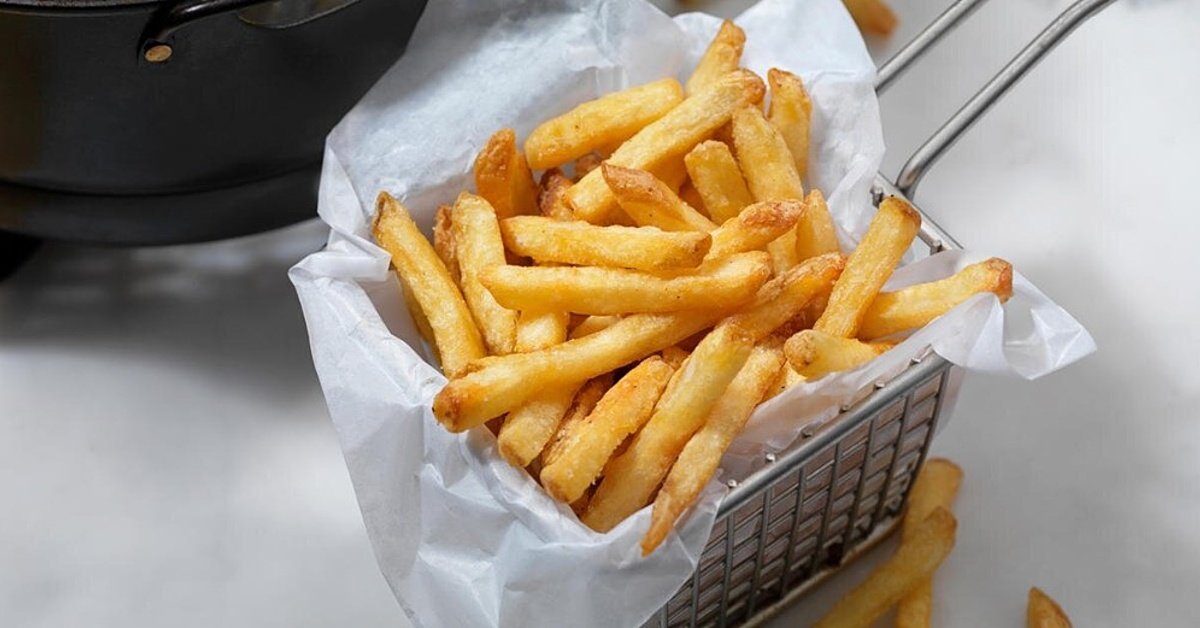 There's a new gadget on the market that is all the rage. The air fryer is a high-potential device, swaying its purchasers to pass along how much it has to offer. As the name implies, it enables you to cook foods with air instead of hot oil, making sure you end up with a crisp outer layer and moist interior. Although some dishes turn out best when cooked on a stovetop, others lend themselves to this cooking method beautifully.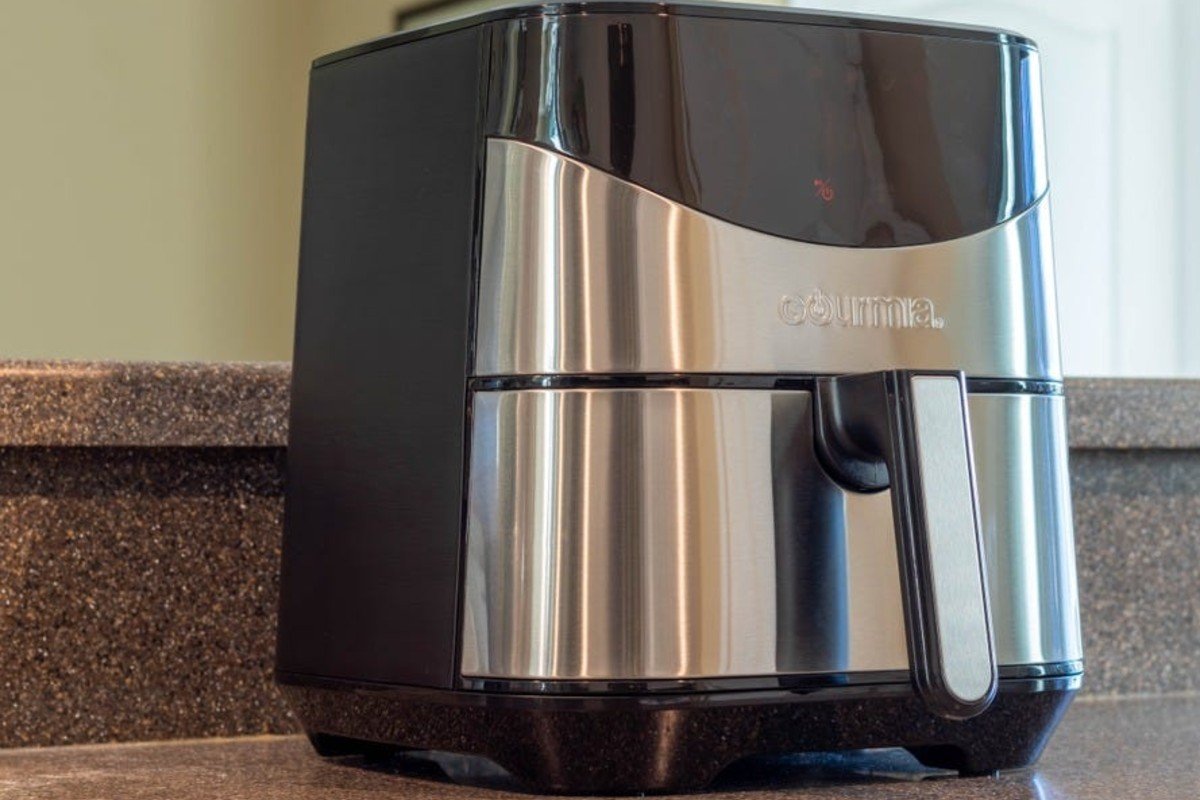 If you happen to be a happy owner of this handy countertop appliance already, continue reading to find out how to get the most out of it. Today, we'll be sharing with you five common mistakes in cooking with an air fryer, and how to fix them.
5 Mistakes in Cooking With an Air Fryer
1. Placing Your Air Fryer Directly on the Counter
Air fryers produce intense heat, and if yours doesn't come with feet that limit the risk of damage to your counter, the material can crack, scorch, or warp with the heat.
Place your countertop appliance on a thick cutting board or a rimmed baking sheet turned upside down to prevent great heat from building up under the machine. Additionally, ensure that your air fryer has plenty of air space around it.
2. Not Cleaning the Appliance After Every Use
Dirt and grease build up in the air fryer, and because it gets fairly hot, that can be a fire hazard. Moreover, the lingering grime can contaminate future dishes and become impossible to remove later.
Consider cleaning your air fryer as soon as it cools off from using. On the plus side, some appliances have dishwasher-safe parts.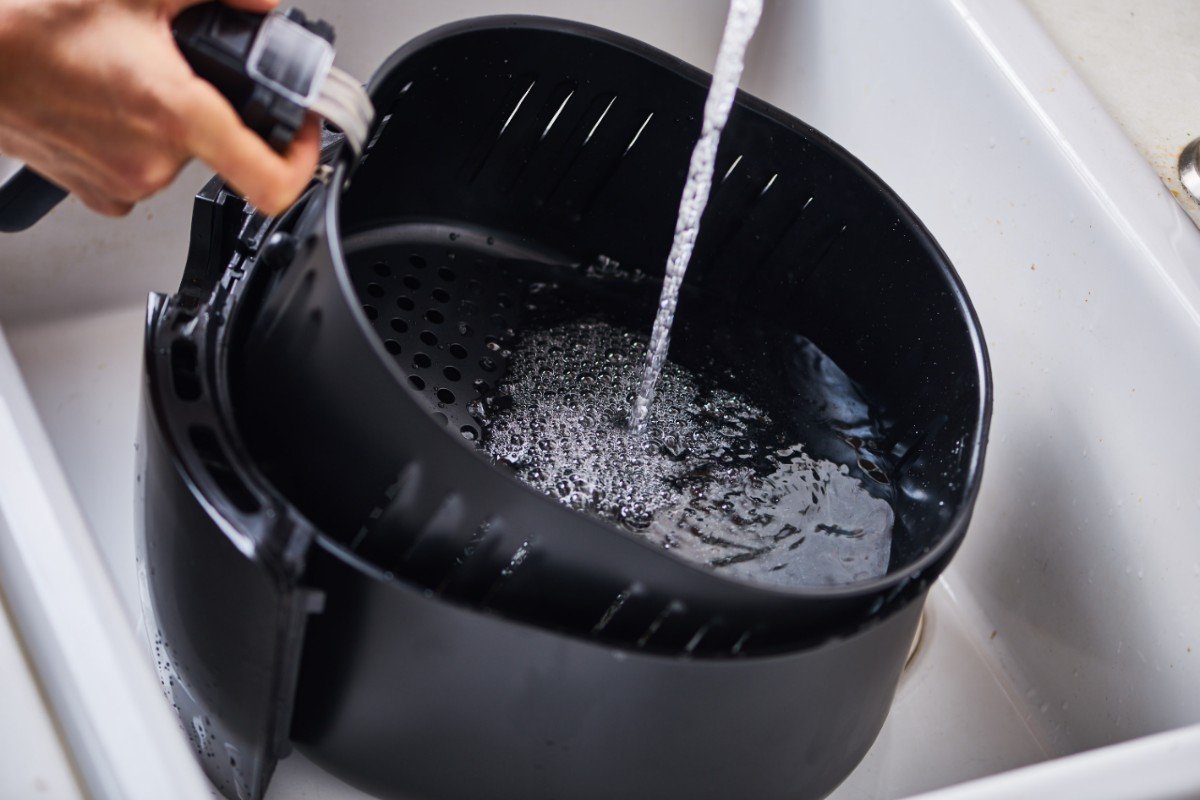 3. Not Using the Right Amount of Oil
Just because this modern cooking appliance allows for cooking without oil doesn't mean you should skip using it when the recipe calls for it.
To get the best outcome, always use the amount of oil specified. Adding too little will result in soggy, dry food; too much will make it extra greasy.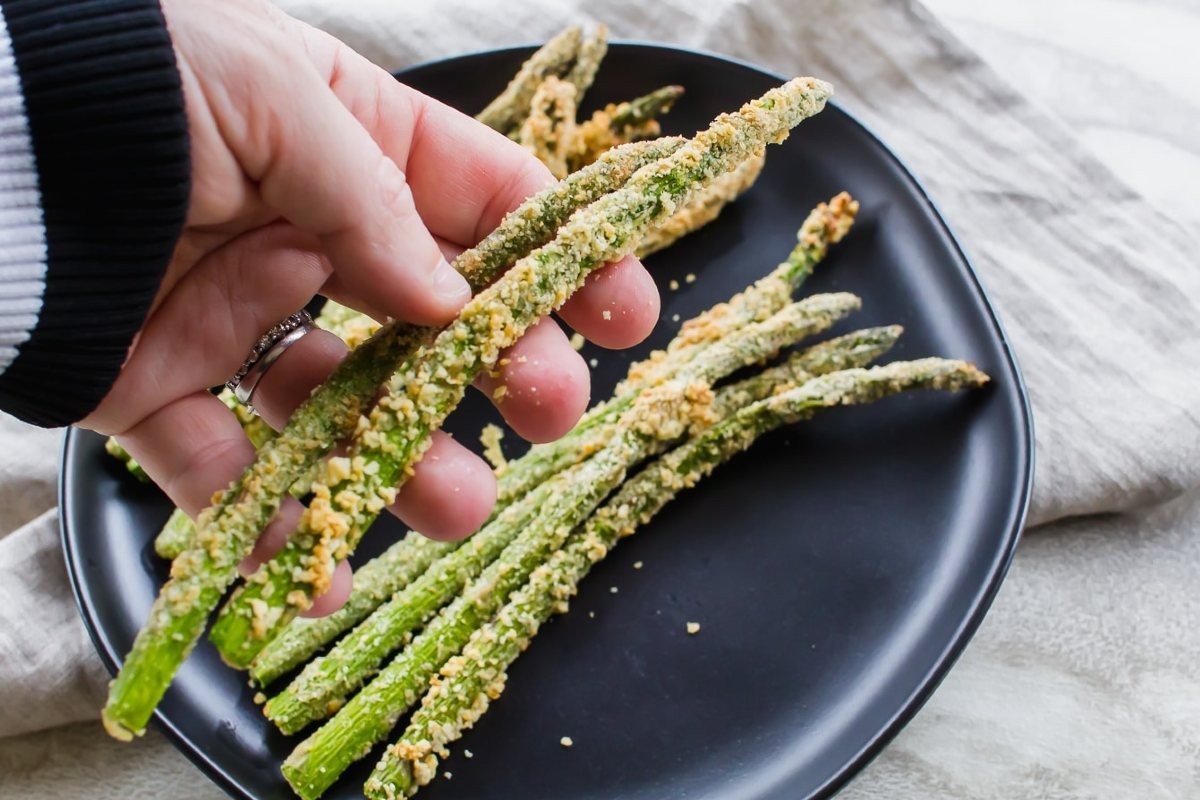 4. Failing to Preheat Your Air-Fryer
Just like an oven, an air fryer works best if you preheat it. If you skip this step, you might dry out your food because it will take longer to cook, or you won't achieve the proper crisp because the lower heat will draw moisture to the surface.
Always preheat your air-fryer — the perfect result is worth the wait!
5. Overcrowding Your Baskets
Overcrowding your baskets will achieve the same result as not preheating your air-fryer — unevenly cooked, unevenly crisp food that will cook longer than necessary.
Ensure that anything you put in the appliance has enough room around it. If you use an accessory with a spinning basket, double-check that all the items have space to move around as it turns.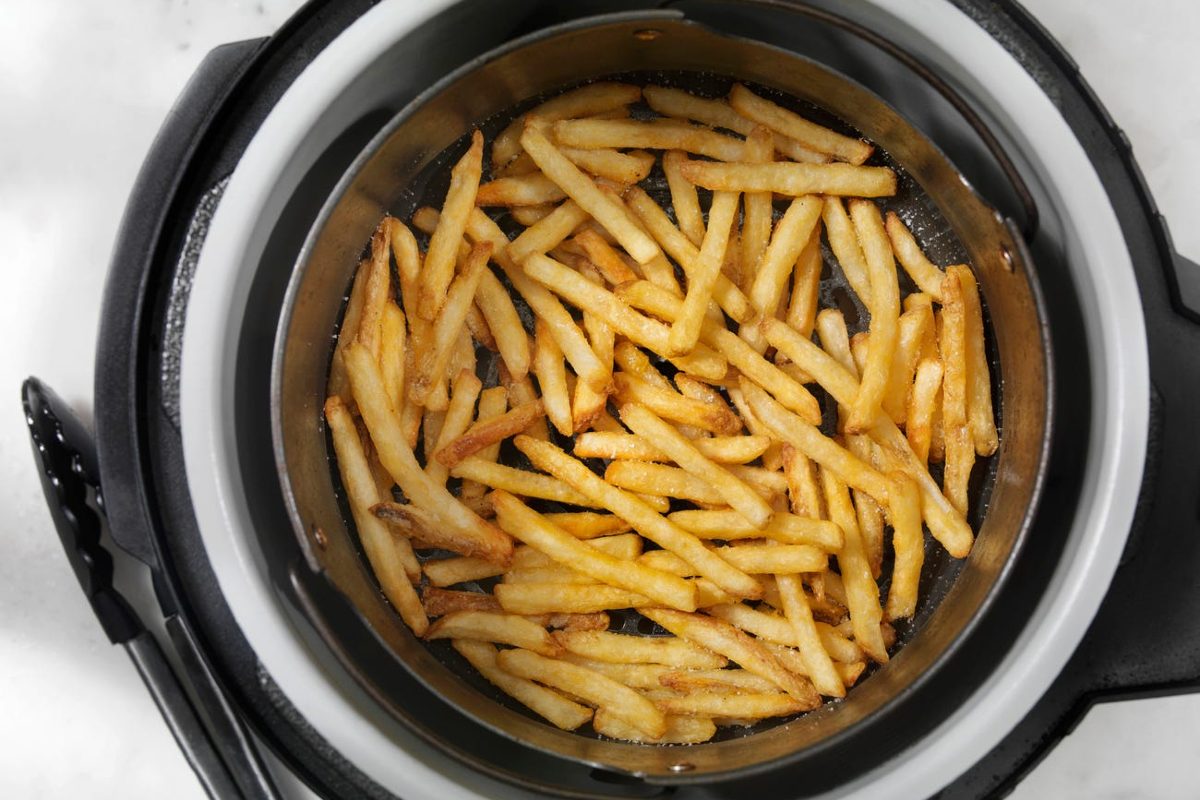 We hope you've found this article on how to fix common mistakes in cooking with an air-fryer useful. If so, don't forget to share the helpful information with your friends — they'll appreciate it.