How to Get Crispy, Chewy Chocolate Chip Cookies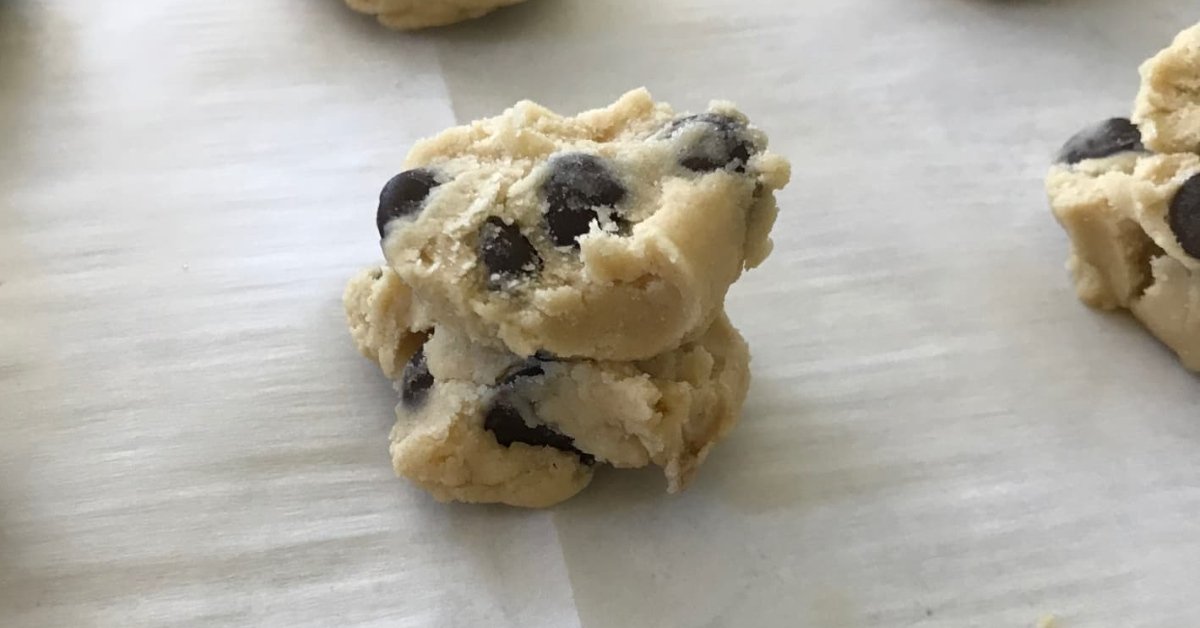 Chocolate chip cookies are a true classic and go-to for all occasions. They are also a matter of personal preference: some like them soft, others like them crispy; some like them chewy, others like them crunchy. It is no surprise that there are thousands of chocolate chip cookie recipes — people come up with variations that work best for them. Most, however, opt for the happy medium: crispy, chewy chocolate chip cookies.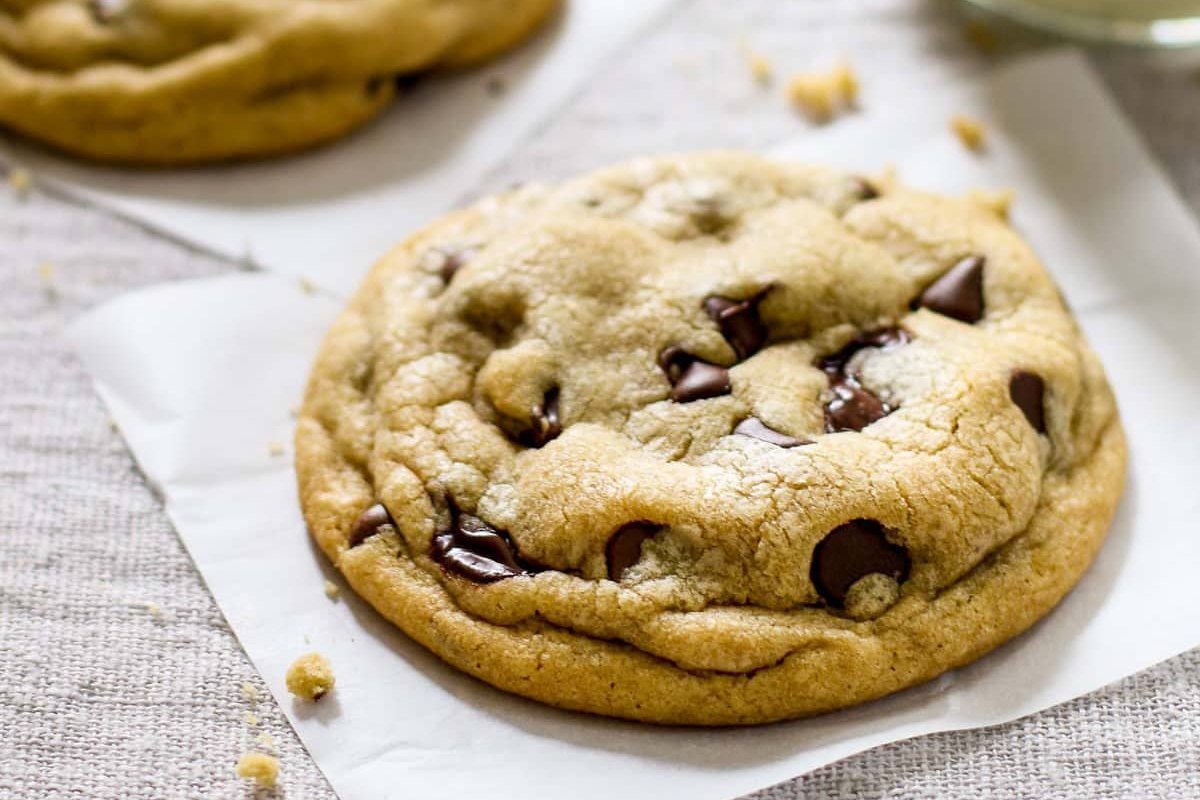 On her social media, cookbook author Shauna Sever remarked that vigorously rolling out cookie dough makes our chocolate chip cookies look too perfect. Not only that, but they lose texture, as well. Thankfully, she has brought us a brilliant tip for making more homey-looking cookies.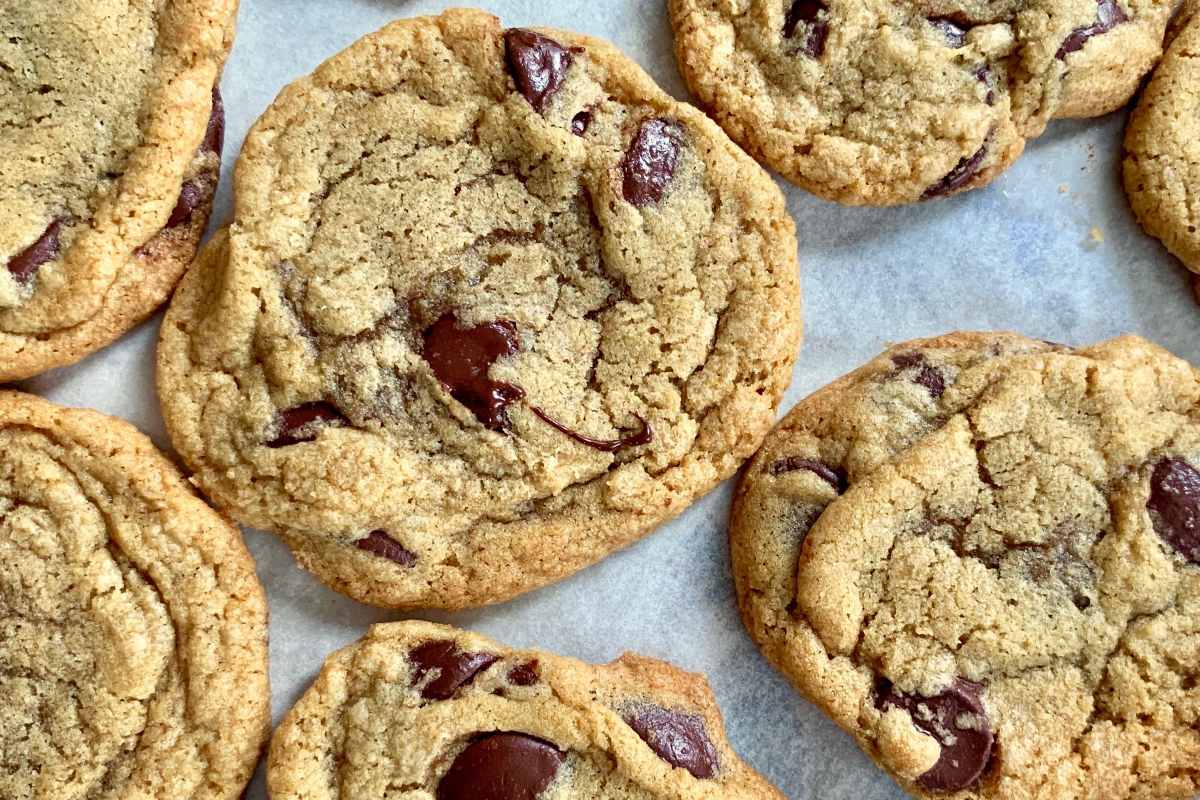 Here's what you got to do: after shaping your cookie dough into balls, refrigerate them for an hour. Later, take them out of the fridge and start tearing the top half of each off. Next, flip each top half over and stack it on top of the bottom half. Finally, place your future crispy, chewy chocolate chip cookies on a baking sheet and bake according to your recipe. Voila!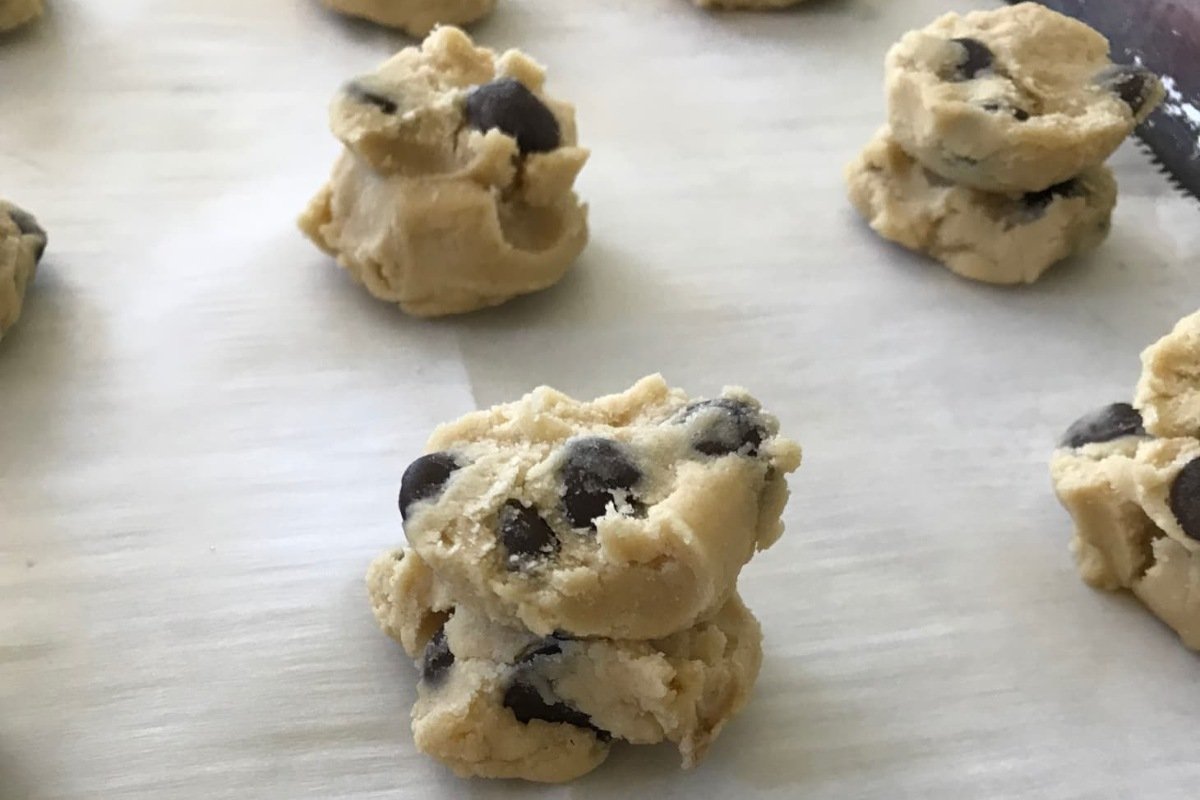 Chocolate Chip Cookies
Ingredients:
¾ cup granulated sugar;
¾ cup brown sugar;
1 stick salted butter;
2 eggs;
1 tsp vanilla extract;
1 tsp salt;
2 ¼ cup flour;
1 tsp baking soda;
2 cups chocolate chips.
Instructions:
Preheat the oven to 375 °F.
Combine the two sugars, add softened butter, and crack in eggs one at a time; stir thoroughly.

Add vanilla, salt, and baking soda. Mix until uniform.
Next, add flour all at once and mix until homogenous.

Add chocolate chips and incorporate them into the batter.
Scoop the batter onto a baking sheet greased with butter, spacing the future cookies 2 inches apart.

Bake the cookies for 10 minutes.
Transfer the cookies to a rack and let cool.
Can you believe that this additional step transforms your perfectly round dough balls into ones with edges and crevices? The point isn't purely to make them look less refined, mind you; these cookies have a wholly different texture. Because the stacked dough balls are taller, they are slower to spread. Thus, you get the coveted crispy edges and a soft center.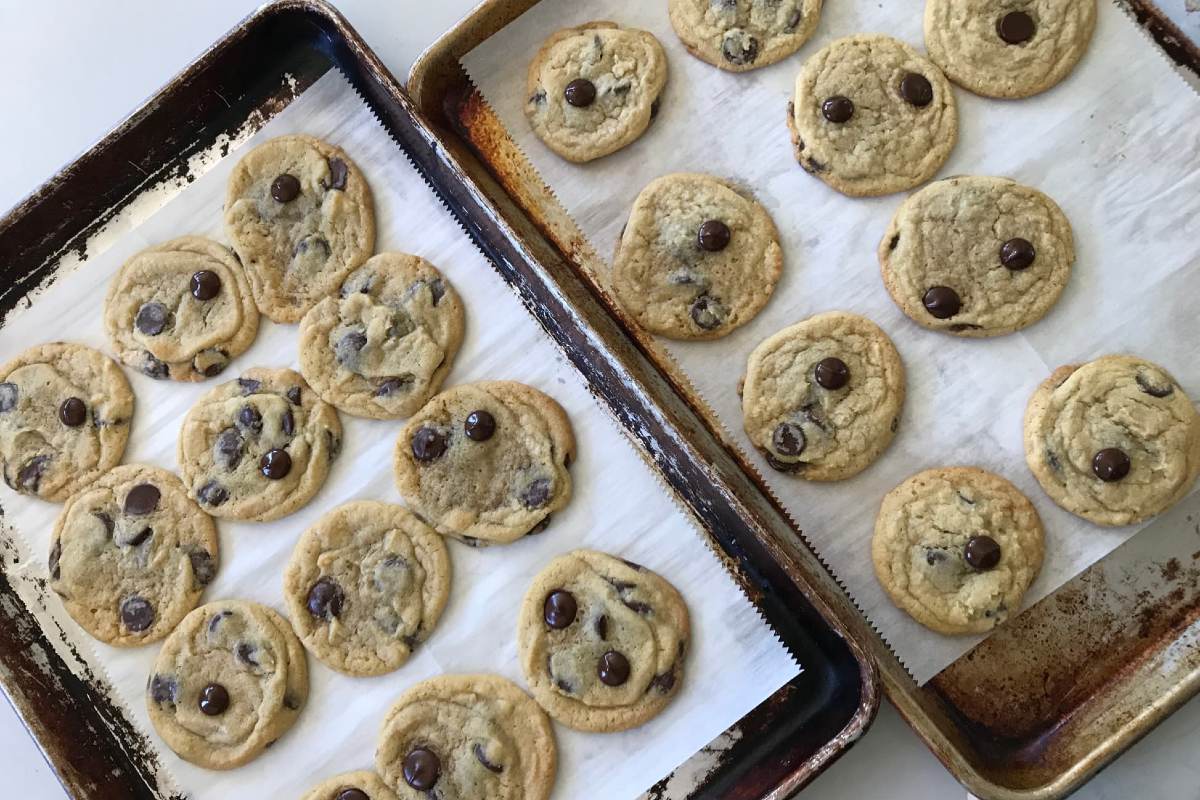 Don't be afraid to experiment — tinker with your own favorite chocolate chip cookie recipe to your heart's content. We know that Shauna Sever's spin on the classic chocolate chip cookies will be our go-to technique from here on out.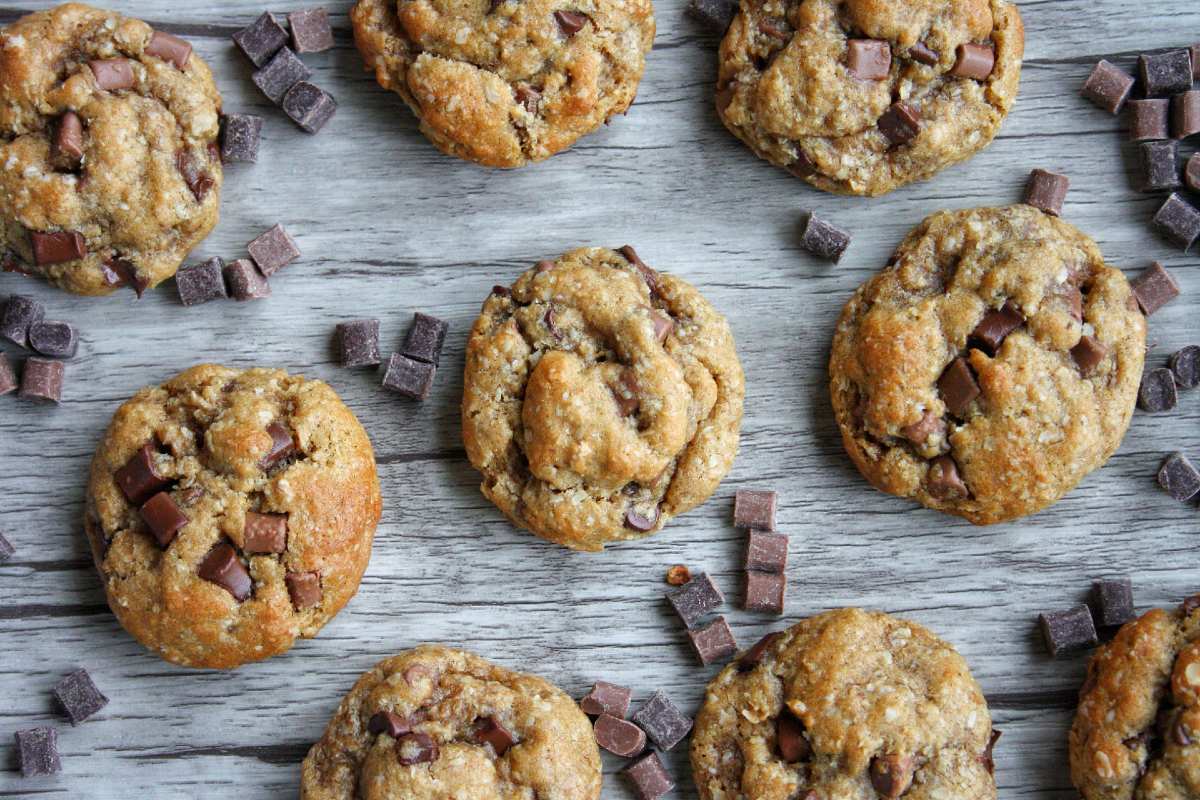 Do you have any tips and tricks for making perfect chocolate chip cookies? Share them in the comments!