Organizational Hacks to Help You Tidy up the House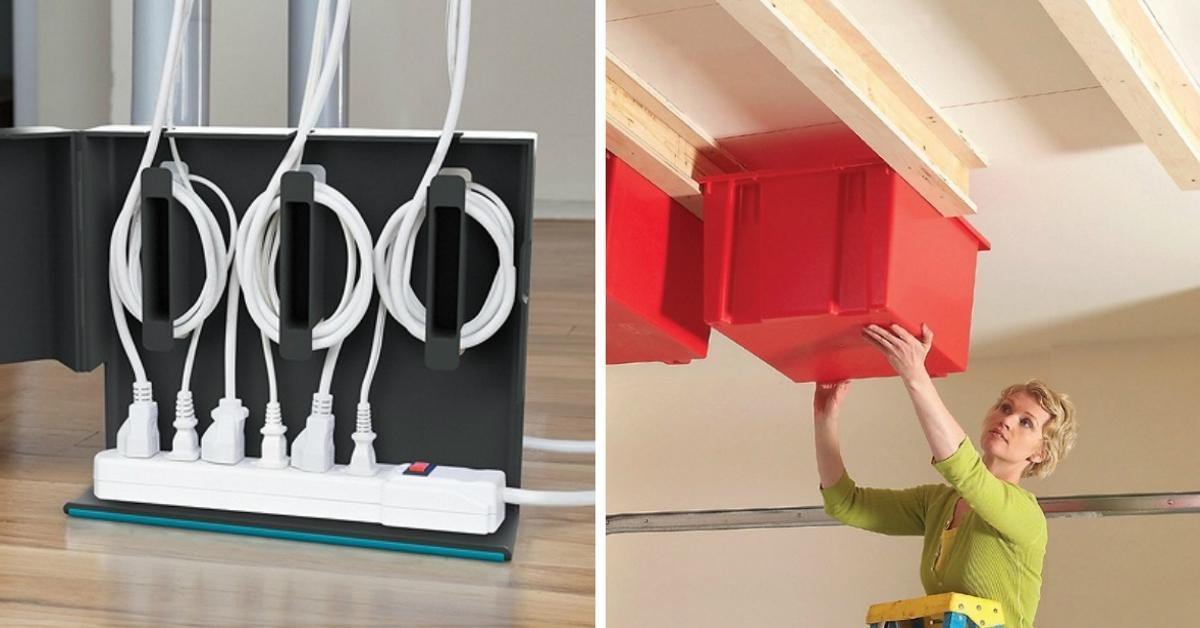 Not only organizational hacks help you save space in the house, but they can also make your home unique. At first glance, these seems like small things, but how good and practical they are!
If you still don't use the cabinet doors to the fullest, untangle the wires each time and can no longer find a place for all your things, this article will definitely help you put everything in its place.
Organizational Hacks
How often do we have to lift a mountain of plates to get the one we need? It will be much easier from now on.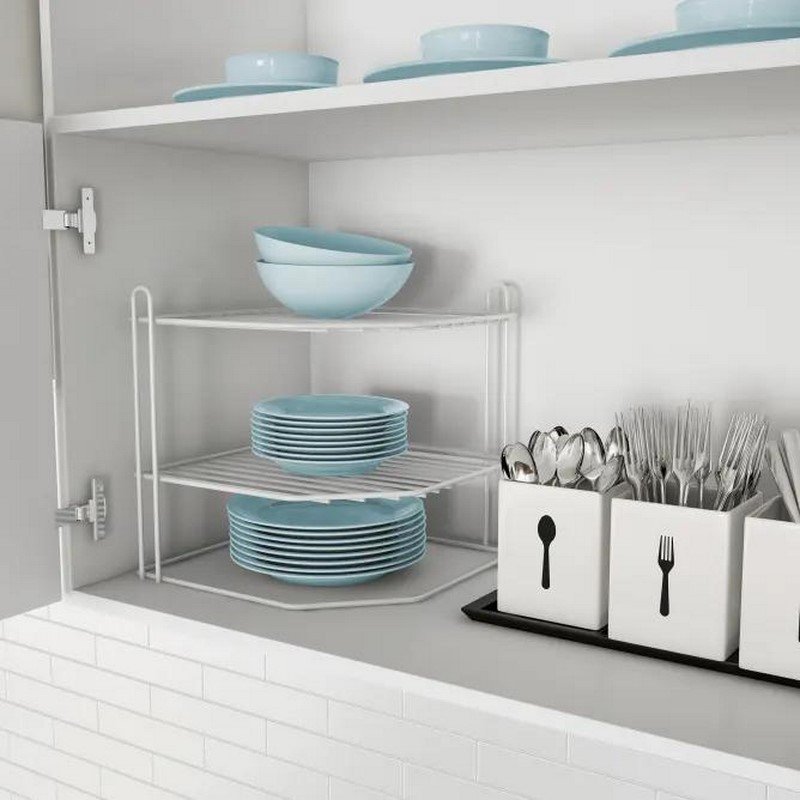 © Apartmenttherapy
The magnetic strip won't let your nail clippers, bobby pins and other metal stuff get lost.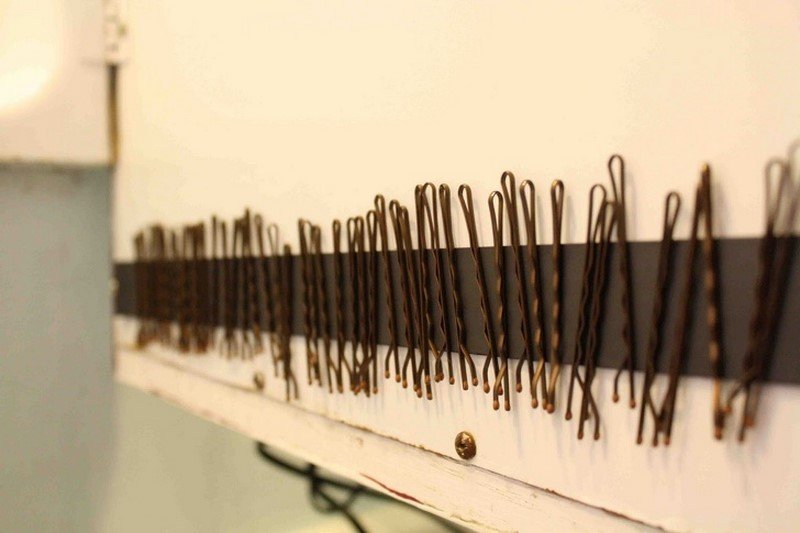 © Blogspot
A small wire organizer.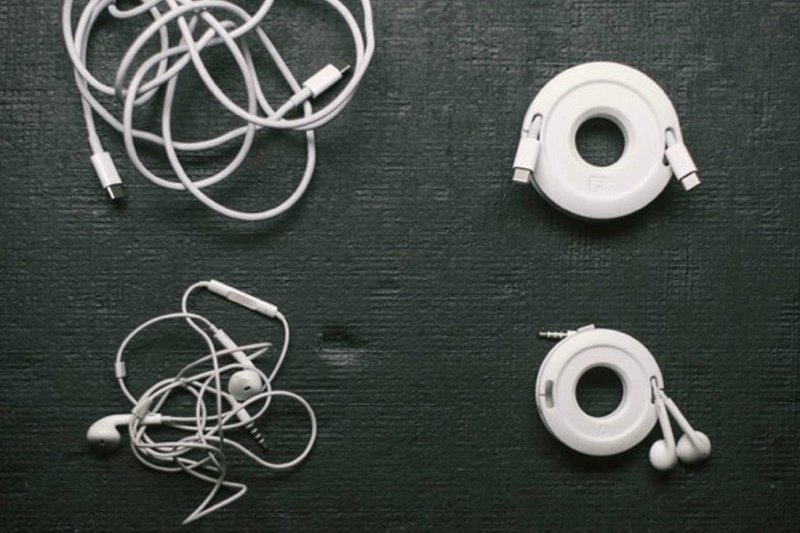 © Blessthisstuff
You can go all the way by purchasing a cable extension with a built-in organizer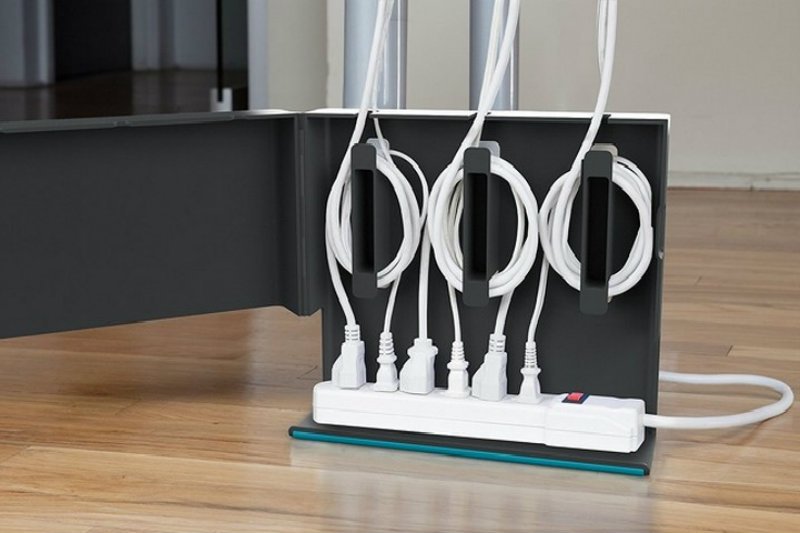 © Amazon
Some solve the problem using hot glue and empty yogurt packages.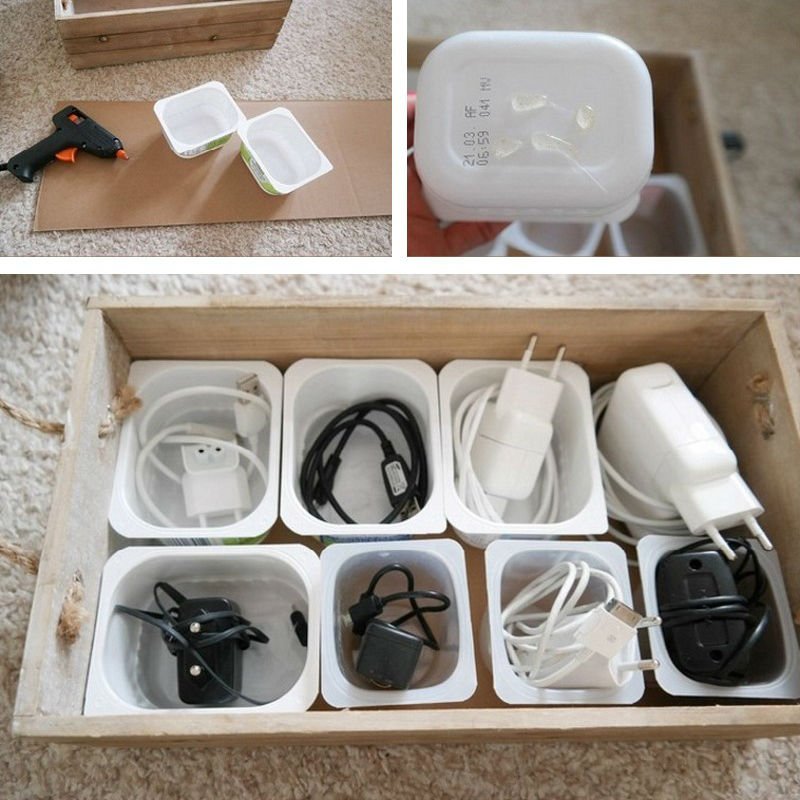 © Missmommypenny
A second life for jam jars.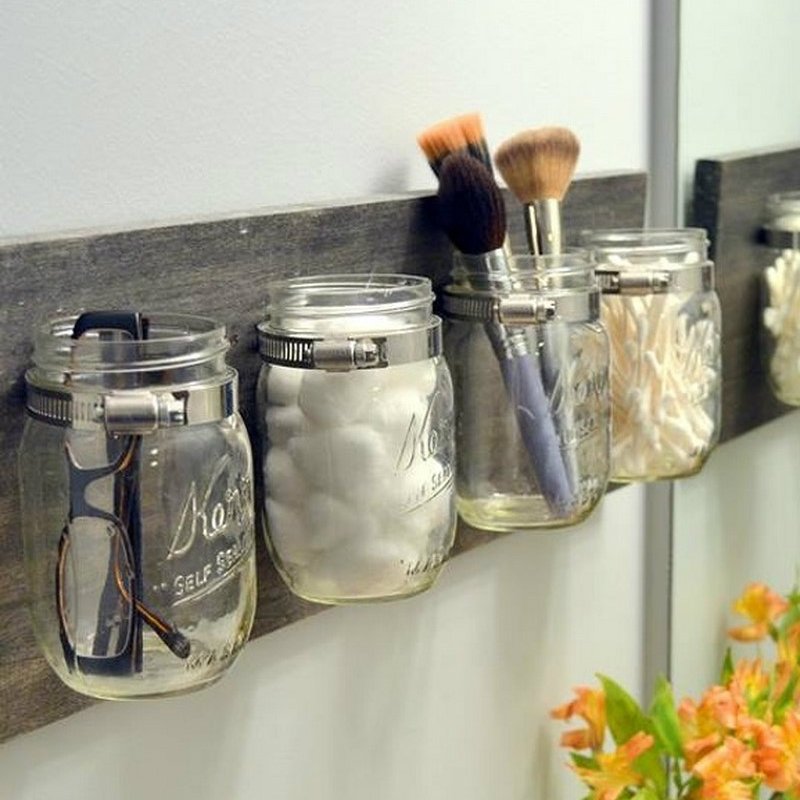 © Facebook
Groats love being stored in glass containers.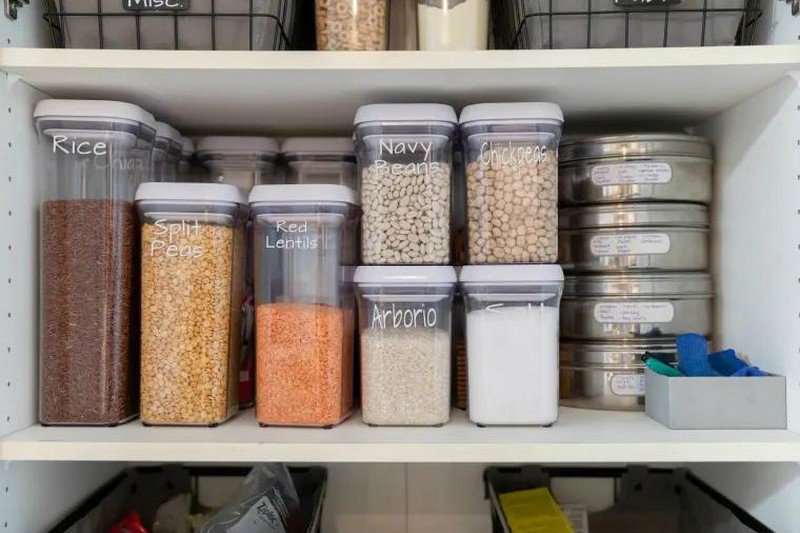 © Apartmenttherapy
Conveniently packaged spices on the door of the kitchen cabinet is the dream of any home cook.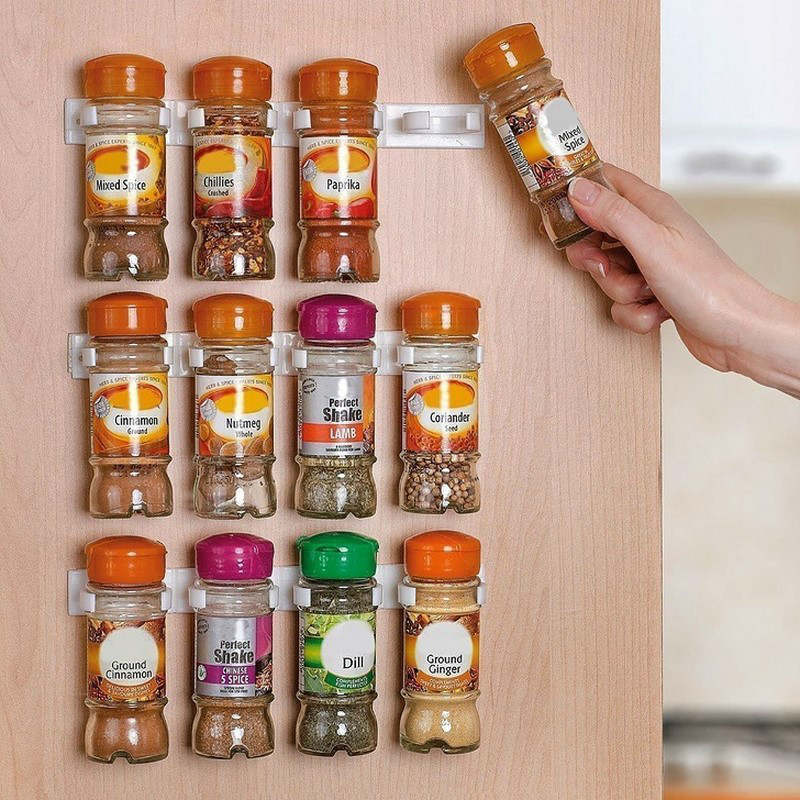 © Amazon
There can't be too many shoes, especially when they are stored like this.
Well, if there are more toys than shoes, they can sit on a shelf.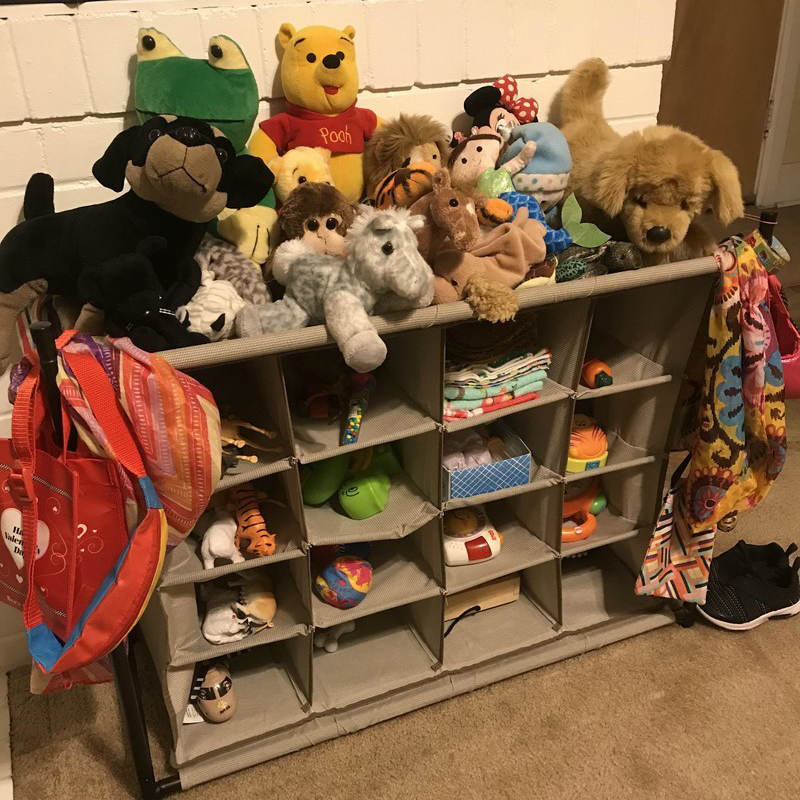 © Reddit
If there's still little space, you can use the ceiling.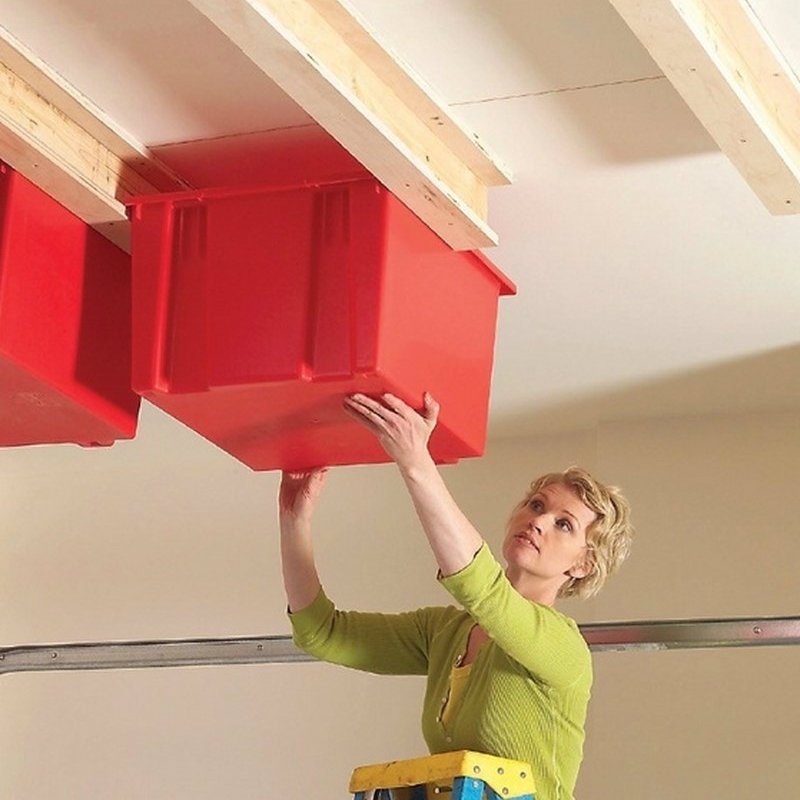 © Familyhandyman
To unload your cosmetic bag, put some of the products in an ice cube tray.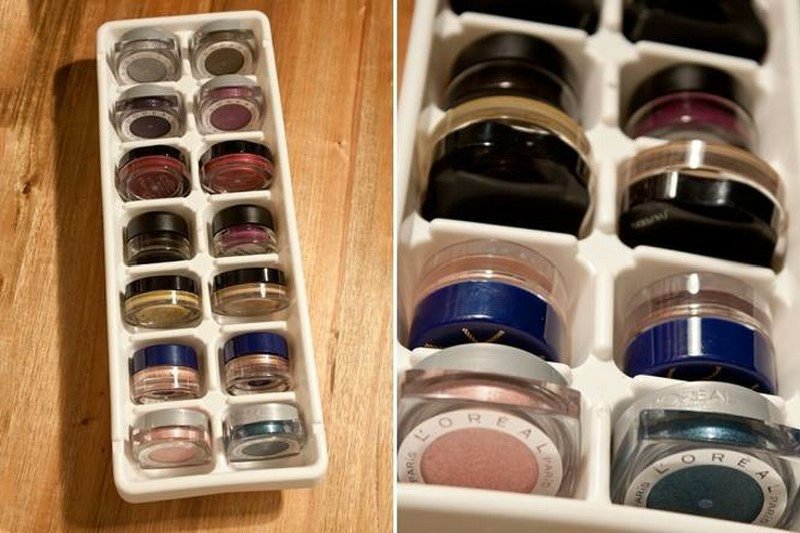 © Darkroomanddearly
I don't know about you, but I feel like buying some yogurt to bring one of the organizational hacks to life. Perhaps you too have a couple of favorite organizing tips?