The Secret to Extra Crispy Roasted Vegetables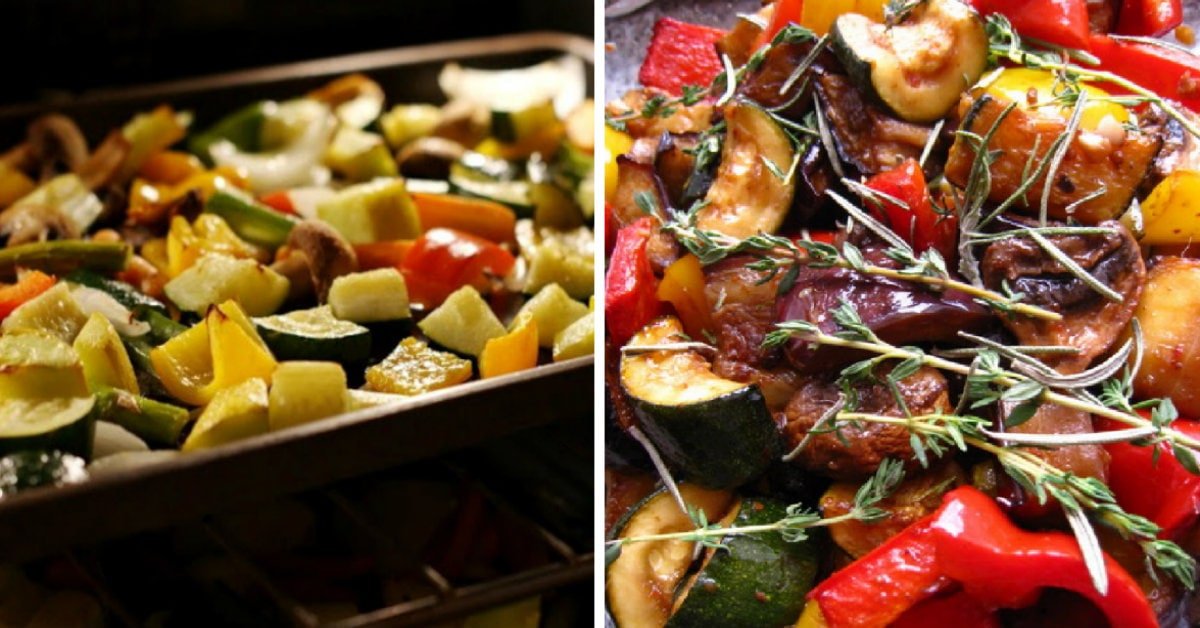 There is a myriad of ways to cook delicious vegetables: boiling, steaming, blanching, stir-frying, grilling. However, roasting is, hands down, most people's favorite technique. Not only does it bring out the vegetables' natural sweetness and a deep flavor, but it is also super easy. You don't even really need a recipe — cooking oil and salt are the only ingredients you need, aside from vegetables themselves.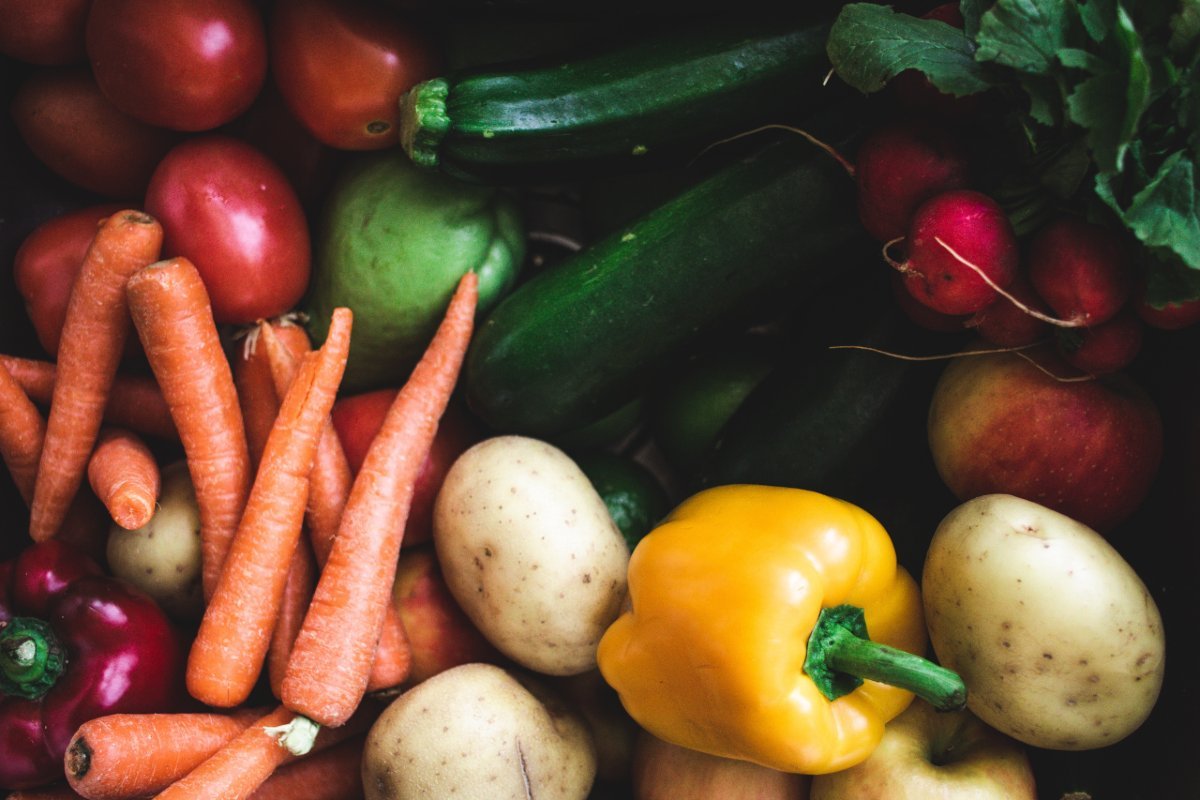 The best thing about roasted veggies, though, is their texture: crispy on the outside and have a warm and tender center. When prepared well, they can be serious crunchy comfort food on par with French fries.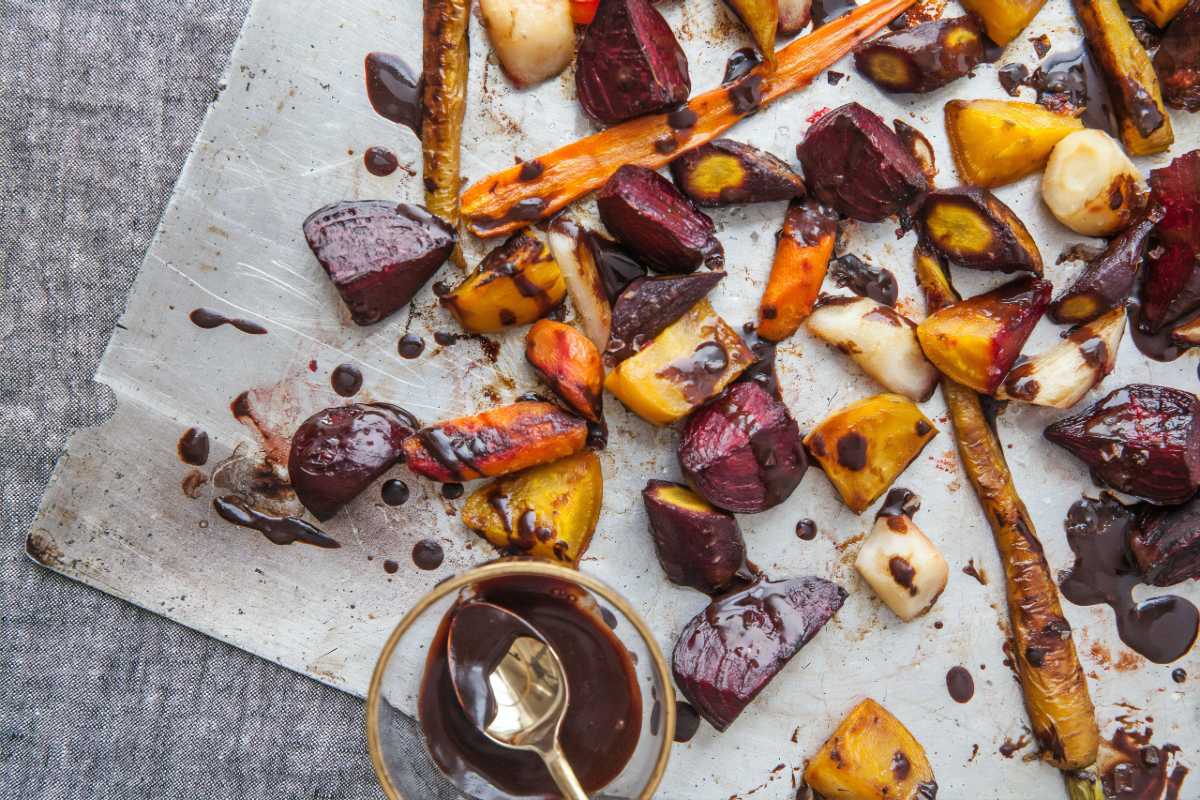 The Secret Ingredient That Makes Roasted Vegetables Extra Crispy
What's the secret to achieving that unbelievably addictive extra crunch? As always, ordinary products work miracles. When making roasted vegetables, cornstarch turns into a magical white powder that is pure witchcraft! Though a common ingredient in recipes that require foods to be crispy, for some reason, it's not a particularly common addition to roasted vegetables. However, once you try this technique, you'll never go back.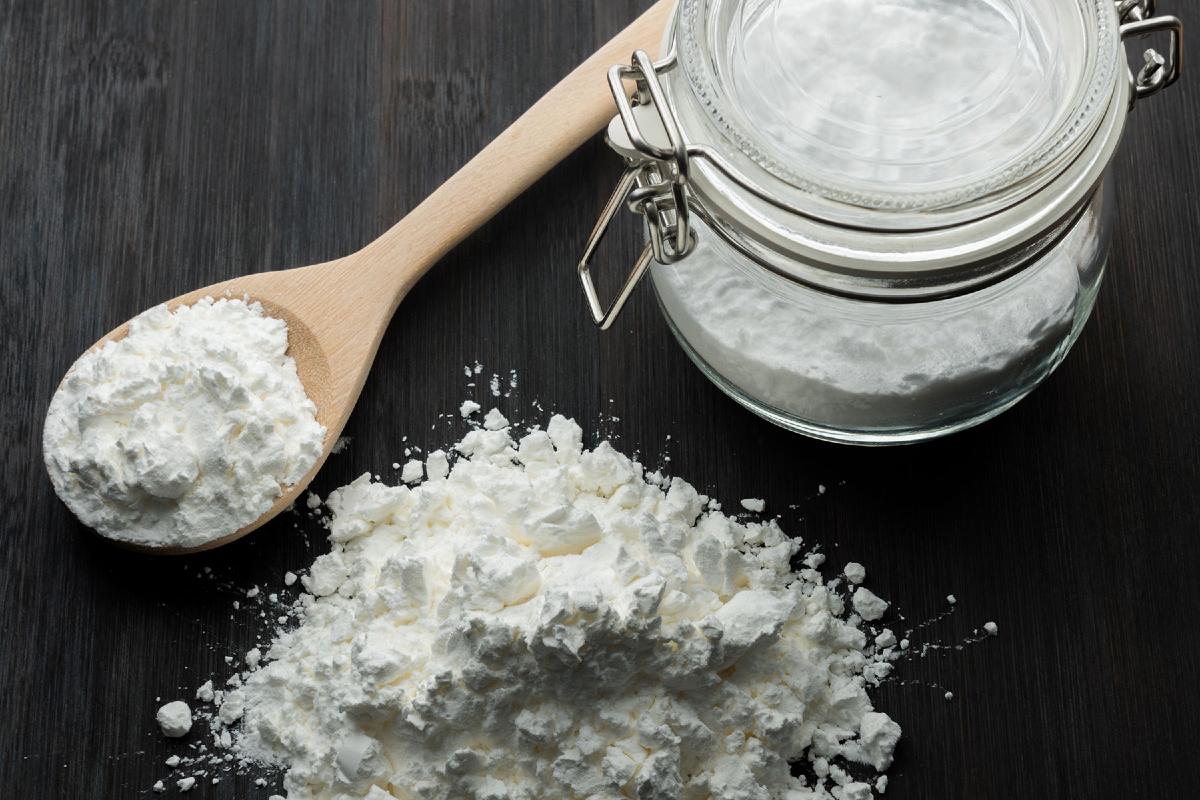 For a perfect crunch every time, follow these steps:
Follow your normal roasting process: Peel and chop your veggies of choice into snackable pieces, toss them in olive oil, and season with salt and any other spices you prefer.
Add about a tablespoon of cornstarch per pound of vegetables and toss to coat evenly.

Roast on a baking sheet or pan. Cooking times and temperatures vary depending on the vegetable, but 20-45 minutes at about 425 F° is pretty standard.
If you're interested in other uses for cornstarch, check out our article on everything you ever wanted to know about using starch in cooking.
We hope you've found this culinary hack useful, and your roasted veggie game will reach a whole new level of deliciousness. Please share this article with your friends — they're going to love it!