Cucumber Sauce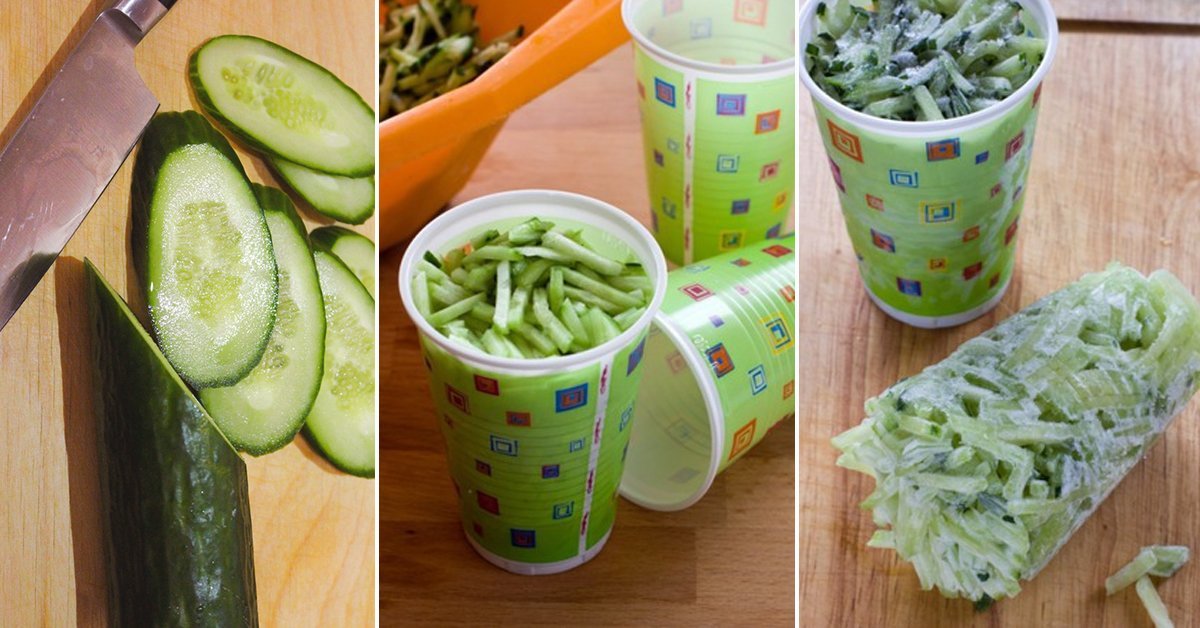 Freezing food is the oldest and most versatile way to save it for later. Moreover, after processing at low temperatures, foods often retain more healthy elements compared to canned foods or any other form.
Today we would like to telly you how to freeze cucumbers. Of course, someone could think that these green vegetables should not be frozen for sure, but we suggest that you try it so that later it would be possible to make a versatile sauce that will suit both fish, vegetables, and even French fries.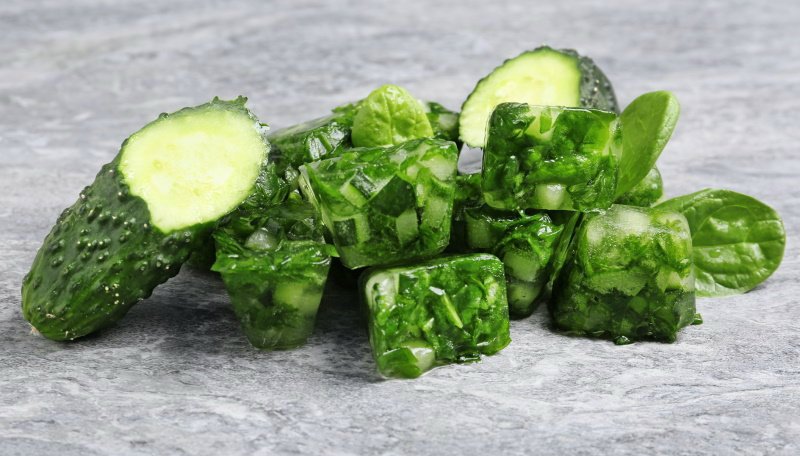 © Depositphotos
Cucumber Sauce
The first step is to prepare the cucumbers for freezing. To do this, thoroughly rinse the vegetables, peel and dice them.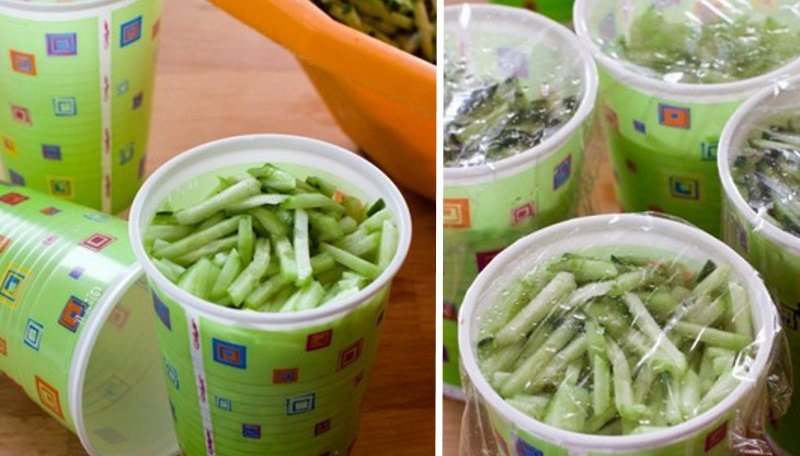 Place the cucumbers, for example, in plastic cups, cover with plastic wrap and put in the freezer to cool at a temperature of at least -0,5 °F (-18 °C). Don't store the veggies without packaging, otherwise you won't be able to use them in the future.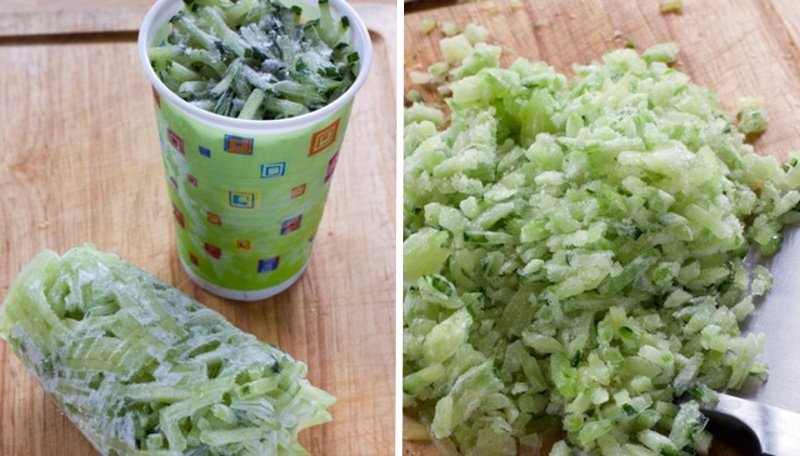 When you need the cucumbers, just pull them out of the freezer, cut them, put in a separate dish and leave in the refrigerator to defrost. With such a slow defrost, vegetables will retain a maximum flavor and nutrients. It remains only to drain the liquid and you can start cooking. By the way, we offer the recipe for cucumber sauce below.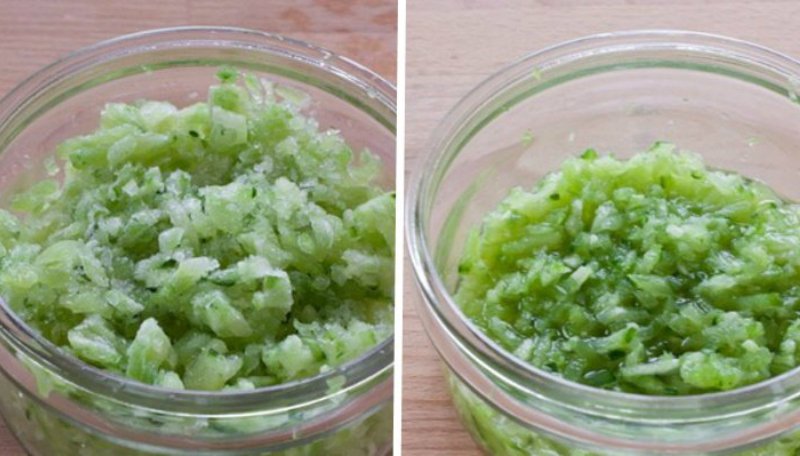 Sauce No. 1
Ingredients:
1 oz (30 g) cucumbers
1 boiled egg
3 tsp wine (or apple cider) vinegar
3

⅓ tbsp (

50 ml) vegetable oil
dill, parsley or other herbs to taste
salt, sugar and pepper to taste
Preparation:
Rub the egg yolk of the boiled egg with salt and sugar. Dilute with vinegar.

Add the chopped cucumbers, as well as herbs and the egg white. The sauce is ready.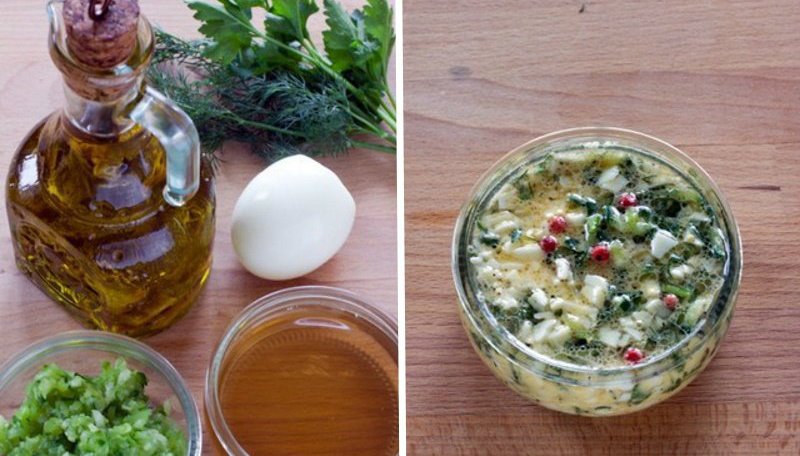 You can also make a cucumber and sour cream sauce. It's similar to the famous Tzatziki sauce.
Sauce No. 2
Ingredients:
2 oz (50 g) cucumbers
2 cloves of garlic
6 tsp wine (or apple cider) vinegar
1 cup (200 ml) sour cream
3 ⅓ tbsp (50 ml) vegetable oil
dill, parsley, oregano to taste
salt and pepper to taste
Preparation:
Finely chop the garlic, mix it with vinegar and sour cream. Add the cucumbers and mix.
Add oil, salt and pepper. Stir and add the herbs. Enjoy your meal!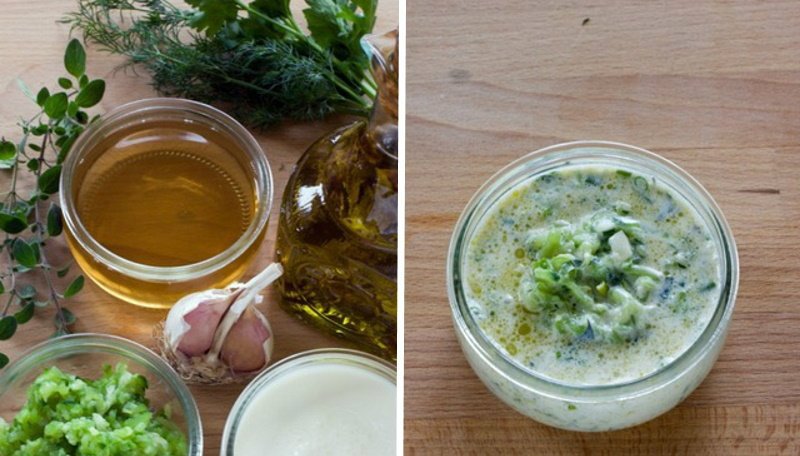 Of course, you can experiment with ratio as you please. This is especially true for vinegar, as well as salt and pepper, because everyone has different preferences. However, in any case, the sauce turns out versatile. It will be a great addition even to sandwiches.