How to Freeze Berries for Winter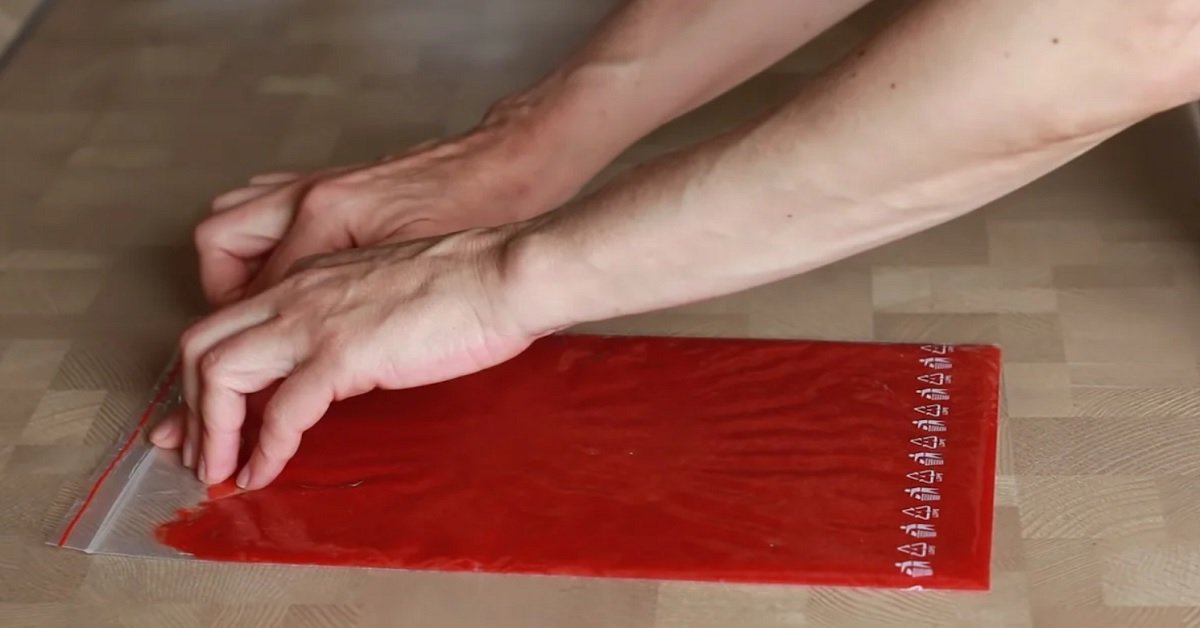 Pastry needs quite often require all sorts of berry purees. Therefore, it is lovely to have a go-to, convenient way to freeze any berries, including strawberries, for the winter.
Nearly all berries, frozen whole, become watery after defrosting. However, if you freeze them in the form of a ready-to-eat puree, they will retain their taste perfectly. Besides, you will seldom need whole berries for making pastries, and they don't take up much space in the freezer.
Freezing Berries for Winter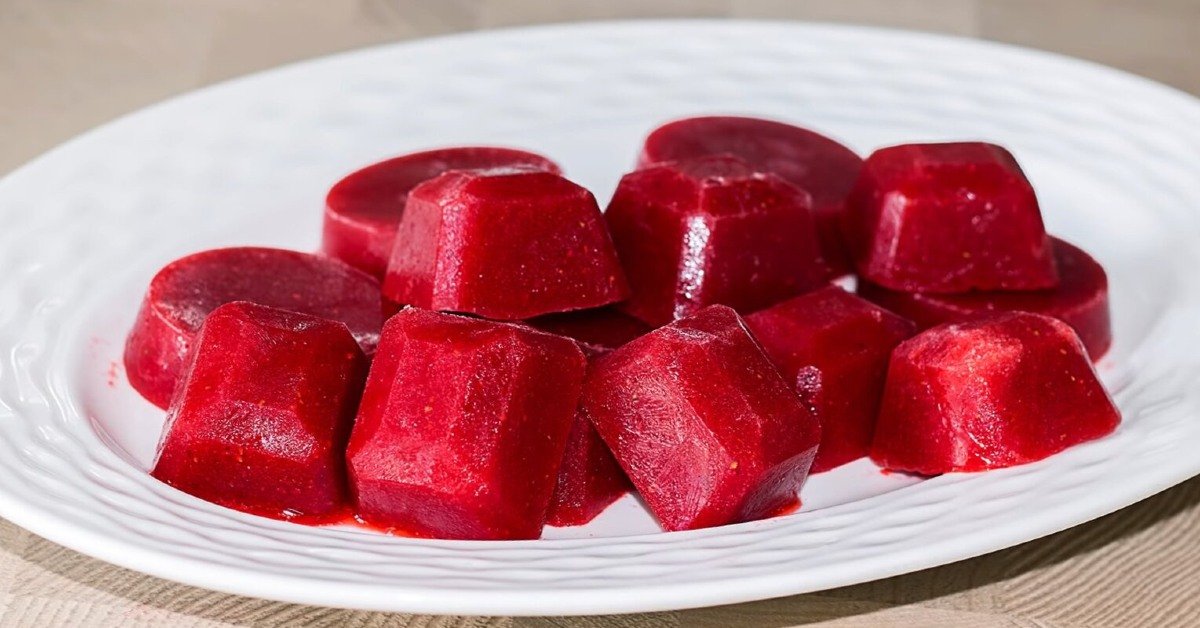 First, thoroughly wash strawberries, let them dry, and remove the stems. Don't throw them out — strawberry stems have enormous potential. Then, puree the berries with an immersion blender.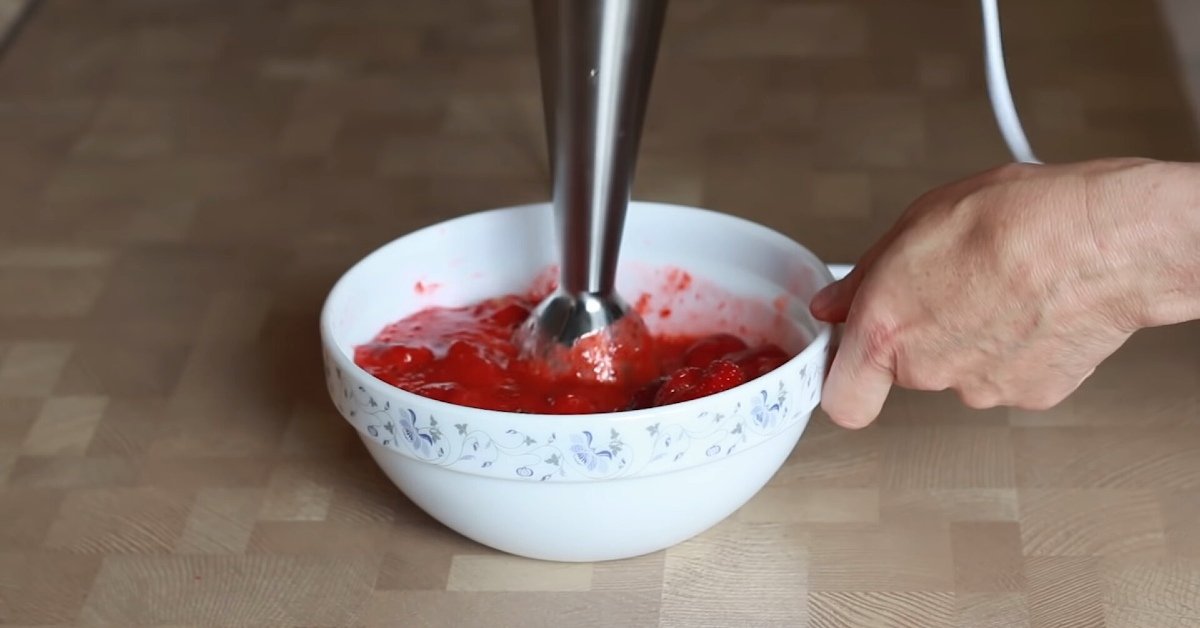 If you don't have a blender, use a potato masher. Next, take ice molds or any other suitable containers.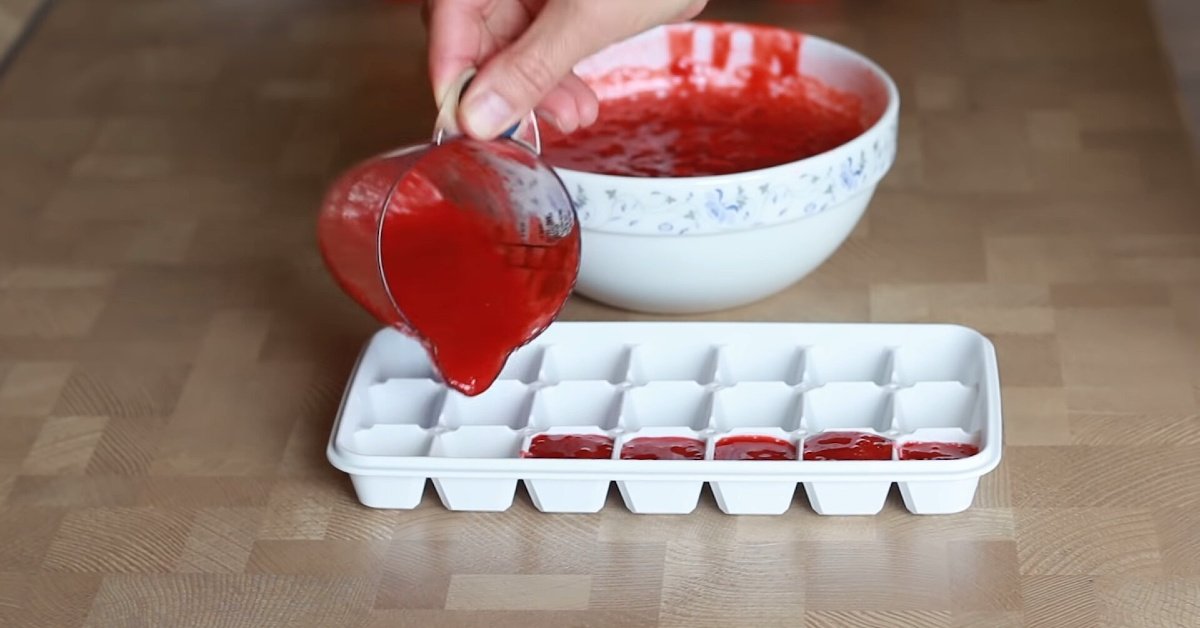 Fill each mold or container with the strawberry puree and pop them in the freezer.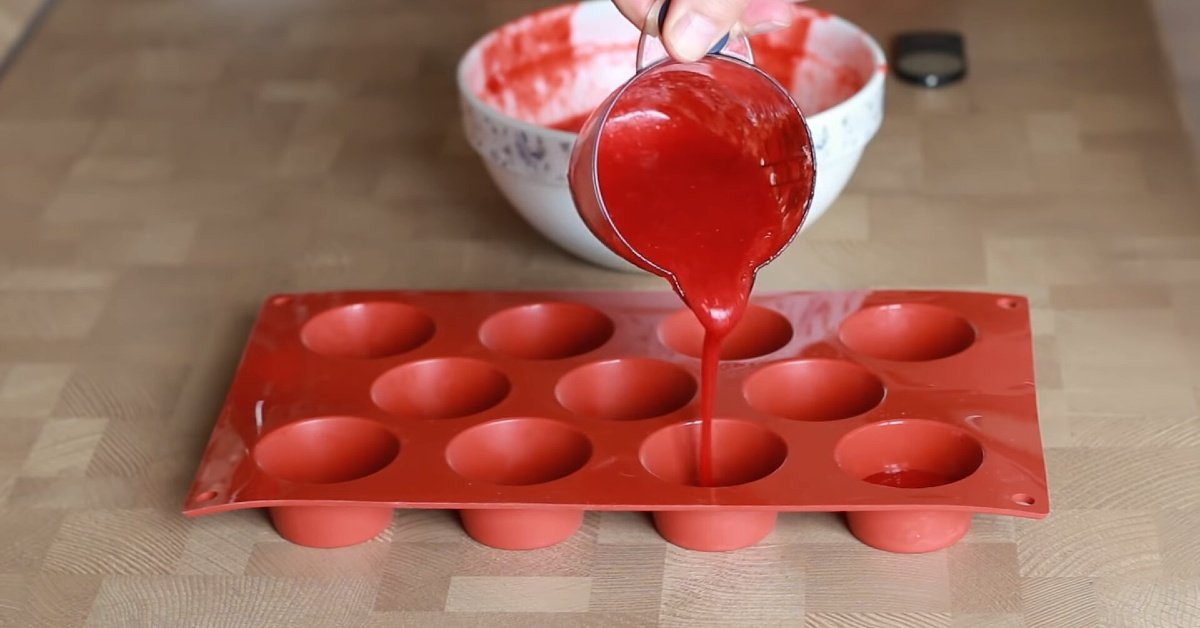 You also use resealable zipper storage bags to freeze berries. Evenly distribute the puree in a thin layer, press out the excess air, and close the bag tightly.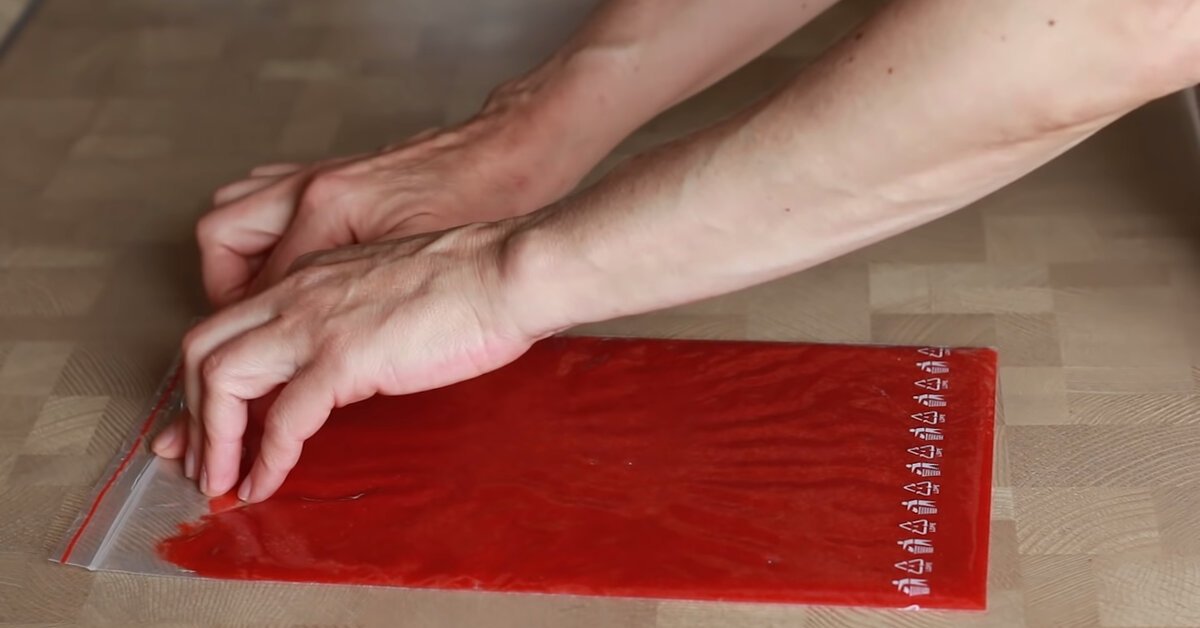 Such a thin layer of strawberry puree is very convenient to use, as you can easily break off a piece of any size. When the berries are frozen, transfer the cubes into an ordinary plastic bag to save space in your freezer.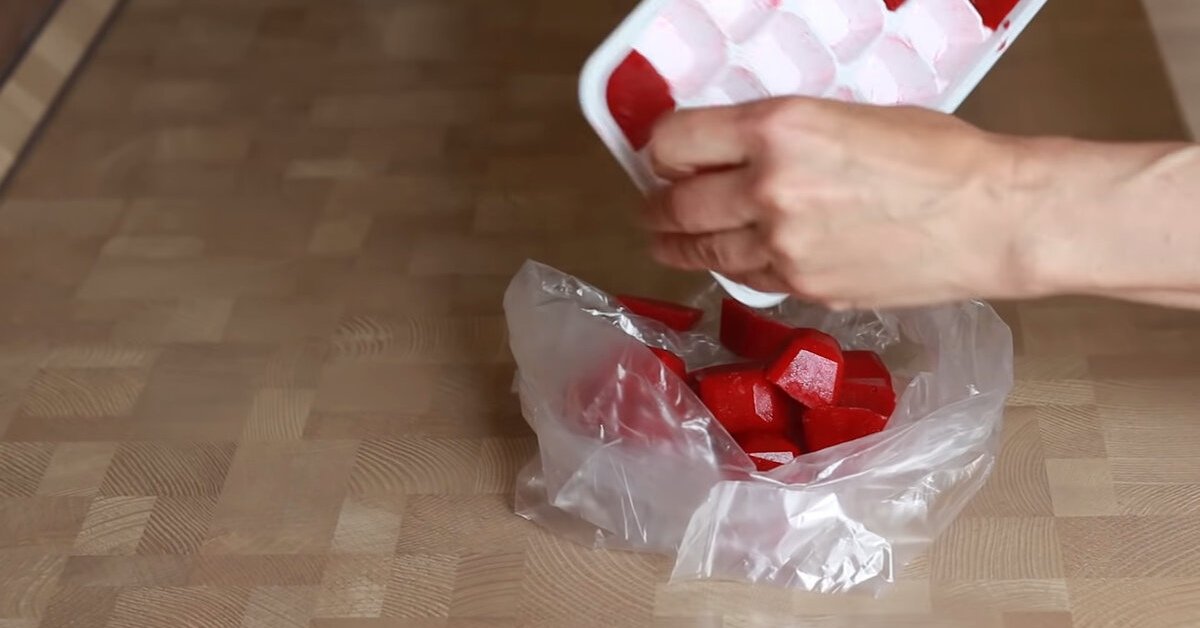 As a result, you have a whole bunch of frozen strawberries to use whenever you like. Convenient, isn't it?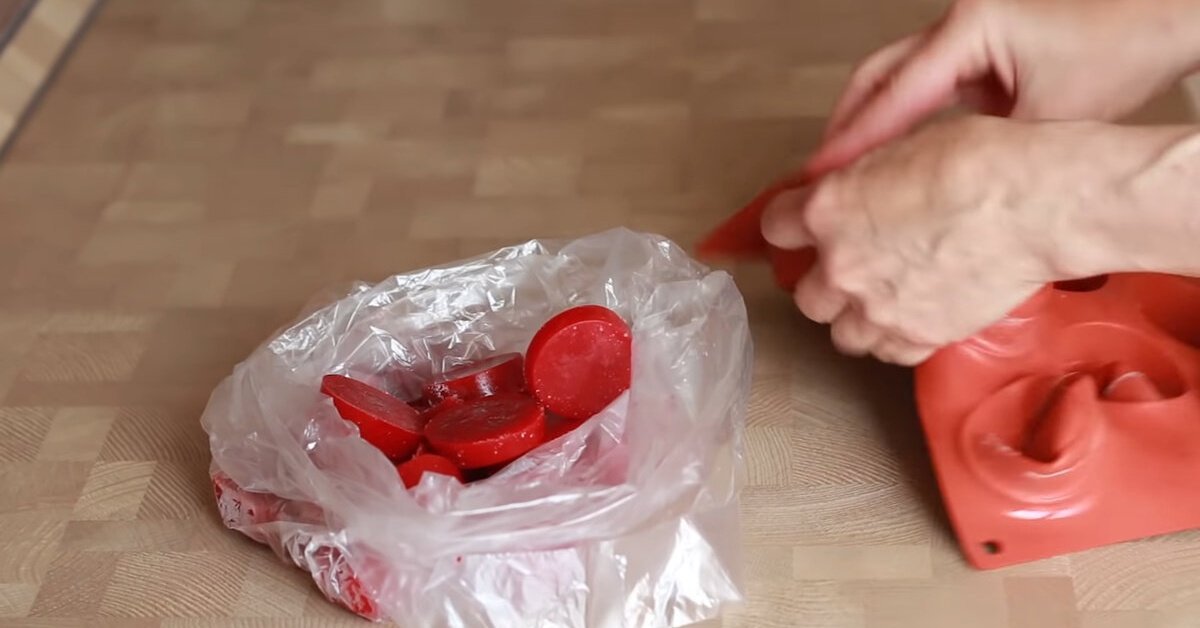 If you are using resealable zipper storage bags, you can store them on top of each other.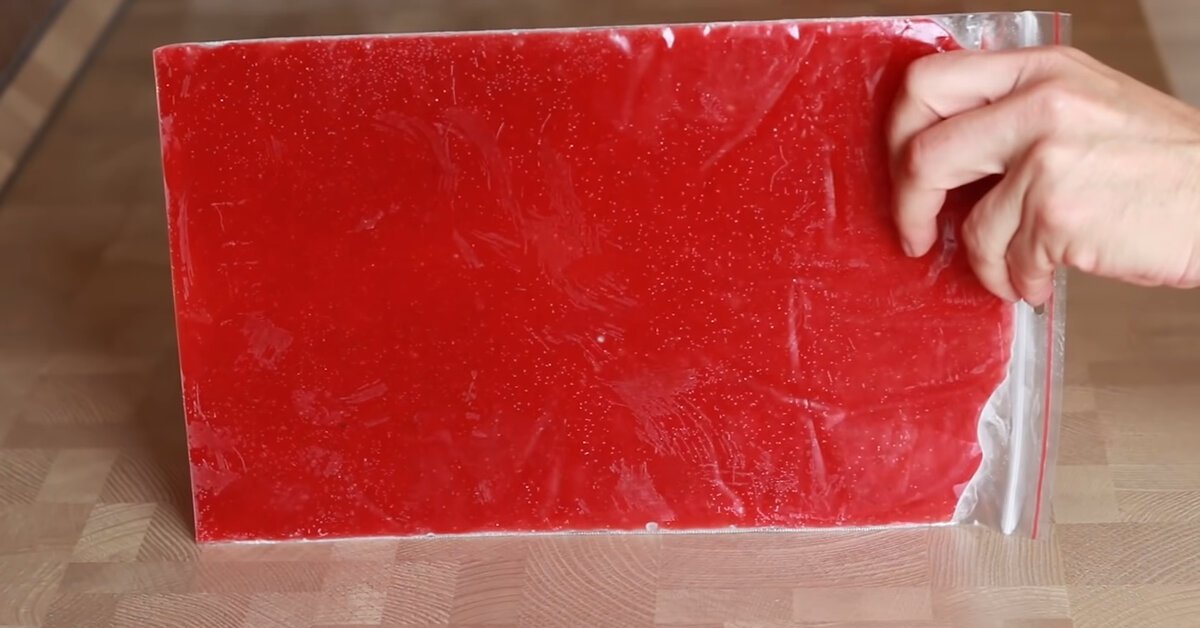 Be sure to try our this smart, convenient method — you will be so glad for fresh, frozen berries when the winter comes!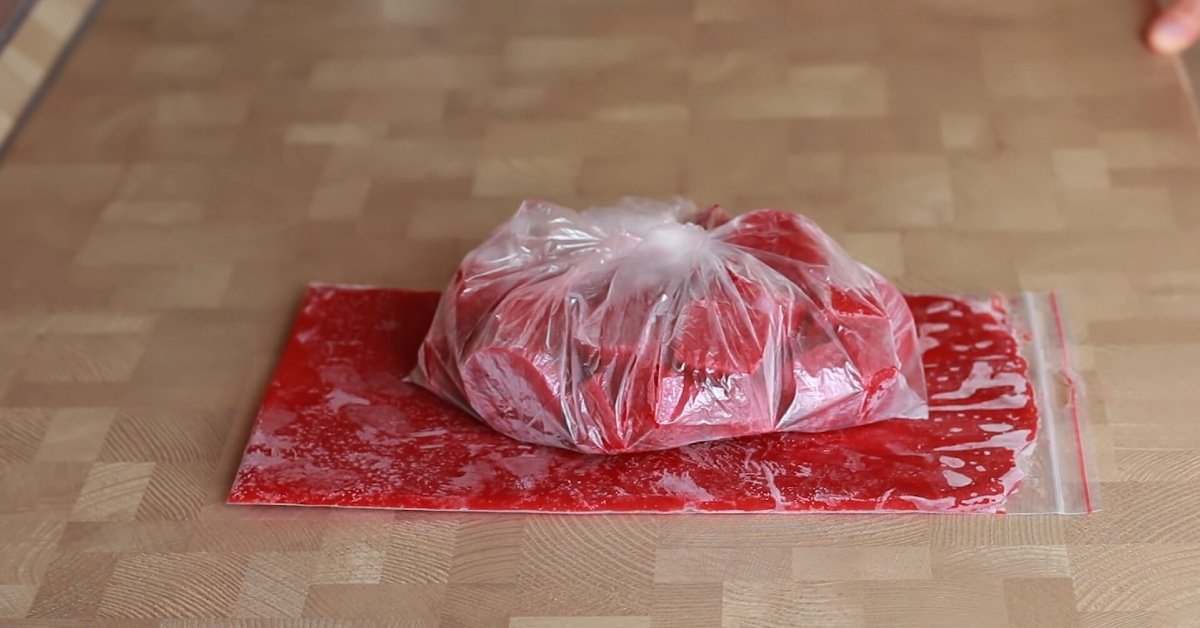 For more methods of preserving strawberries, check out our article on how to prepare strawberries for the winter without cooking. Use our guidance in practice and enjoy the taste of summer in winter. Bon appétit!