How to Clean the Microwave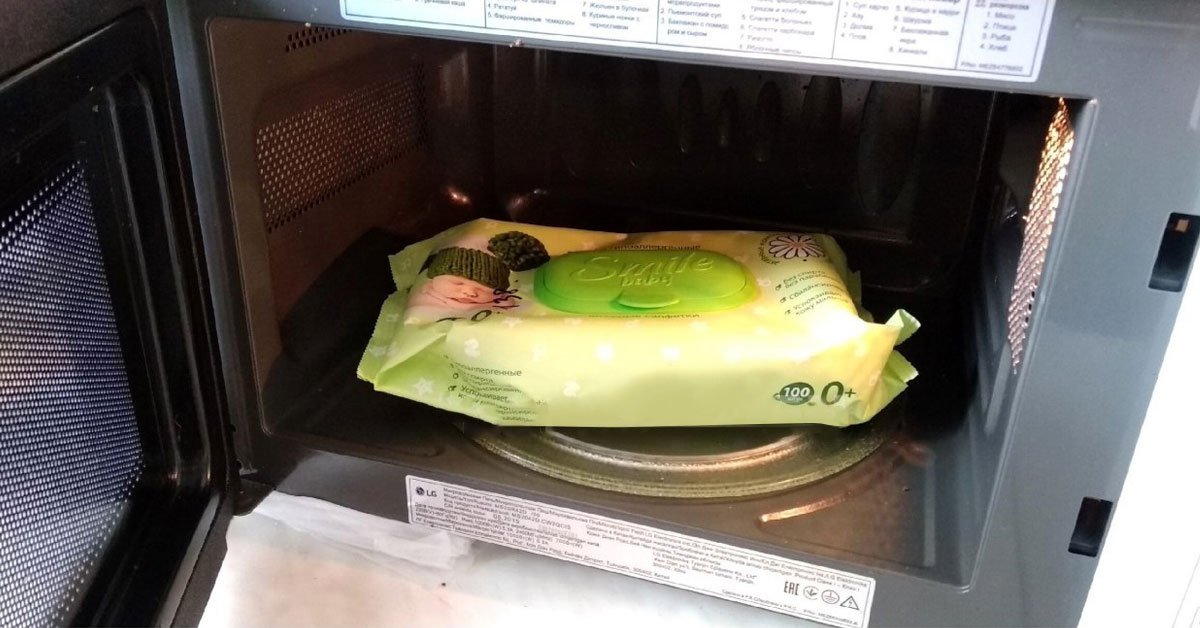 A microwave is a marvel of efficiency. It helps to quickly warm up food, unfreeze meat, and even cook a little something. However, due to all this, there remain strong odors and contaminants inside the device. In a hurry, people often forget to clean the microwave, and fat accumulates on the walls for months. In the end, returning the appliance to its former glory takes much more time and effort.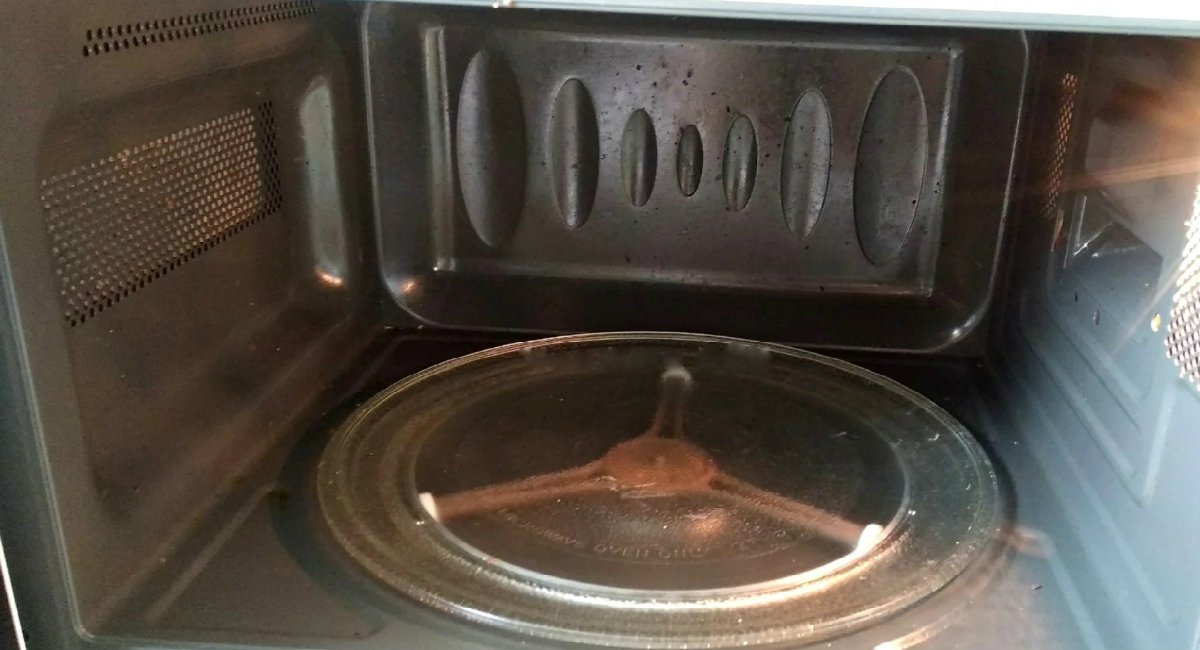 To make the task easier, some experimenters try different methods of contamination control. Sometimes, the most ridiculous and weird ones bring the best result. Wet wipes, for example. Who would have thought that a few of those will be able to get rid of old fat? Everything is very easy and takes only a couple of minutes.
Cleaning the Microwave With Wet Wipes
Wet wipes have become an increasingly commonplace part of our daily lives. We actively carry them around and use them to disinfect our and our children's hands and to wipe items and surfaces. Today, we will learn to use them to clean the microwave.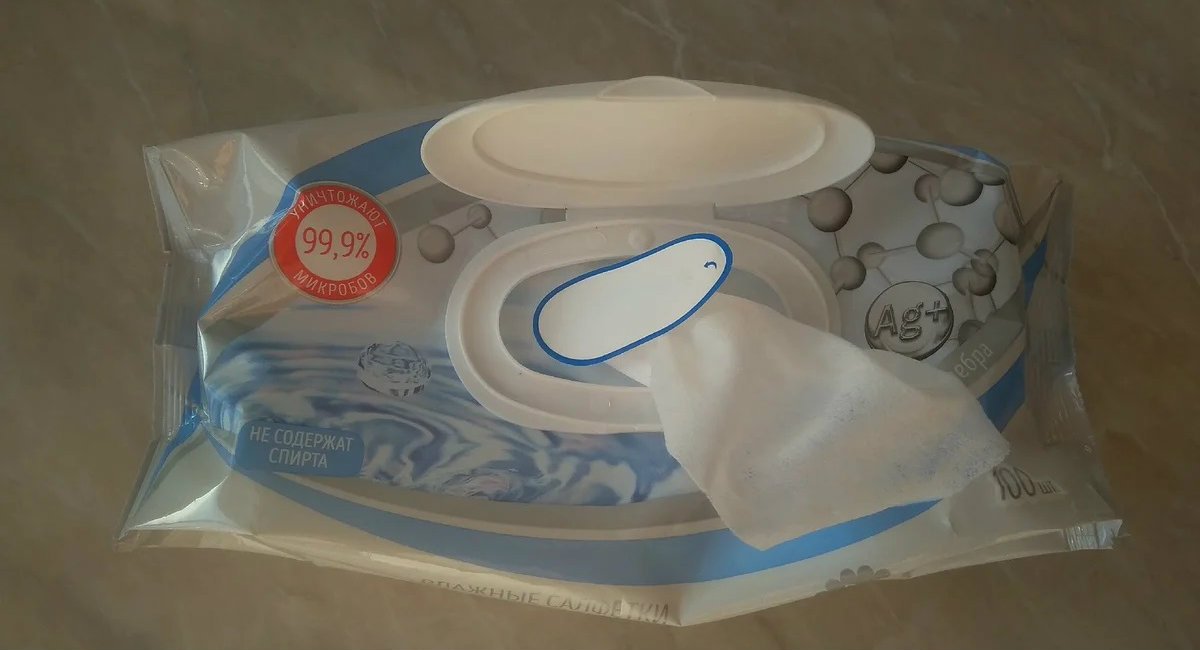 Take a pack of baby wipes — they are usually larger, thicker, and moister than regular wet wipes.
Take out 7–10 wipes and place them in the microwave. The dirtier the microwave oven, the more wipes you will need.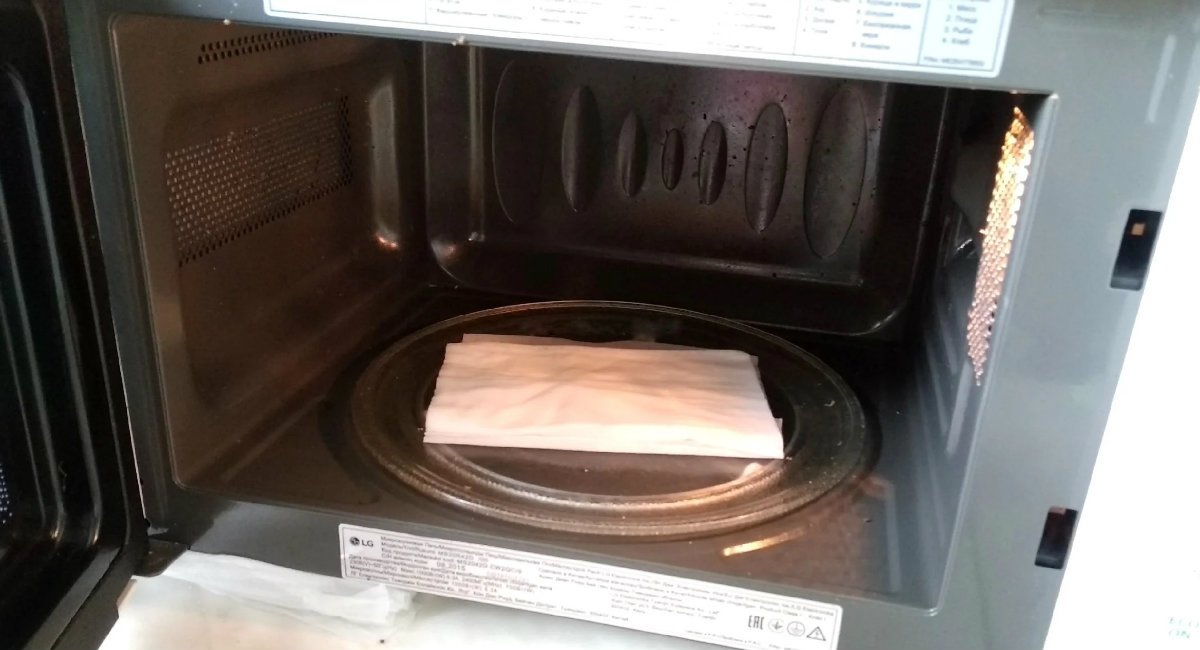 Close the door and warm the wipes for two minutes using a standard heating mode. After the specified time, all moisture from the material evaporates and settles on the walls of the microwave.
Take care to wear gloves to avoid burns from the hot wipes. Take one and go over the contaminated areas. Use the rest to clean the microwave thoroughly.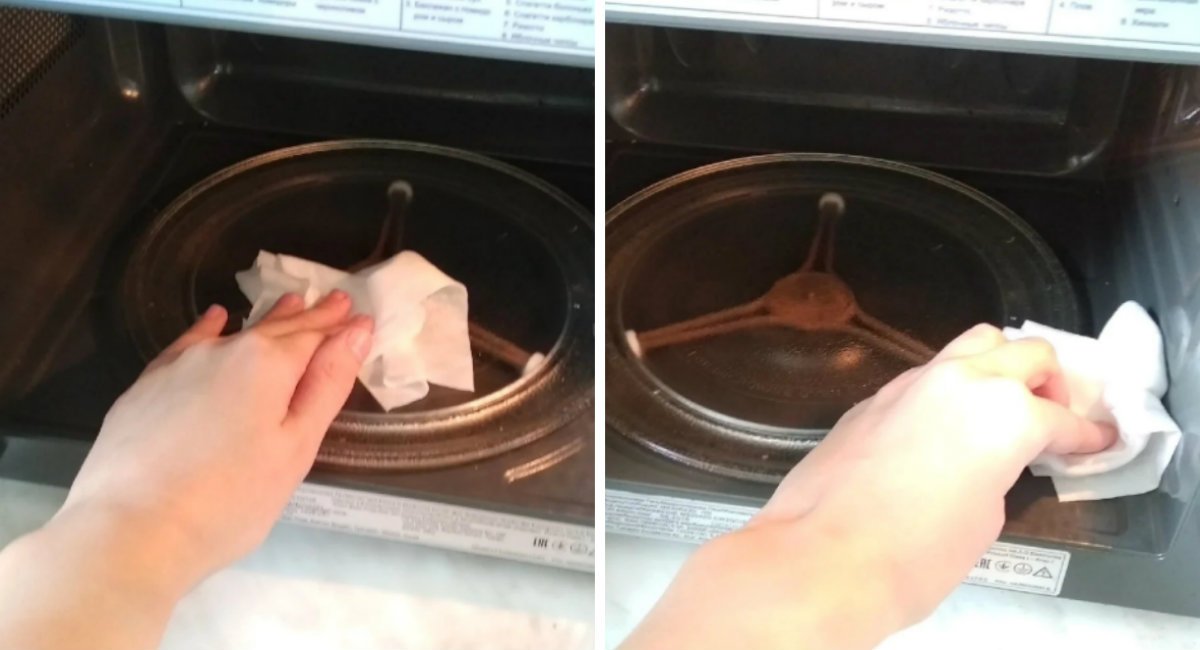 You do not need to use any household chemicals. Hot wet wipes remove the fat from the walls of the microwave quickly and easily. In barely a few minutes, your microwave oven will be clean, and only a pile of dirty wipes will remind you of its former condition.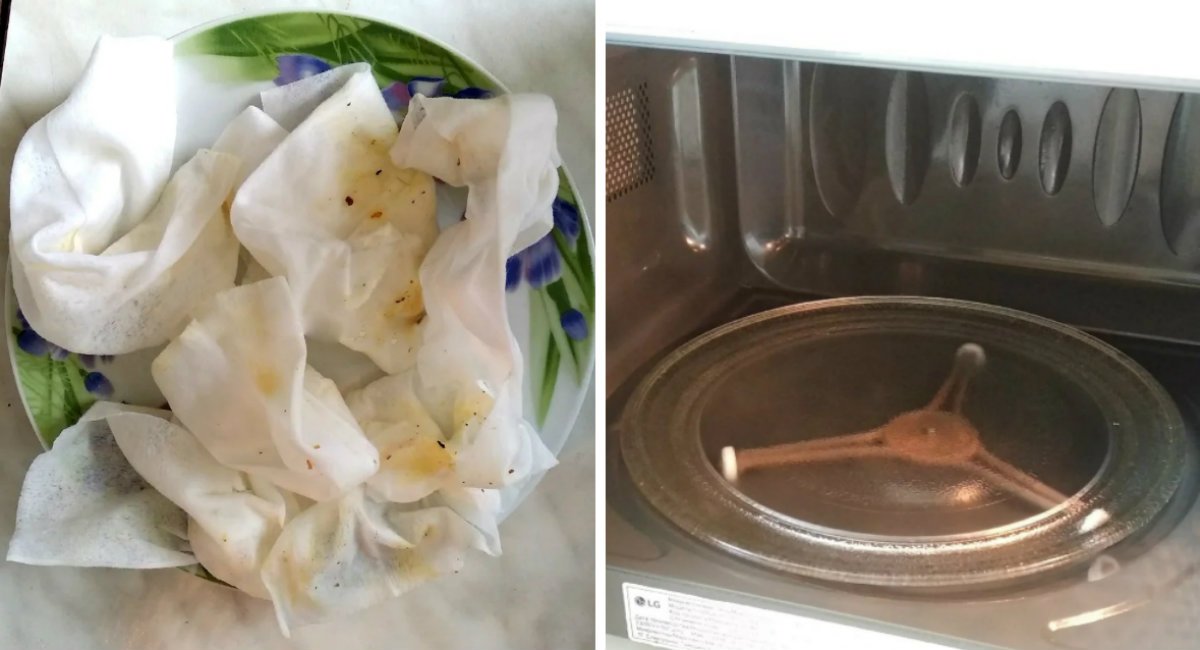 We are sure you'll love this unusual approach to cleaning the microwave. We also suggest you wipe your microwave with a damp cloth after every use: proper care will extend its service life. If you want to find out what happens to wet wipes during the blanket-washing process, check out this article on how to wash a blanket.