Unique Kitchen Gadgets That Will Change The Way You Cook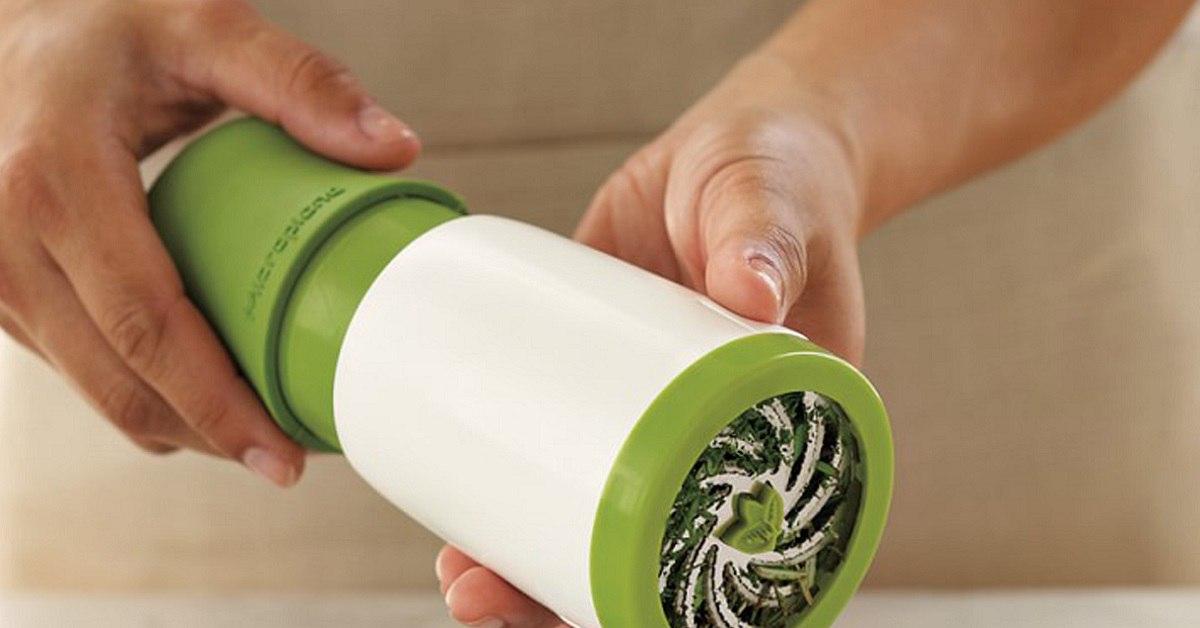 We spend a lot of time in the kitchen. Here we prepare and eat our food, drink tea and talk, celebrate different holidays. Unique kitchen gadgets enliven the space and brighten the routine of both a novice and an experienced chef.
A modern kitchen should be stylish yet functional, and cooking should be convenient and enjoyable. The unique kitchen gadgets shown below will considerably simplify the cooking process, simultaneously giving your kitchen a unique and personalized look!
17 Beautiful Kitchen Gadgets
These ice molds will turn your glass into the North Pole. A great idea for a party!
This makes cutting herbs a lot easier.
Scaling fish quickly is no longer a problem. And the scales will no longer be knocked around the kitchen floor!

Indispensable for making cakes and gingerbread cookies. Discover your artistic talent!
Kitchen hooks turn into fun decor. Friendly monkeys will definitely cheer you up!

Exactly the right amount of oil. And there will be no excess in your bowl!
Separate nutrition, pure and simple.
Bright accessory for garlic lovers.
This piggy is here to help and make sure that bacon is evenly fried.

Turn squeezing juice into a game! It's a shame to throw away the peel.
Chilled wine without a refrigerator. And it does not spill!

Yo, ho, ho, and a bottle of… anything! This pirate is clearly craving adventure.
This permanently hungry shark will eat all the ridges on your knives. Slicing bread is now easier than ever!

Egg with superpowers. They have their own heroes!
Tea Loch Ness. Great Britain is getting closer!
Stylish nuts.
Lunch contraband.
Now a simple family dinner can turn into a remarkable event! Personalize your kitchen and share the inspiration with your friends.