Brilliant Ideas for Decorating Your Home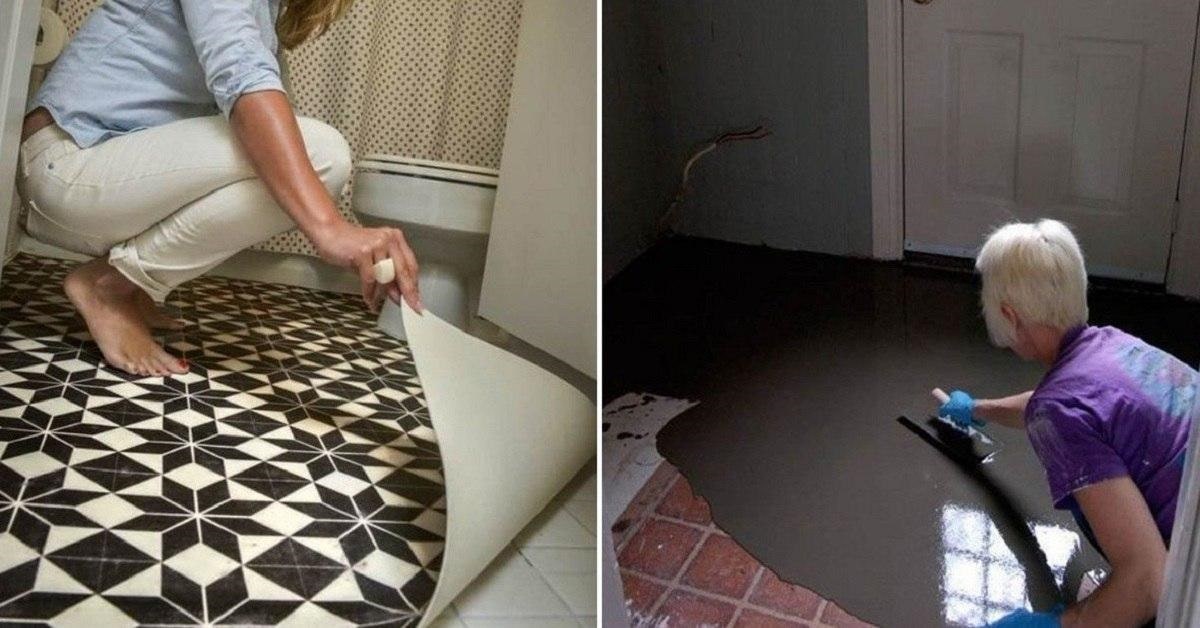 Furnishing and decorating your home is a challenging yet exciting and rewarding process. The key is to visualize the result you want to achieve and follow the plan you have set out.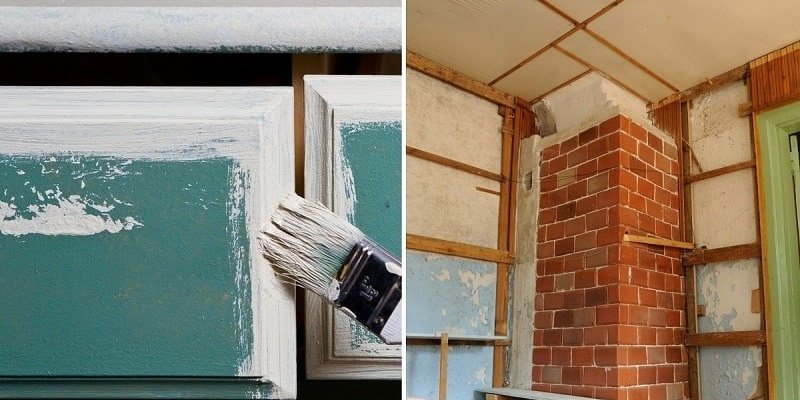 Today, Cook It will share with you a selection of chic home remodeling ideas. No need to move walls, extend piping, install new windows, or refurbish furniture!
15 Brilliant Ideas for Decorating Your Home
If you cannot hide it, emphasize it. In this kitchen, the ceiling protrusions, highlighted in color, have turned into graphic accents that form a beautiful composition with the thin lines of the lamp.
Here is another excellent idea with fun, colorful accents.

You'll want to start renovating your space after seeing this, guaranteed!
Who said plants must necessarily grow in pots on the windowsill? How do you like this phytowall idea?

How about a bed that takes up your whole bedroom?
Perfect solution for those who value space — a Murphy bed.

Kid's room with a play area of their dreams — to make it convenient for them to play, dream, develop, and grow.
Another highly functional idea for your little one's bedroom.

Any little LEGO fan will absolutely adore this idea!
Photo wallpaper can set the tone for the entire space.

If you do not yet have your forever home, it doesn't mean you can't dream what it will look like!
This highly unusual bathroom design looks super unique and adorable.

Coziness and comfort in every inch of the house.
Even a bicycle wheel can become a one-of-a-kind interior object.

So that the path to the attic evokes only joyful emotions.
Furnishing and decorating your home is a genuinely creative process that ultimately brings you and your family pure joy, as well as more comfort, coziness, and beauty. What do you think about these ideas? Would you implement any of them in your living space? Please tell us in the comments, as we would love to know!