What Delicacies Look Like Before Preparation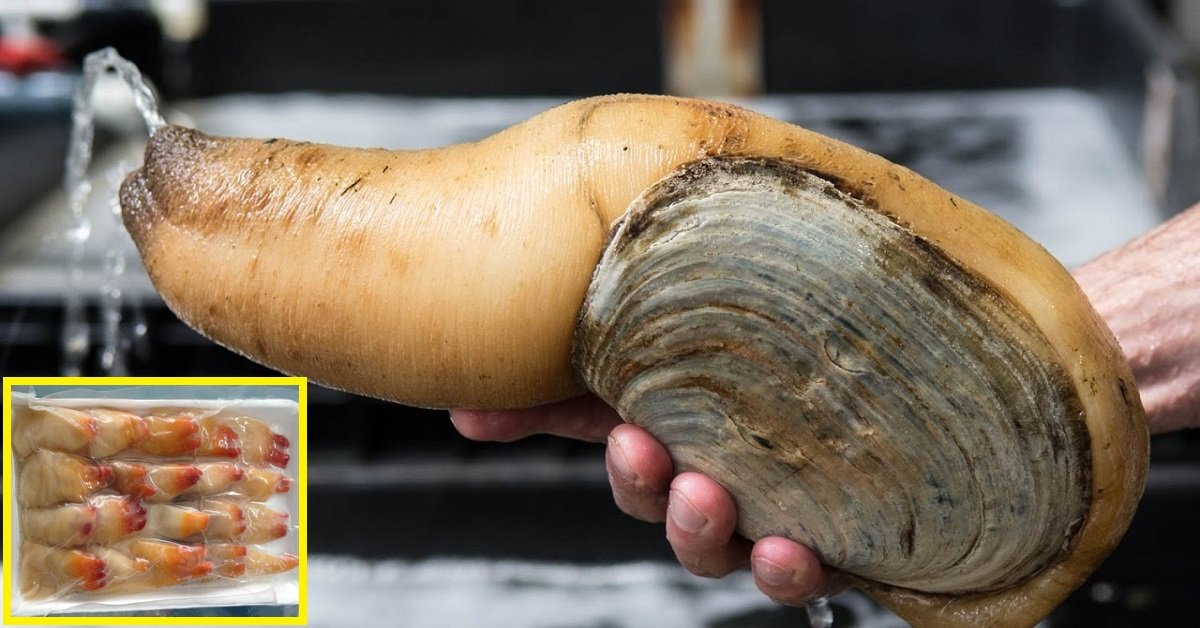 When a professional chef who loves his job gets to work, even everyday products turn into delicacies. It is all, of course, due to proper processing and excellent presentation. When a guest in an expensive establishment decides to indulge in an exotic gourmet food, they are brought a chef-d'oeuvre that they immediately want to eat.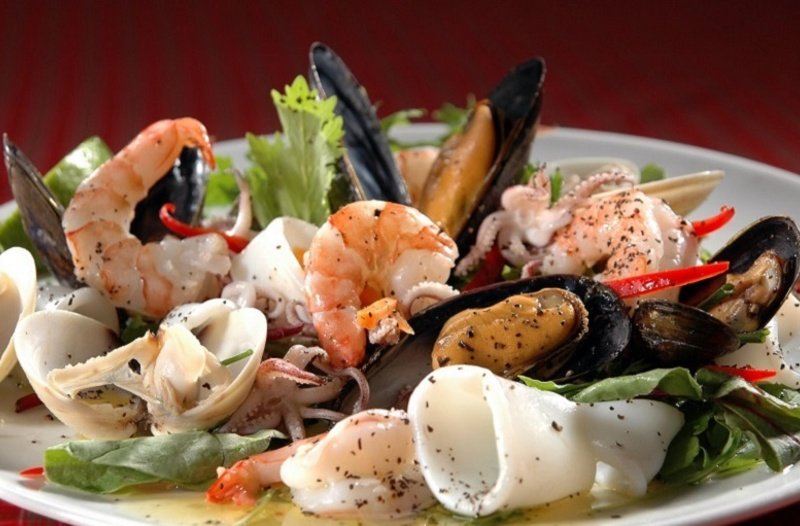 However, not everyone knows what these products look like before the chef works their magic. Today, Cook It has prepared for you a fascinating selection of delicacies in the form in which they fall into the hands of a professional. Some of them look so revolting that a guest would never dare try them if they happened to see them before the chef cooks them.
9 of the Most Odd-Looking Delicacies
1. Geoduck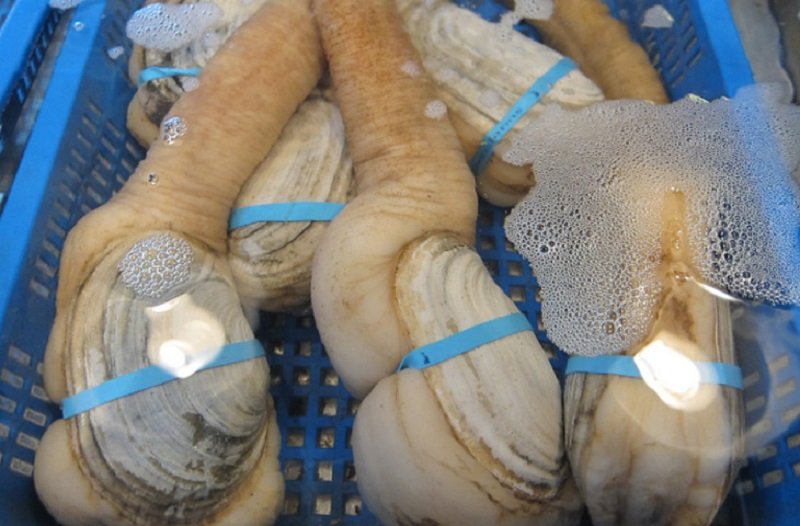 Geoduck is a marine bivalve mollusk, which is considered one of the longest-living mollusks on our planet, as it can live for 146 years. Despite its rather unusual appearance, it can be made into the most tender sashimi, as well as added to dishes with seafood.
2. Celeriac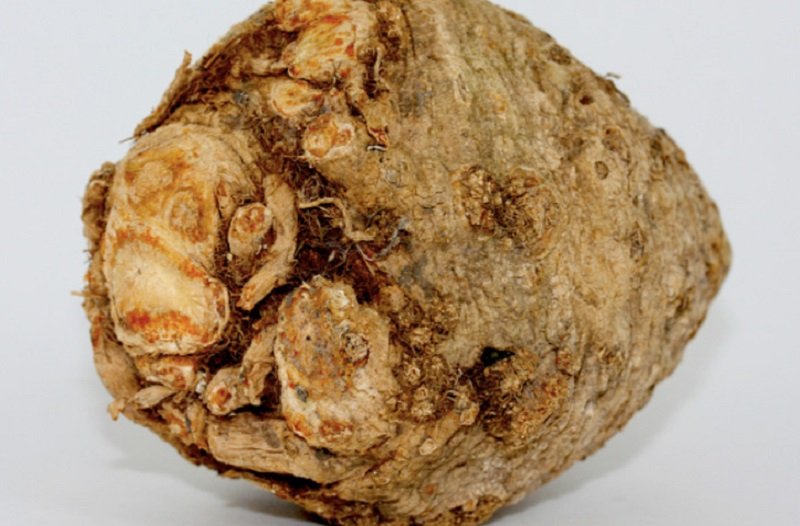 We are sure that you have used this product more than once to make your dishes more fragrant. The appearance of celeriac certainly leaves a lot to be desired. Most people who see it for the first time say that, in their opinion, it resembles an alien's brain. Fascinating, isn't it? Seriously, though, celeriac is a super versatile vegetable you can use to prepare a variety of soups, side dishes, and stews.
3. Bacupari
Bacupari is used in many recipes worldwide to make a variety of jams and desserts. The tropical fruit looks entirely unappetizing; most people would think that something has long gone bad if they saw it on their kitchen counter.
4. Eel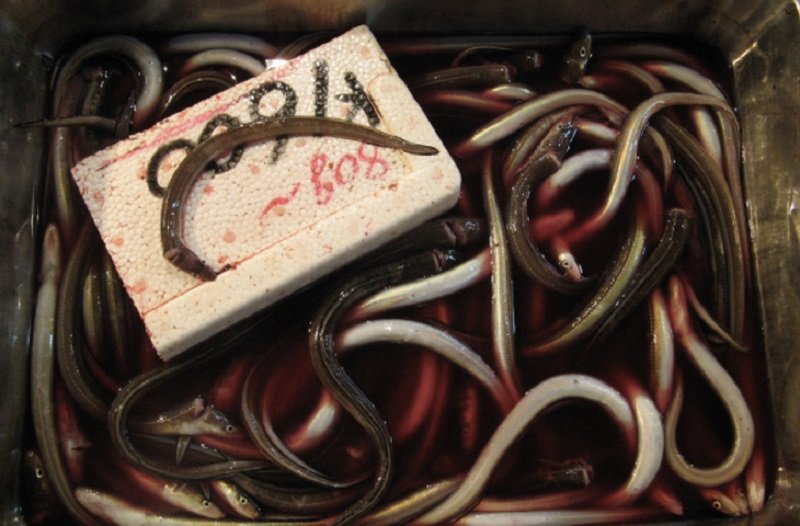 Since Japanese cuisine has become accessible to everyone, we have learned that eel is not just a scary-looking fish that resembles a snake, but a product that tastes delicious when fried, boiled, and smoked, or used in sushi, rolls, and sashimi. It is an excellent source of omega-3 fatty acids and essential vitamins.
5. Seitan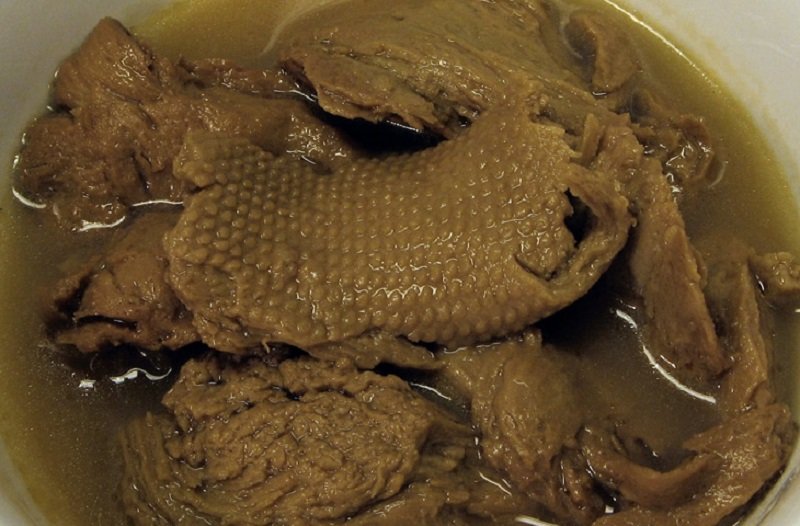 Seitan is a plant-based meat substitute made from wheat protein, popular among vegetarians and vegans for its chewy, meaty texture. It is unlikely that people who consume it have ever seen it like this. Otherwise, they may have reconsidered their food choices. The sight is pretty disgusting, especially if the seitan is served canned.
6. Morels
Morels are one of the most popular mushrooms in the world. People appreciate them for their mild, pleasant taste and aroma. Although the cap of the mushroom looks as if worms and various insects have already tasted it, the mushroom is a real delicacy you can add to a variety of dishes and eat both dried and raw.
7. Souse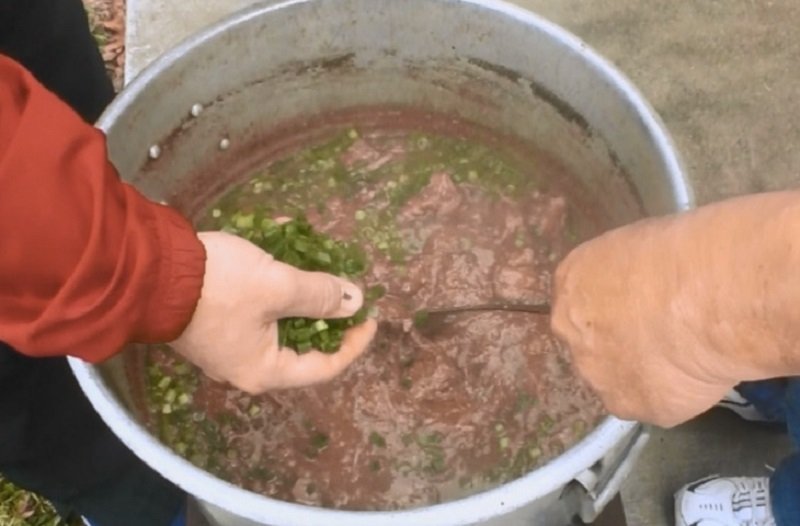 This popular cold cut looks quite peculiar when it is ready-made, but in the process of preparation, it resembles a potion that is missing only some unicorn hair, a frog's leg, or a snake. In reality, souse is a type of gelatinous meat that many people enjoy.
8. Sweetbread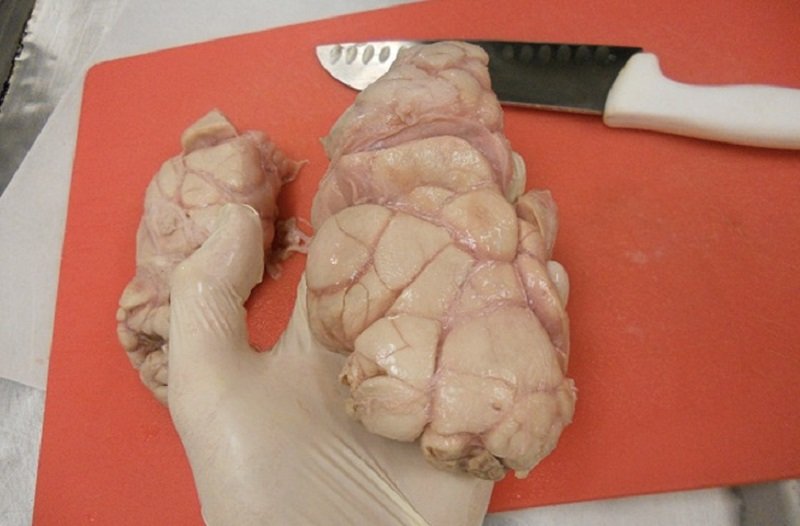 Sweetbread is a culinary name for the thymus or pancreas typically from calf and lamb. It may have gotten its name from 'brede,' which is supposedly an old English word for meat. 'Sweet' may refer to the rich-tasting thymus. Without processing, it looks insanely unappetizing.
9. Devilfish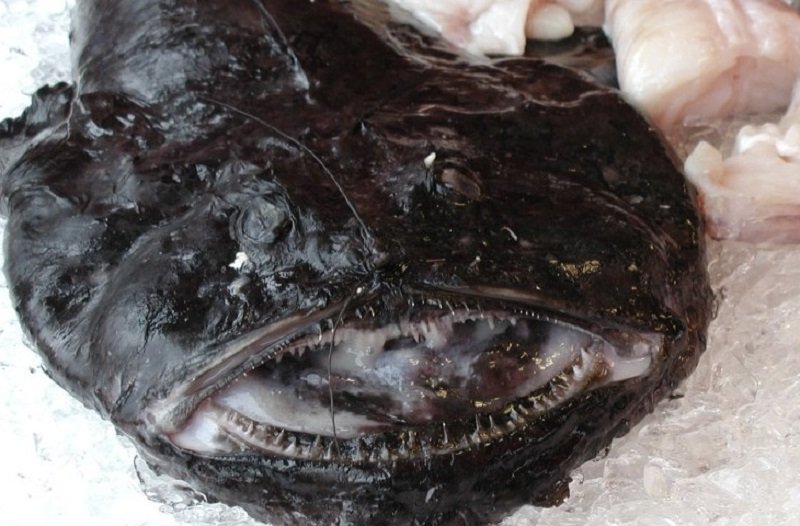 This predatory fish got its name due to its devilish appearance. It does not stop chefs from baking, boiling, and stewing the delicious meat or turning it into a tender pate.
We hope you learned something new from this article. Did you have any idea that this is what expensive delicacies actually look like? Share the article with your friends — they will find it fascinating!