What Happens When You Swallow Gum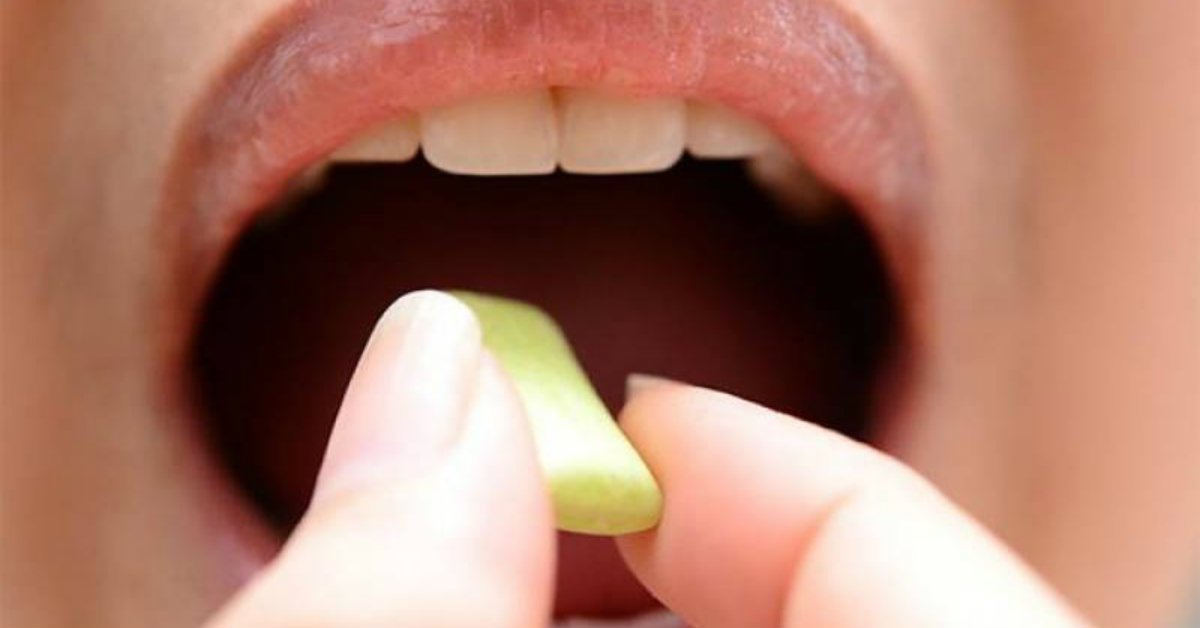 While some people think that chewing gum has no benefits and is only bad for you, thats's not necessarily so. It is also a great way to keep your teeth healthy, reduce heartburn, fight drowsiness, and eliminate nausea. Another question that interests many people is what actually happens when you swallow chewing gum.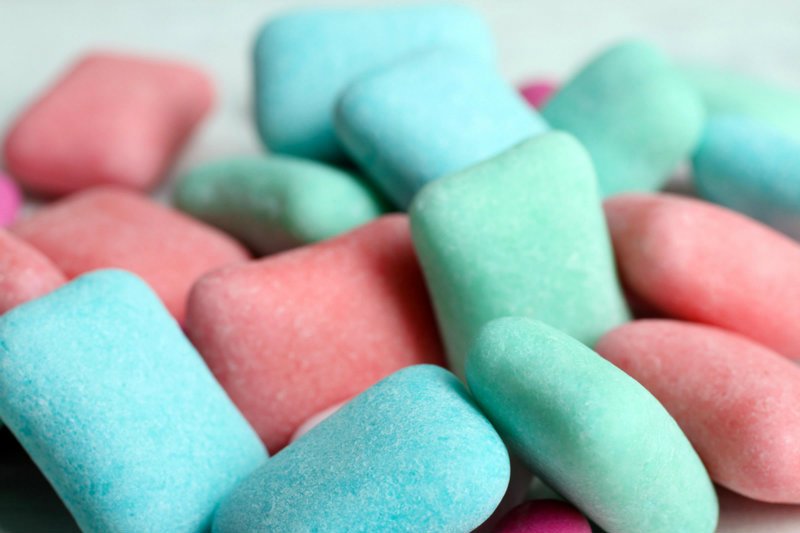 There is a belief that if you happen to swallow chewing gum it can stay in your body for seven years. Is it true or is it just another food myth? Let's find out!
What Happens When You Swallow Gum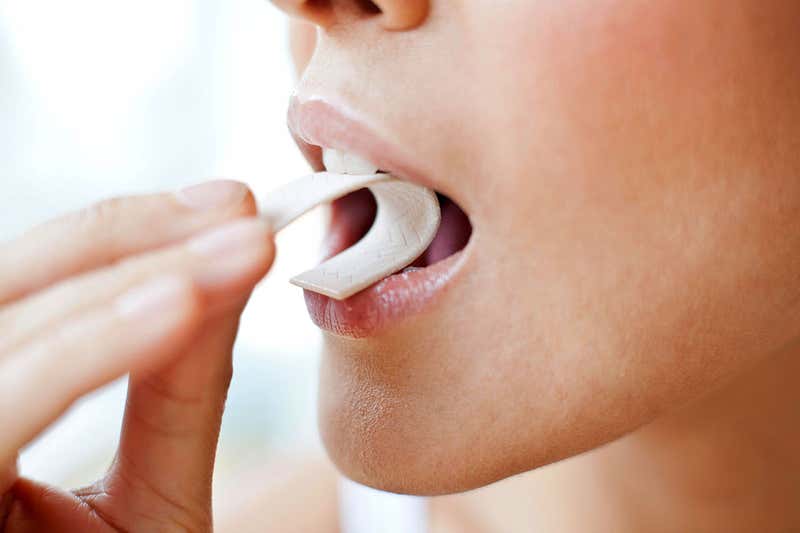 It's pretty easy to see where this belief comes from, as our bodies can't digest chewing gum. Nevertheless, the inability to digest it doesn't make gum stay in our stomach. Although it's just a myth it's proven to be quite an effective way to keep children from swallowing gum, don't you think?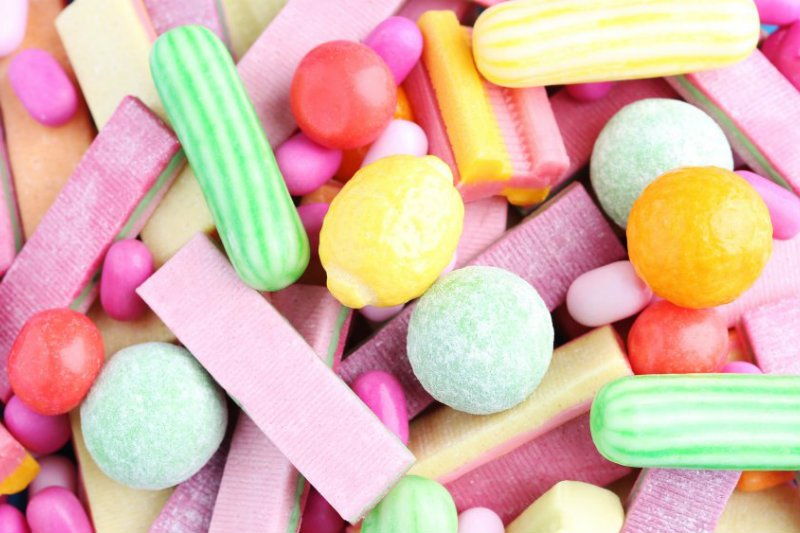 In reality, swallowed gum doesn't stay in human body for more than a week. The indigestible part of the chewing gum moves through the digestive tract and passes through the rectum during bowel movement.
This is what happens when you swallow chewing gum. Now you may not be afraid of accidentally swallowed gum. However, it's still important to remember that repeatedly swallowing gum can cause stomach pain and other unpleasant symptoms. Was this article useful? Leave your comments below!