Discontinued Foods People Still Miss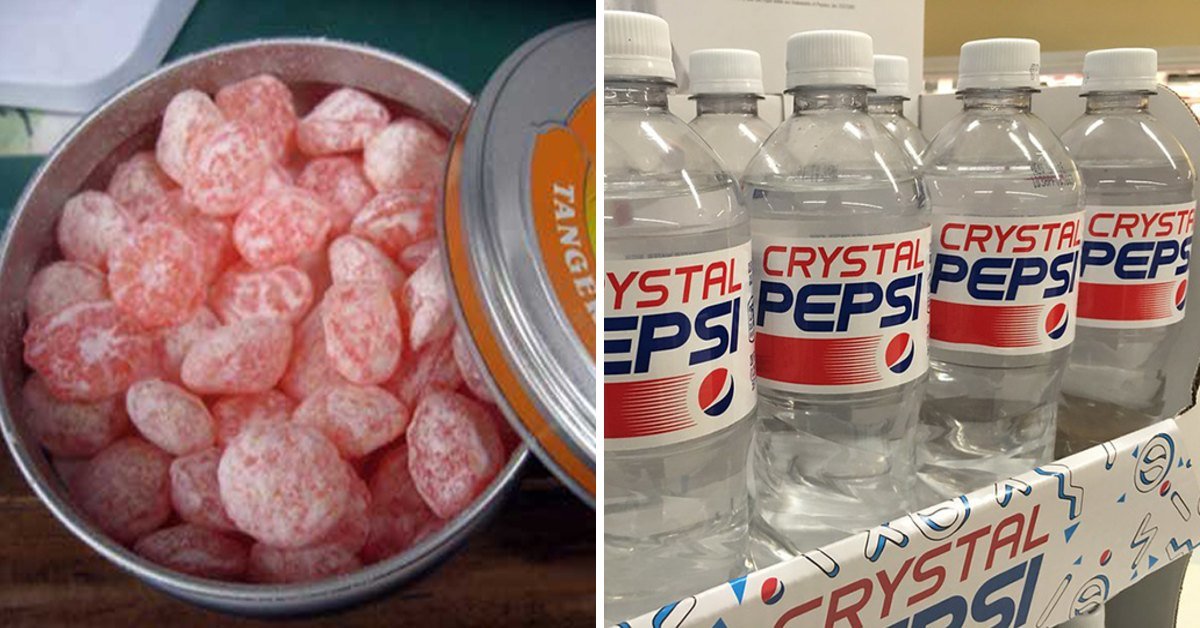 Even the world's largest food companies in the past had some products that didn't sell. Now no one even remembers them. However, some popular foods have been discontinued long ago, and still, many people miss them to this day.
These are the most iconic sweets, drinks, and snacks from the past that were taken from us too soon.
Discontinued Foods People Still Miss
Altoids Sours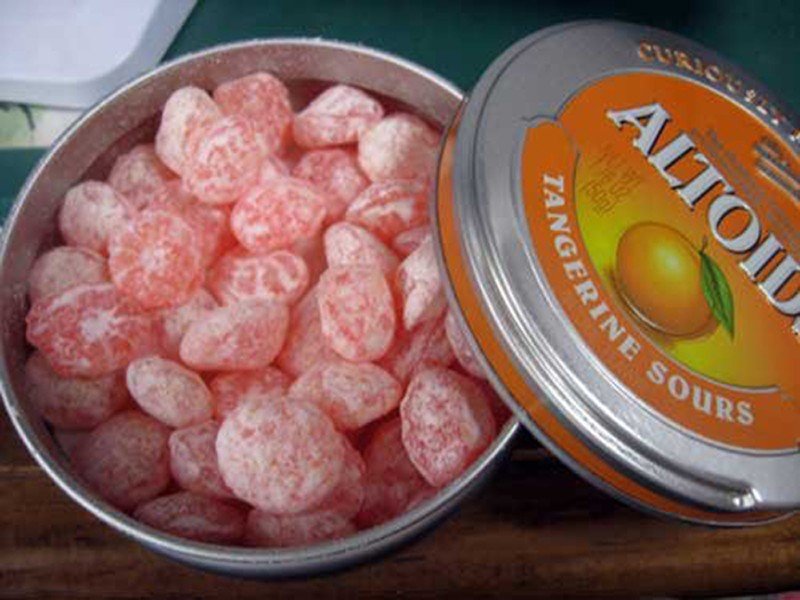 © Twitter
Do you miss these tart, citrus-shaped candies? You're not the only one. There are entire threads that fans dedicate to this sweet treat.
Crystal Pepsi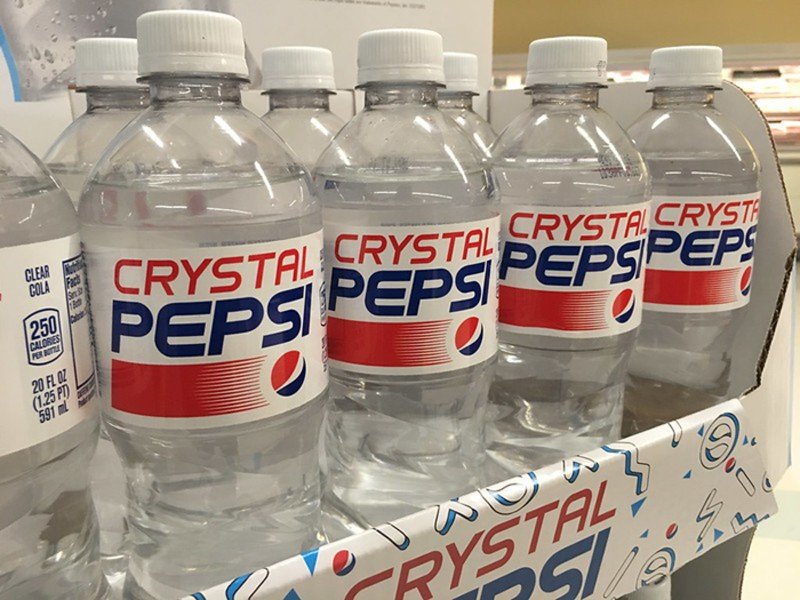 © Flickr
While the novelty drink was first sold in the early 1990s and was discontinued in 1994, it's just such a nostalgia product that there were limited-time comebacks in the last few years.
Creme Savers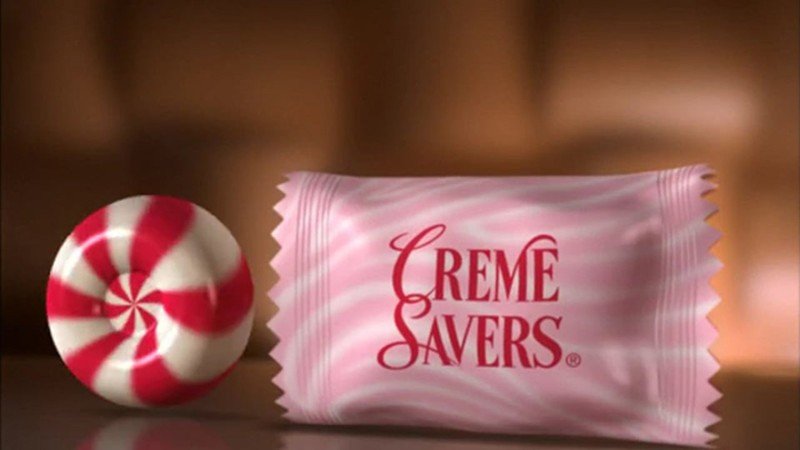 © Reddit
These strawberry-and-creme flavored hard candies were near and dear to many of us.
Lime-Flavored Skittles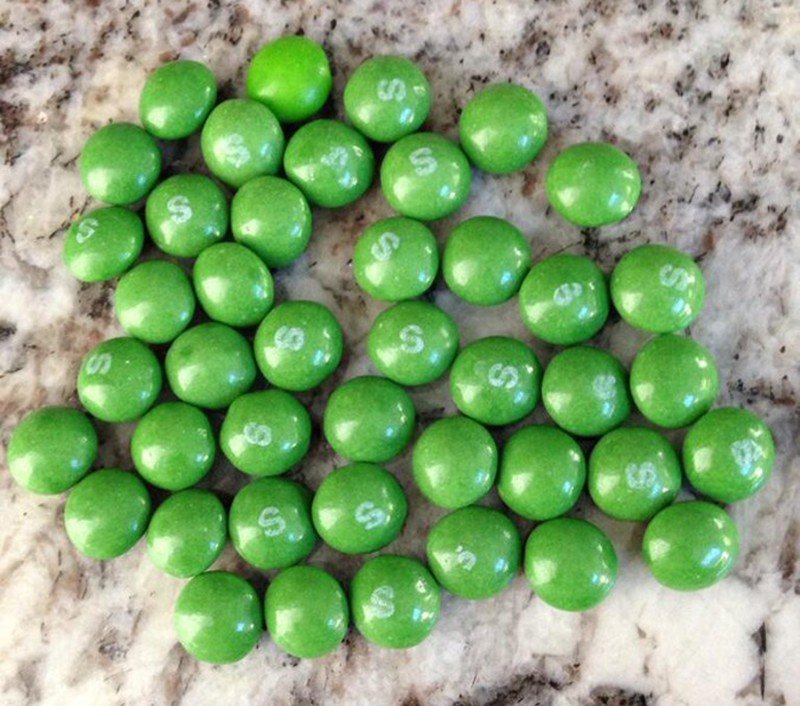 © Twitter
Skittles changed the green flavor from lime to apple back in 2013.
Extra's Thin Ice Sheets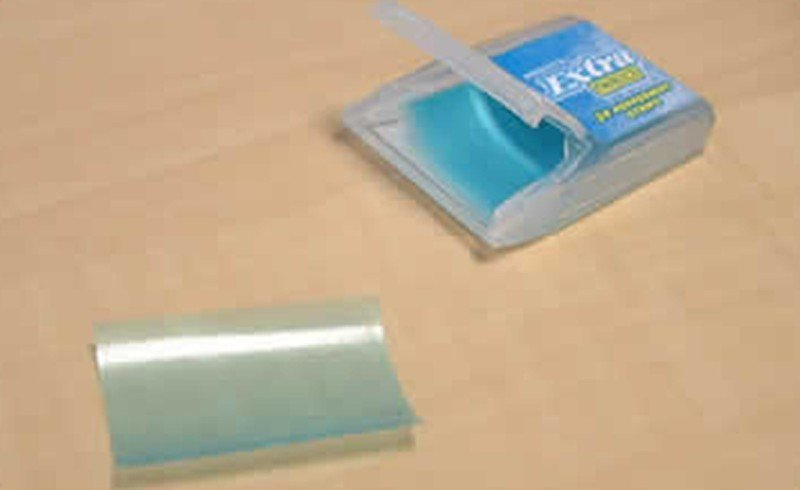 © Twitter
Even though now these melt-in-your-mouth thin sheets are discontinued, back in the day, some newspapers claimed that this product would end chewing gum.
Cinnamon Tic Tacs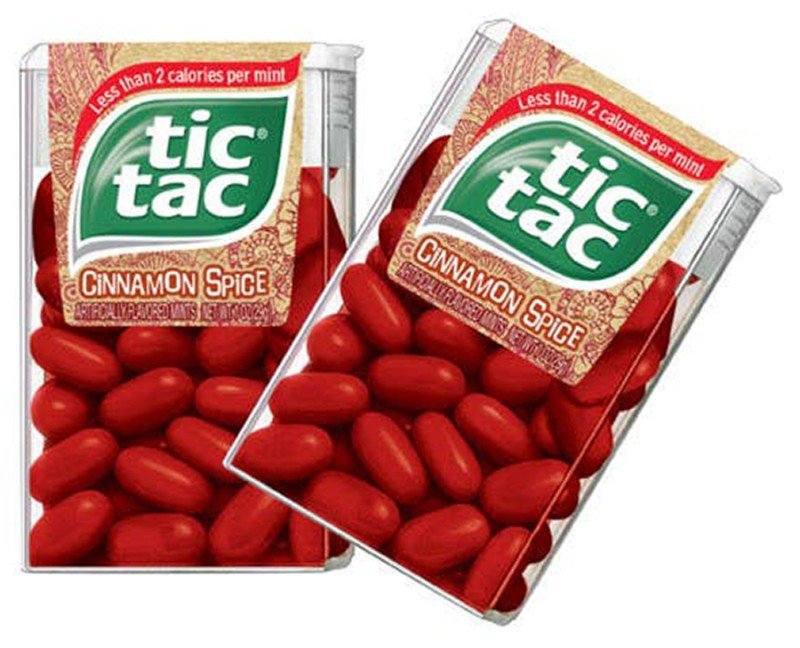 Can you believe that cinnamon Tic Tacs faded from shelves since 2014?
Reese's Bites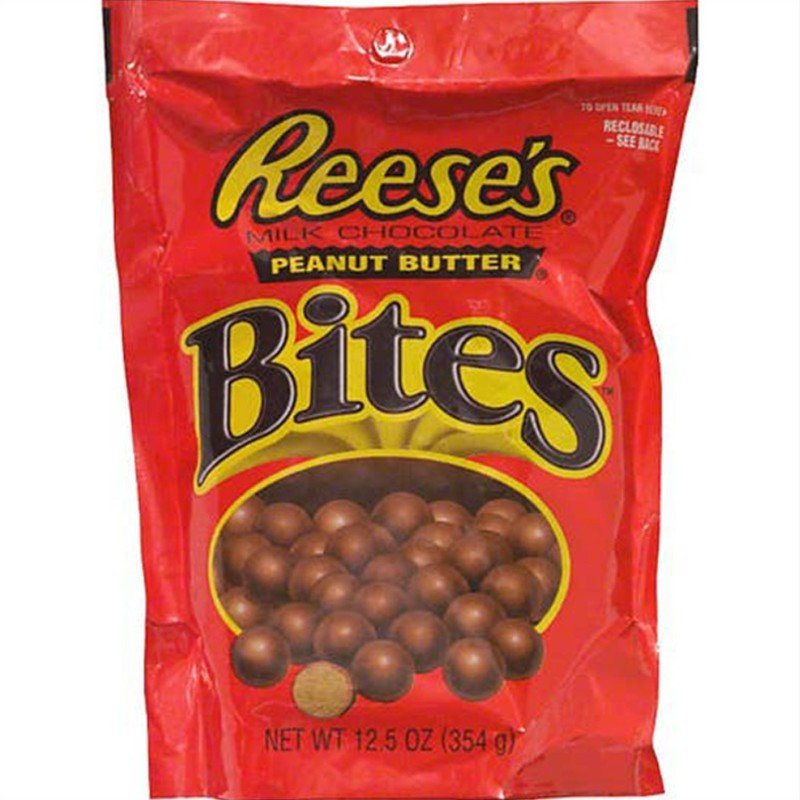 The new product called Reese's Swoops replaced these bites in 2004 but was also discontinued in 2006.
Nesquik Cereal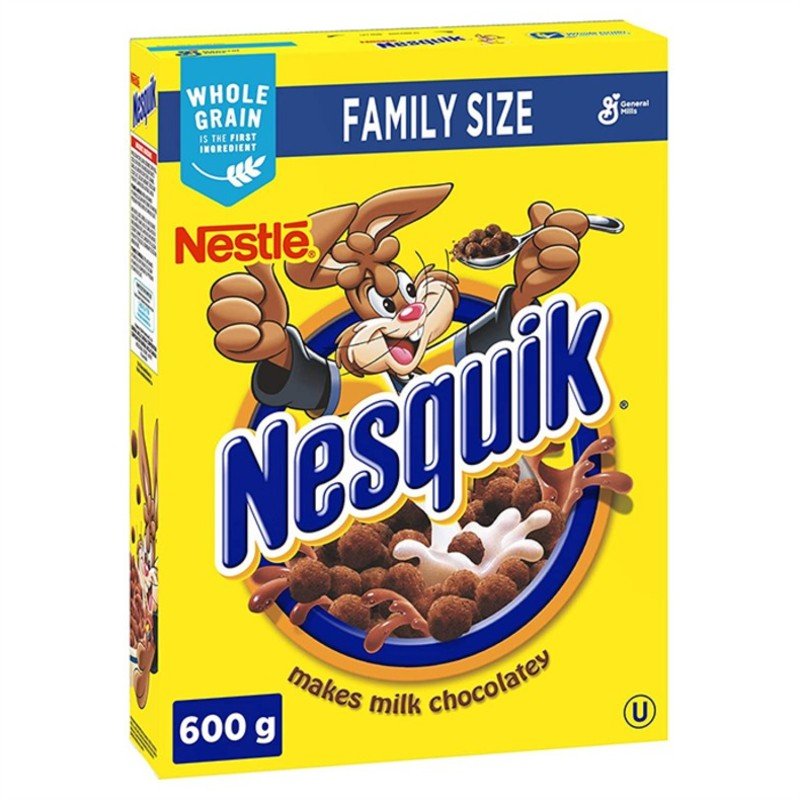 Although you can still buy it in many countries, Nesquik cereal was discontinued in the US in 2012.
Mars Delight
© Facebook
While the product has been on the market only for four years, it still has a large fan base.
Campino Strawberry And Cream Sweets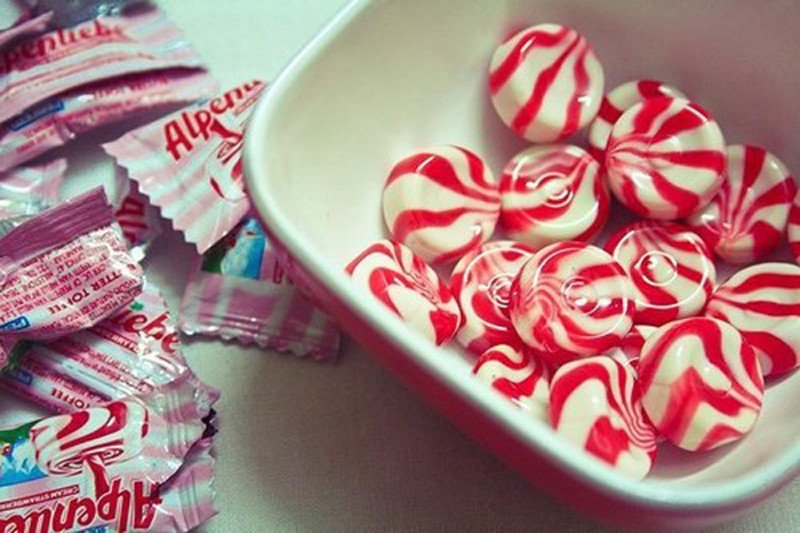 © Twitter
Unfortunately, we can no longer buy these strawberry-and-yogurt flavored sweets.
Which of these discontinued foods do you miss the most? Let us know in the comments section!