10 Times "The Simpsons" Accurately Predicted the Future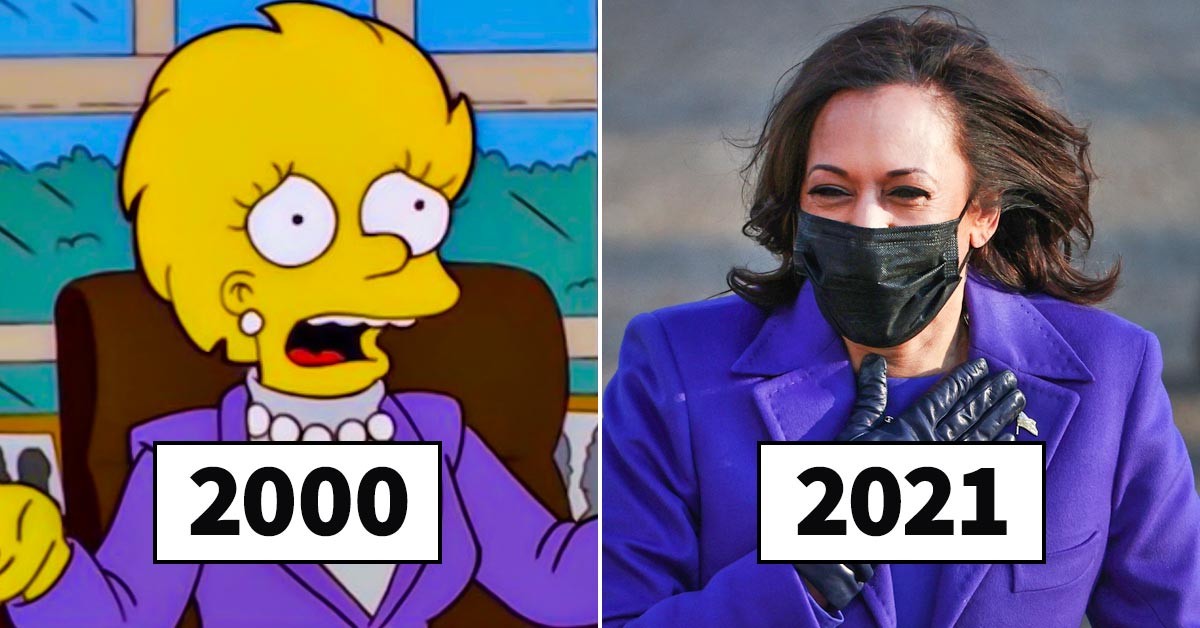 It is no longer news to anyone that "The Simpsons" accurately predicted the future time and time again. One of the most popular animated TV shows in history, first released in 1989, has repeatedly foretold events that have amazingly been fulfilled over the years. And every year, there are more and more such predictions (or coincidences, if you will).
For instance, 20 years ago, an episode of "The Simpsons" predicted that Donald Trump would one day become US president. And this wasn't the only time the cult TV show predicted the future. Today, Cook It would like to invite our readers to go through some of the eerily accurate ones together. Are you ready? Let's start!
10 Times The Simpsons Accurately Predicted the Future
1. Most relevant: coronavirus. In one of the episodes, a terrible virus spread throughout the United States, although in the show, the virus originated in Japan, not China.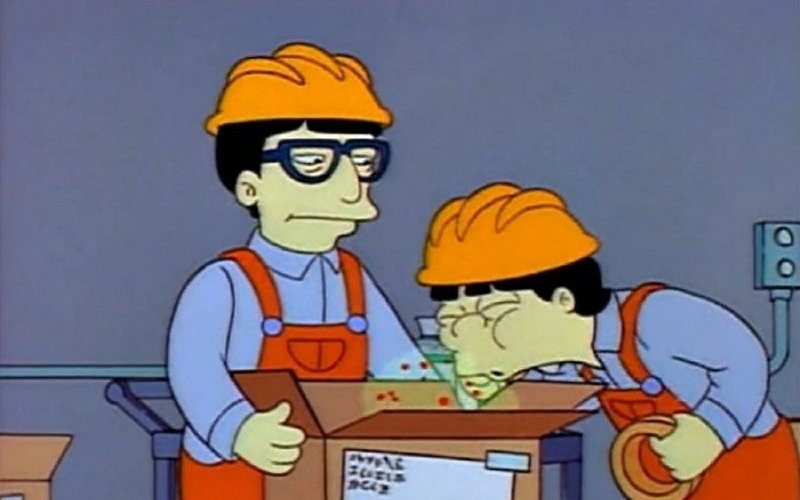 2. Germany defeats Brazil in the FIFA World Cup. The only difference is that, in the show, it was the final, but in reality, the semi-final. Similarly, no one expected a score of 7: 1.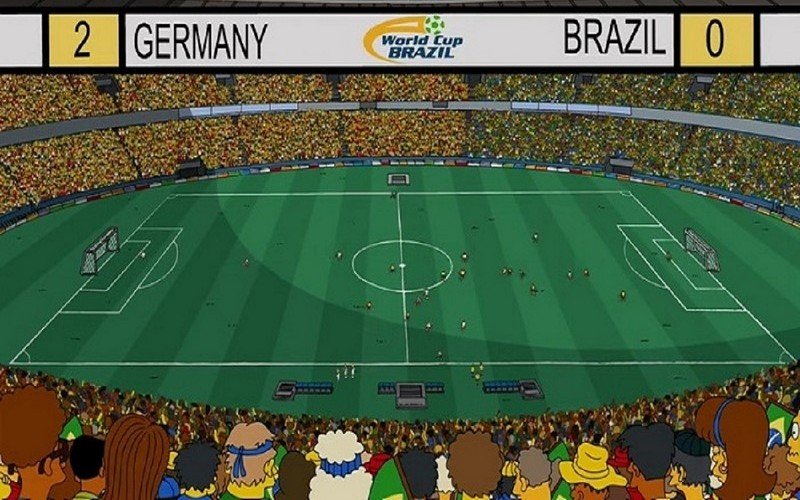 3. "The Simpsons" predicted the new Vice President of the United States Kamala Harris's Inauguration Day ensemble to a tee.
Yeah, everything that ever will be has already been on "The Simpsons". But this is a bit on the nose. pic.twitter.com/SOHKyIzHjn

— Phil Hagen (@PhilHagen) January 21, 2021
4. Fourteen years before the discovery of the Higgs boson, in one of the episodes, Homer wrote an equation that is very similar to the "God particle" on a blackboard.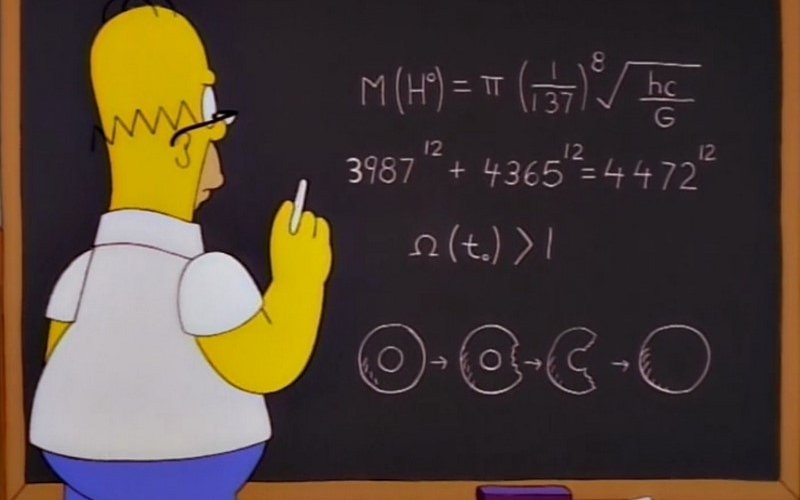 5. Lady Gaga appeared as the guest star in one of the episodes of the long-running cartoon. Her character wore an outfit very much like the one she would wear to her performance at the Super Bowl years later.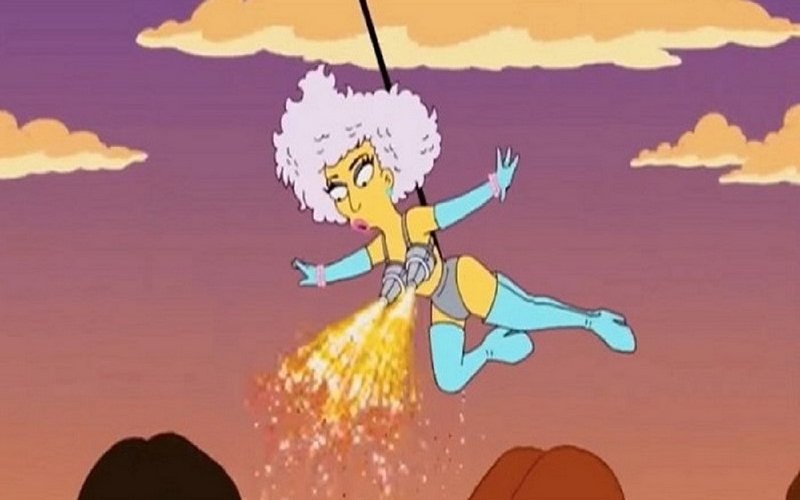 6. Homer plays a game similar to Pokemon Go in the church, which causes a scandal. Does that look familiar?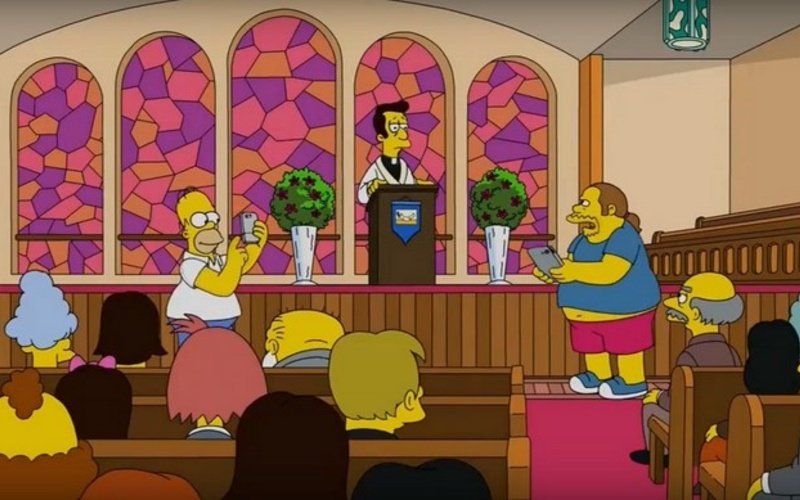 7. In a 2008 episode, Homer Simpson went to the voting booths to cast a vote for Obama, but instead, his vote went to Mitt Romney. Four years later, this happened in the state of Pennsylvania.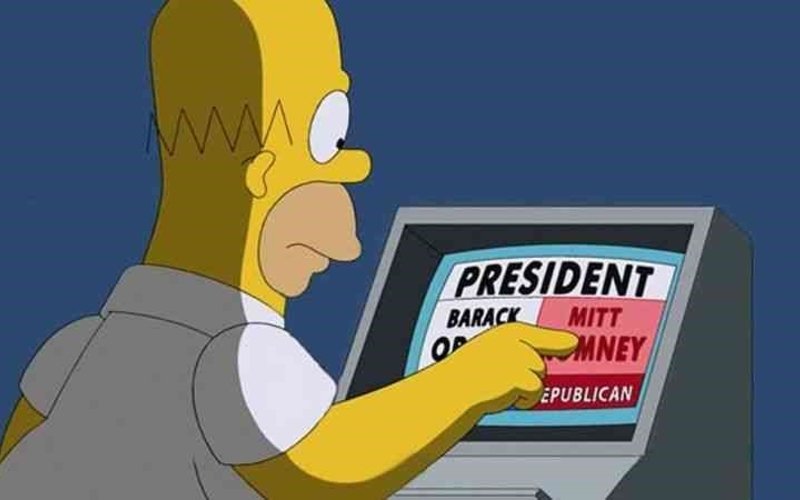 8. Back in 1998, a scene showed 20th Century Fox as a Division of Walt Disney Co. In 2019, the deal took place in reality.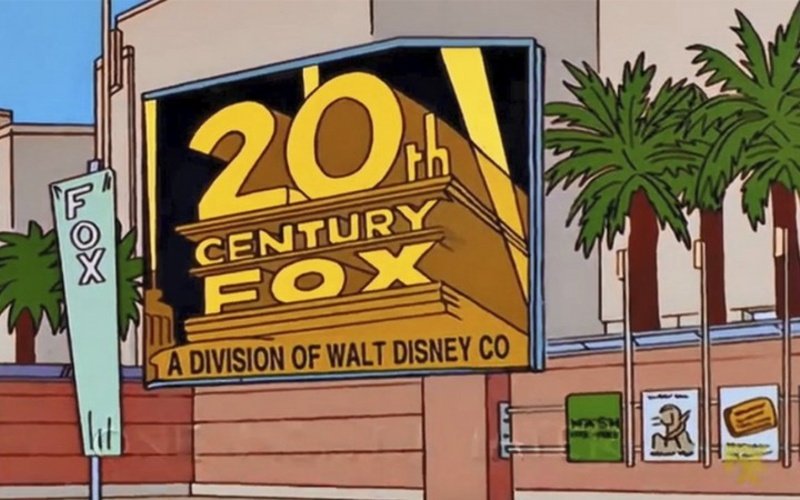 9. "The Simpsons" also predicted Game of Thrones' main plot twist.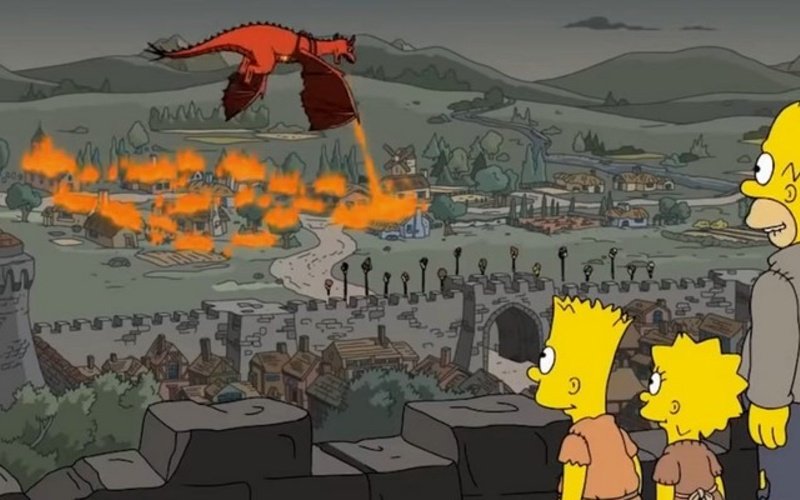 10, Either Matt Groening is very well-versed in international relations, or he is a true prophet. Indeed, in 2012, he predicted the 2015 financial crisis in Greece.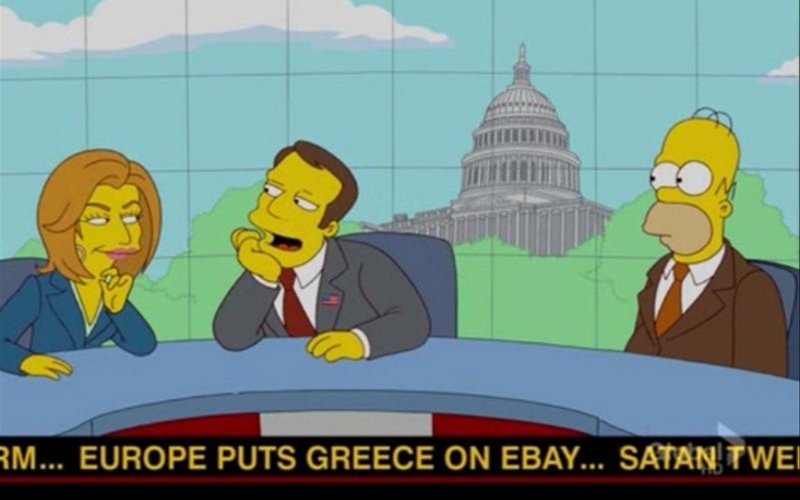 The predictions from "The Simpsons" are both frightening and surprising. The creators believe that they understand this world and get its states very well. Therefore, they manage to foretell events that have not yet happened. Do you think all these things are coincidental? Please share your thoughts in the comments!