Disney Princesses Reimagined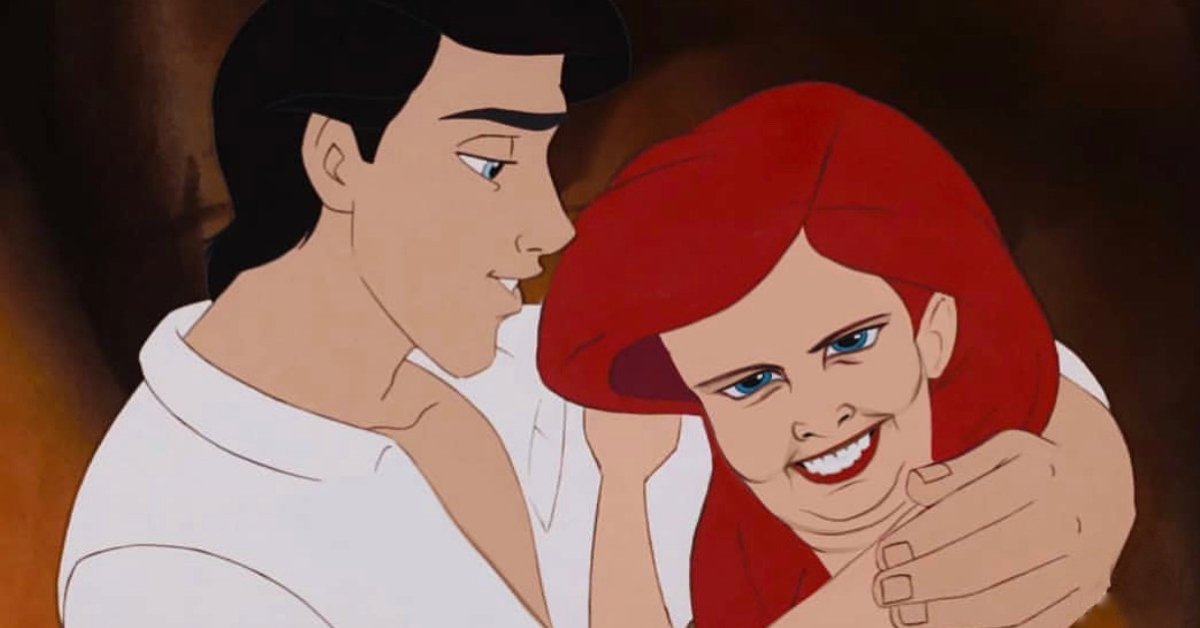 Jakarta-based artist Andhika Muksin has once again delighted us with his fun works blending his two passions — illustration and Disney. Andhika reimagined Disney princesses as regular people, with more realistic features and mannerisms, combining authenticity with a touch of absurd. The results are hilarious!
Although we love the protagonists of his illustrations as much as the next person, they do tend to be obscenely idealized. In contrast, in Andhika's pictures, they have gained life-like features that were absent in the widely-beloved original masterpieces. Take a look and see for yourself!
Disney Princesses Reimagined as Normal People
When you have finally managed to catch the man of your dreams.
To be fair, who would really look good from that painfully relatable and unflattering angle?
Singing through a tiny hole underwater couldn't possibly look as glamorous as we've been led to believe.
What a bright-and-early awakening from birdsong might actually look like. Did you wake up like this today? I sure did.
Little Alice in Wonderland looking a little bit more realistic.
Who actually looks cute while sleeping except babies and puppies?
When you're super hungry and the food at the party is really good.
Jasmine is all of us getting ready for a big date.
It is going to be alright, Belle dear, promise!
Snow White's mood is all of us this year.
Overall, for most people, Disney princesses have been our childhood role models that taught us to be strong and fight for what we believe in. Therefore, it is reassuring to see them in a more realistic interpretation. We hope you enjoyed looking at Andhika Muksin's hilarious illustrations as much as we did. Which of these reimagined Disney princesses did you like best? Let us know in the comments! Please share this article with fellow Disney fans — they'll love it!