Should You Wear Disposable Gloves During COVID-19?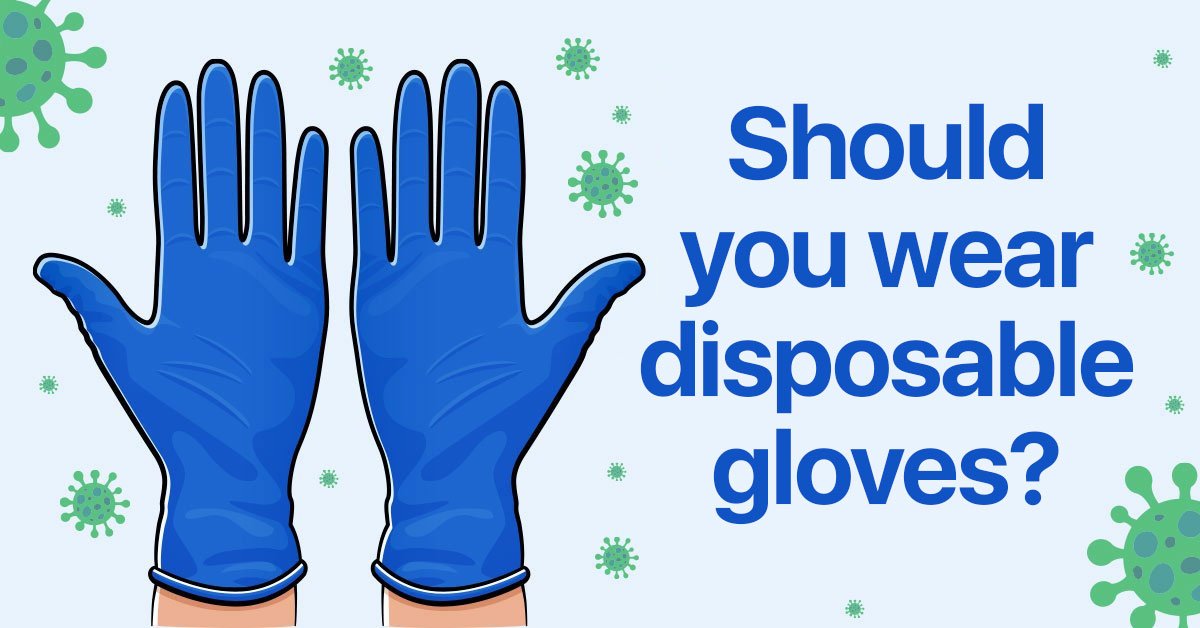 Today, everything in the world has changed. We can no longer imagine what it's like to go outside without a mask and sanitizer. We have many questions, and don't always find the answers. For example, it's clear that we should wear face masks. But what about disposable gloves?
We can often see people wearing them in stores. So maybe everyone should wear them? Today we decided to look into this issue.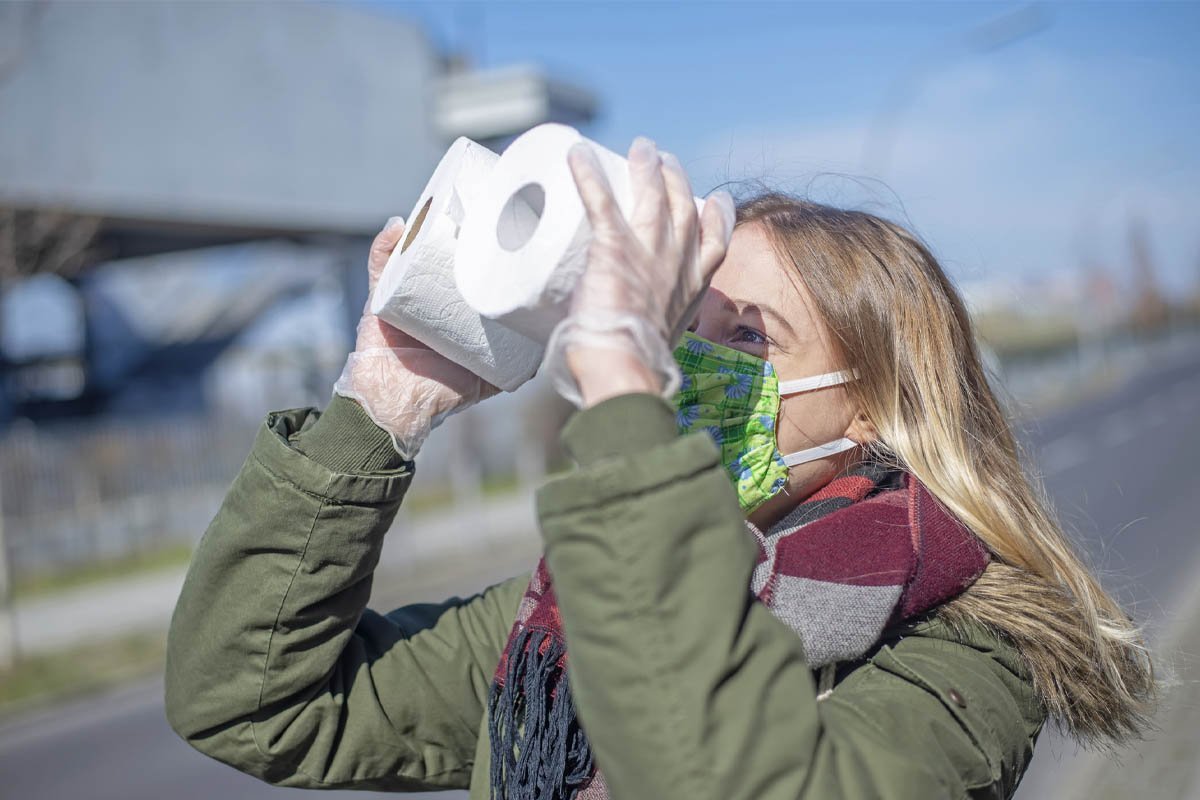 © Depositphotos
Should You Wear Disposable Gloves During COVID-19?
Disposable gloves are common protective equipment for doctors. They have strict requirements: at least one pair per patient. Gloves are changed quite often. Moreover, there are instructions not to touch door handles and other surfaces while wearing them. Otherwise, they become ineffective because of bacteria.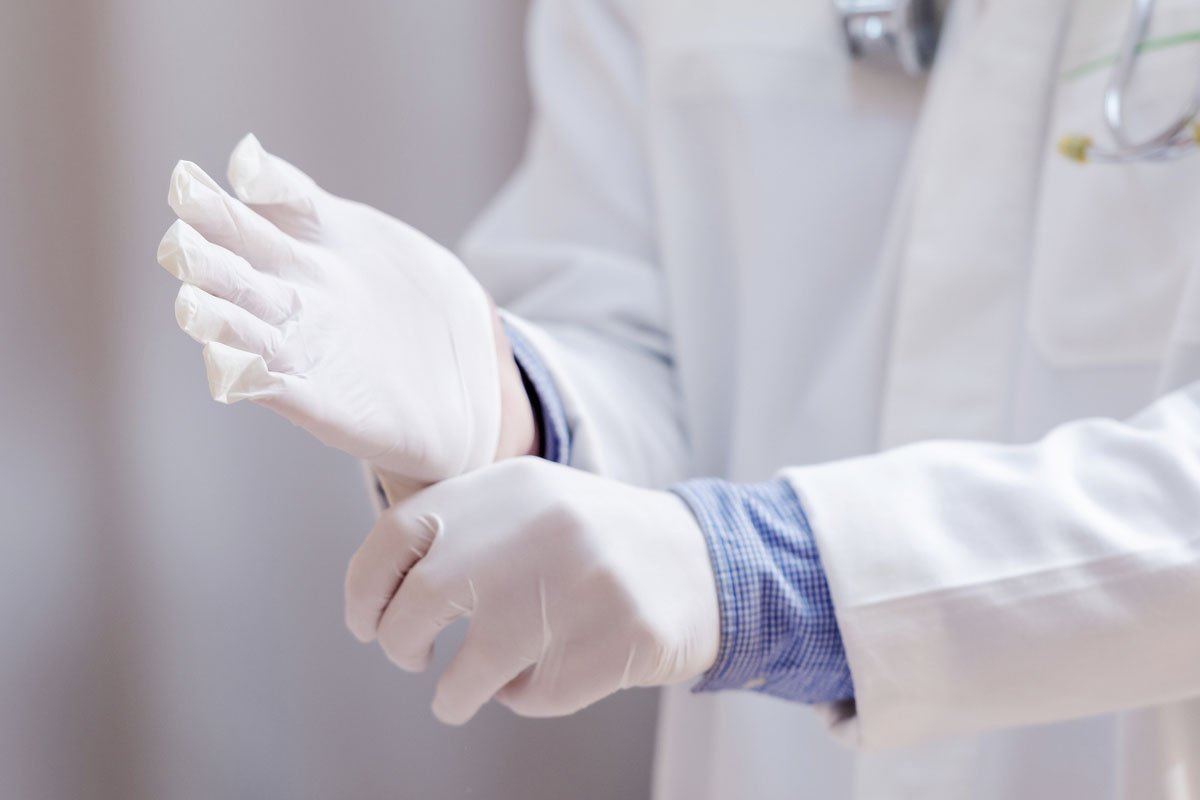 © Depositphotos
So does it help to use gloves to prevent the spread of the coronavirus? Most likely no. Medical organizations are unanimous on this issue: gloves should be worn only in some cases: if you work with patients, live with a sick person, or you need to contact one.
In other cases, they don't protect at all. Why? Read on to find out.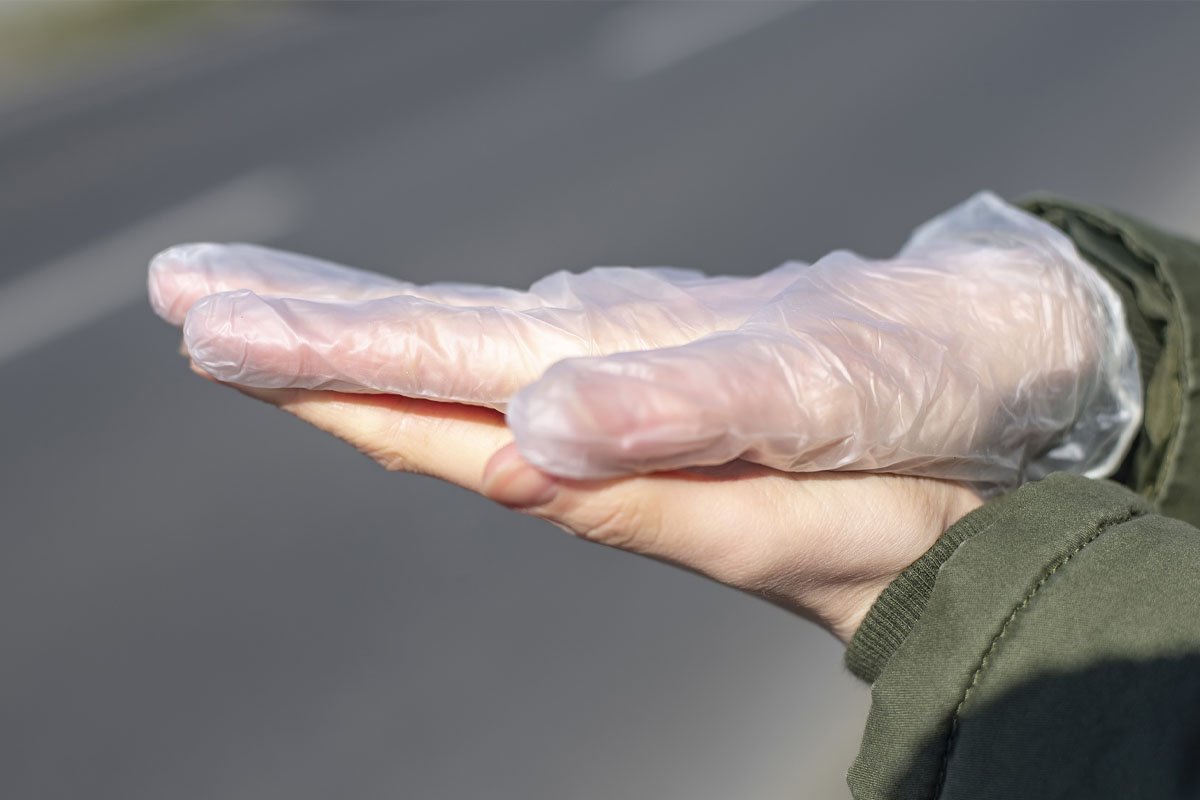 © Depositphotos
Why Are Disposable Gloves Ineffective?
Most people who wear gloves do it incorrectly, which even makes the situation worse. A person can spread viruses with or without gloves.
Some people advise wearing gloves to avoid touching your face. However, this advice does not help everyone. People continue to touch their faces with the gloves on. And this is as bad as touching your face with dirty hands.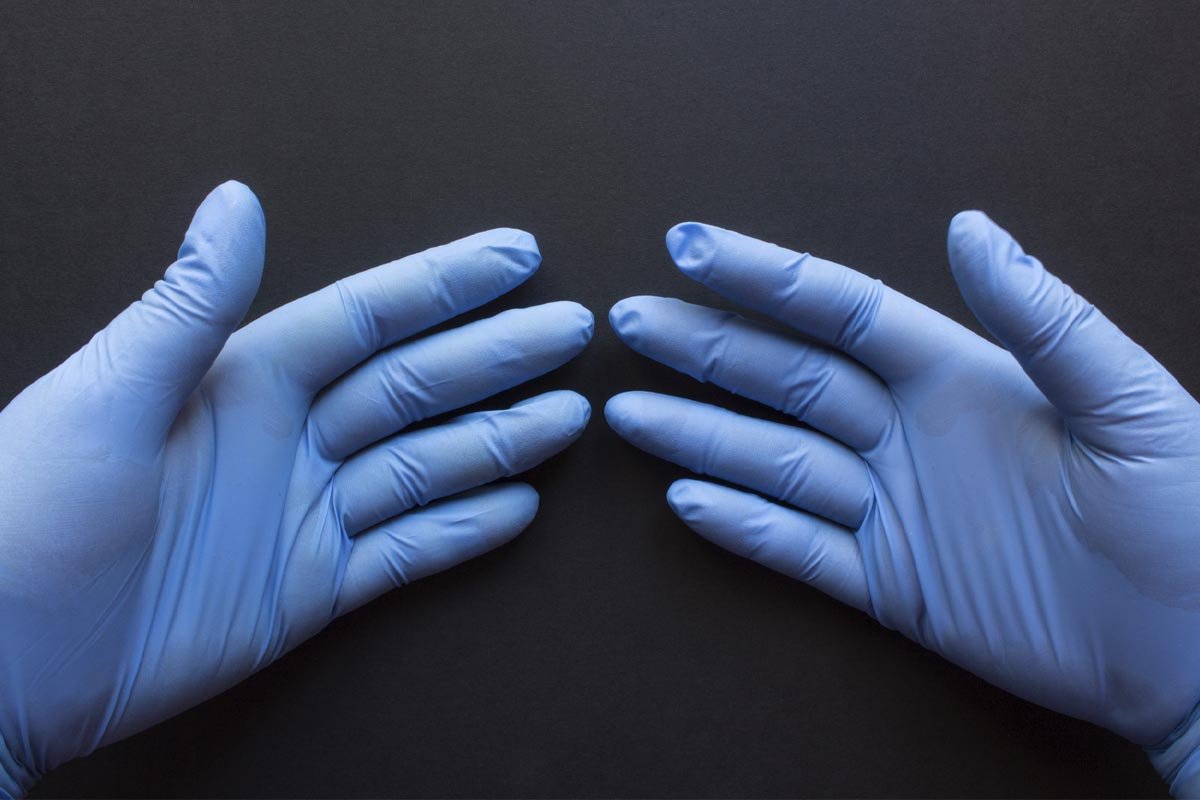 © Depositphotos
Some people take off their gloves to scratch their noses, but this only contaminates the inside of the gloves. In general, it is best to wash your hands frequently and correctly. It's much more effective than gloves.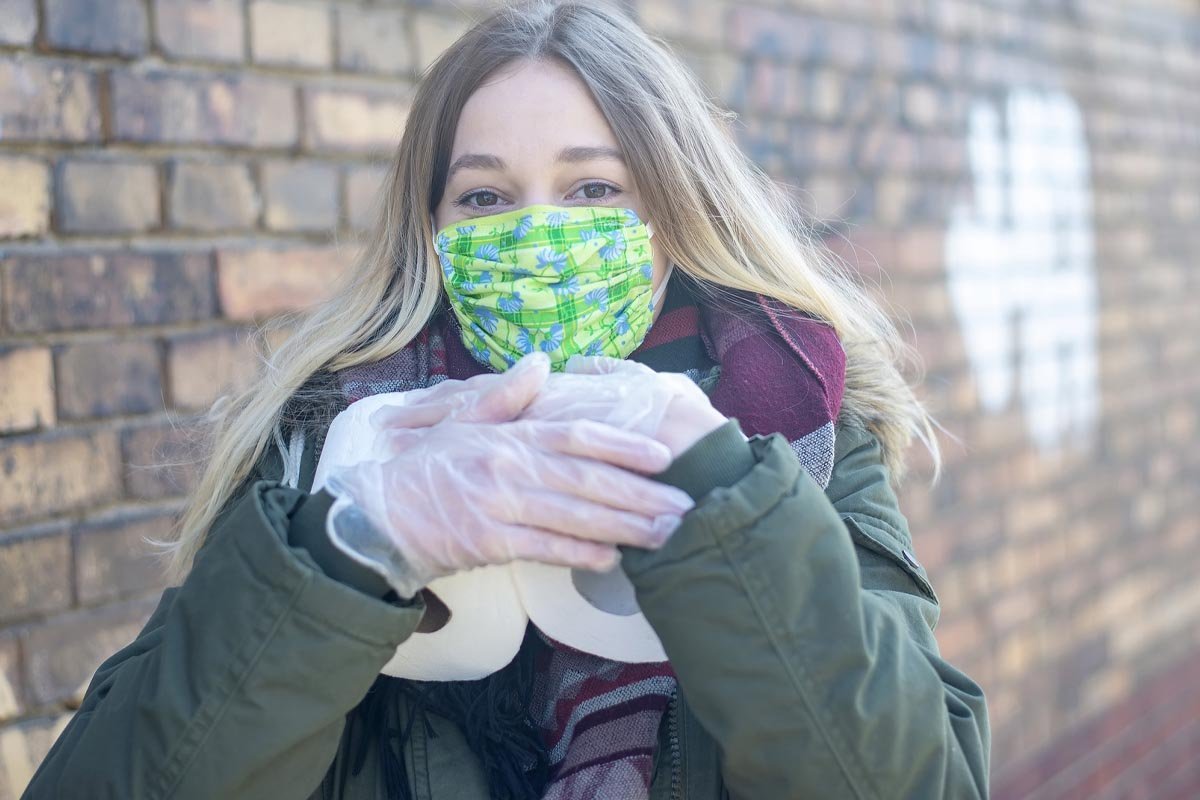 © Depositphotos
Correct Use of Gloves
However, it is still worth knowing how to use gloves if you suddenly find yourself in a situation where you can't do without them. Follow these rules:
Wash your hands before putting on gloves.
Use disposable gloves only once.
If you are caring for a sick person, you can use reusable ones, but then they must be constantly washed with soap or wiped with a sanitizer.

Take off gloves correctly: pull the edge of the glove by grasping the outer part of it (without putting your fingers under the glove). Pull it over your fingers. Now pull the edge of the other glove and do the same. Remove the glove completely from one hand and then remove the other glove with your bare hand. Here you can find more detailed instructions with photos. © Depositphotos
Remember to wash your hands after removing the gloves. © Depositphotos
In general, there's almost no point in wearing disposable gloves on the street, because they only create an illusion of safety. Therefore, wash your hands more often with soap and try to stay at home. Also, remember to keep a positive attitude. This is the most important thing right now!