Benefits of Drinking Hot Water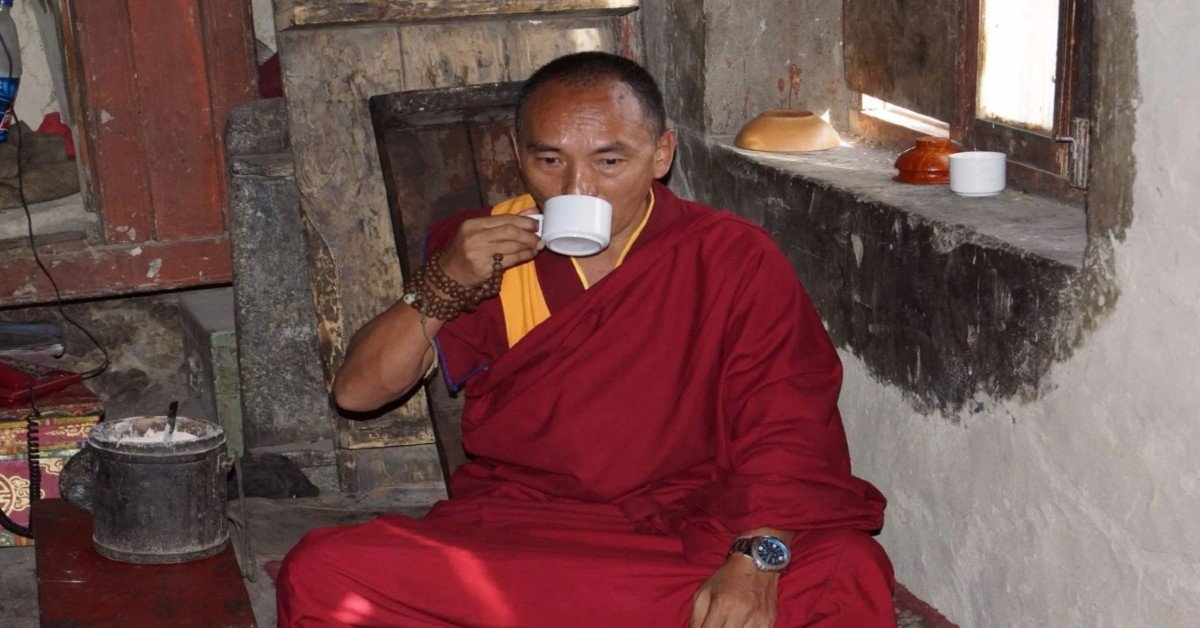 We often hear doctors recommend that we drink a glass of cold water upon waking up in the morning. Plain water will help your body to wake up, jump-start internal organs, and increase brain function and productivity at the start of the day.
There is, however, another, perhaps lesser-known opinion: drinking hot water in the morning. This recommendation comes from Tibetan monks who, by the way, are well-versed in medicine and are often long-living. What is the best choice for us: cold or warm? How does the temperature of water affect the body, and what are the benefits of drinking hot water? Let's figure it out together.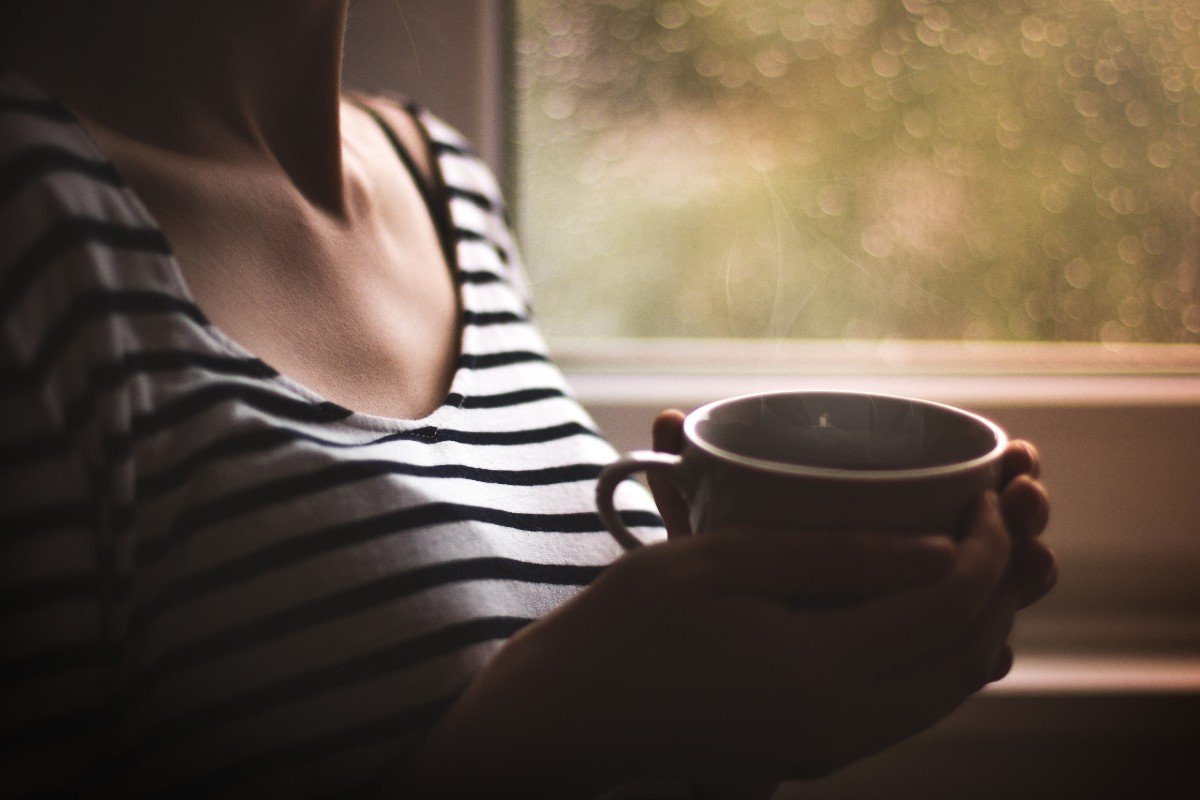 Benefits of Drinking Hot Water
Drinking a glass of hot water upon waking up is a gentler way to awaken the body. Cold water may cause intestinal tract discomfort, causing stress. Hot water kick-starts the process of intestinal perturbation, and it begins its work without harm to itself.
Another reason for drinking plenty of water throughout the day is that we may experience a fluid deficiency at night. And you know what? It turns out that hot water is much more effective in fulfilling the body's needs. Drinking water in the morning is especially beneficial for the elderly, whose blood becomes thicker with age, and they experience a more severe fluid deficiency than young people.

Hot water will relax the smooth muscles of the gastrointestinal tract much better than cold water. Furthermore, it helps quickly relieve cramps.
Drinking a glass of hot water in the morning helps speed up your metabolism by almost 40 %. It is a pretty high number, especially for people who are overweight.
Tips for Drinking Water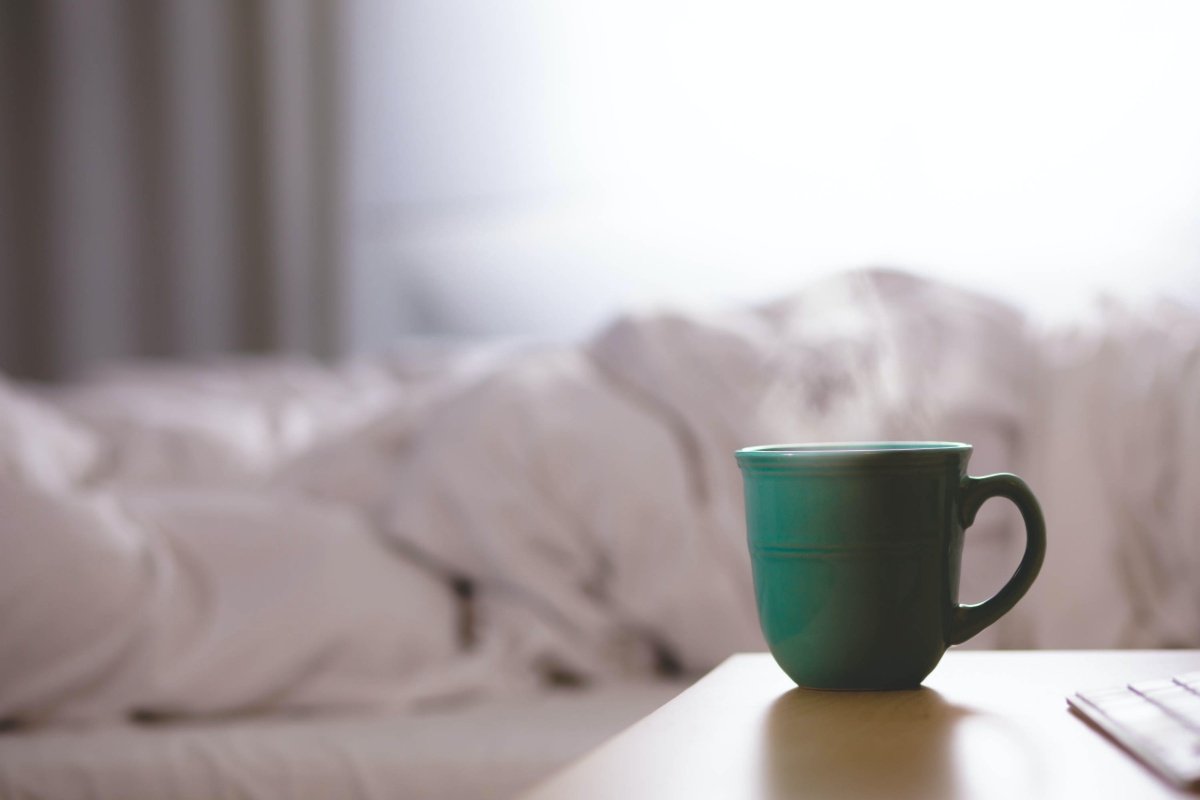 First and foremost, the water must be clean and pure. It is best to opt for bottled or filtered water. If that doesn't work for you, boiled water it is.
The water temperature should be approximately 110 °F — it is hot enough to drink it comfortably.

It is best to drink water immediately after waking up, in small sips.
Schedule your water intake so that you can have breakfast 30 minutes later.
The Result of Regularly Drinking Hot Water
After ten or so days, you'll notice positive changes in your body:
Fewer problems with constipation and the urinary system.
Better-looking skin.
Possible weight loss due to accelerated metabolism and proper intestine function.

Overall better health.
As you can see, drinking hot water improves the condition of the whole body. Do you drink cold or hot water? Please tell us in the comments.