DIY Reed Diffuser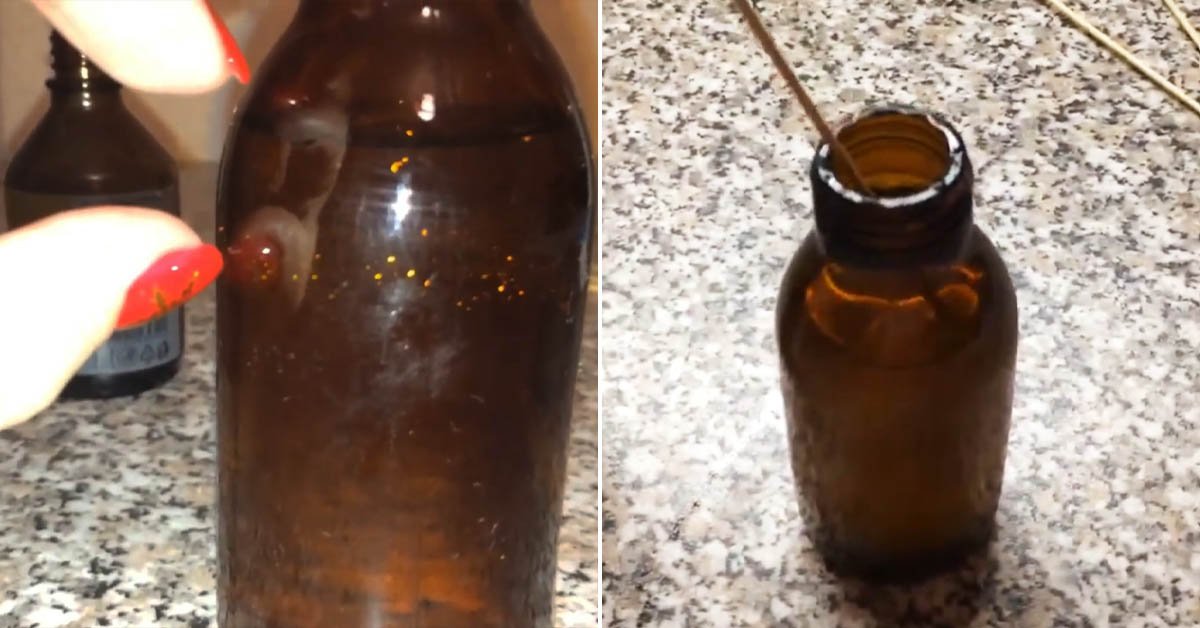 When I moved out of my parents' house, I wanted my new home to be cozy. That's how a reed diffuser appeared on my list of must-haves. I went to the store to check the products out. But, to be honest, I was amazed at how high their prices were. Then I immediately thought that I can DIY a reed diffuser. And, as it turned out, such a project requires only a few ingredients!
Before you find out how to make a diffuser, here is some useful information. For example, did you know there are tons of variations of diffusers? Aroma lamps are especially popular. They are quite simple: you need to put a certain amount of essential oil in the special compartment, and then turn on the device.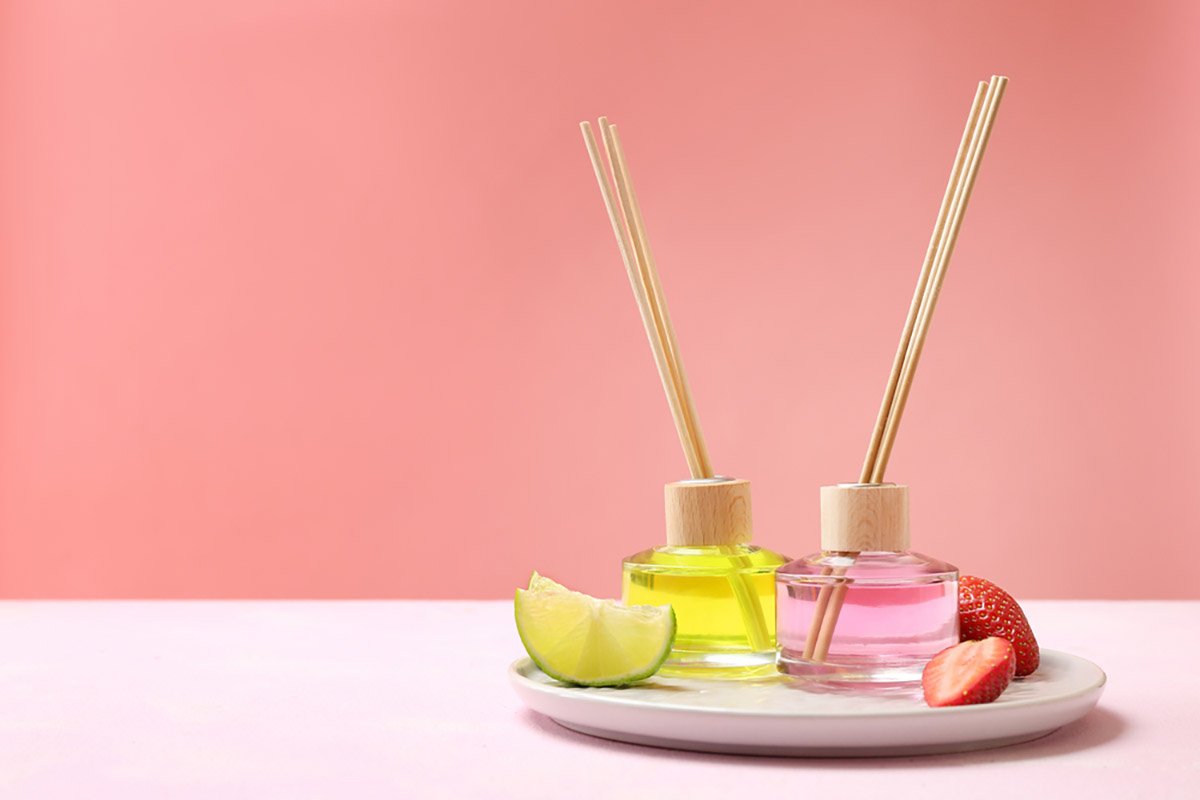 © Depositphotos
DIY Reed Diffuser
Also, you can make a scented vase. Just place dry rosebuds in it and pour a couple of drops of any essential oil on them. Such a fragrance is suitable, for example, for a bathroom.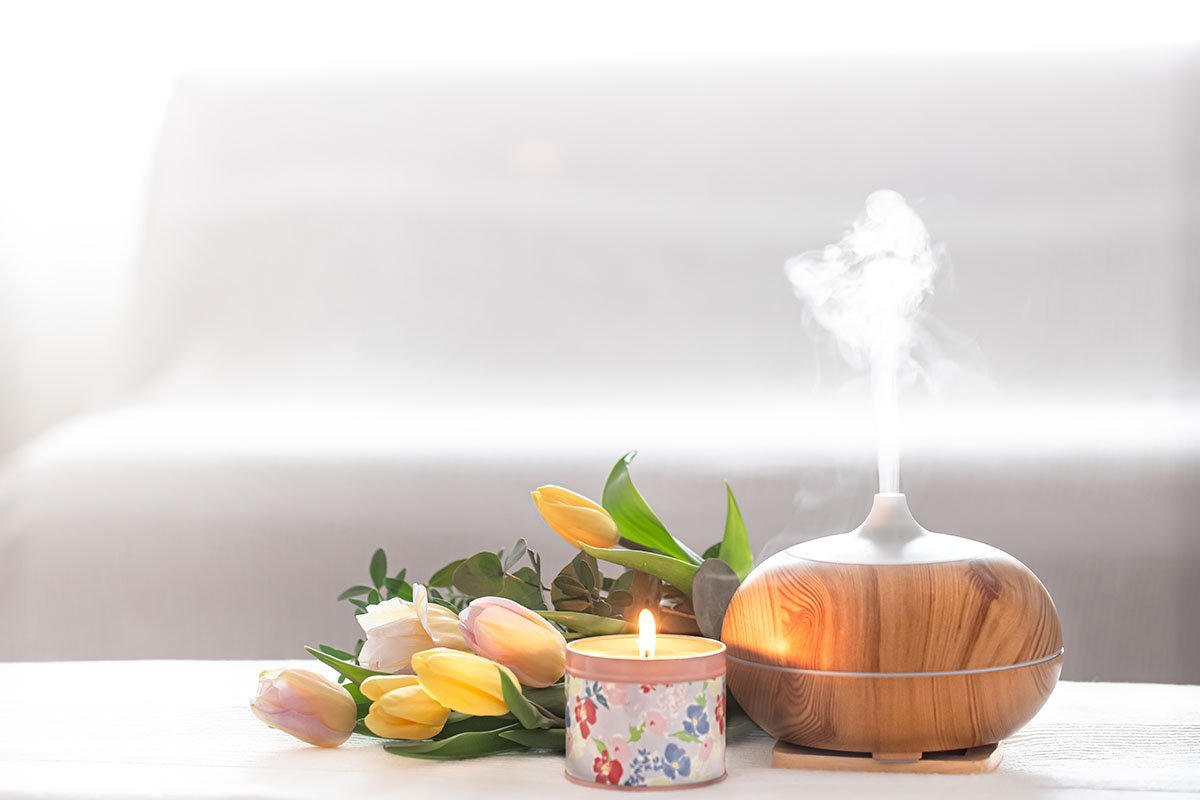 © Freepik
Essential Oils
Before making the reed diffuser, pay special attention to essential oils. They can be natural or synthetic. If the former have a lot of good qualities, then the latter can have strong and pretty annoying smell.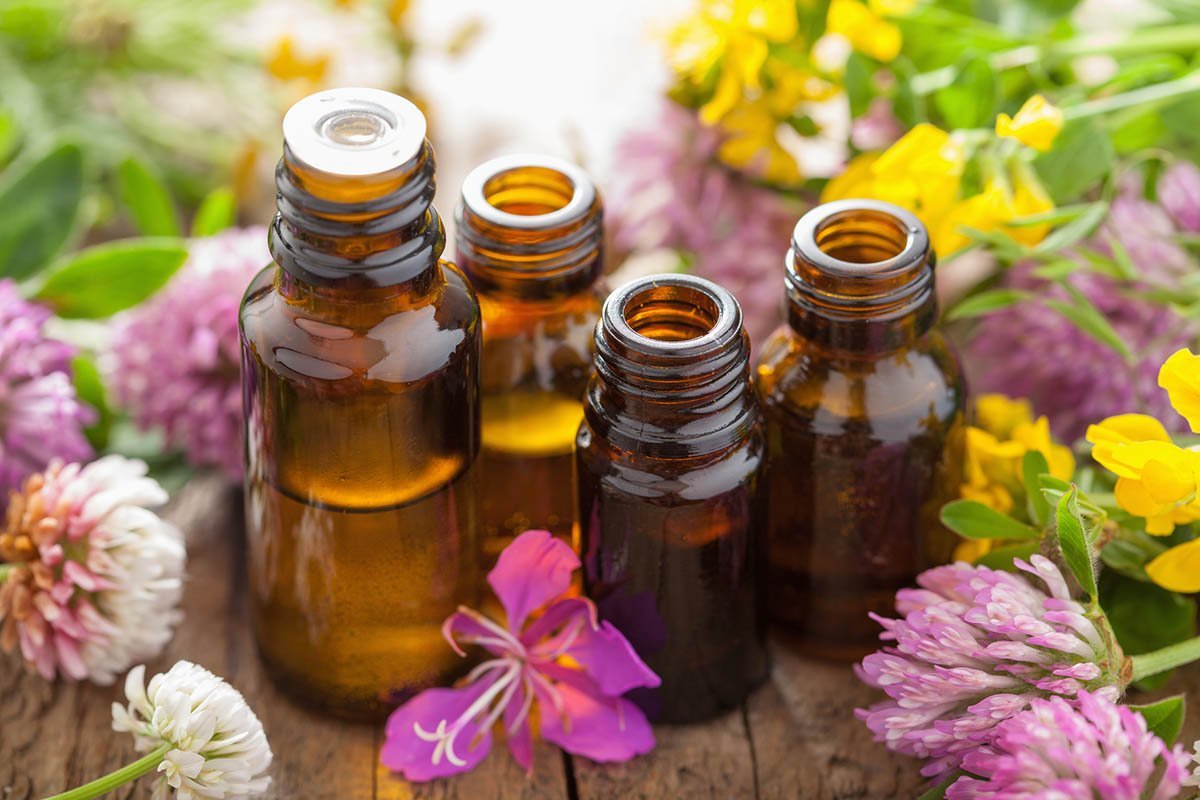 © Depositphotos
With the right natural scent, you won't be able to smell it all the time. Just a few minutes after you enter the room. Then you just get used to it. But this does not mean at all that the essential oil will lose its properties.
For example, essential oils can have a calming effect and change your mood. They can stimulate the brain, which is great during the working day. Therefore, when I work at home, a reed diffuser with cedar or sandalwood oil will certainly appear in the room.
How to Make a Diffuser
You will need:
a glass jar
3 fl oz (85 ml) olive oil
½ fl oz (15 ml) of alcohol
20 drops of essential oil
bamboo sticks
Instructions:
First, pour the olive oil into the glass jar. By the way, you can use another oil. Coconut, for example. Add in the alcohol and essential oil. © Depositphotos
Next, close the jar with a lid and shake. Leave it like that for 24 hours to infuse.

Open the jar and place the bamboo sticks in it. Long canape skewers will do. Sticks are needed so that the aroma spreads better throughout the room. And alcohol increases the evaporation of the liquid.
Put the diffuser with sticks in the room and enjoy the aroma! © Freepik
Good Essential Oil Combinations
In the cold season, we crave sunlight and something warm. The essential oils of lemon (20 drops), lavender (15 drops), and mint (15 drops) are perfect for this. The result is a delicate caramel scent.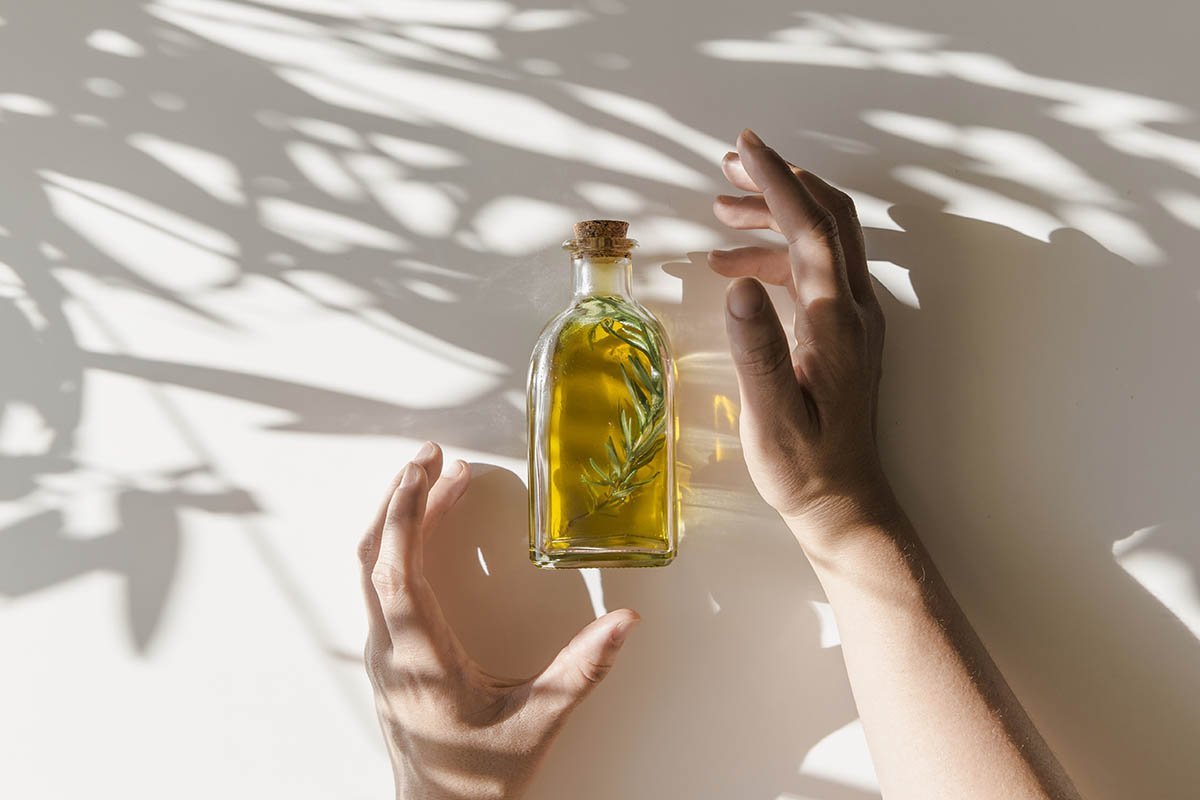 © Freepik
For a bright and cozy girl's room or dressing room, try using the following combination: jasmine oil (10 drops), citronella (20 drops), and mint (10 drops). And if you want to make a diffuser for the bathroom, try mixing 20 drops of eucalyptus essential oil, 20 drops of lemon oil, and 10 drops of tea tree oil.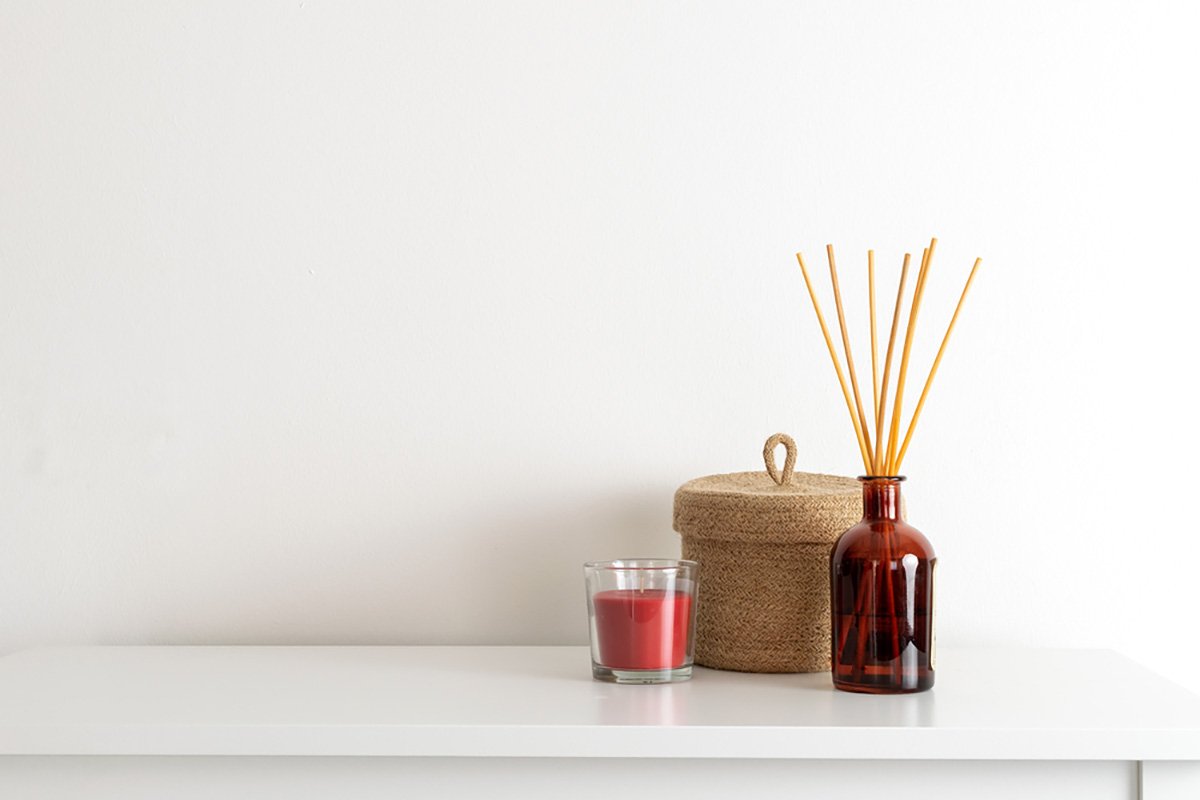 © Depositphotos
As you can see, making a reed diffuser at home is easy. And most importantly, it will turn out less expensive than just buying a ready-made fragrance in a store. Moreover, this way you will be sure of the components.
How do you make the apartment cozy? Perhaps you have other tips besides a diffuser. Feel free to share your experience in the comments!