How To Make Flower Bed Borders Using Plastic Bottles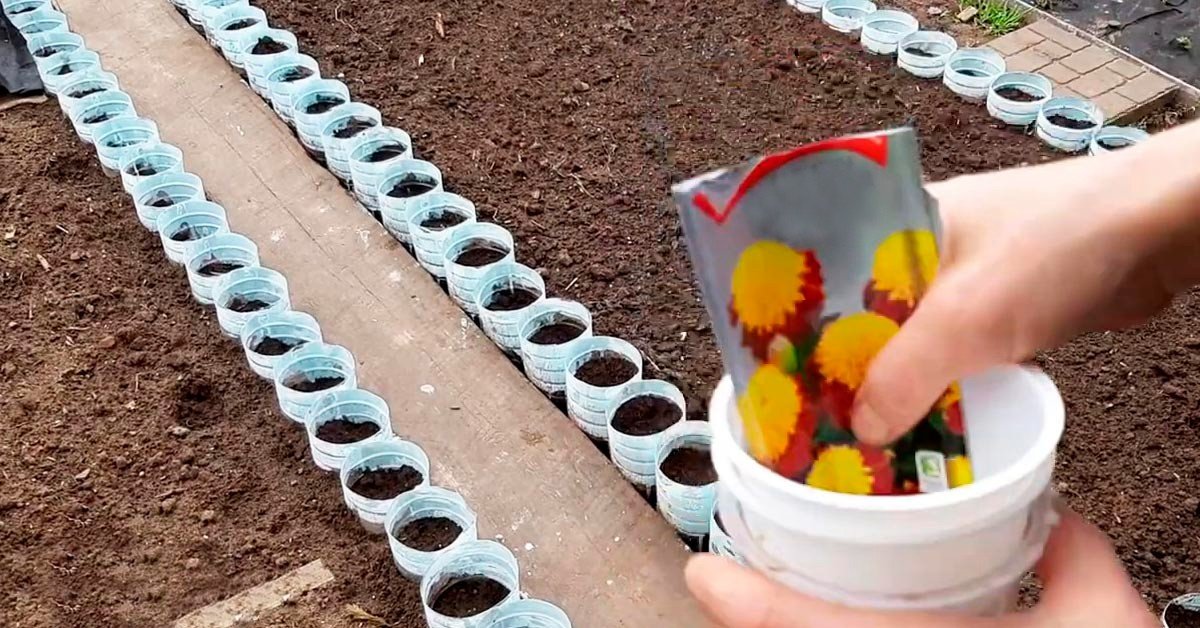 Gardening has become huge in recent months due to quarantine. During the social distancing period, gardeners have finally found extra time to experiment and tinker in their gardens to their heart's content. With that in mind, Cook It would like to share with you a useful DIY on how to make flower bed borders.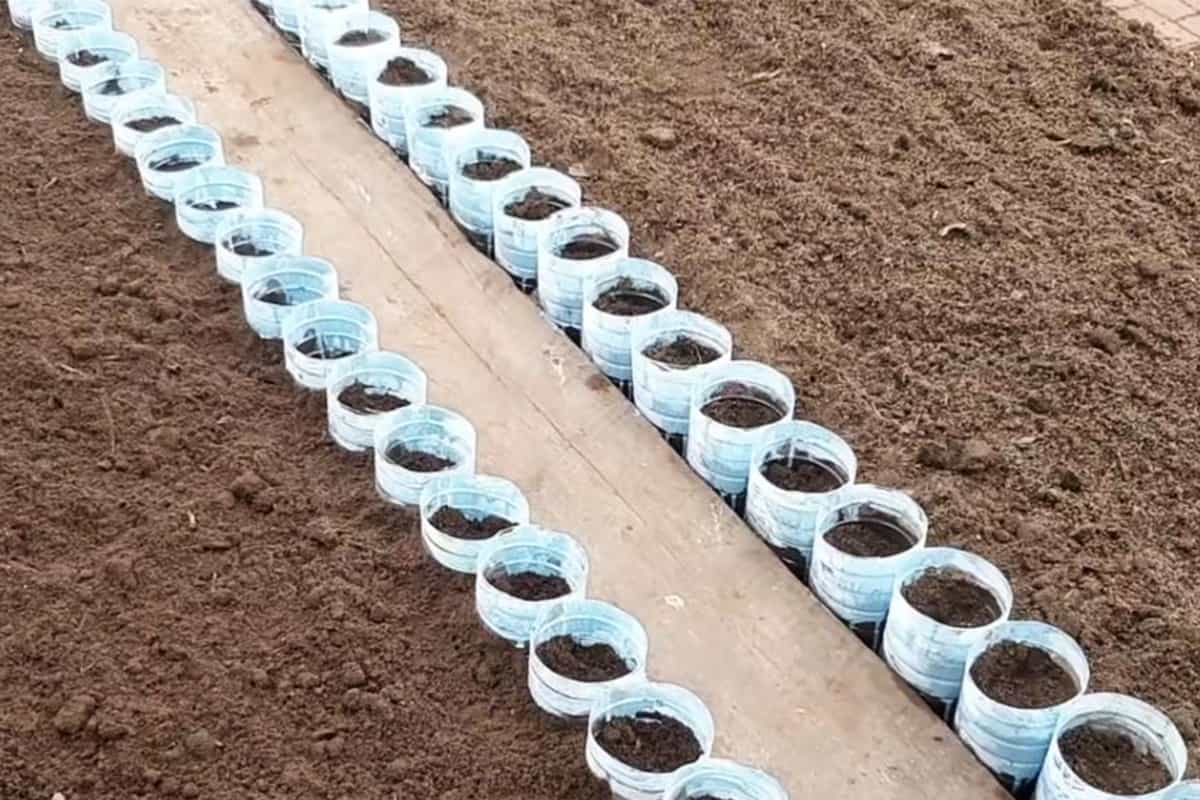 It's easy to accumulate plastic bottles; chances are, you already have a bunch stored for recycling or reuse. Utilizing them for making flower bed borders couldn't be any easier. All you need is a few dozen ordinary plastic bottles, as well as paint and some enthusiasm.
How to Make Flower Bed Borders
The first step is to cut off the top of each bottle, leaving just enough for the size you need you flower beds to be. Then, make several cuts in the bottom and sides of the bottle. Thus, your plants will be able to take root into the ground, and the excess liquid will drain out on its own.
Next, make a deep groove in the ground that fits the size of your bottles. Snugly arrange them in a row to ensure they will not move. Fill each container with soil.

The final step is to paint the bottles. We recommend not to do this before placing them in the ground, because then you'll need a lot more paint, which will eventually end up hidden. This option is much more cost-effective.
Look at the finished DIY flower bed border! All you need to do is plant some flowers, and voilà! A gorgeous carpet of blossoms will grace your garden!
Now you know how to turn useless plastic bottles into pretty, neat, budget-friendly flower bed borders in just a few steps. By the way, you can also upcycle glass bottles into marvelous flower beds. We wish you eternal inspiration and good luck! What do you think about this DIY? Share your feedback in the comments!