DIY Tin Can Crafts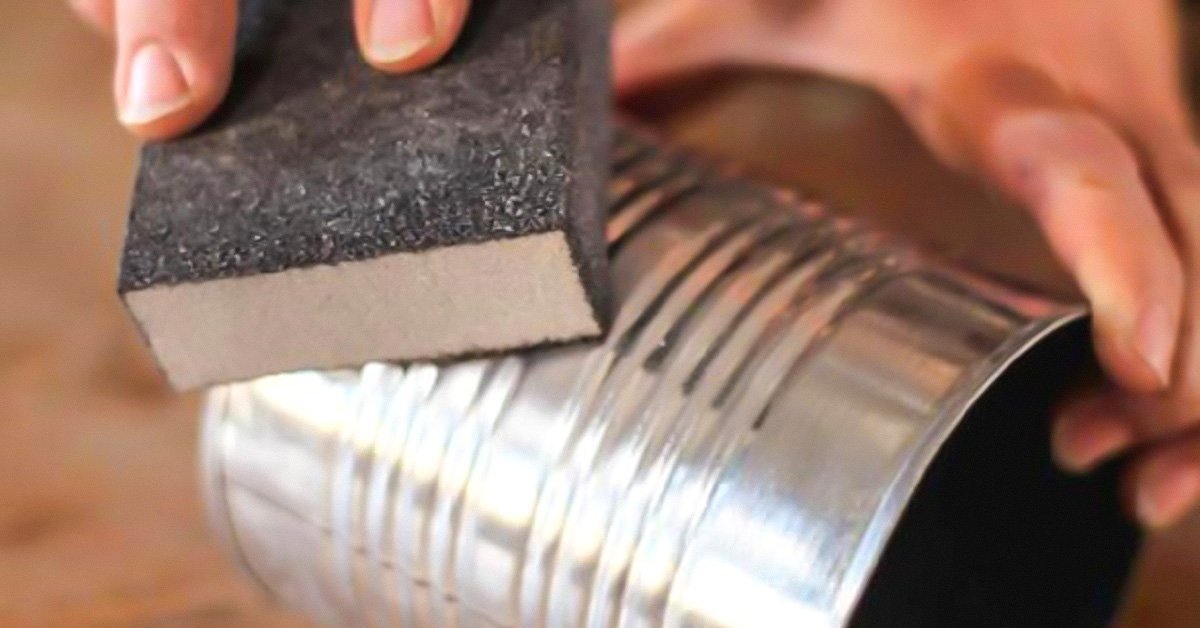 It turns out that a tin can is perfect material for all kinds of DIY crafts! Every person out there can breathe new life into the random, useless tins. All they need is imagination and a creative outlook on life.
Not only these crafts look original and unique, but they also help the environment: tins cans do not decompose in natural conditions.
How to Make DIY Crafts Using Tin Cans
All you need for this chic decor is a couple of old newspapers and cans of different sizes.

A very successful flower composition!
This is how you make an adorable pincushion.
An inspirational idea for storing towels.
You can never have too many of these convenient stands on the table. They will fit numerous useful little things!

Be sure to make such boxes for the kitchen! Tea, coffee, cereals, dried herbs — you can use them store virtually anything.
Plant pots that will look beautiful in your backyard.

Anyone with children will appreciate this idea!
Perfect order.
Tin cans will fit splendidly into a modern interior. How much extra space you'll have!

Another cute organizer.
Super convenient comb holder. You can make one for your hairdryer as well.

Why not replace an ordinary gift box with a DIY one? Creativity knows no bounds!
Convenient portable cutlery stand. Perfect for a picnic!
Order promotes harmony. Don't you just love it when everything has its place, and you can easily find whatever you need? These DIY tin can crafts prove that any item can turn into charming decor that brings joy and comfort.
We hope you like these ideas and feel encouraged to try some! Share your feedback in the comments, and don't forget to forward this article to your DIY-savvy friends!