Tomato Growing Tips to Improve Your Harvest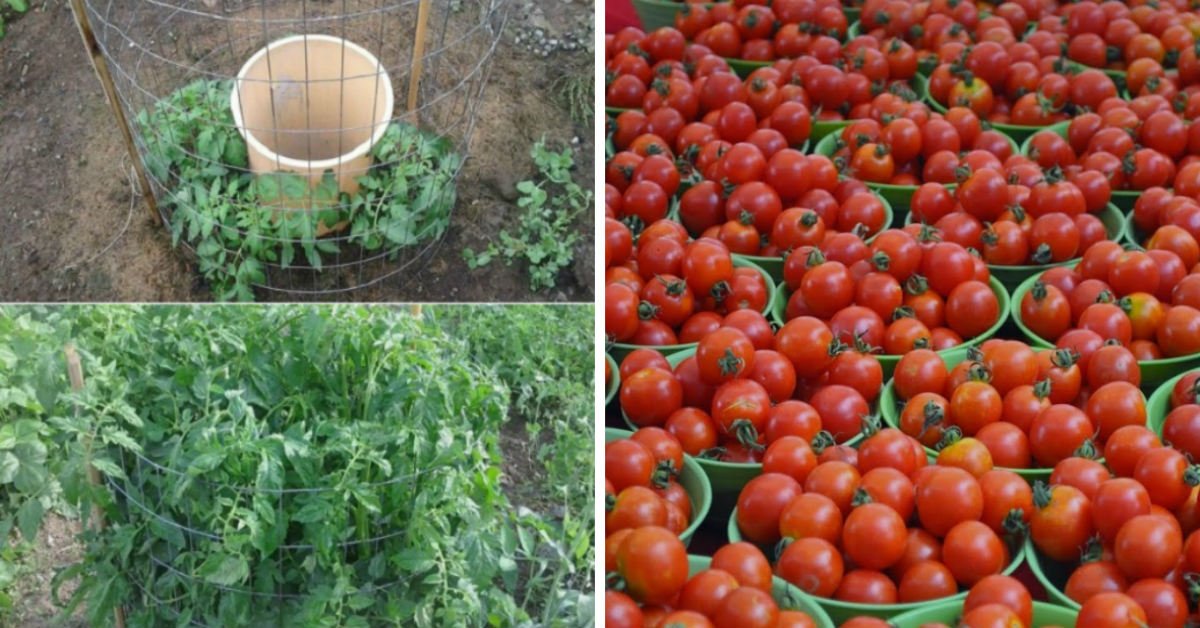 More and more people are taking on growing vegetables and herbs in their backyards as a hobby. After all, it is an exciting opportunity to learn something new and get the mind off everyday stress. Alas, with learning come challenges in the form of small and disappointing fruit.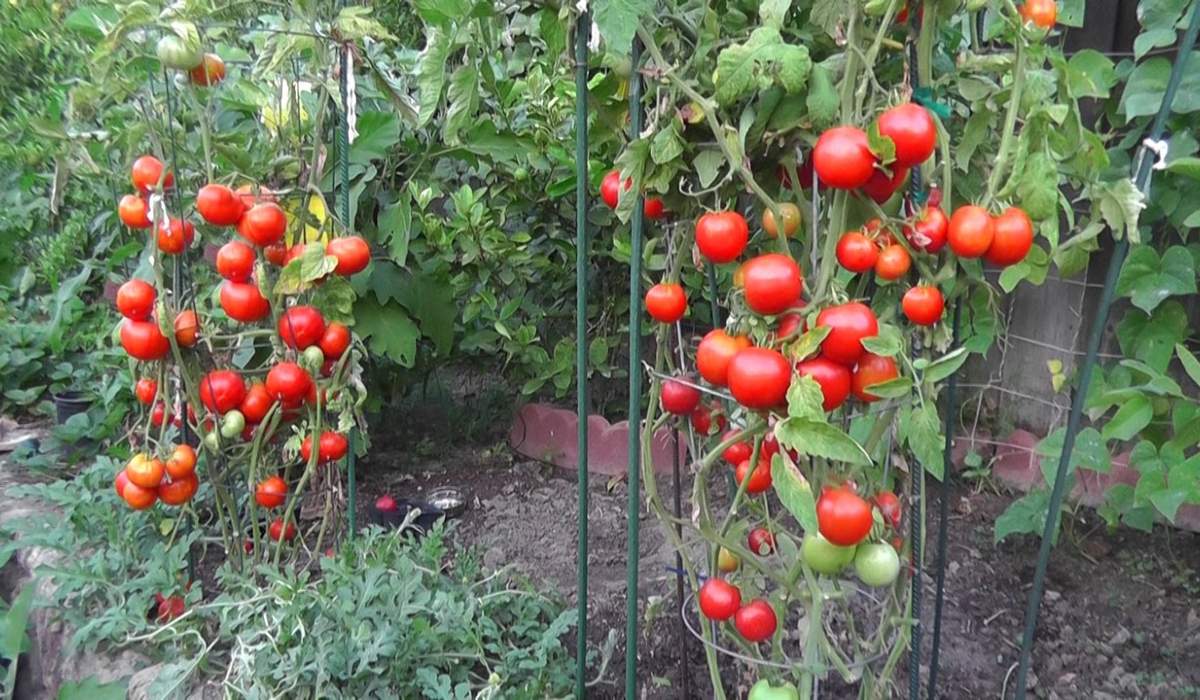 If you are excited to start your vegetable-growing journey or you need some suggestions to make it less difficult, this article is exactly what you need. Today, we would like to share with you ten tomato growing tips to improve your harvest and prevent disappointment at the end of the season.
10 Tips for Growing Tomatoes
Consider your climate when choosing the tomato variety. Although tomatoes are heat-loving plants, some are better suited to colder growing climates.
Lay the plants sideways to help them develop better vertical roots.

Plant them in a trench, leaving the top three inches uncovered.
Add half a cup of slow-release fertilizer to guarantee that your plant gets plenty of nourishment.

Erect a cage around each plant to support it. It should be approximately five feet tall with a two-foot diameter.
To protect your plants from the wind, cover the cages with floating row cover.

Use a hose-end applicator to fertilize your plants weekly, applying it directly to the leaves.
After the first yield, side-dress the plants with two teaspoons of ammonium sulfate and water afterward.

Pick the tomatoes when they are 30 % ripe; otherwise, they will become a real feast for birds.
Do not refrigerate tomatoes, as they go bad quickly if you do. Put them on the counter instead.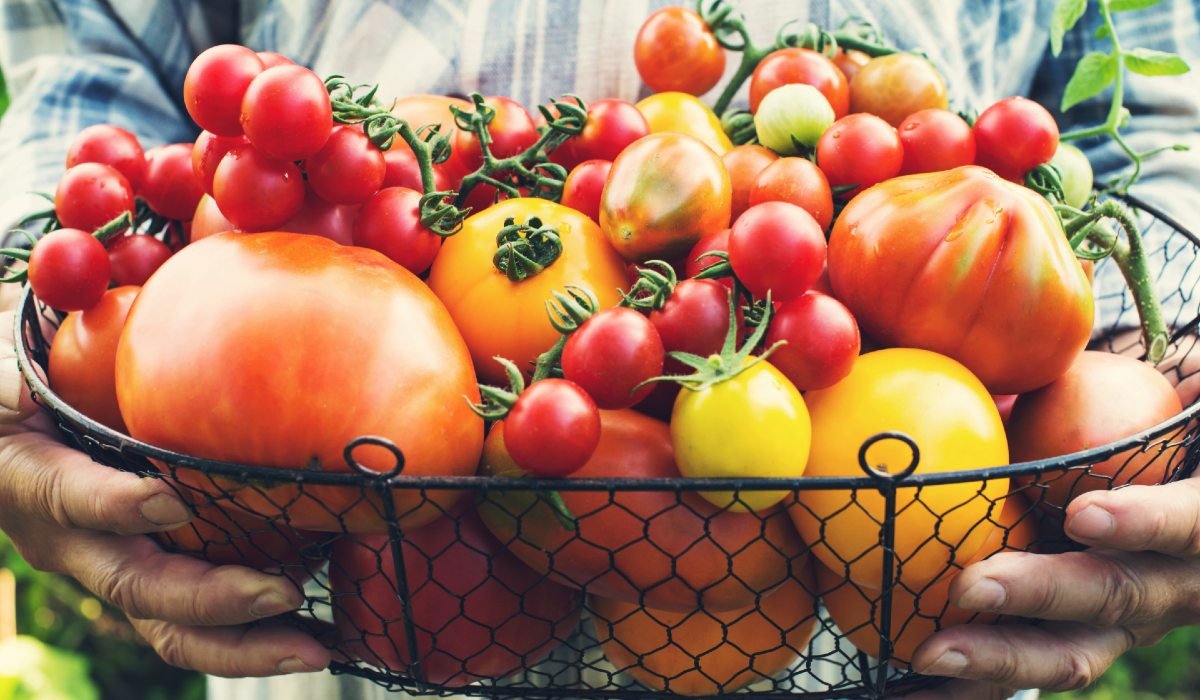 These ten easy tomato growing tips will ensure that your plant grows to its full potential! Don't forget to use your newly harvested fruit for exciting recipes, for example, to make sun-dried tomatoes. Are you growing anything in your backyard? Did you find any of these suggestions useful? Share your thoughts in the comments!