Do You Have a Drinking Problem?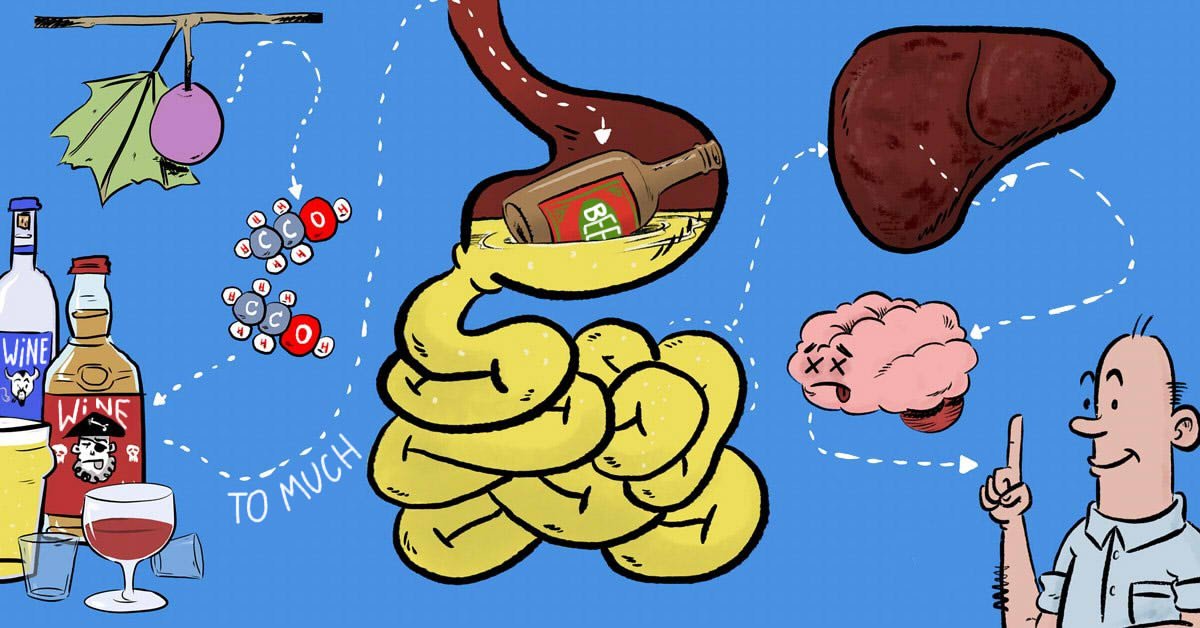 Most people believe that only those who lock themselves in the apartment and drink alone all day long have a drinking problem. At the same time, the same majority of people don't agree to eliminate their alcohol consumption.
The statistics are disturbing: every third person between the ages of 20 and 40 drinks at least once a week. This doesn't include a glass of wine at lunch or dinner and a traditional bottle of beer in front of the TV. The body is getting used to alcohol faster than you think!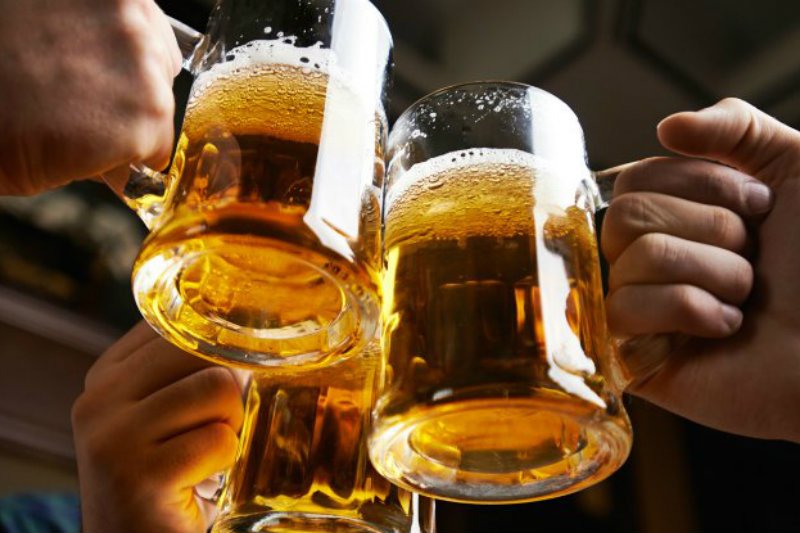 Do You Have a Drinking Problem?
A small test, consisting of only 4 questions, was developed in 1984 by Dr. John Ewing. It's recognized by narcologists in most countries as a tool to help identify 9 out of 10 alcohol addicts. Answer the questions below.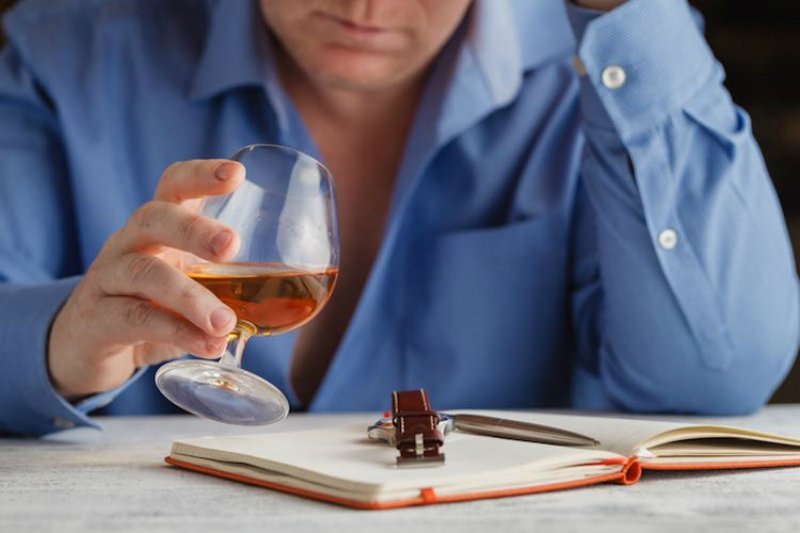 Have you ever felt you should cut down on your drinking?

Have people annoyed you by criticizing your drinking?
Have you ever felt bad or guilty about your drinking?
Have you ever had a drink first thing in the morning or to get rid of a hangover?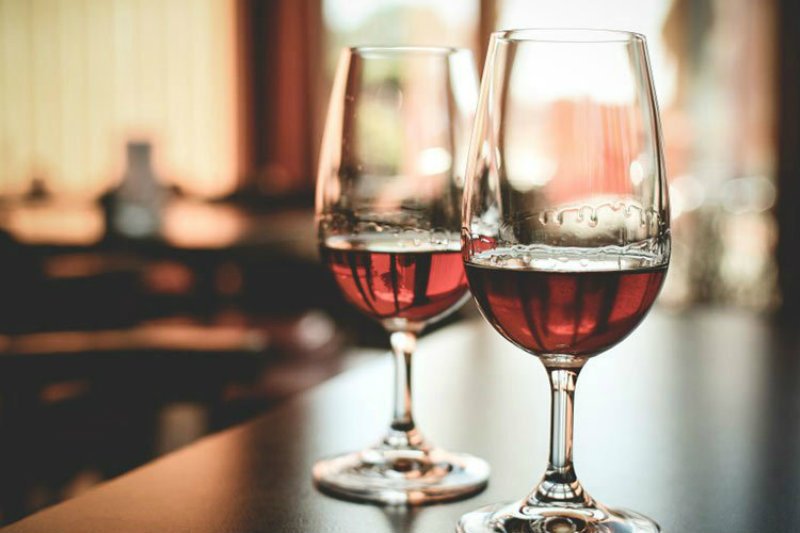 If you answered yes to at least one question, then most likely you have a drinking problem or are at the primary stage of addiction. It is worth considering visiting a professional.
We are sure that the readers of Cook It don't have such problems. But you can always test yourself.
Set a date for yourself and count 30 days during which you will avoid drinking any alcohol. Dry wine and sedative drops are also forbidden.
To make it easier to track your progress, attach a sheet of paper with a calendar to the fridge, where you can cross out each sober day. The challenge is very interesting, believe me! By the way, in the same way, you can make yourself avoid sweets.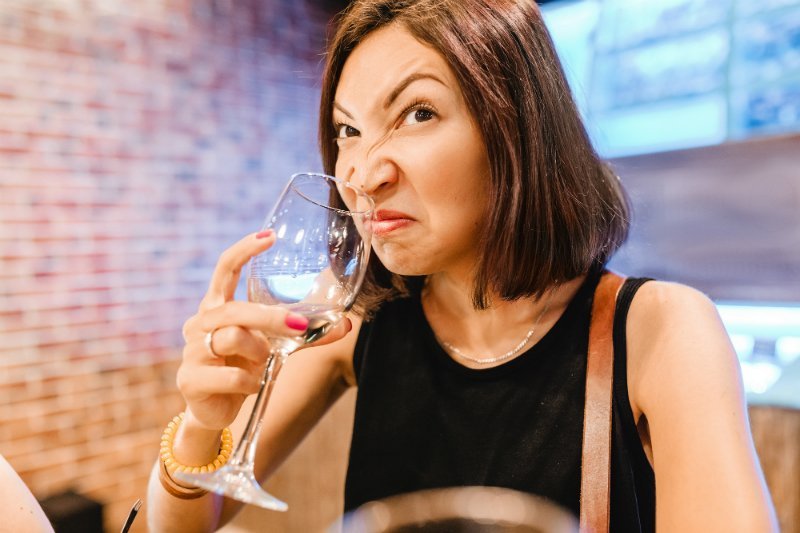 The Impact of Alcohol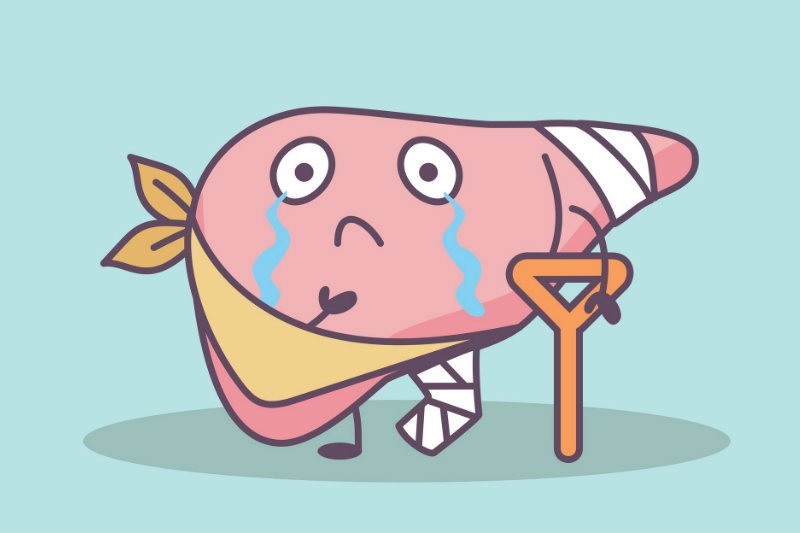 Already after 2–3 days of complete sobriety, the body will let you know about the changes that begin to occur in it.
Healthy Sleep
You will finally get enough sleep. Although alcohol can help you sleep faster, sleep quality is significantly worse. The person sleeps anxiously and does not get energy overnight.
Clear Mind
Without the impact of alcohol, the brain functions at full strength. Thinking becomes easier, memory improves, headaches and dizziness disappear.
Healthy Appetite
Alcohol increases appetite by 30%, changes the brain's perception of stomach signals about fullness. You will never lose weight if you party with your friends every Friday over a glass of beer.
Healthy Complexion
Alcohol dries up the skin, the complexion becomes dull gray, and a particular puffiness appears. This is especially true for women, as the skin eventually ages 5 times faster.
The Immune System Works at Full Strength
Alcohol significantly weakens the body's defenses. 30 days of avoiding alcohol wil fully restore the immune system.
Reducing the Risk of Cancer
Alcohol can increase the risk of breast, larynx, colon, and rectal cancer by 10%. It is difficult to determine the percentage of risk for the liver since it suffers from alcohol more than any other organ.
The Reproductive System
Alcohol can reduce the production of testosterone and cause erectile dysfunction. It also negatively affects female sexuality and increases the risk of infertility.
Weight Loss
Alcohol retains moisture in the body, causing swelling. In combination with the effect on the appetite, this regularly leads to weight gain. After giving up alcohol, excess weight goes away on its own.
Normalization of Liver and Kidney Function
By the end of the challenge, the liver is completely cleansed. The kidneys will return to their previous rhythm of work, so you will forget about frequent trips to the bathroom.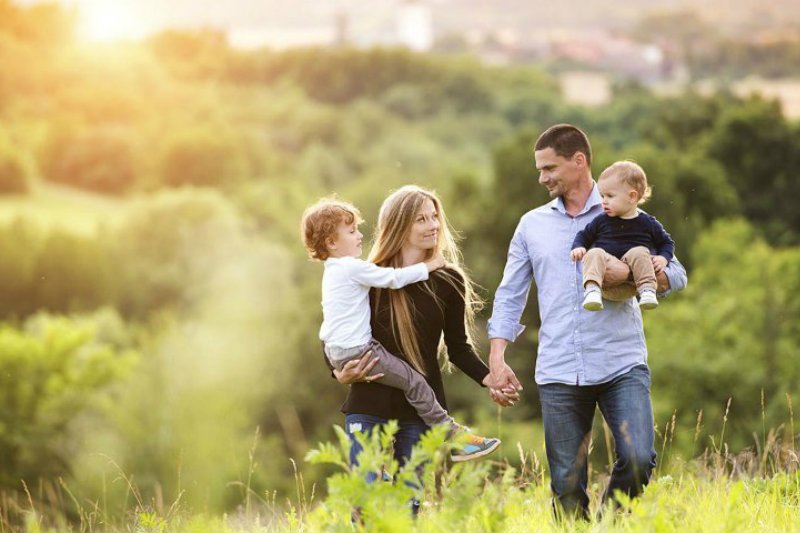 You will also save money! Calculate how much money you spend on alcohol per month, especially on high-quality drinks. And if you drink cheap alcohol, then there are even more reasons to eliminate this habit.