How To Dye Your Hair With Onion Skins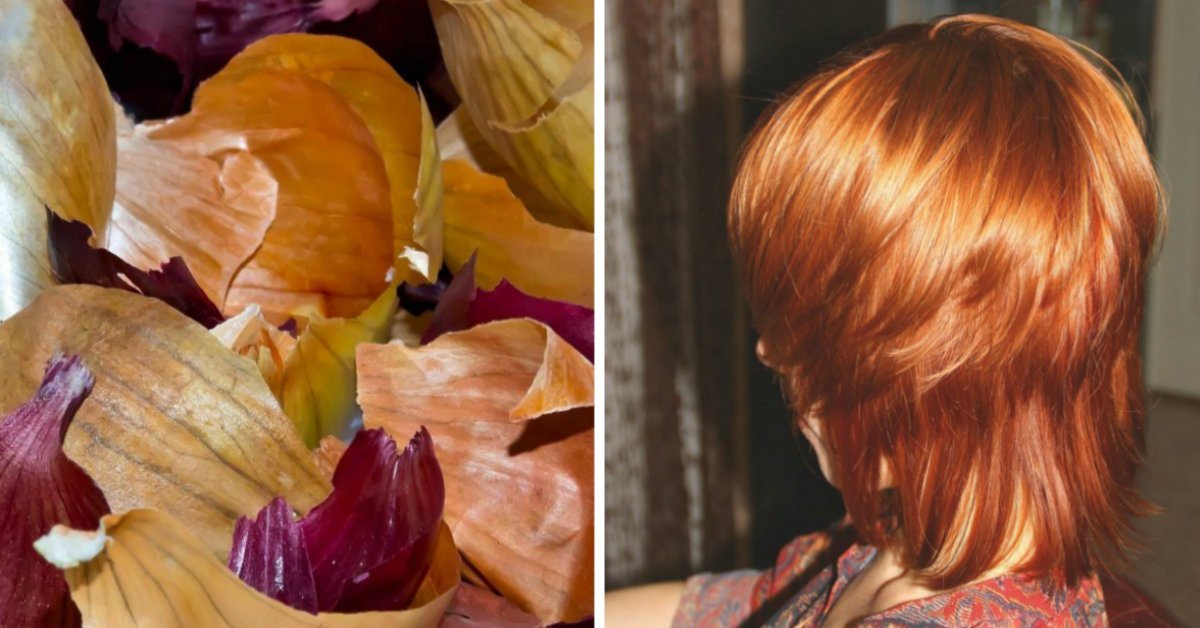 Dyeing hair with onion peel is hardly a modern beauty procedure. Back in the day, our great-great-grandmothers used it to add interest to their hair color in a subtle, natural way. This approach gave blondes a reddish hue and brunettes an additional dimension. If you feel like trying it, stay tuned for our instructions on how to dye your hair with onion skins.
Not only is this a purse-friendly and natural way to add an oomph factor to a familiar look, but onion skins also contain chock-full of nutrients. They help combat hair loss and dandruff and nourish the scalp and hair. Hence, you can use onion concoction regularly!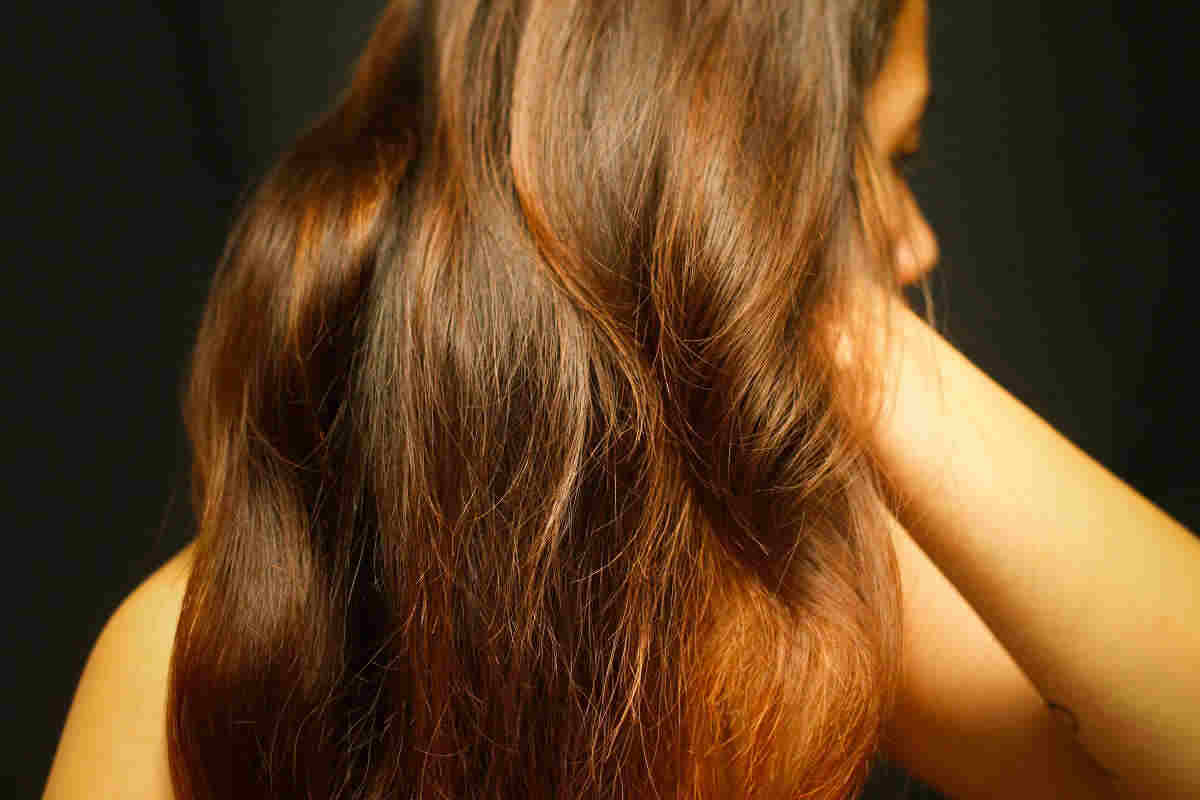 How To Dye Your Hair With Onion Skins
Supplies:
3 ½ oz (100 g) onion skins
1 cup (200 ml) water
2 tsp glycerin
Instructions:
Firstly, pop onion skins in a pot, cover them with water, bring to a boil, and cook over medium heat for about 7 minutes.
Add glycerin, stir and remove from heat.
Let the concoction cool and apply it to your hair using a cotton pad. Let the homemade hair dye do its magic for 30 minutes or up to 2 hours, depends on the shade you're going for.
The result from the first natural dyeing may seem dull. You can repeat the procedure daily until you achieve the desired effect. Consider adding oak bark to the concoction. Not only will it help the process, but it will also give your hair a healthy shine and reduce brittleness and oiliness. Now that you know how to dye your hair with onion skins, you can safely experiment with your hairstyle without fear of harming your hair!