Meet Jonah Larson, a 12-Year-Old Crochet Prodigy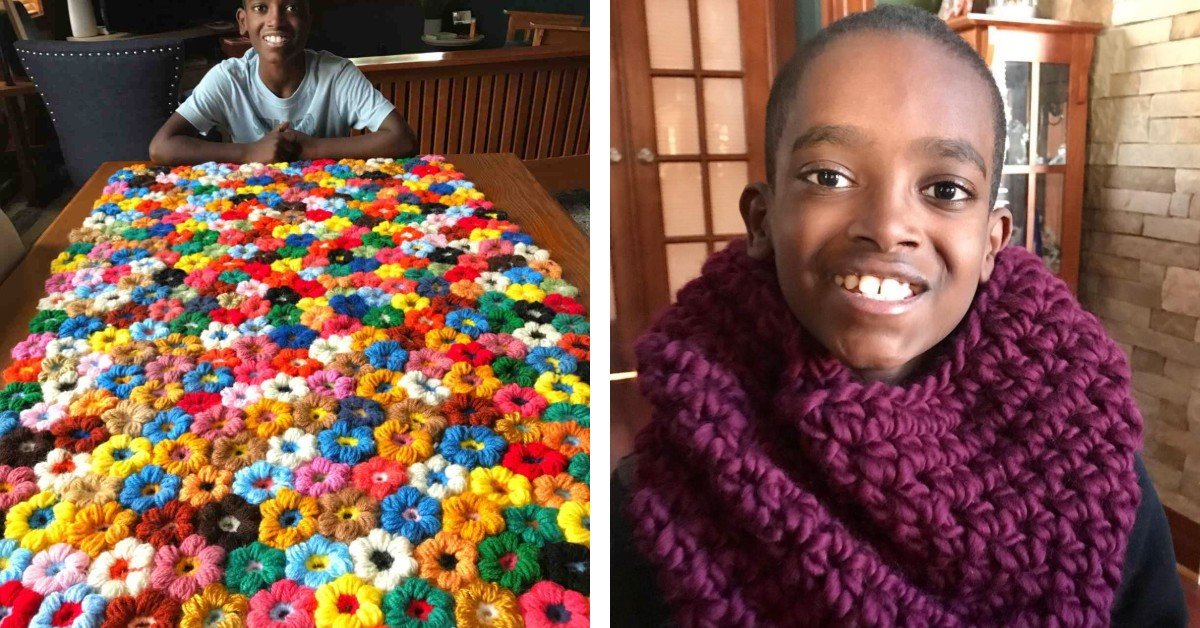 Amid the pandemic and the lockdown that followed, some people baked bread, some embarked on new gardening adventures, some cut bangs, and some took up knitting. The latter, after all, is as good a quarantine coping strategy as any. It is therapeutic, it passes the time, calms the nerves, and leaves you with some nice DIY items. Even Michelle Obama indulged in the pastime, crafting hats for her husband and mittens for her daughter. Quarantine has helped some folks find a newfound interest in knitting and crocheting. Others, however, have been pursuing this absorbing hobby for years. For instance, a 12-year-old crochet prodigy Jonah Larson.
Incredibly, the young man gained worldwide following due to his unexpected crocheting hobby. Due to his remarkable skills, today, he has a crocheting business, more than 283k Instagram followers, over 113k YouTube subscribers, and two published books, "Hello, Crochet Friends!" and "Giving Back Crochet."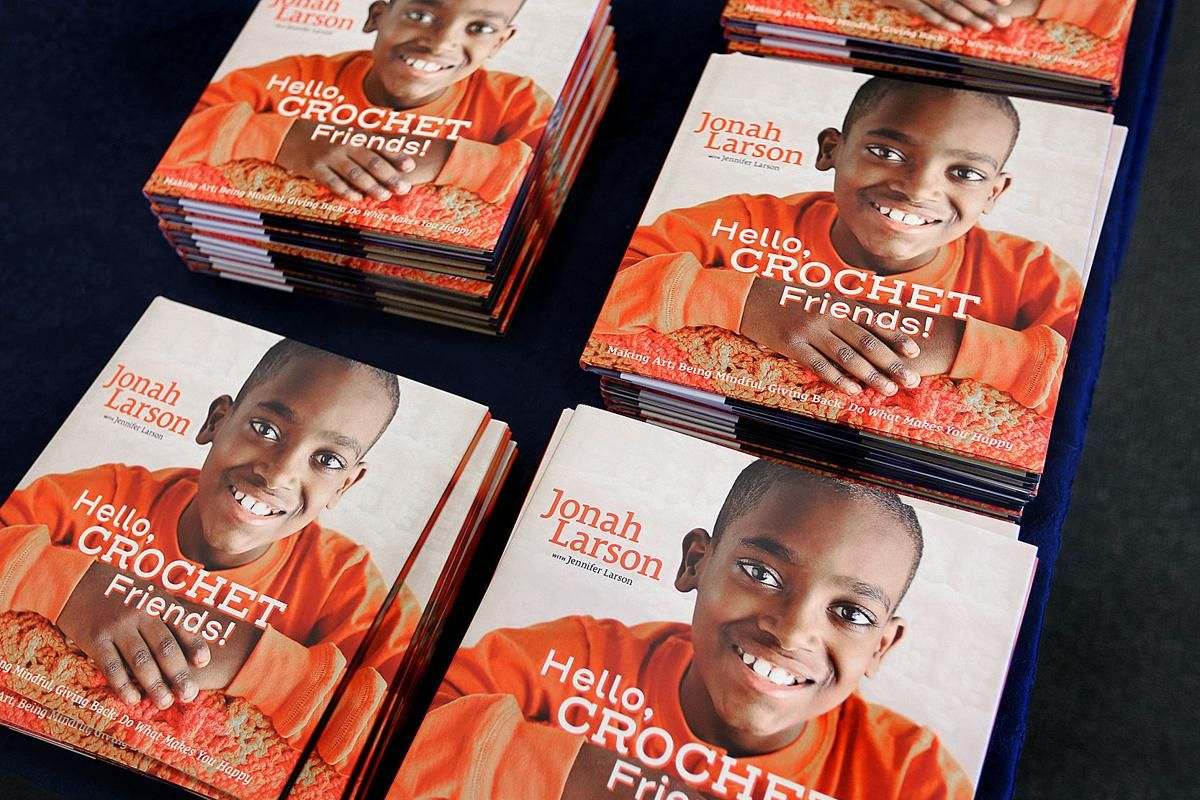 Crochet Prodigy Jonah Larson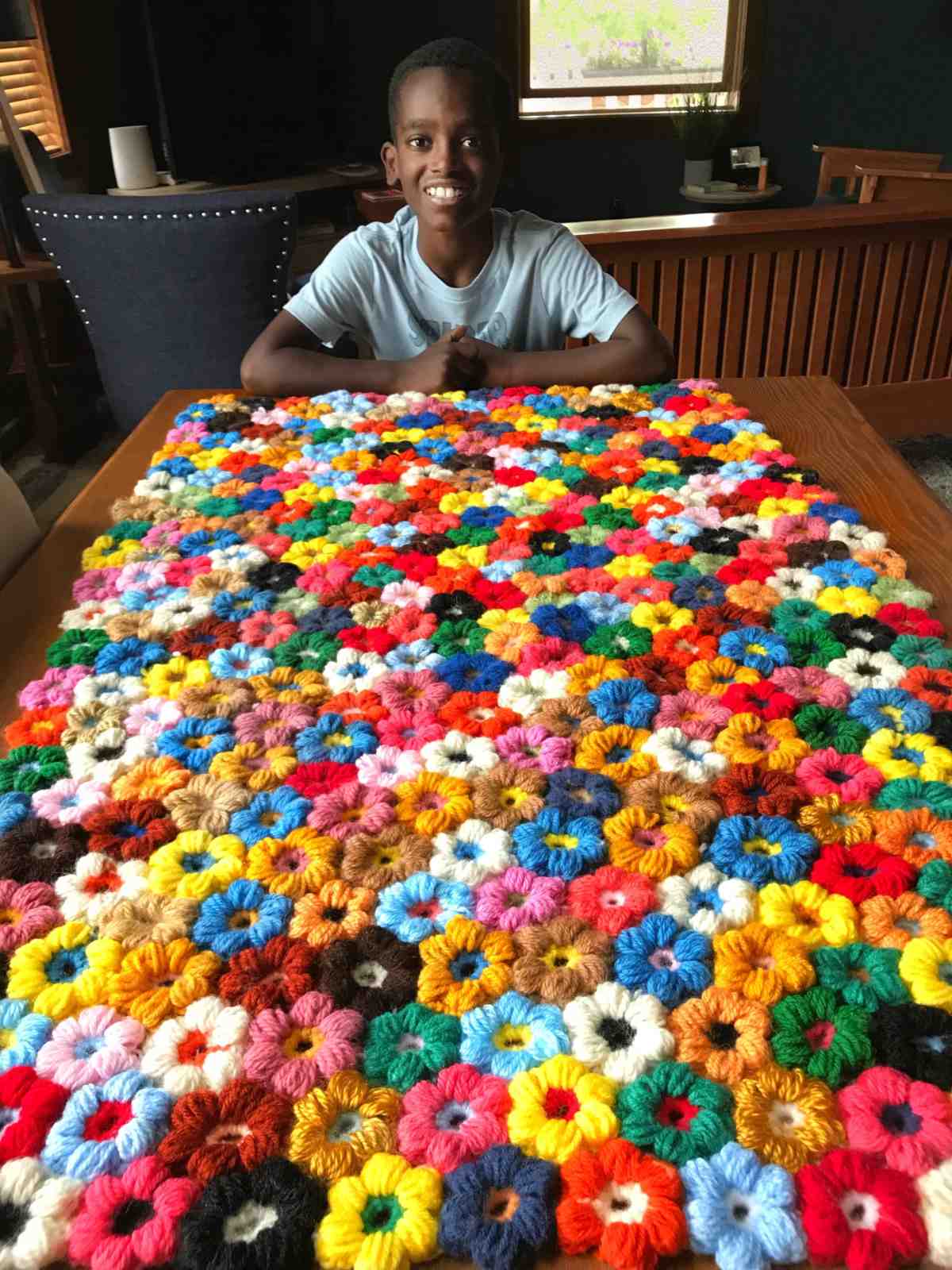 Jonah Larson was born in Ethiopia and lived in an orphanage until he was adopted by his American parents, Jennifer and Christopher Larson, in 2008. At the age of 5, he fell in love with crocheting, and several YouTube tutorials later, he began his journey to master the craft. Soon Jonah began creating mittens, blankets, and table runners.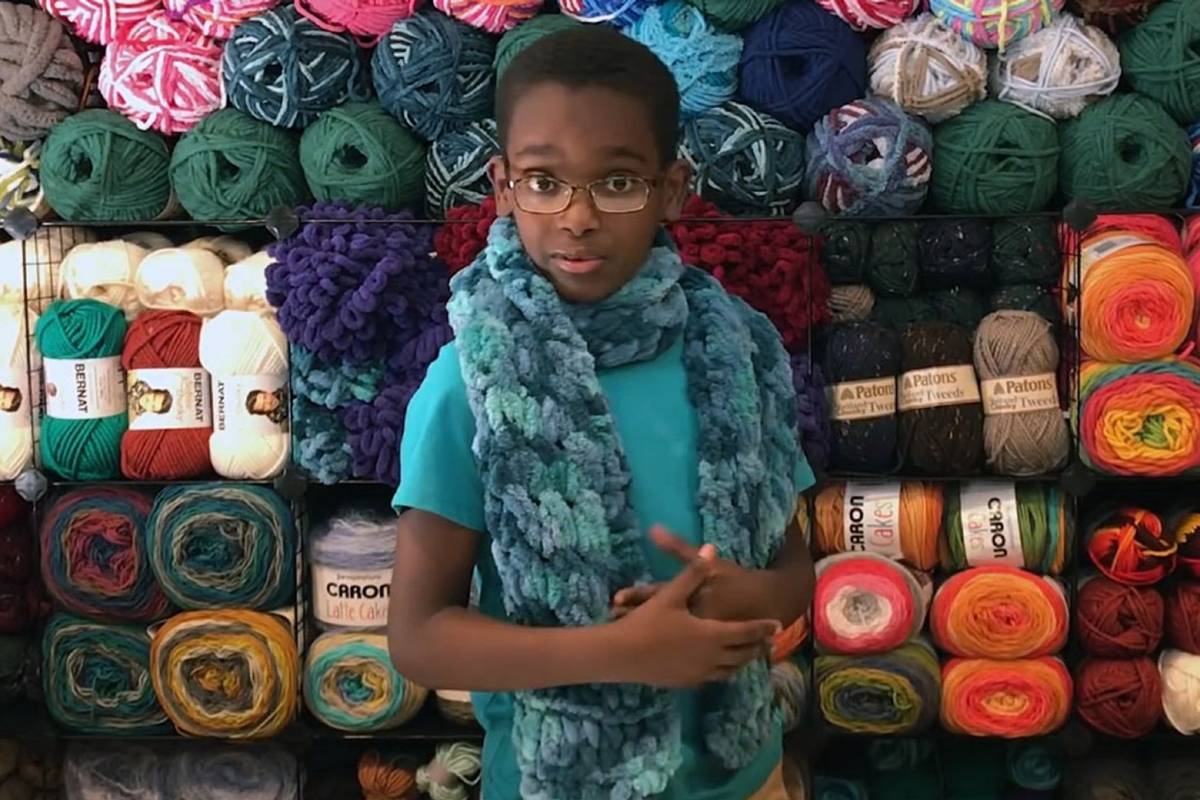 With the help and support of his parents, Jonah started his own business, Jonah's Hands. His talent has earned him notice worldwide. He has appeared on the Today Show, Little Big Shots with Melissa McCarthy, The Drew Barrymore Show, and others. After going viral, the boy started receiving an overwhelming amount of orders. Because he couldn't take them all, he started sharing free patterns and tutorials on his website and YouTube channel. Now, people all over the world call the young author and philanthropist a crochet prodigy.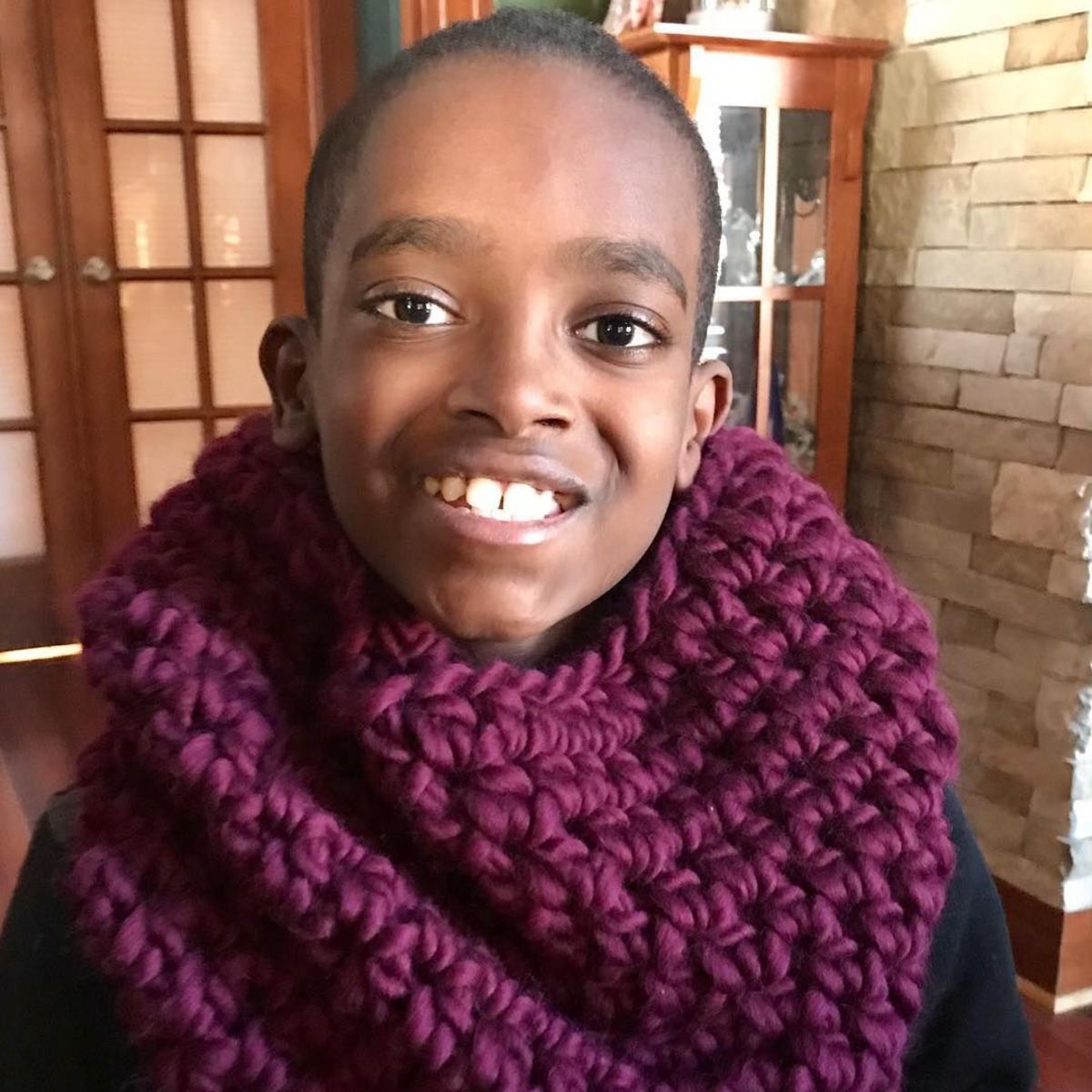 The concept of giving back has long been a philosophy for Jonah, and the preteen is most proud of his philanthropic work. He has leveraged his Internet fame to raise money to build a library and eventually a science lab in the rural village in Ethiopia where he was born. He has won numerous awards for his crochet pieces and designs. The boy often sells these items to raise funds for his philanthropic work in his community.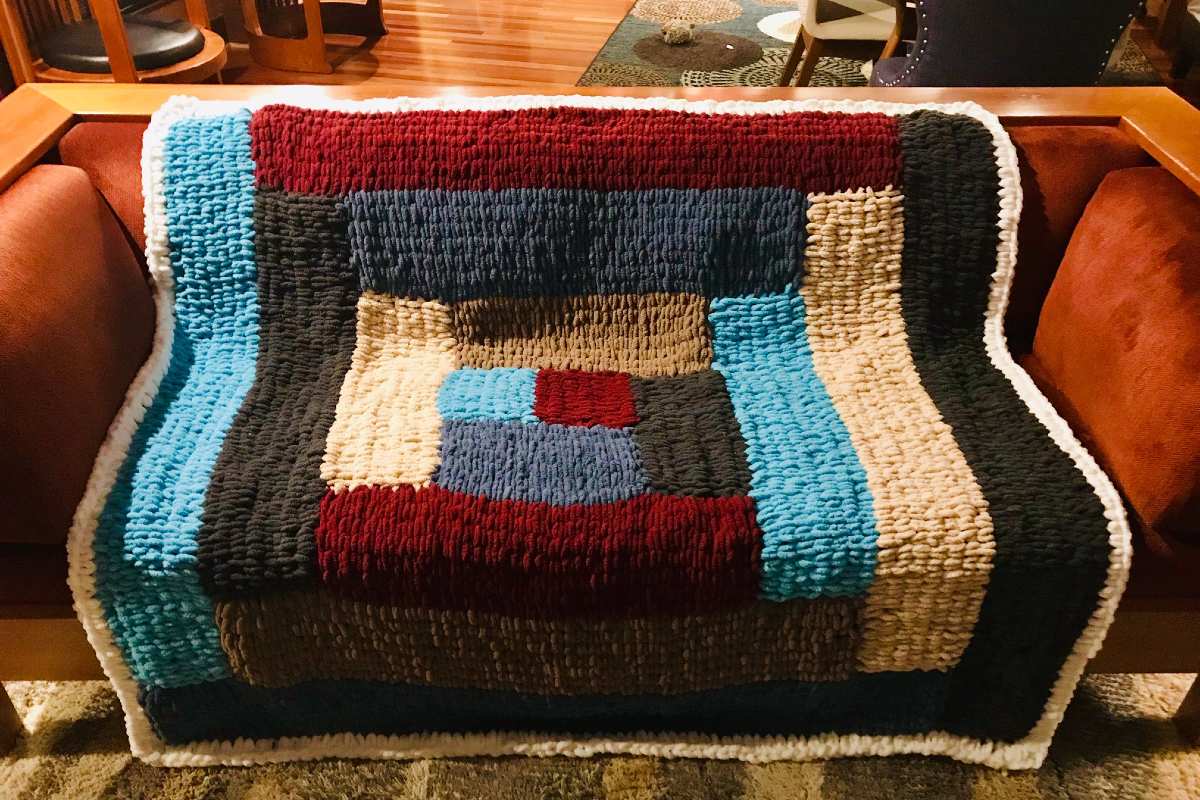 We hope that our readers take away from this inspiring story the importance of slowing down, expressing ourselves creatively, and developing hobbies that aren't focused on consumerism but giving back. If you enjoyed this article, please share it with your friends — let's spread the positivity!