Must-Have Essential Oils For Home Use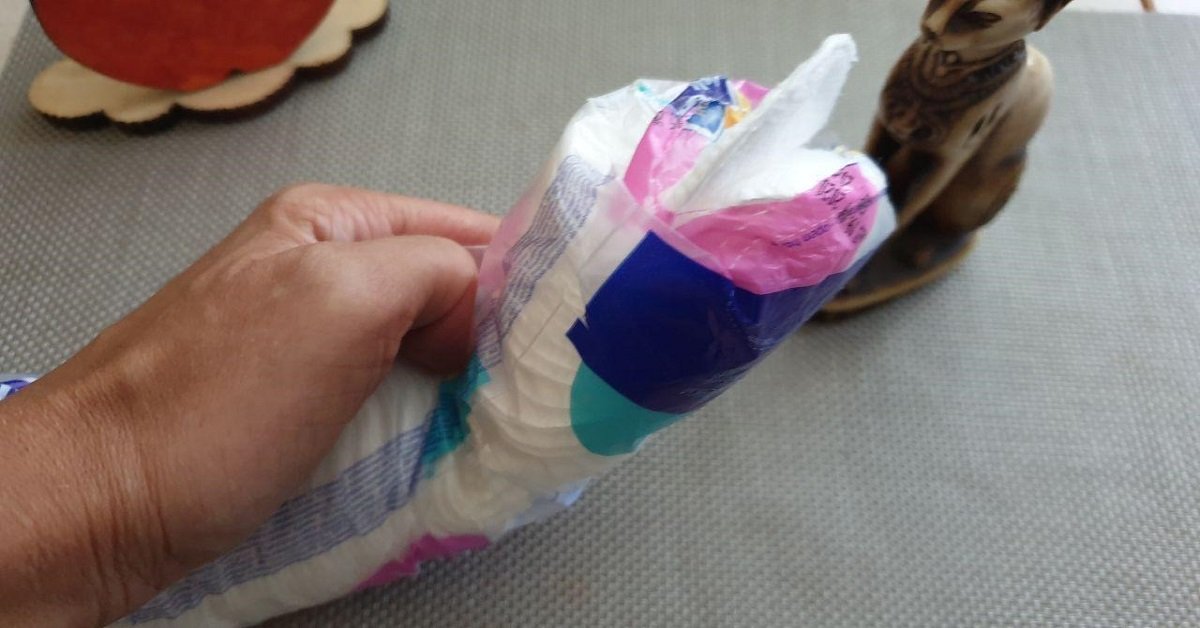 A few days ago, I was at my friend's housewarming party, and as soon as I entered the house, I felt a pleasant, barely perceptible aroma. During the house tour, I noticed each room smelled differently and enquired what brand of air freshener smells so wonderful. My friend replied that she had bought essential oils for home use.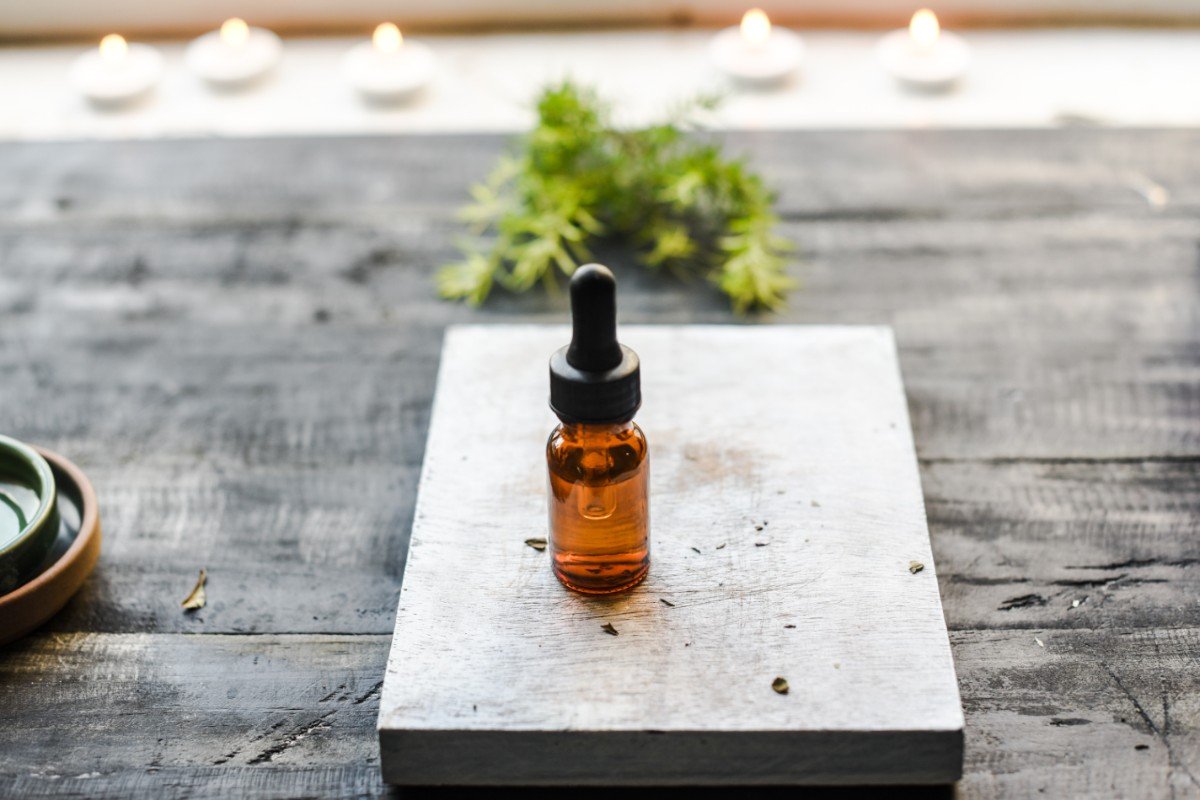 Although I'm no stranger to using candles and incense, the effect was never quite the same. I decided to follow my friend's example, and today, as I'm writing this, my apartment smells deliciously of citrus fruits and flowers. It turned out that everything is super easy and accessible. Here's what I did.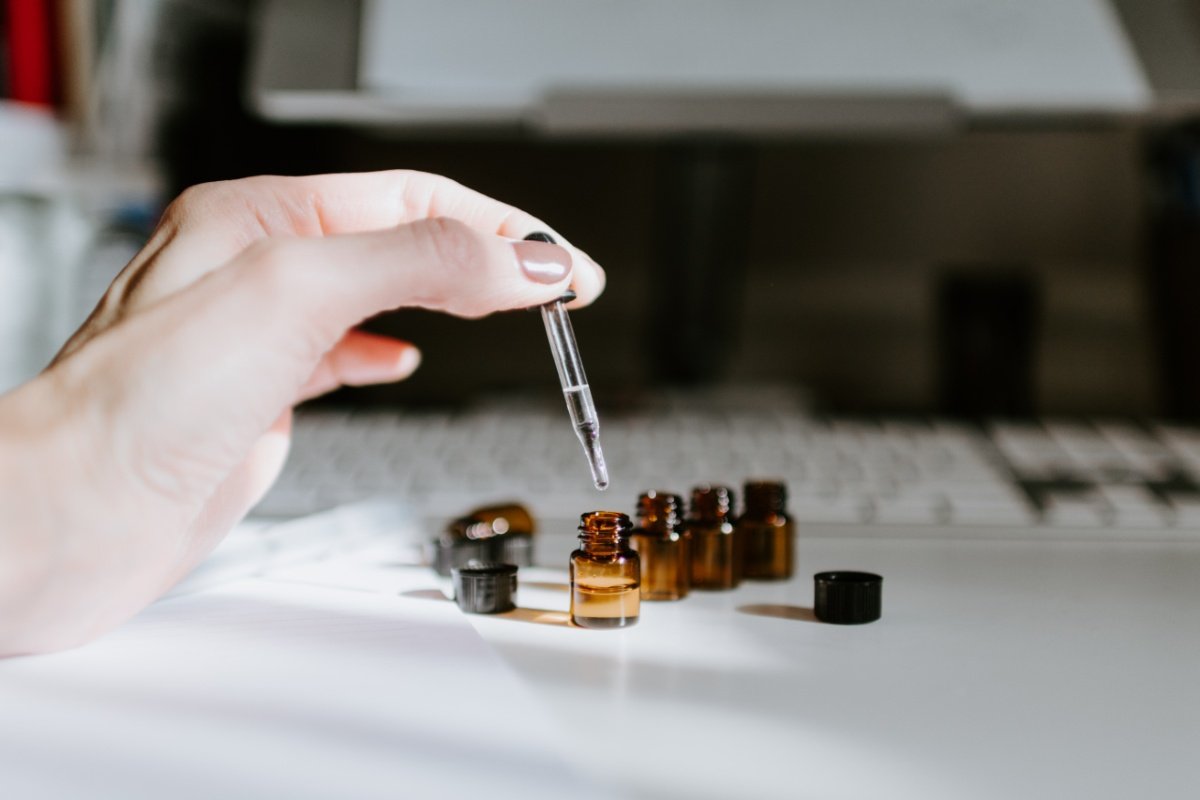 How To Use Essential Oils at Home
Even the most expensive air fresheners leave behind a sharp smell. I prefer a subtler scent to help me relax and soothe my mind. Essential oils do an excellent job of relieving tension and stress and improving the overall mood. Just a few drops will freshen up the home and get rid of any unpleasant odors.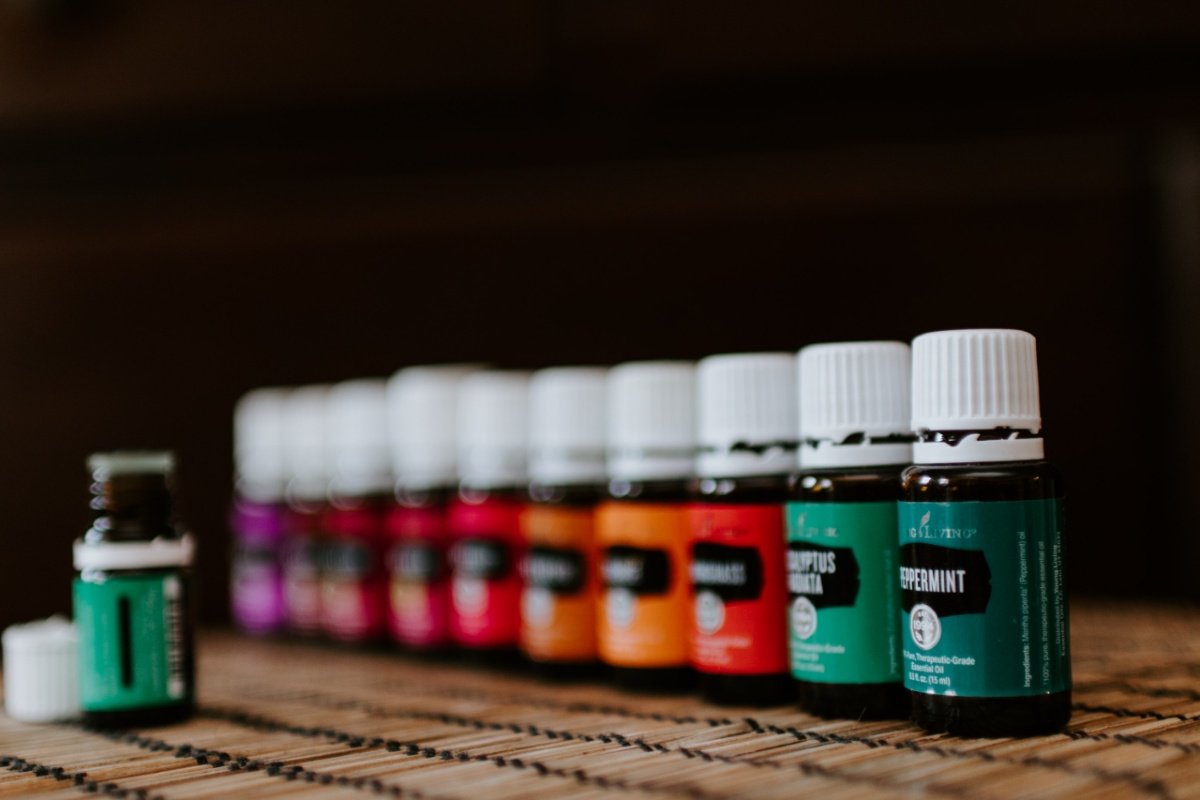 The selection of essential oils is practically endless, and you can purchase them in virtually any pharmacy and store. I opted for an individual scent for every room in my home.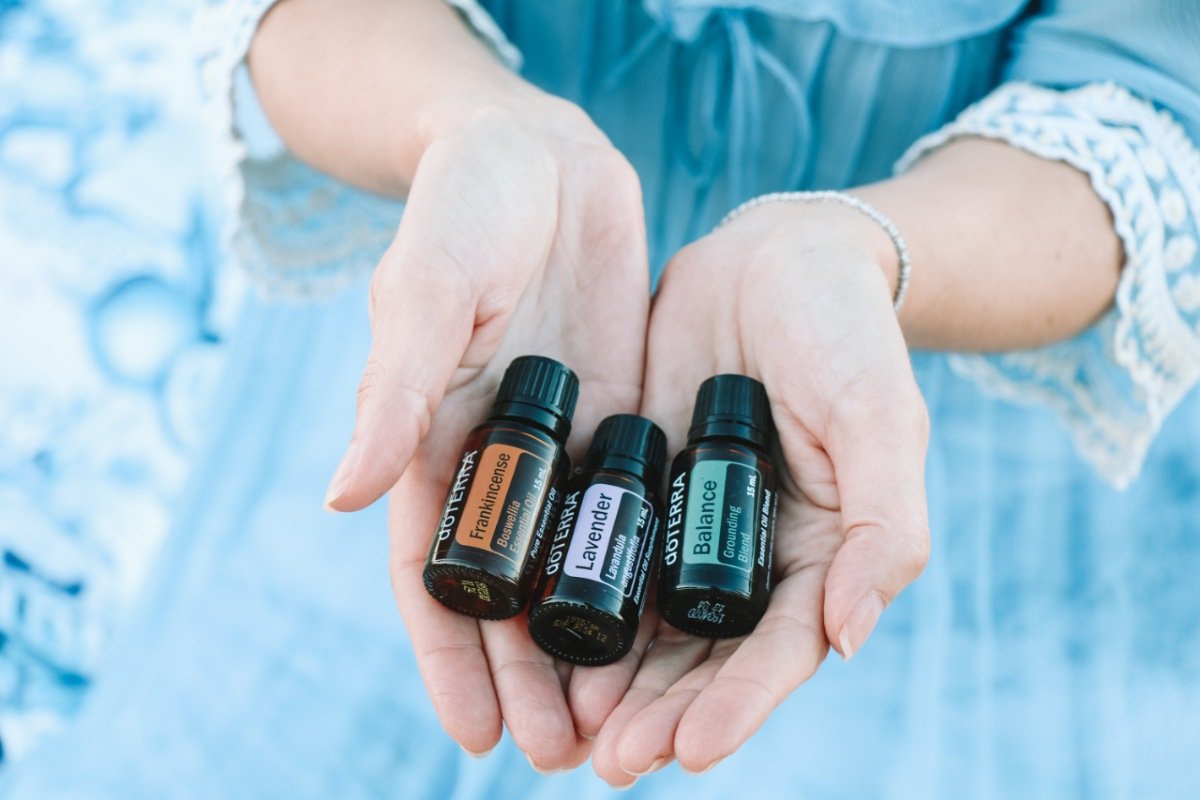 Kitchen
A riot of odors always reigns in the kitchen: from pleasant (freshly-baked goods and coffee) to less so (burnt food, garbage, and spoiled food). To keep it smelling good, I put a few drops of almond essential oil on a cotton pad and use it to wipe the bottom of the cabinet, where the garbage bin sits. I also leave another pad inside the cabinet. Plus, I put a couple of drops on the corner of each kitchen towel.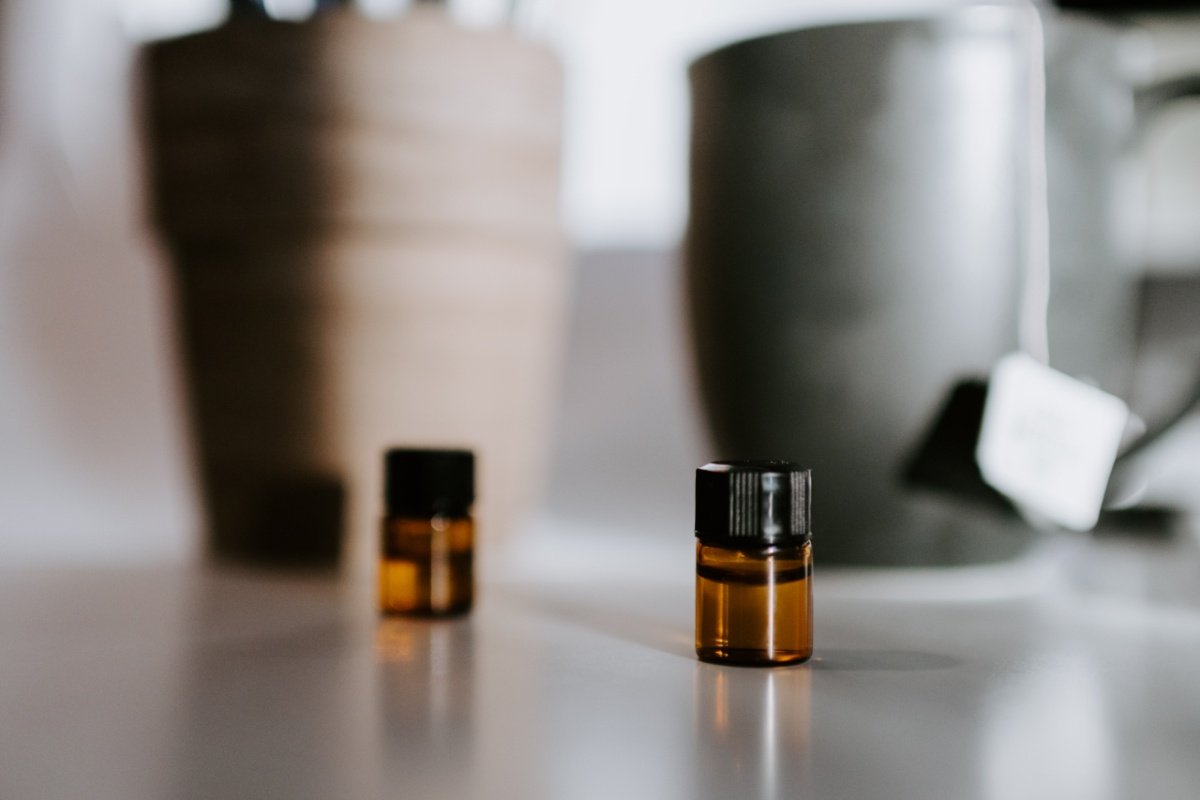 Bathroom
I do the same in the bathroom. I store towels in a cupboard and treat the corners with essential oil. Plus, you can quickly get rid of the sewer smell by oiling the inside of the toilet paper roll.
Drawers
You can place cotton pads with essential oils in drawers and closets. For example, the lavender scent will work great wherever you store bed linen — it will help you fall asleep quickly and soundly. You can also use little pieces of natural soap bars the same way. The scent will be subtler, but just as pleasant.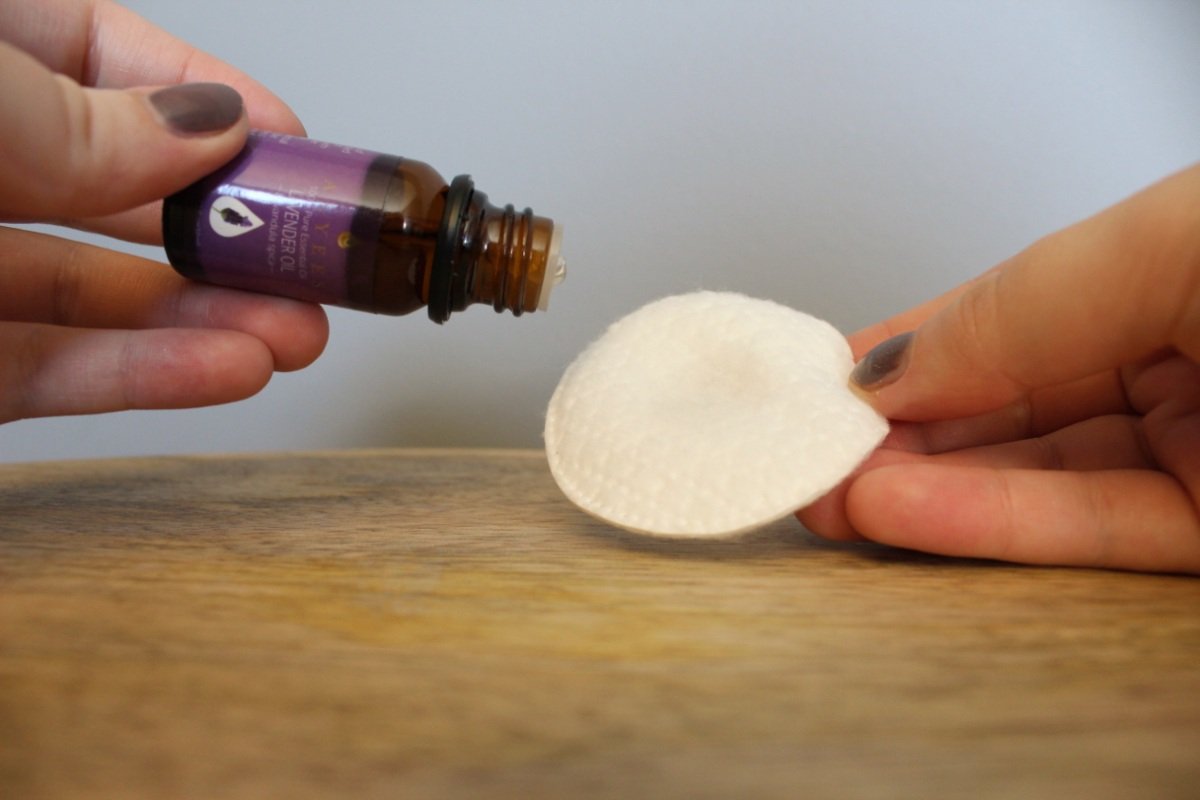 With regular use, one bottle of essential oils will serve you for several months. That being said, my home never smelled this good. Expensive air fresheners are the thing of the past; clearly, they can't compare to the lovely smell of all-natural essential oils. What home scent is your favorite?