How to Grow a Lemon Tree Indoors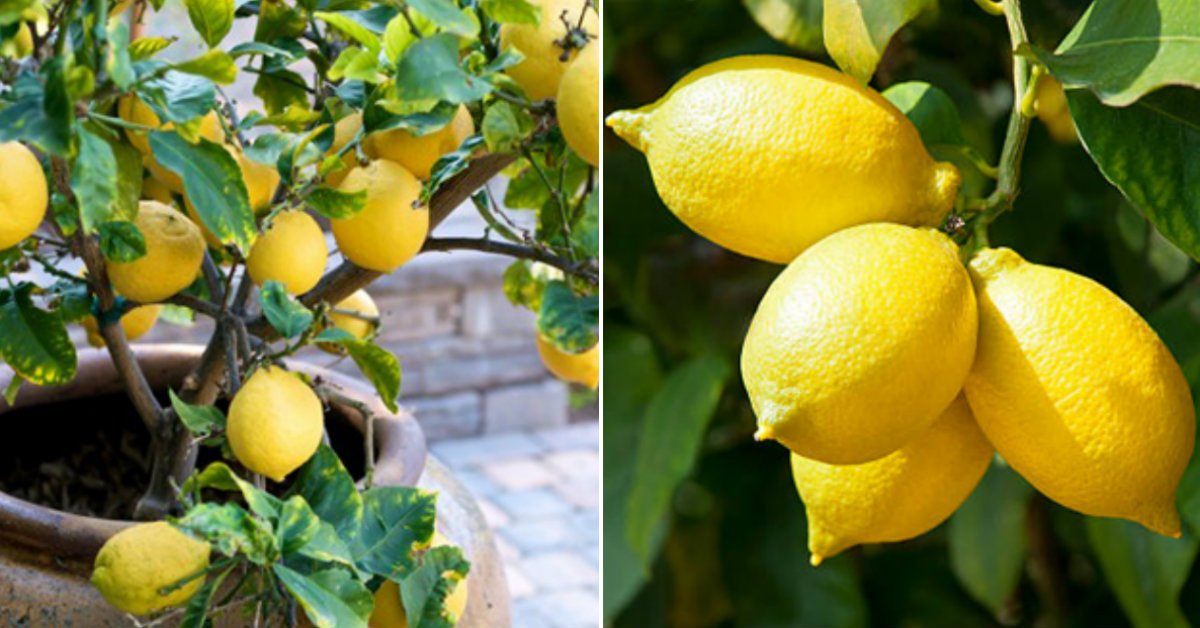 For a plant lover, it's easy to fall in love with any plant baby, but with lemon trees especially. After all, they personify summer like no other. Plus, they are super easy to grow and generally fruit quickly, exuding a heavenly fragrance that smells like sunshine. Even better, lemons come with many health benefits, which is one of the reasons why we enjoy using them in food preparation. By the way, have you checked out our recipes for lemon jam and 12-tablespoon Italian lemon cake yet?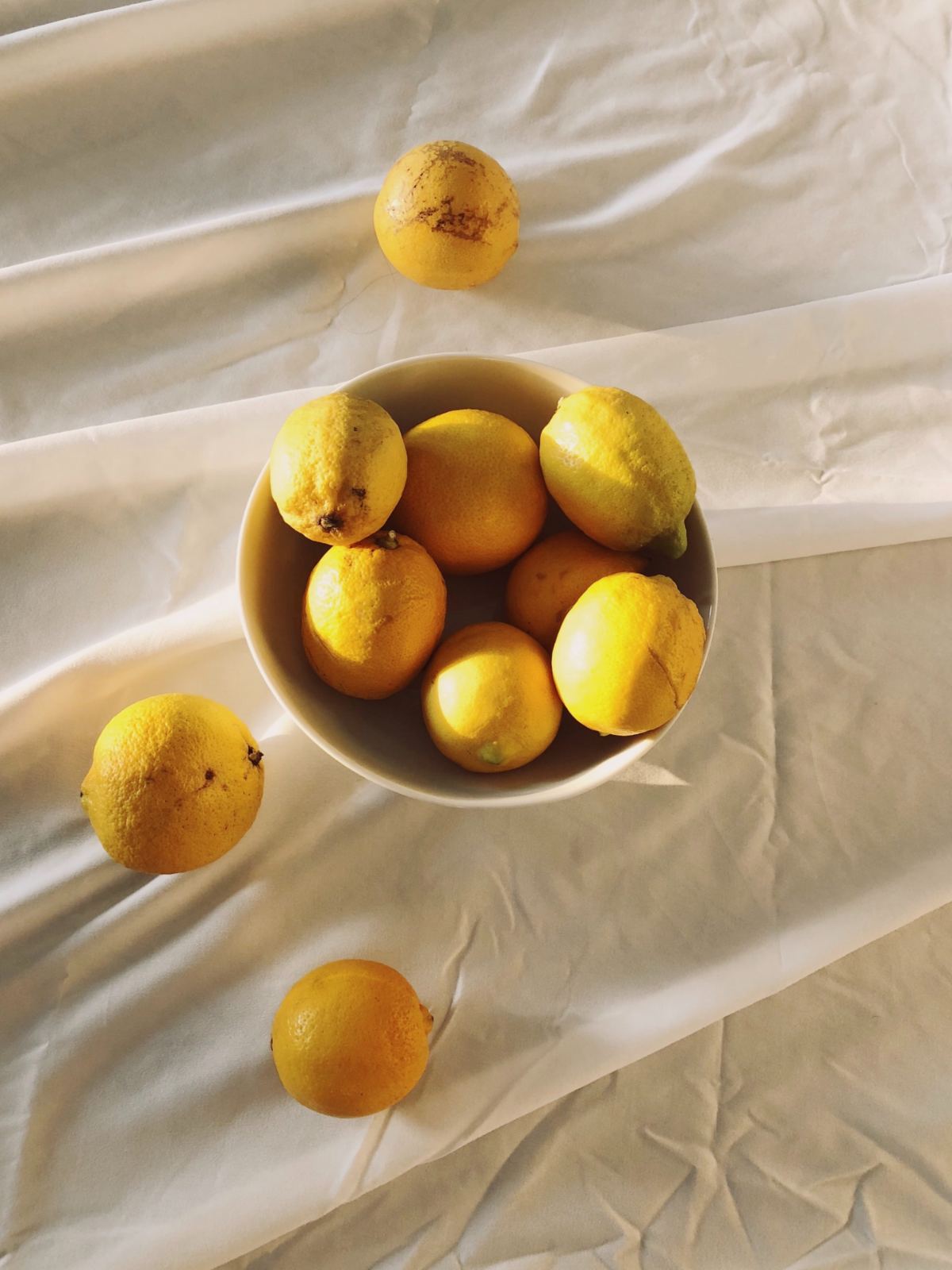 Okay, back to the beloved, precious trees. Although they do enjoy outdoors, if you can follow a few rules, your private citrus grove will thrive inside, as well. If you want to grow a lemon tree indoors, read on for a six-step guide to nurturing a slice of tropics in your living space.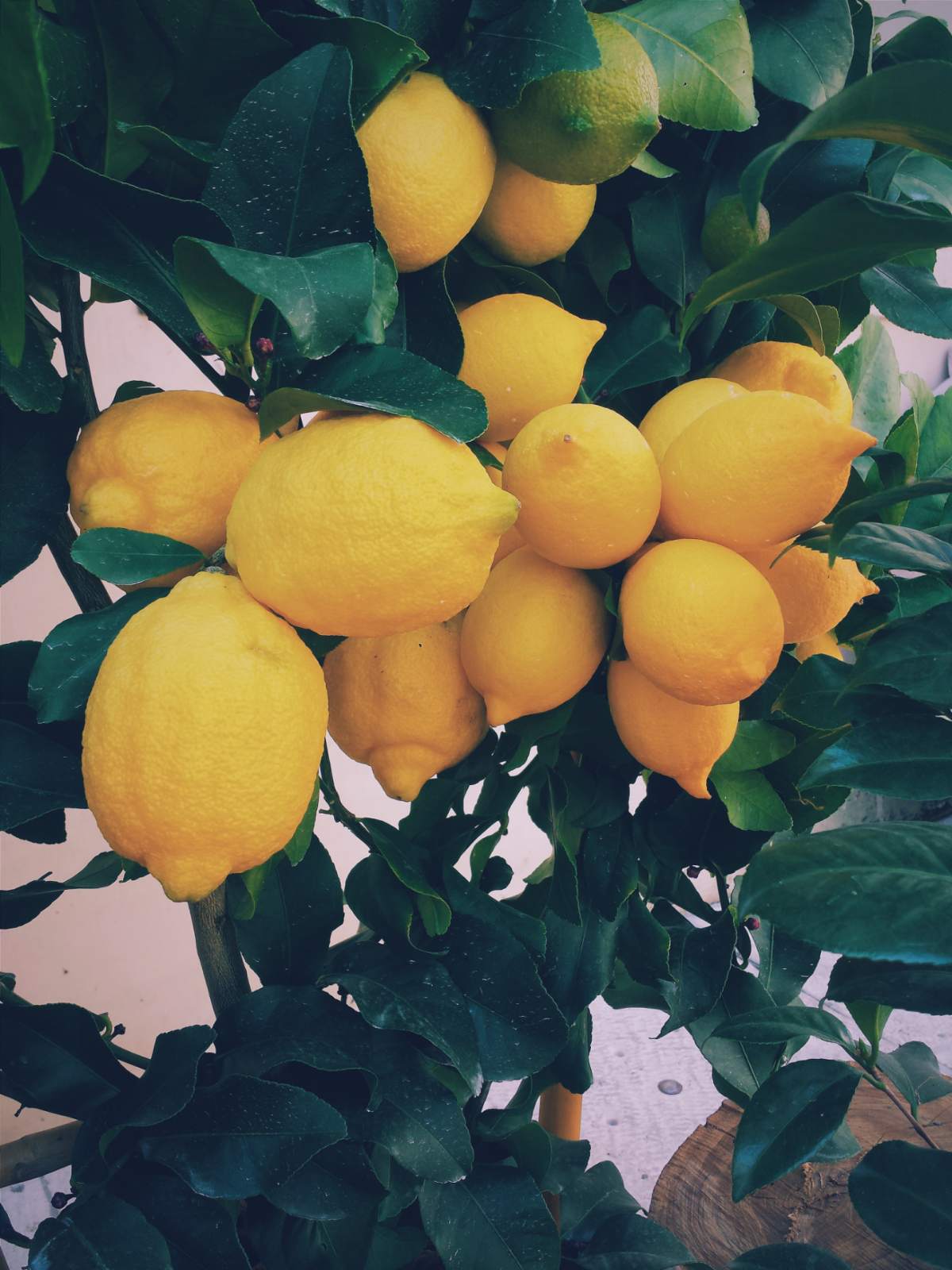 1. Get the Necessary Supplies
Lemon Tree
Opt for a tree at least a couple of years old, because such trees tend to grow better indoors. As for varieties, we recommend looking into the Meyer and the Pink variegated lemon trees — they are known to grow well indoors.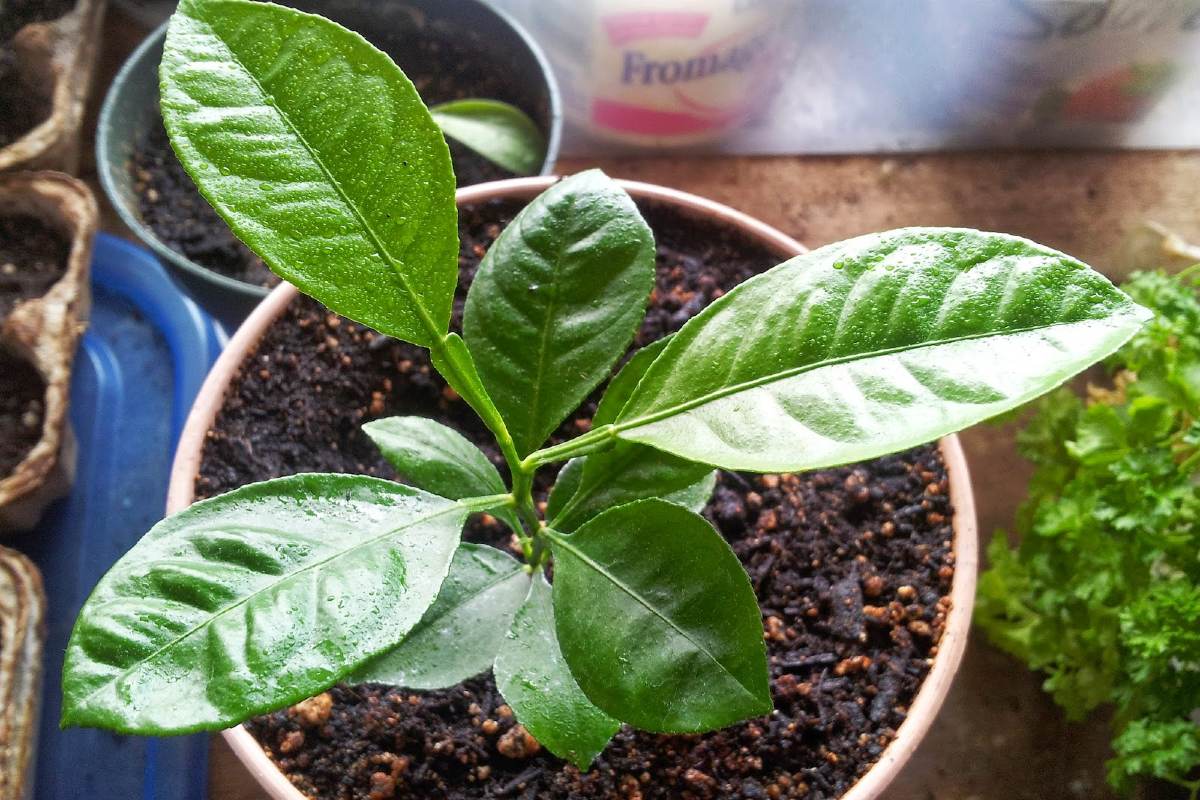 Pot
Choose a large deep plastic pot with drainage holes — thus, you will have no problem maintaining your lemon plant, as well as transferring it around your living space at different times of the season. Plus, it will have a stable base to grow.
Saucer
Get a large saucer that easily fits beneath the container. Pour gravel on it and add a little water for a slightly humid environment for your plant.
Potting Mix
Opt for a slightly acidic potting mix, for example, a peat moss mix.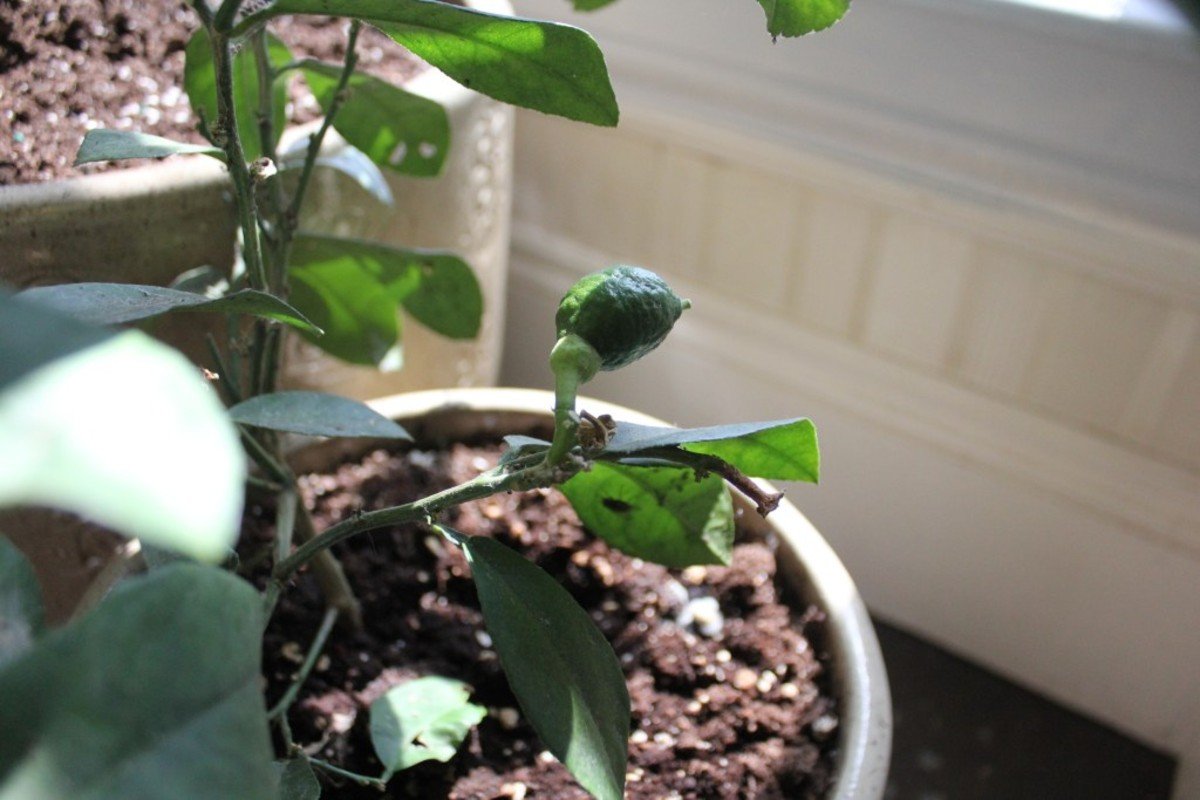 2. Choose the Best Spot
Lemons look like the sun and smell like sunshine, so it shouldn't be a surprise that the best spot for a lemon tree is a sunny one — it must get at least 8–12 hours of sunlight every day. Use grow lights if there are no spots near a window in your home that can provide sunlight for as long as required.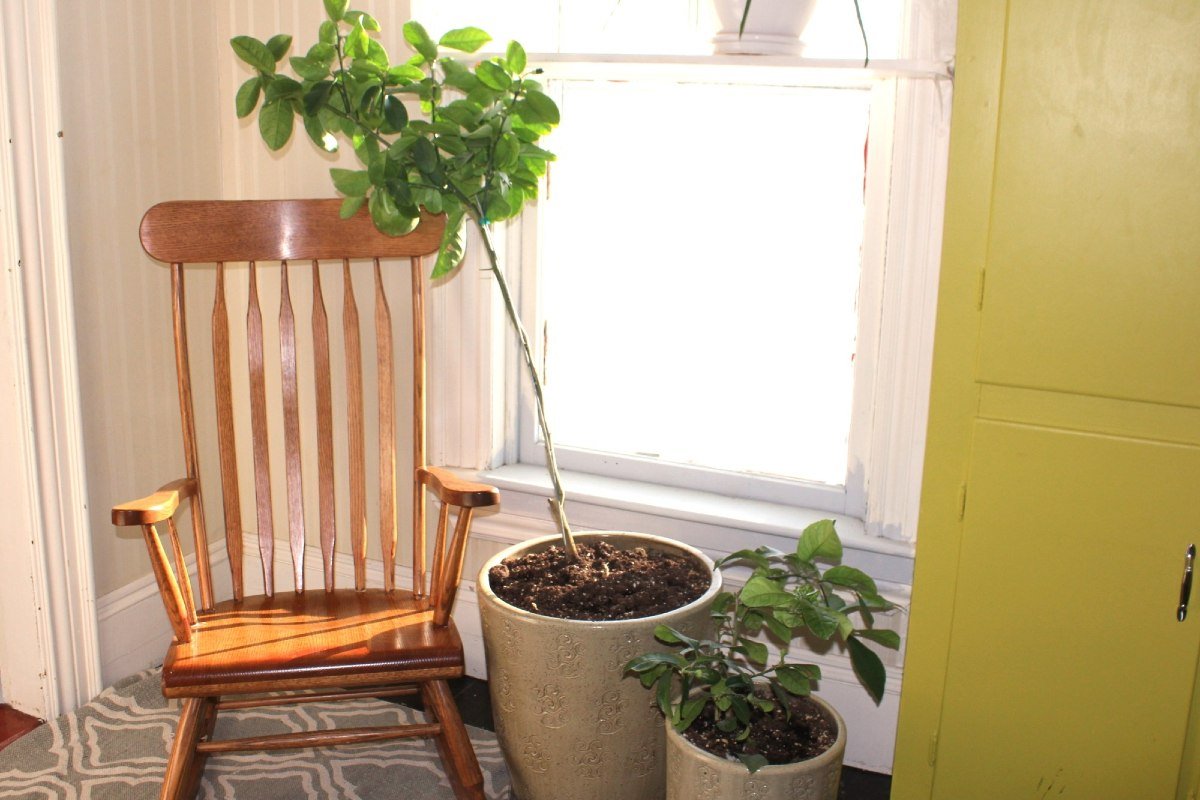 3. Transfer the Lemon Tree
Carefully remove the lemon tree from its nursery container and massage its roots while separating them — it will help them spread faster, getting more nutrients and water from the soil. Don't pull too hard lest they break.
4. Fill the Pot
Pour the potting mix into the pot until it is half full and distribute it evenly; this will help your lemon tree baby stay upright as you place it in.
5. Place the Lemon Tree in the Pot
Transfer the lemon tree to the pot, holding it upright. Next, fill the rest of the container with soil. Level and press the soil around the plant's base down to make sure the plant doesn't move. Double-check that the tree's trunk isn't covered with potting mix to prevent fungal infections.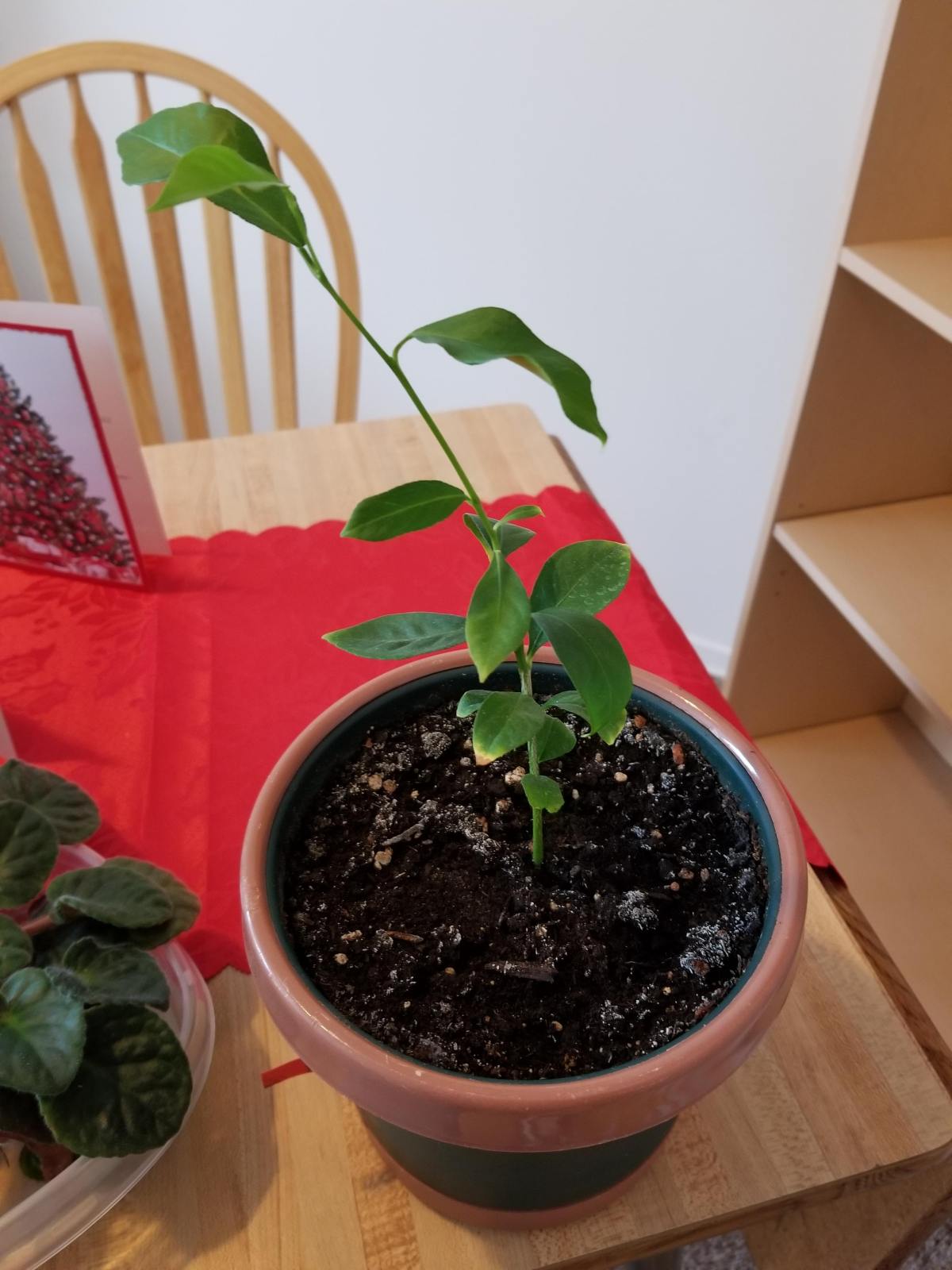 6. Water the Lemon Tree
Make sure the soil is moist enough for the plant to grow, but be careful not to overwater it.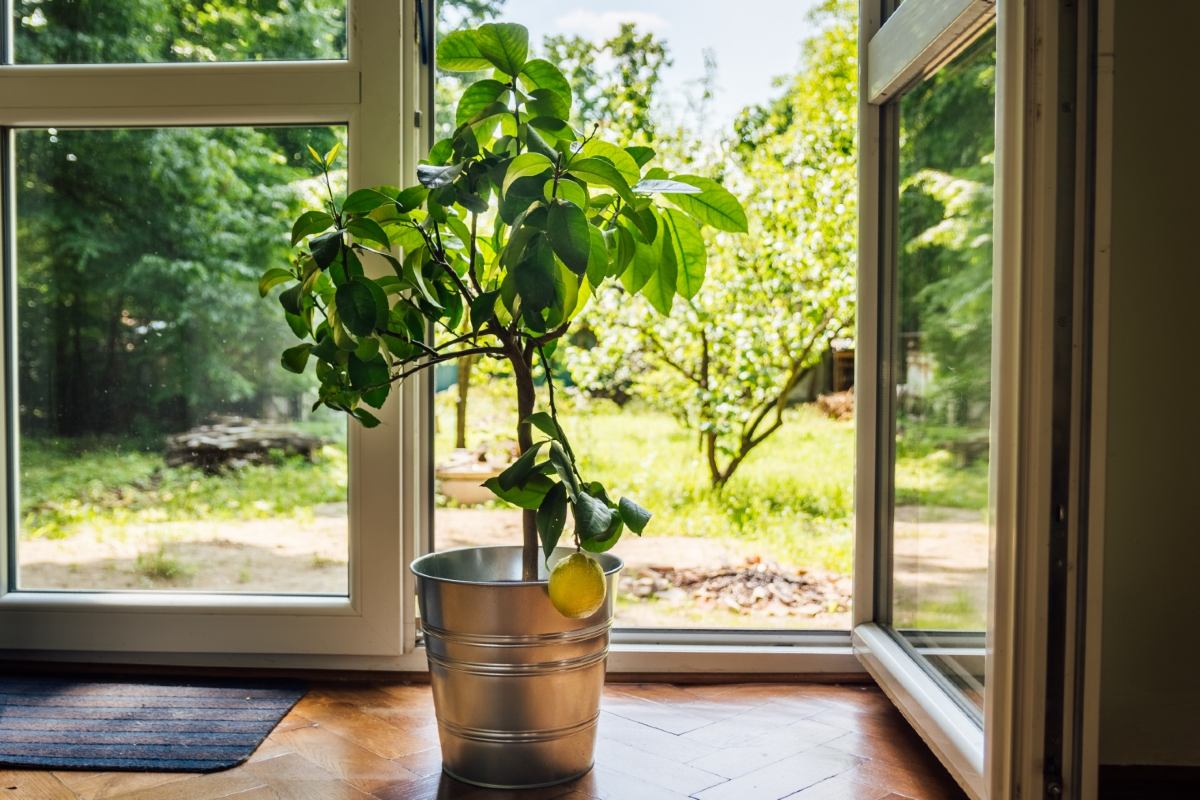 To promote your lemon tree's growth, do the following:
Water it weekly.
Make sure to provide proper ventilation.
Fertilize it once every few months.
Occasionally prune its leaves.
Consider setting up a humidifier and keep an eye on the room's temperature: it should be 70 °F by day and 55 °F at night.
Now that you know how to grow a lemon tree indoors, will you attempt it? Tell us in the comments.