Facts About Cats: Why Do They Like to Sleep in Your Bed?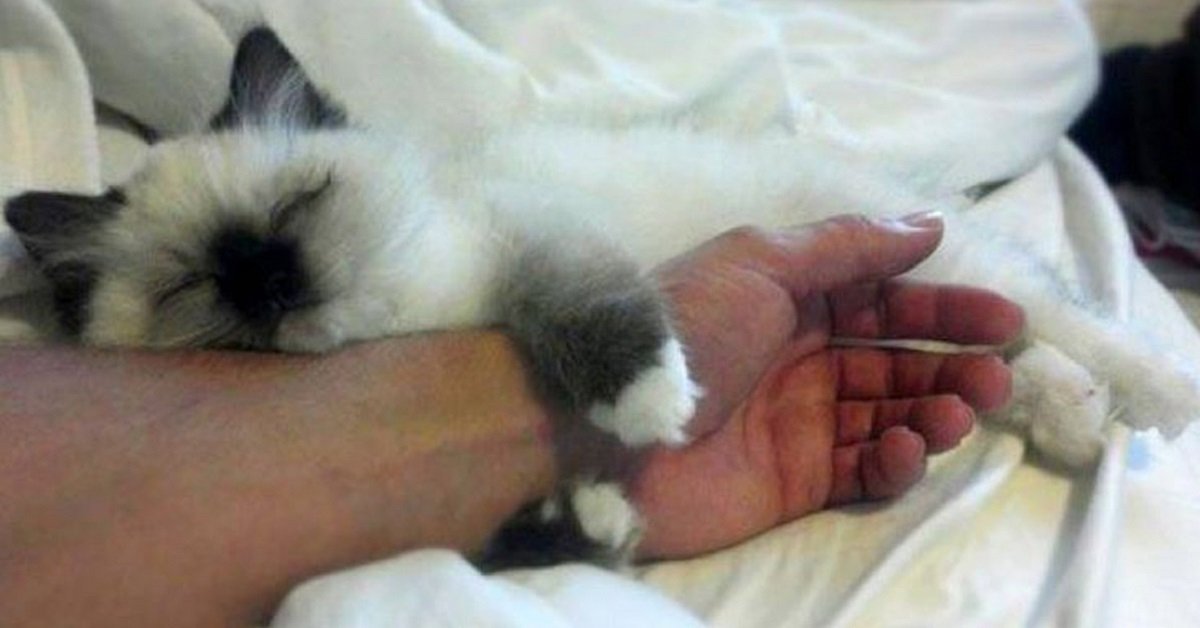 If you have a cat, you probably know a lot of facts about them, the most important of which is how much joy they bring. Yes, cats can be very dramatic and selfish, and cause trouble out of spite, but how hard they work to make you forgive them!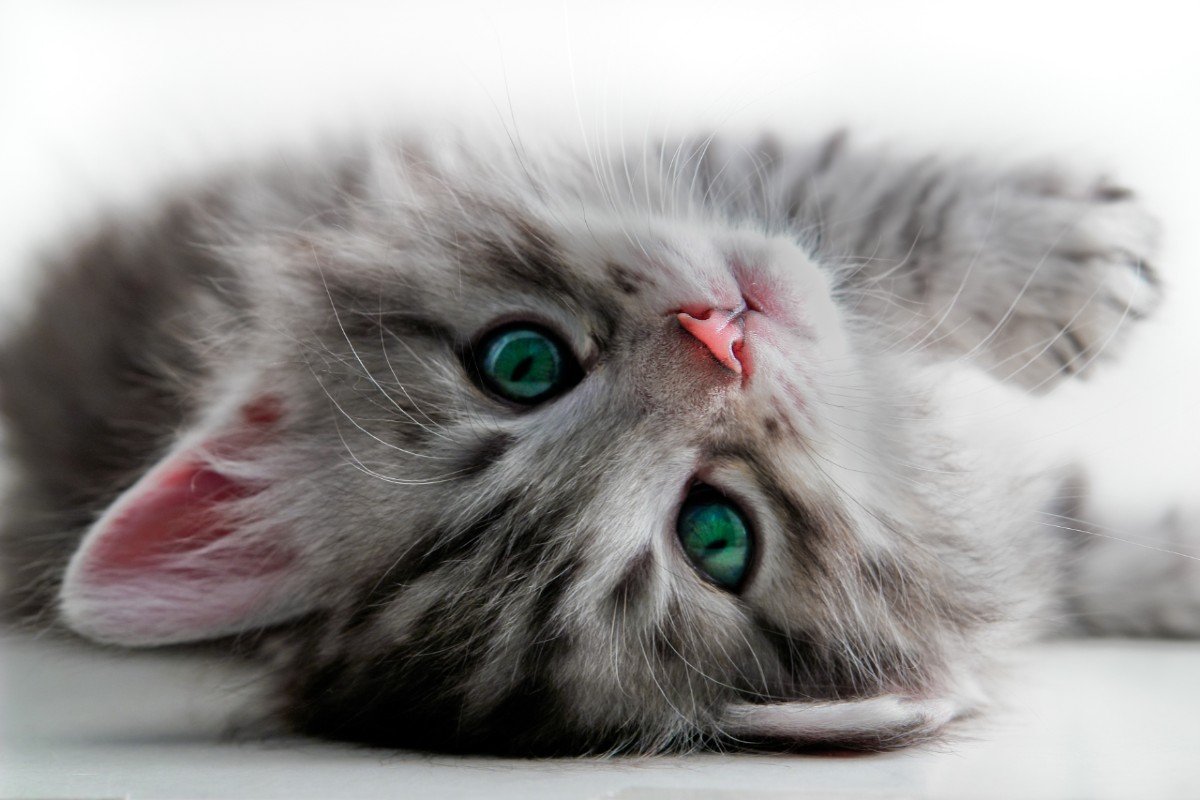 © DepositPhotos
Cats are exceptional conversationalists. Whenever you need to pour your heart out to someone, you can invite your furry friend into your lap and share your worries to ease your mind.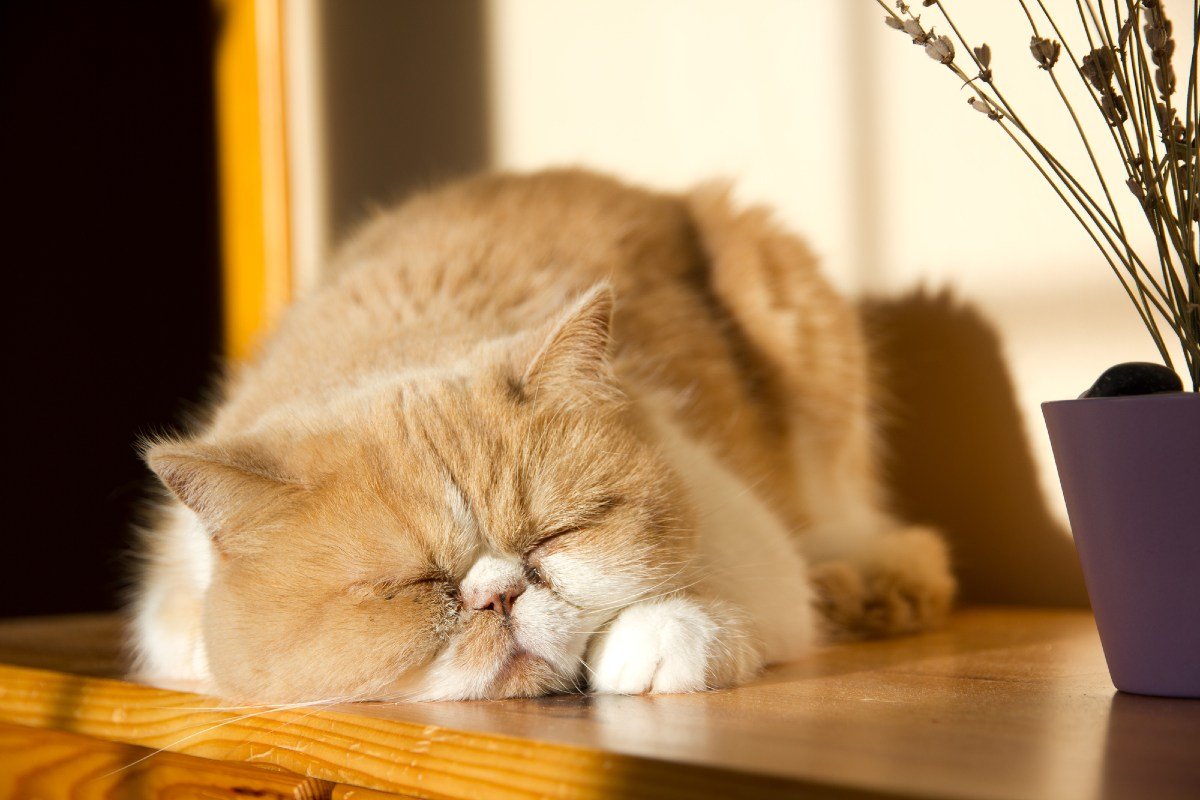 © DepositPhotos
Cook It has prepared ten good reasons for you to get a kitten if you don't already have one.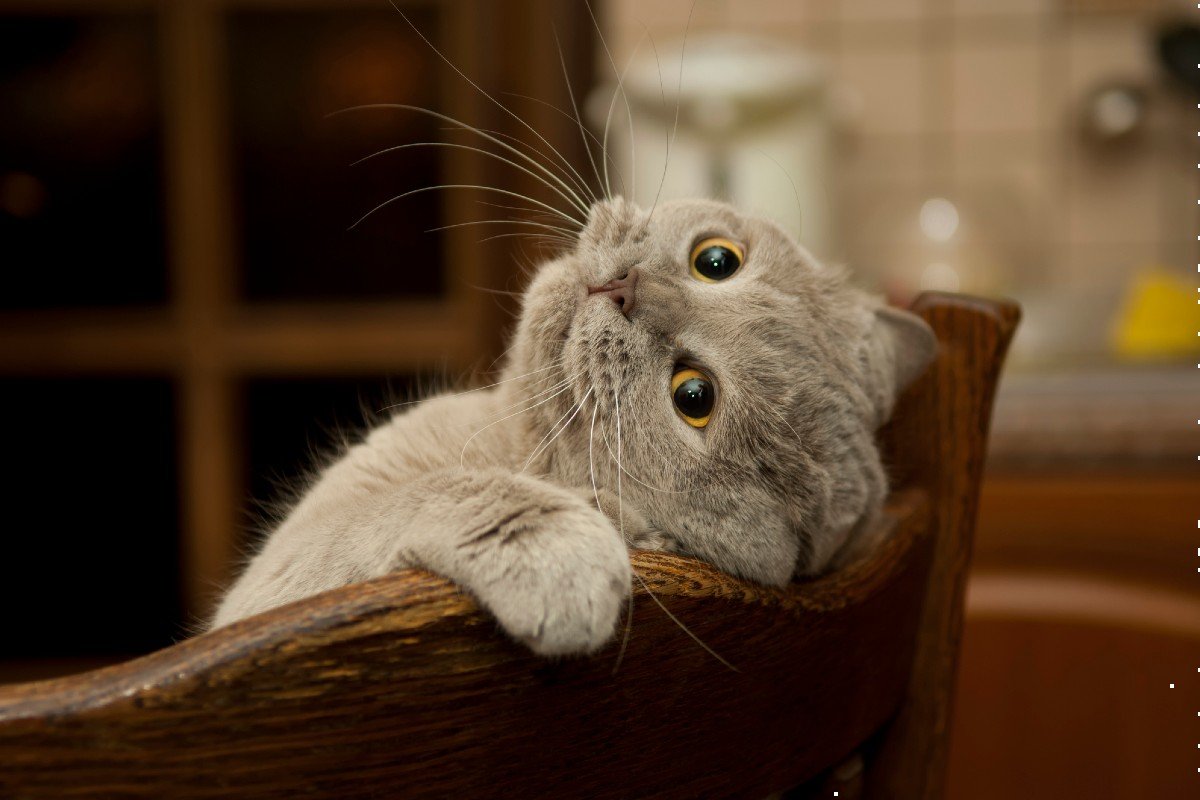 © DepositPhotos
Facts About Cats
If, after reading these facts about cats, you're still not convinced, we should also mention that they like to catch all sorts of small rodents that terrify homemakers. Even if there aren't any in your living space, furry friends can always occupy themselves with catching moths, flies, bugs.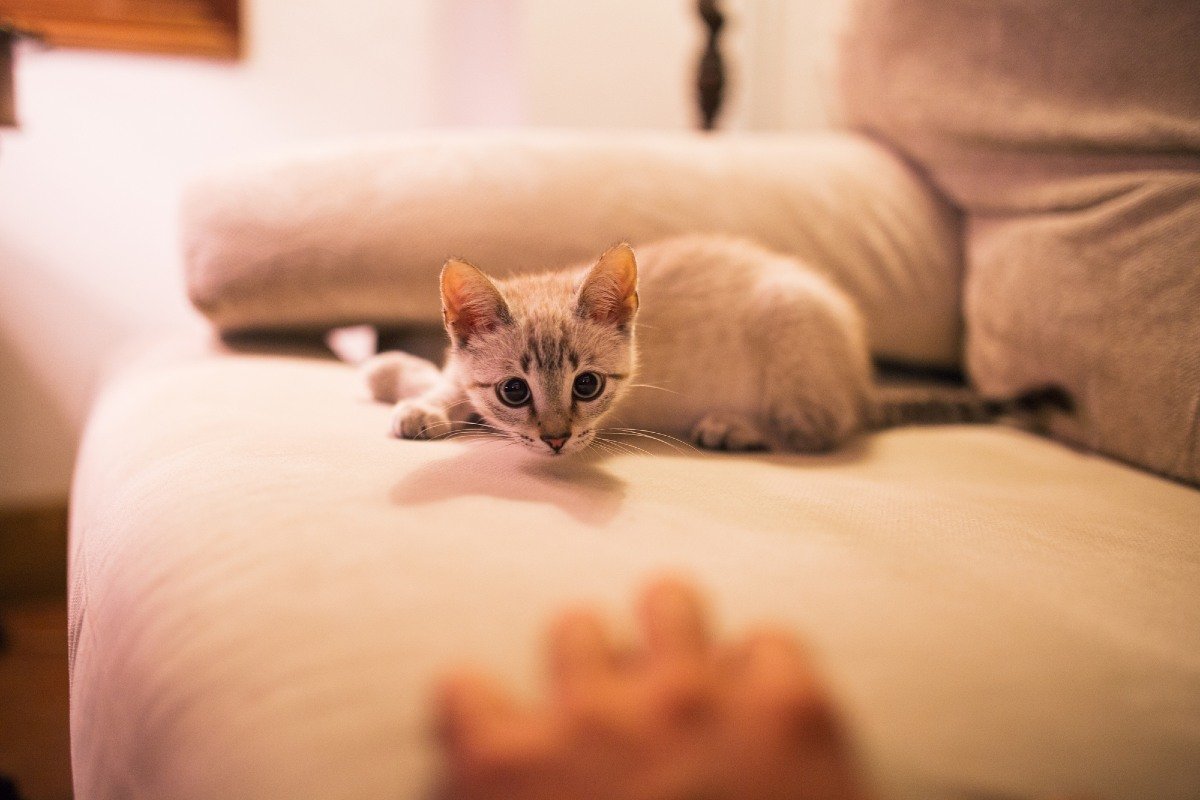 © DepositPhotos
To benefit their owner, cats must always feel safe and comfortable at home. You must take good care of your pet, look after them, and treat them affectionately. In return, they will give you all the love they are capable of, which is a lot.