How to Fry Capelin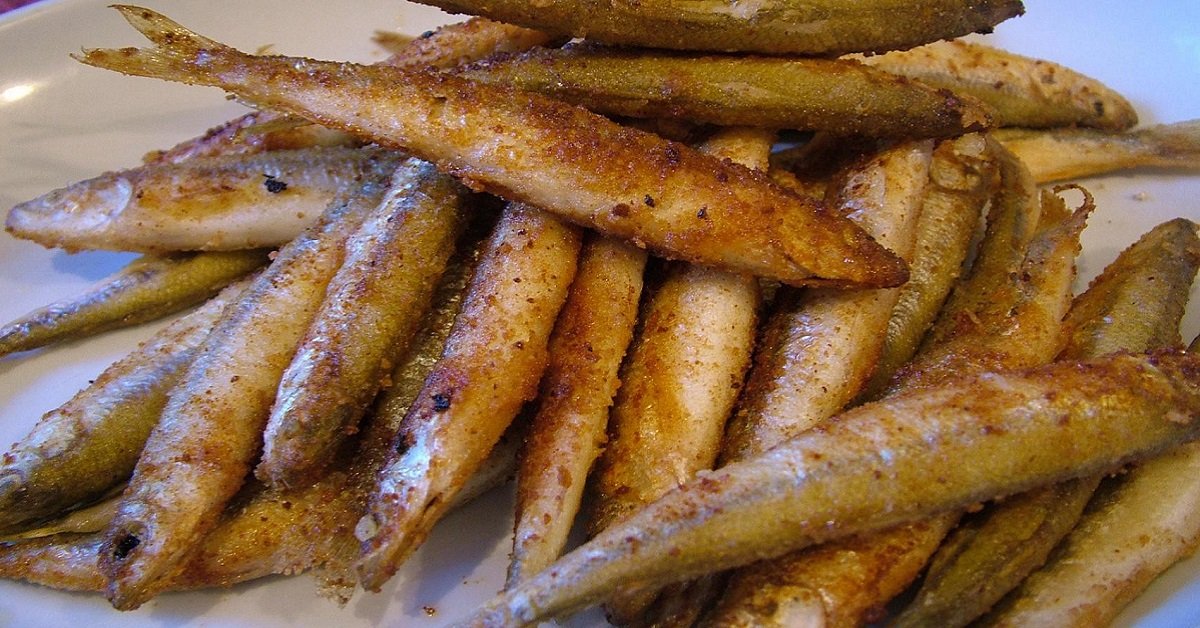 Fried fish is a thing of beauty. Who can resist crispy golden crust and juicy flesh? The only drawback is the cooking process. The kitchen acquires an unpleasant odor that can spread throughout the whole house. And don't get us started on the greasy splashes! Today, we will tell you how to fry capelin without these unpleasant consequences.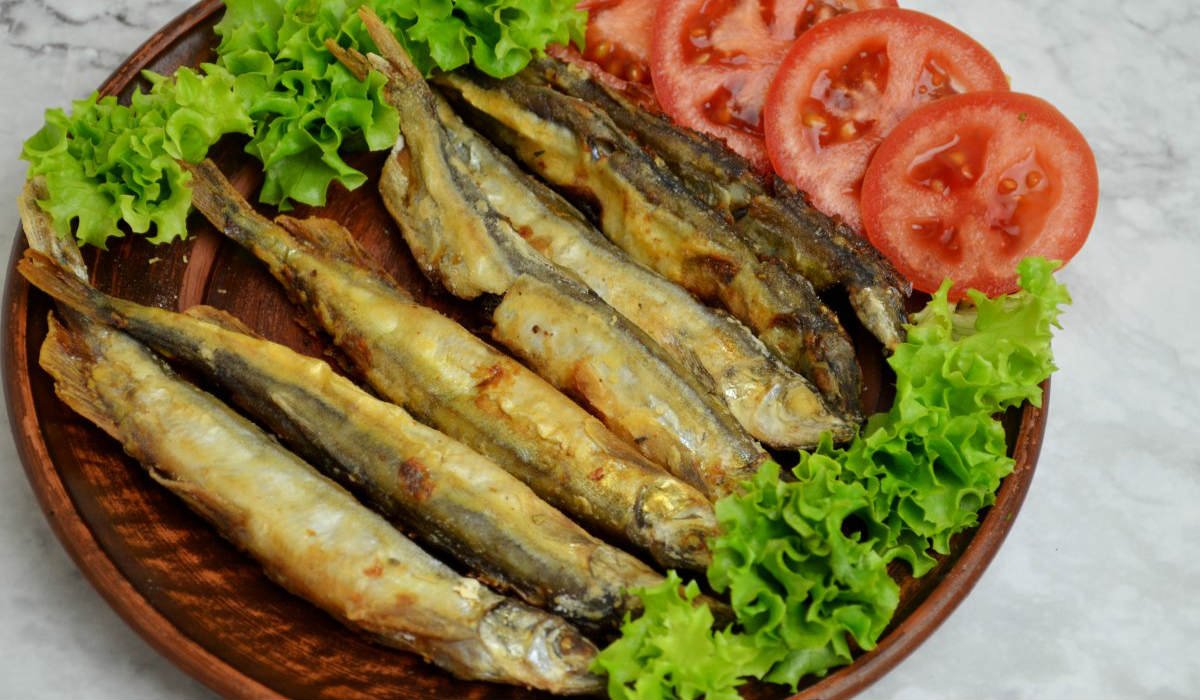 This method is suitable for other fish as well. Furthermore, experienced fisherfolk love this life hack! Who, if not them, knows all the fish-cooking secrets? If you follow these tips, your kitchen will remain fresh even after frying. Get your fish, and let us start our experiment!
How to Avoid Unpleasant Odor and Greasy Splashes When Frying Capelin
The beauty of fried capelin is that it makes a perfect beer snack and can even replace popcorn when watching a movie. Not everyone knows how to fry it, though. Capelin has a rather specific, bothersome smell. What can you do about it?
To begin with, rinse and clean the fish thoroughly and season it with little salt and pepper.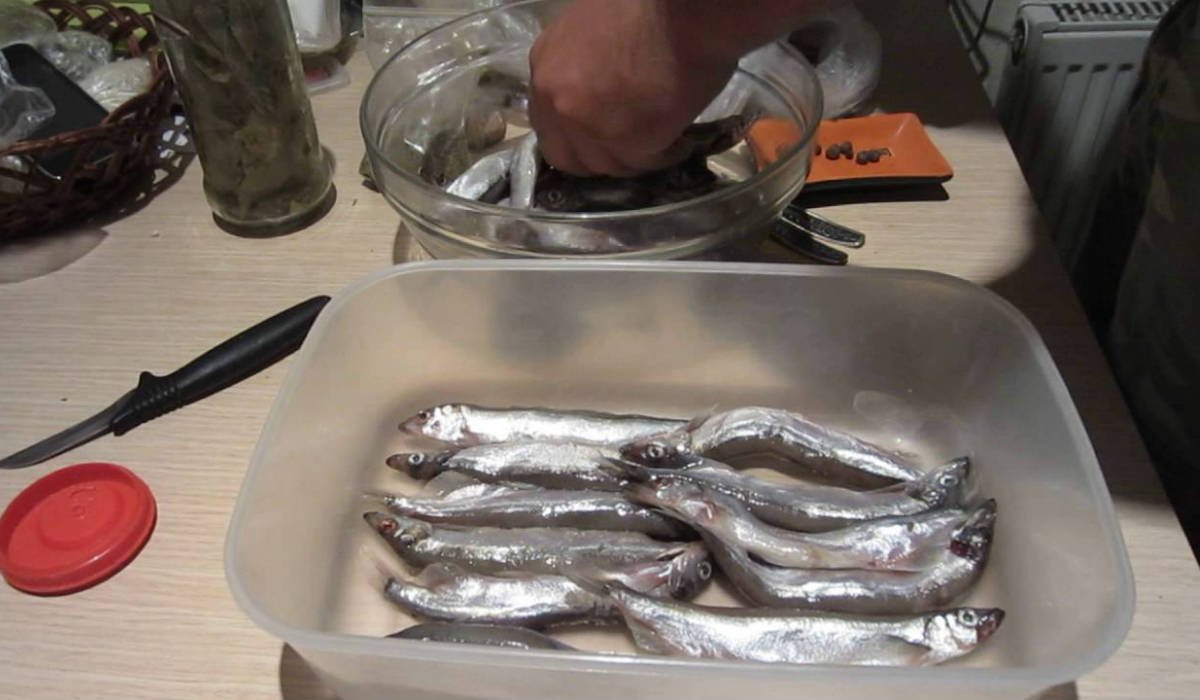 Heat a pan and pour in sunflower oil. Sprinkle the oil with salt — it will help prevent splashing during frying. The fish absorbs the salt, which is why you need to add only a little bit.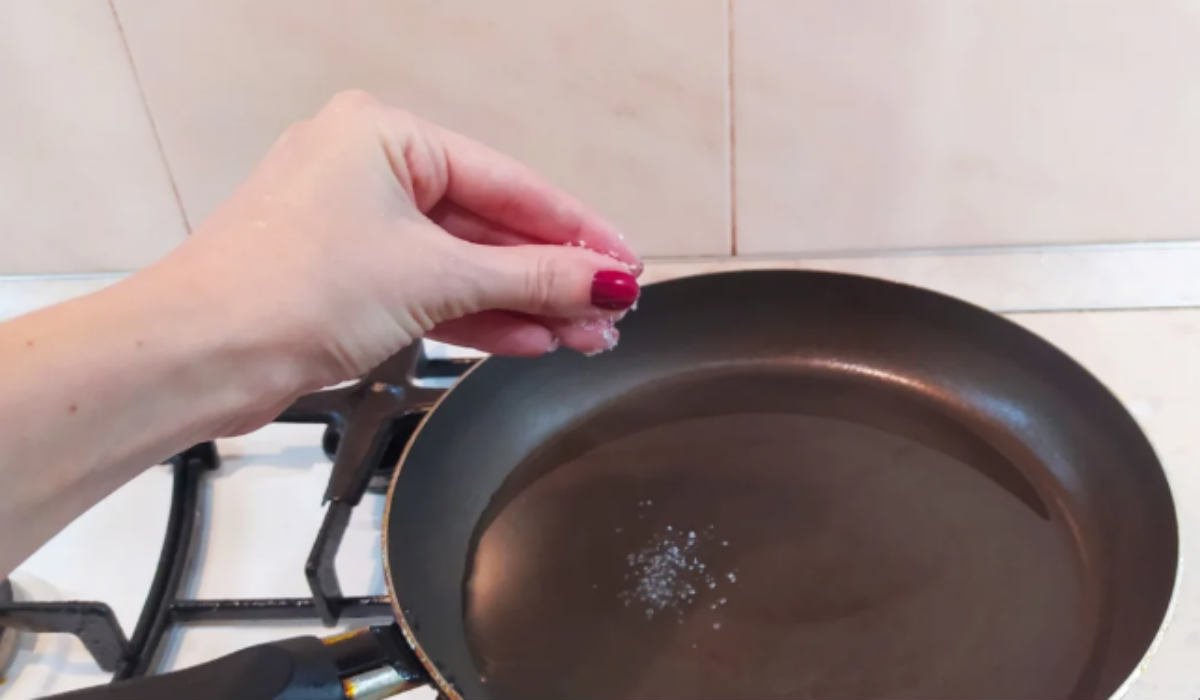 Take raw potatoes. Wash them and cut them into rounds. Place 2-3 slices in the pan and fry along with capelin. Thus, you will be able to eliminate the smell of the fish.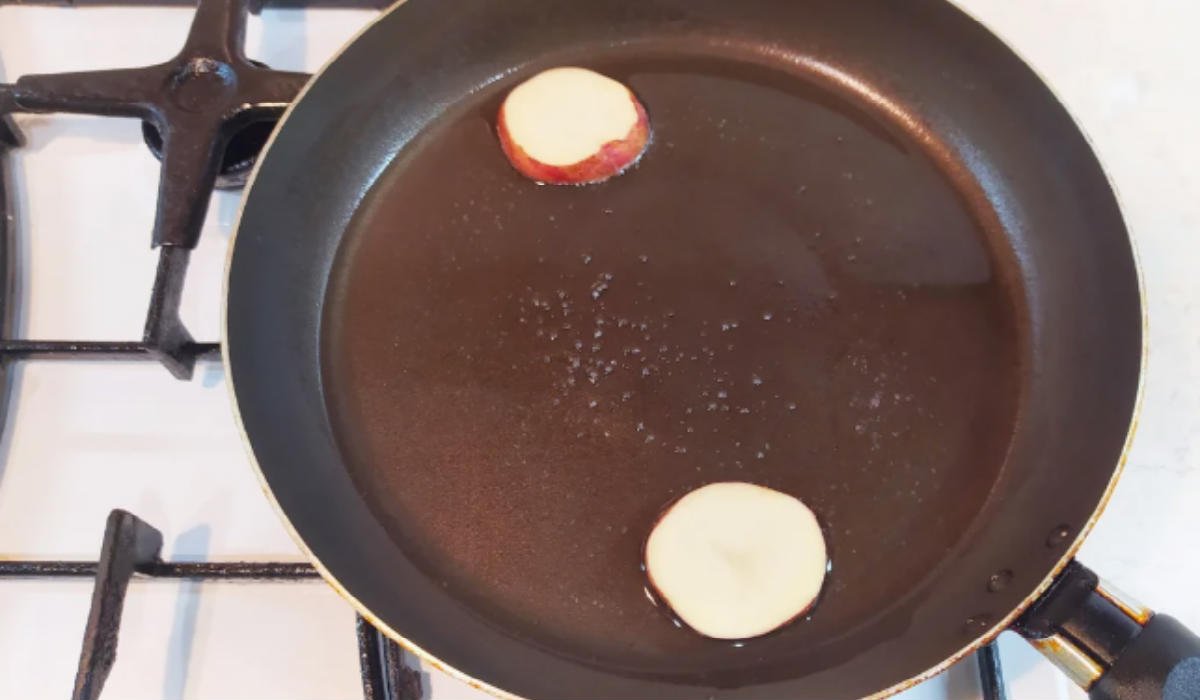 Pour flour into a clean, dry bag; the more capelin you have — the more flour you will need.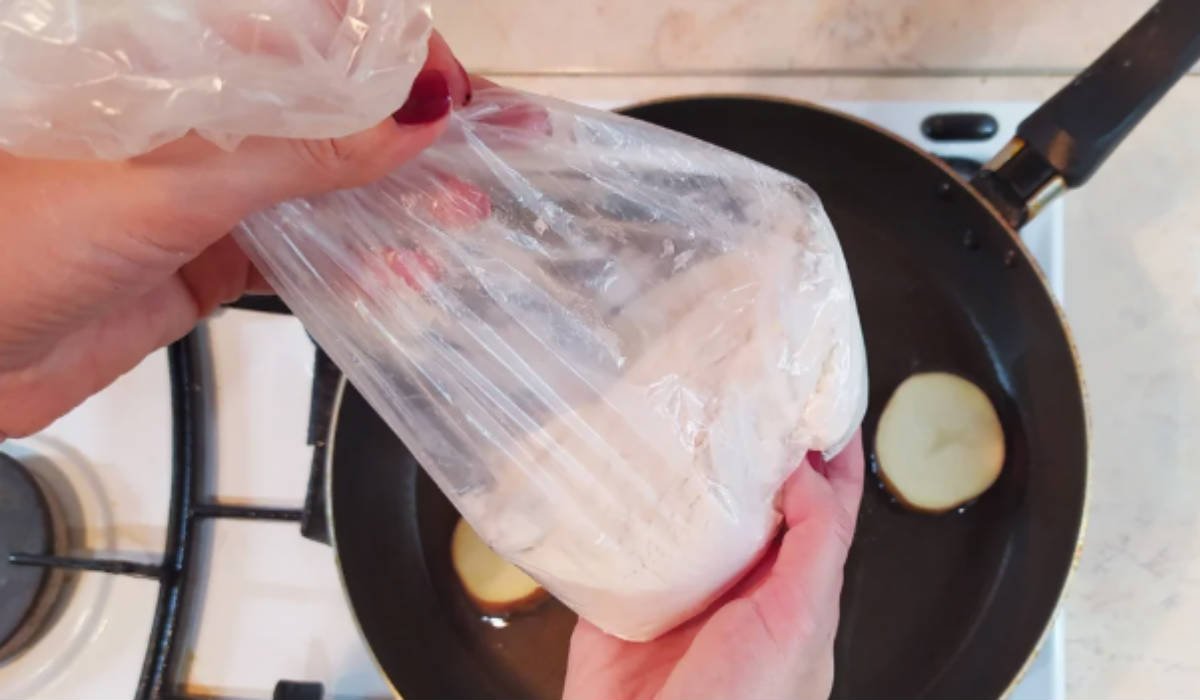 Place the fish in the bag and shake it well. Thus, you effortlessly coat the capelin with breading, simultaneously keeping the kitchen clean.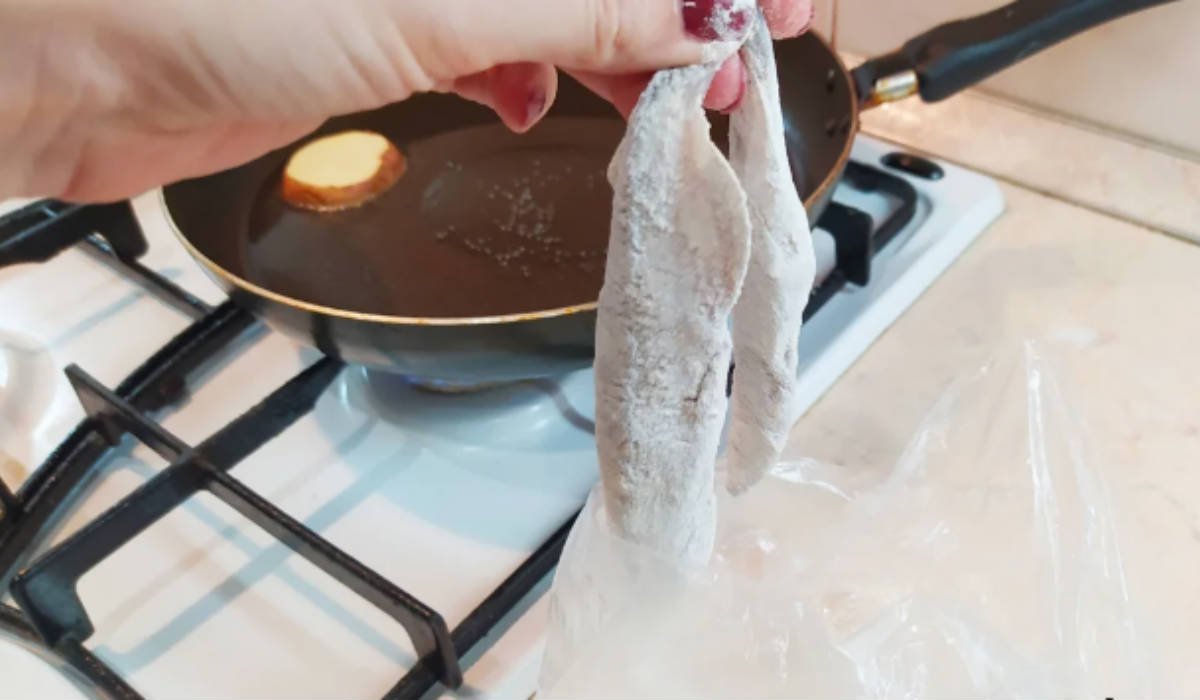 Finally, place the fish in the pan and fry until cooked. Replace potatoes with new ones as needed.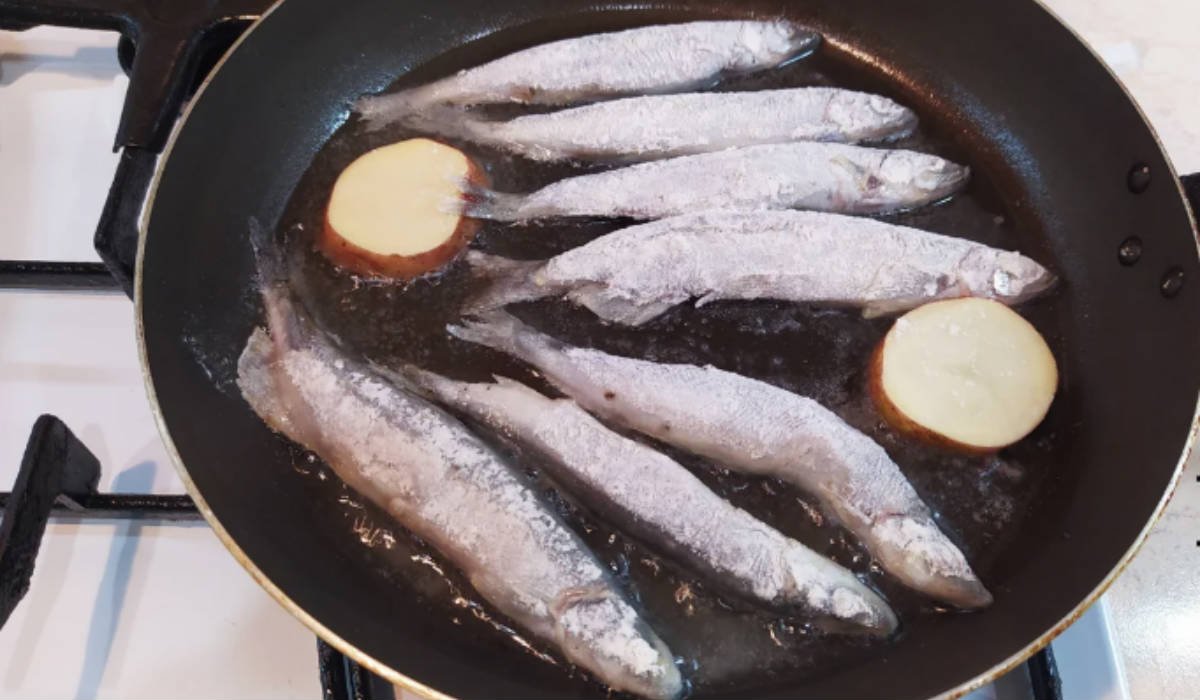 These three simple tricks will make the process of frying fish much more enjoyable. No more worrying about greasy stains on your clothes and the stove! Plus, your kitchen will smell amazing. From now on, the tasty and healthy fish will become a frequent guest at your table.