Facts About the Day of the Dead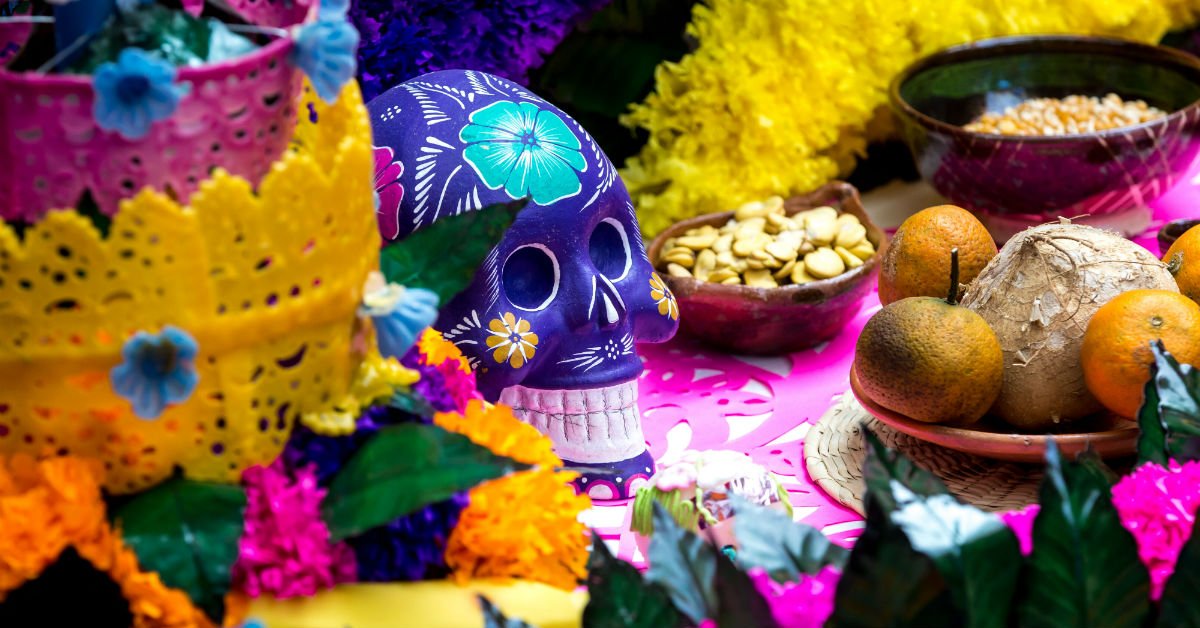 Probably each of us has heard something about Día de Los Muertos. But how much do we really know about the traditional Mexican holiday? Today we would like to share with you some interesting facts about the Day of the Dead.
While the holiday originated in Mexico, today people celebrate it all over Latin America. It is a two day holiday that starts on November 1st and ends on November 2nd. During this time, people gather to remember and pray for deceased friends and family members.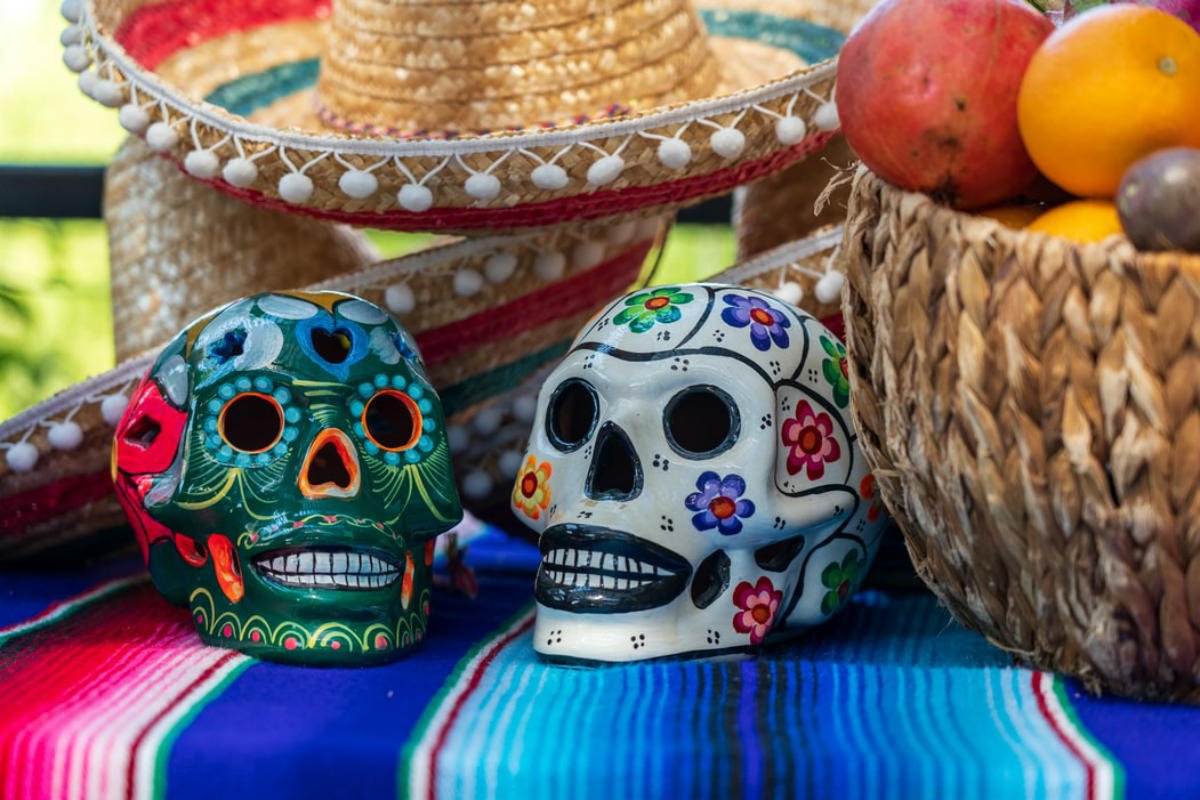 Facts About the Day of the Dead
Although the Day of the Dead falls on the day after Halloween, there is no official connection between the two holidays.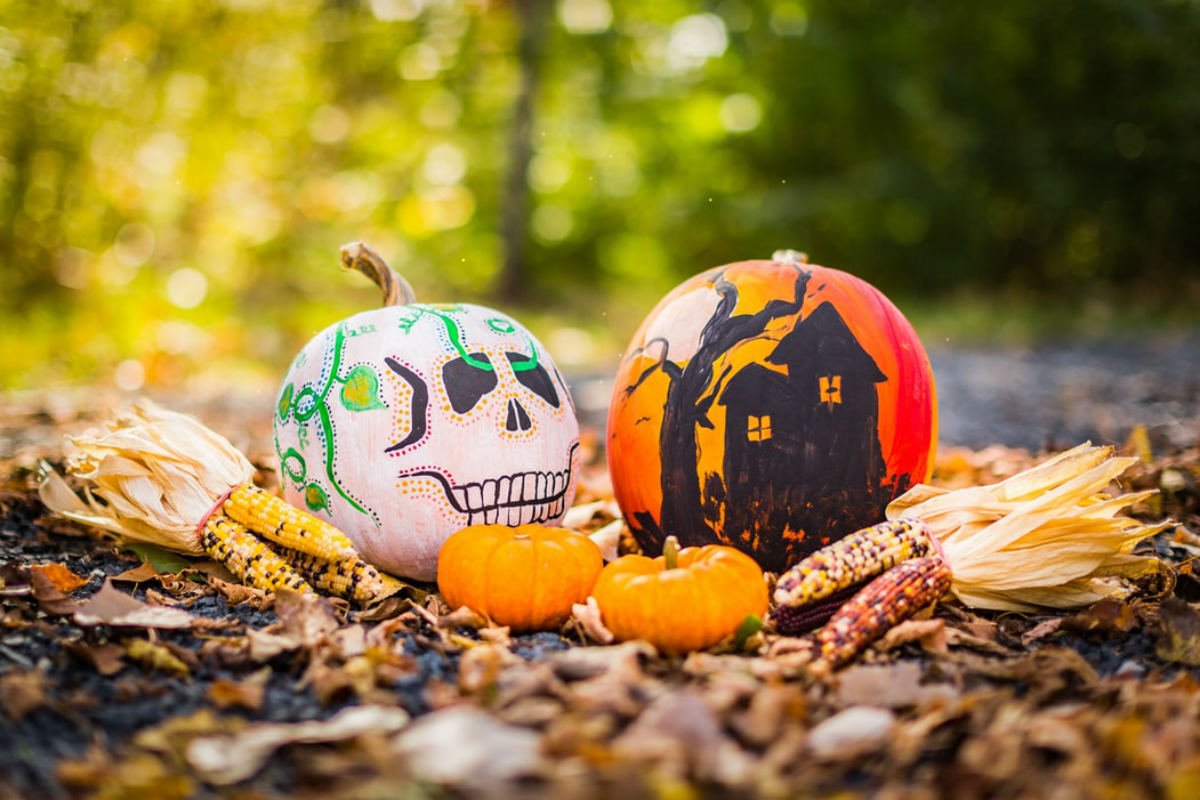 The holiday dates back over 2000 years. Many of the traditions come from the religious practices of the Aztecs. After colonization, these traditions were Christianized.
The purpose of Día de Los Muertos is to remember and celebrate the lives of deceased loved ones.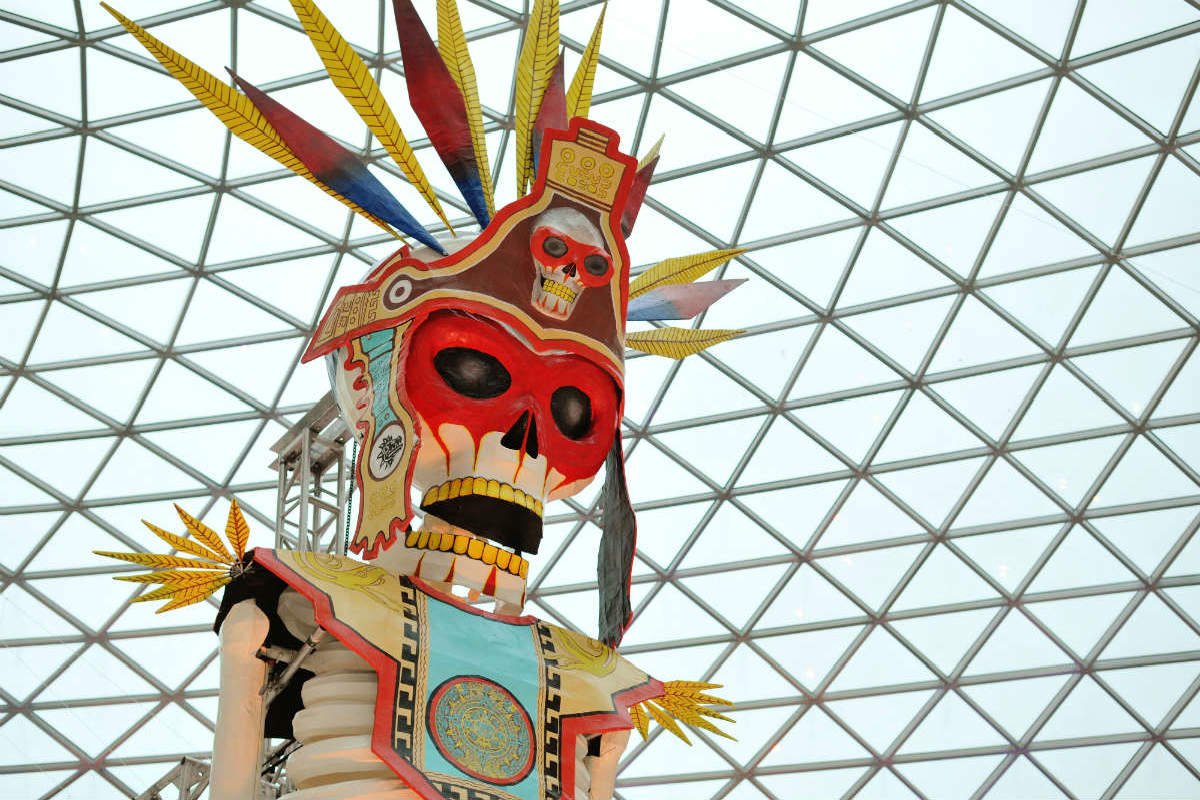 © Gettyimages
Some of the Traditions
Families make altars in the house with flowers, photos of the deceased, and their favorite things like candies, drinks, cigars, etc. Mexicans call such altars las ofrendas ("offerings").
On such ofrendas, you can often see Calaveras. These are traditional sugar skulls which people decorate with ribbons, frosting, and various bright decorations.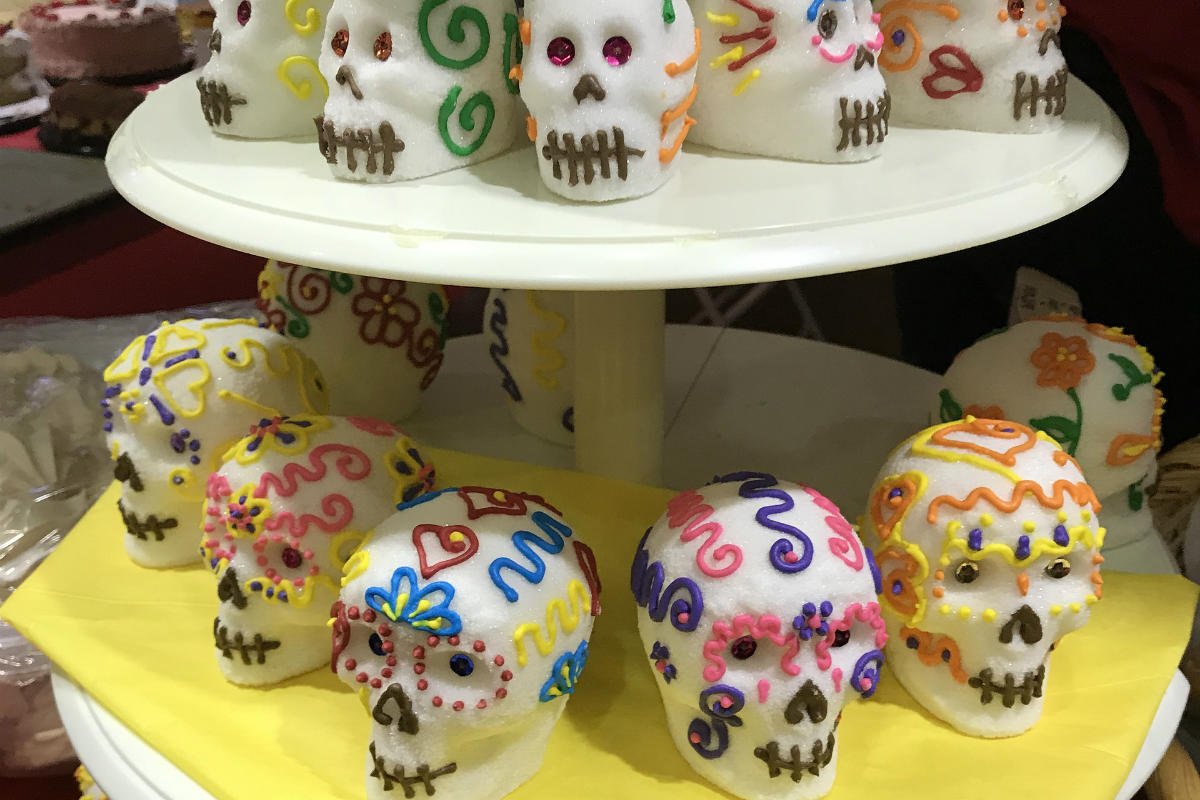 © Pixabay
The flower most often associated with this holiday is the marigold. Marigolds represent the fragility of life and are believed to help guide the spirits with their vibrant color.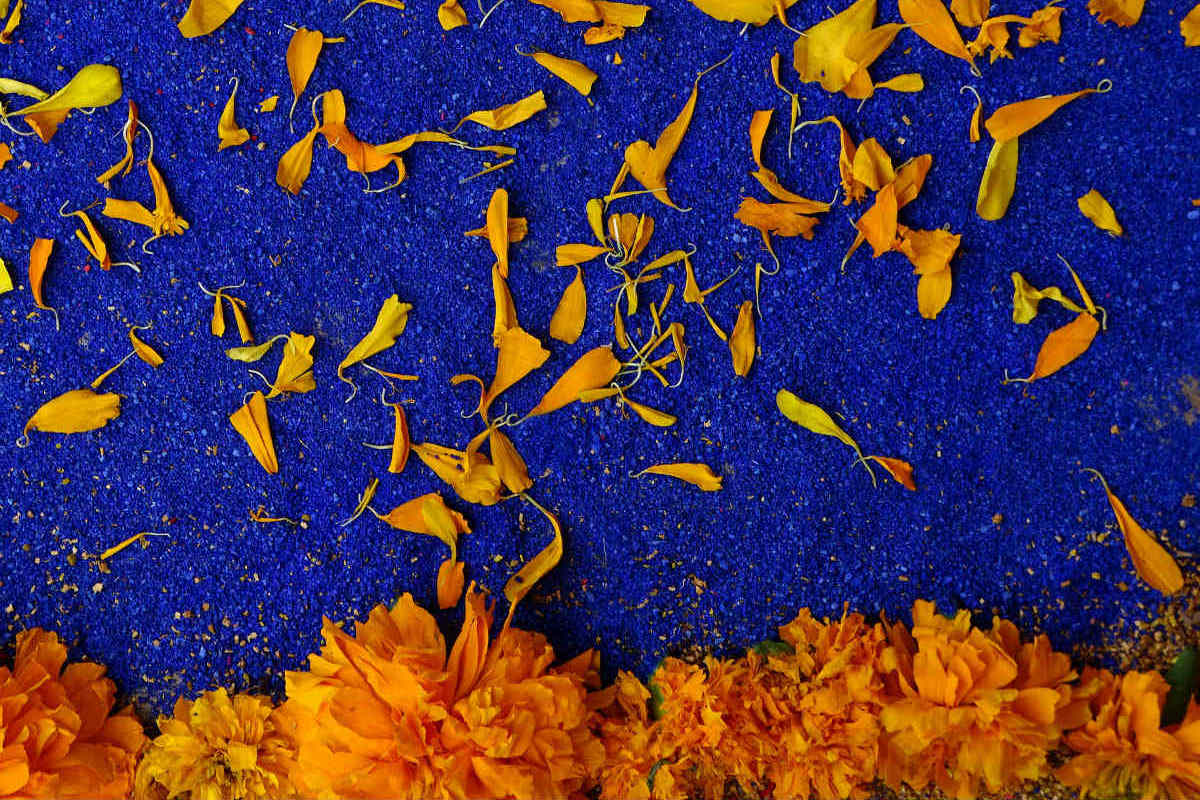 © Pixabay
An essential part of the Day of the Dead is visiting the cemetery with your family. People clean the gravesites and decorate them with flowers and candles.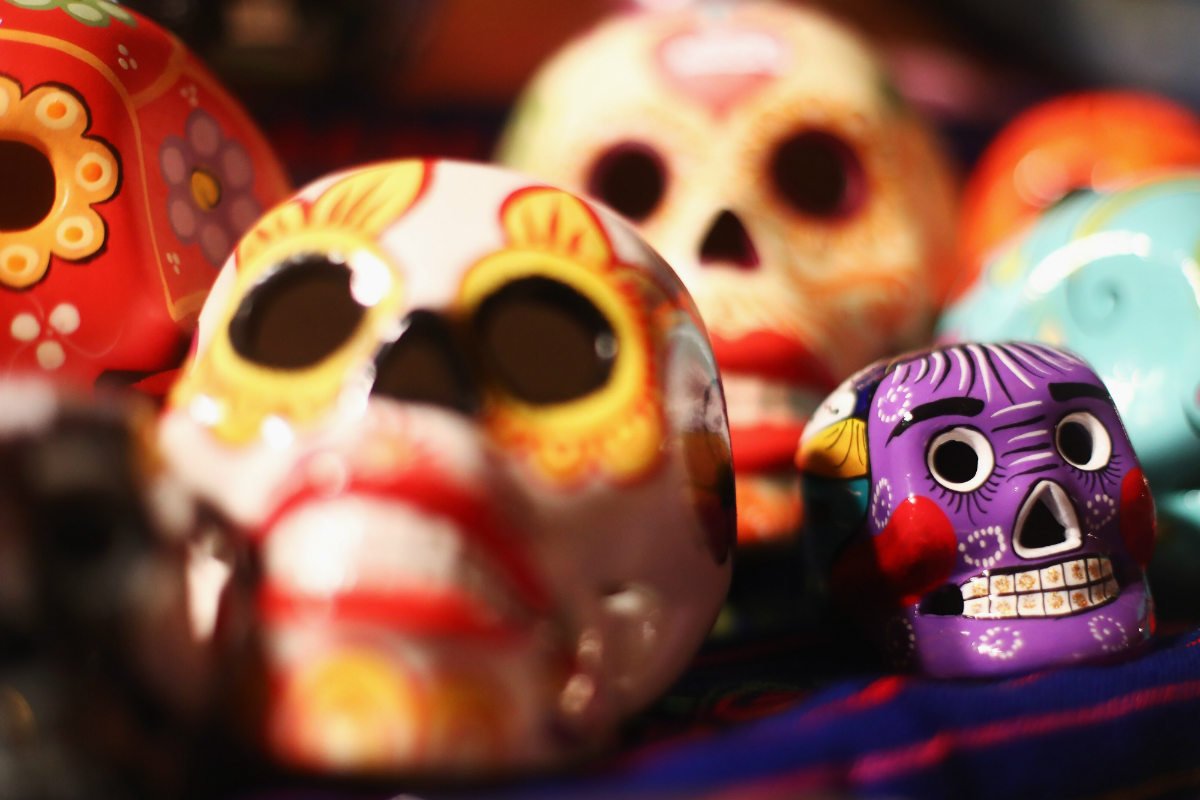 © Gettyimages
Did you like our facts about the Day of the Dead? What is your favorite holiday? Feel free to leave your comments below!
The preview photo is provided by Getty Images.