Things to Know Before Getting Your Kid's Ears Pierced
Whether your little daughter has long wanted to wear earrings or you just want to get your kid's ears pierced before she realizes it's gonna hurt, here are some things to keep in mind before you head out for the occasion.
Read on to find out about the right age, what type of earrings to choose, what piercing place to go to, and more.
Things to Know Before Getting Your Kid's Ears Pierced
So what is the best age? If it is important for you that the child doesn't remember the pain in the future, it is better to pierce the ears at an early age. Note that during the ear piercing, infection can enter the body. And since infants are still developing immune systems, it is best to postpone the ear piercing until your child is at least 6 months old.
If you want your daughter to make her own decision, you should wait until she's at least 10 years old. The child can be afraid, so tell her that the pain might last just a few seconds and then go away. Also, your pediatrician may be able to prescribe a cream to help numb some of the pain. Asking questions or telling a funny story can also help distract the kid from the procedure.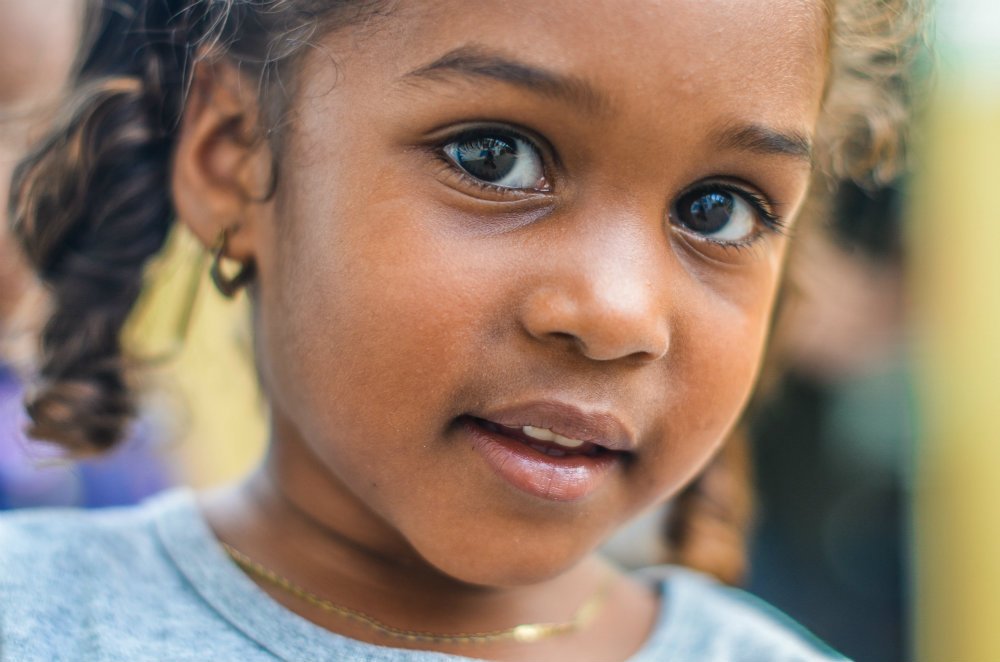 How to choose what piercing place to go to? Your dermatologist or pediatrician would be the best choice since they will definitely follow all the safety procedures. Find out if they do piercings. If not, you should find a piercer with more than a year of experience and many good reviews.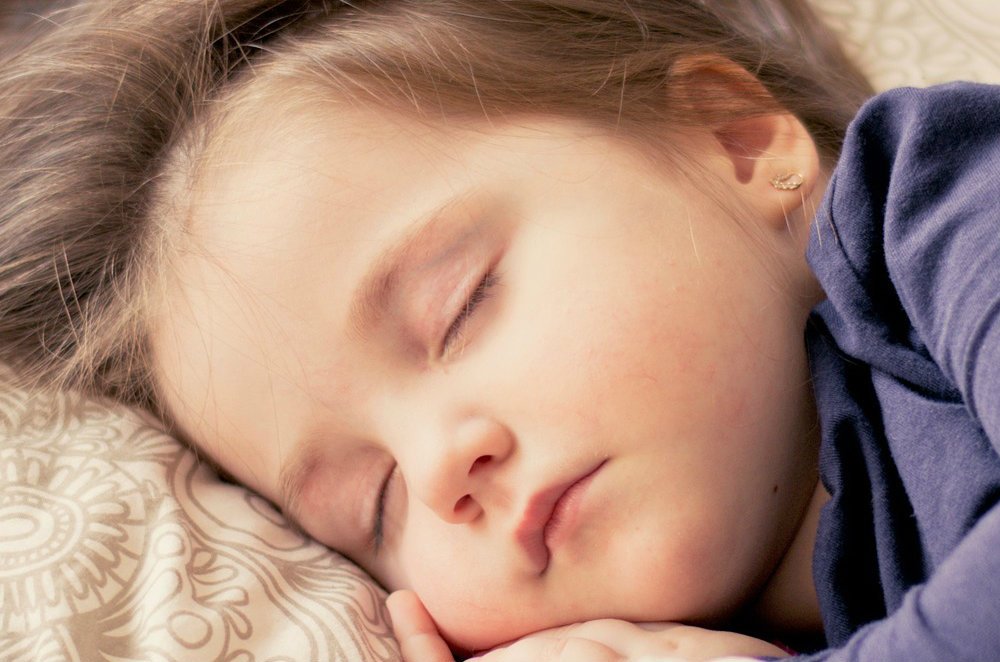 © Pixabay
Make sure you avoid earrings from cobalt and nickel, especially if you're getting your kid's ears pierced at an early age. These are the most common metals that infants are allergic to.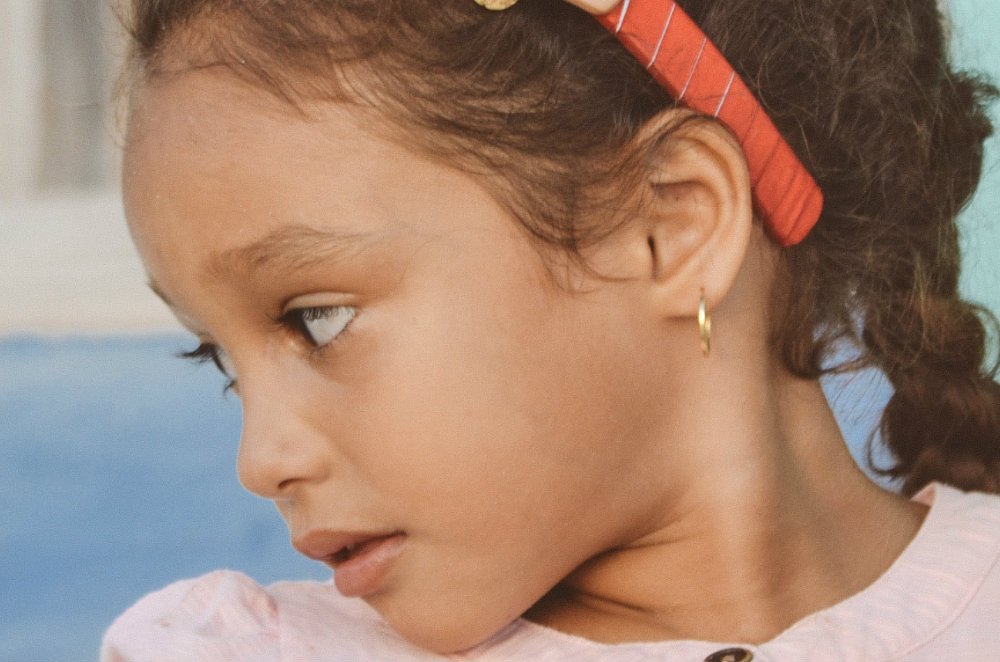 After you got your kid's ears pierced, it's crucial to keep an eye on the ears. Also, follow the instructions that the pediatrician or technician gave you. Be extra cautious during the first two weeks after the piercing. It is during this period that pierced ears are most susceptible to infections. Was this article useful? Leave your comments below!