Man Gives Away Free Firewood to People in Need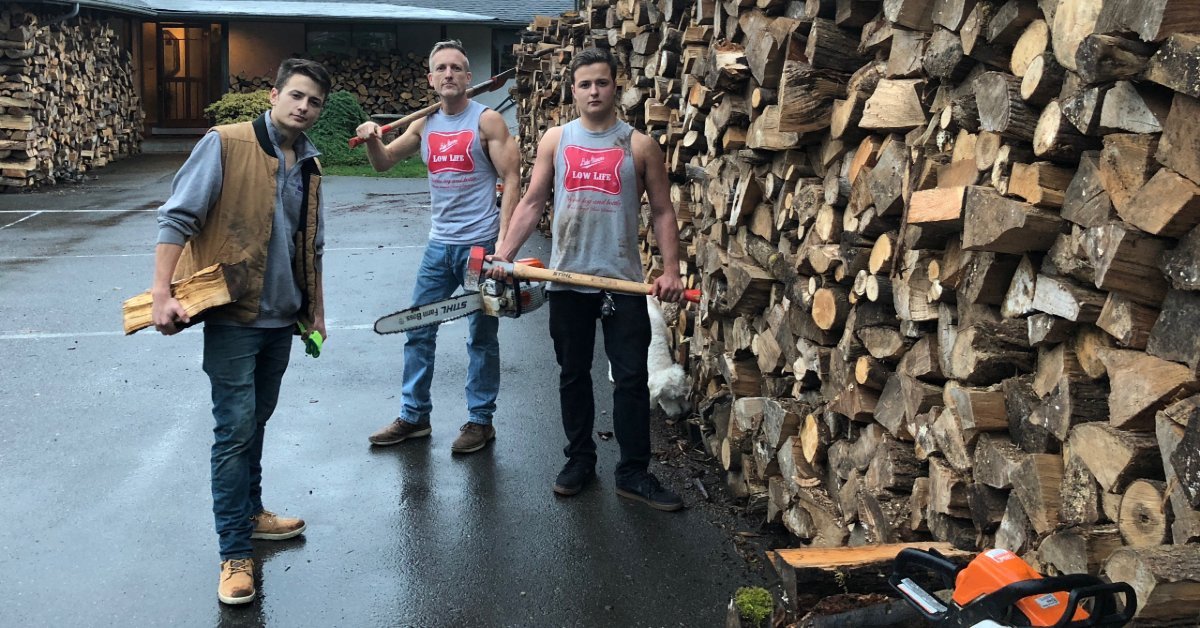 A small business owner and a single father of six, Shane McDaniel, lives in the small town of Lake Stevens in western Washington. Many people in his community still heat their homes with wood stoves. Due to brutally cold winters, the increased heating costs have been a financial burden for many low-income families. Hence, Shane decided to share his abundance with those less fortunate. He came up with the idea to chop firewood and give it to those in need. Free, with delivery.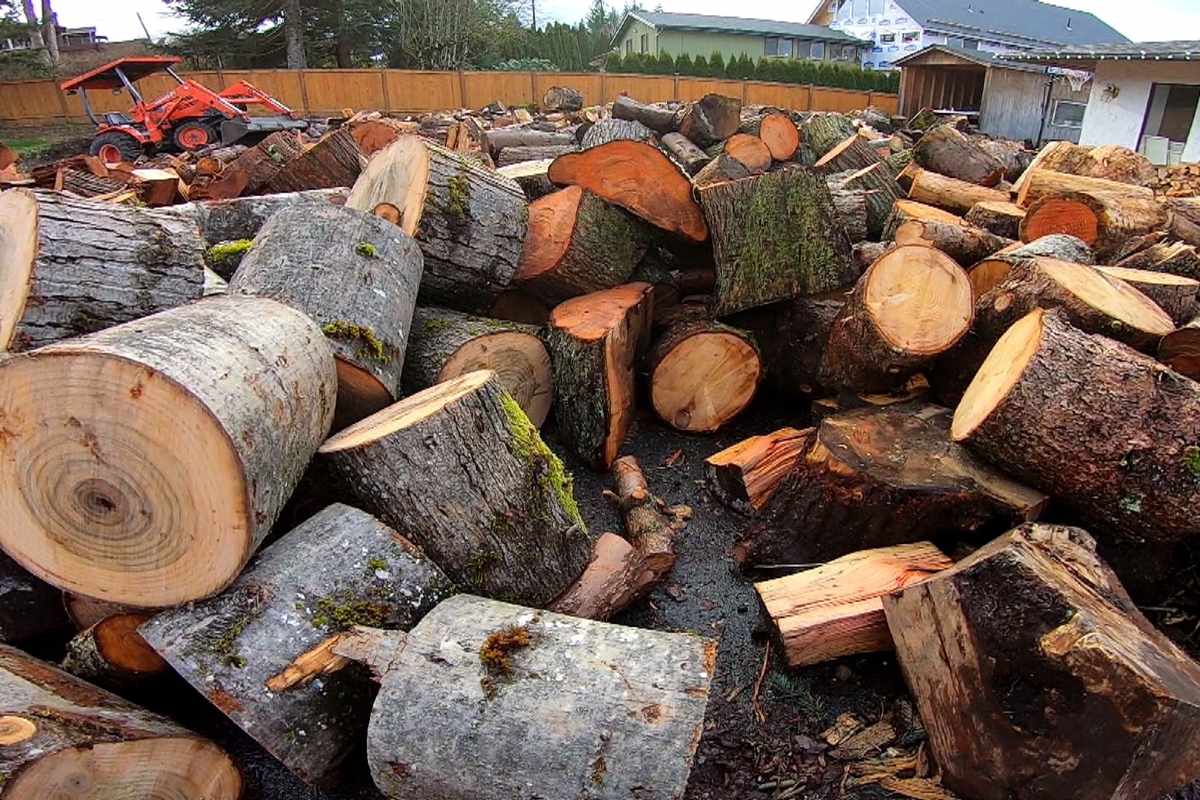 Shane McDaniel and his two oldest boys, twins Henry and Harrison, spent eight months splitting 40 cords to warm homes where it is truly needed. Much of it came from properties of family and friends, who pitched in with splitting. Later, the man ordered a huge sign stating that he and his sons were distributing firewood for free. They received a huge number of requests. The McDaniel family filled their pickup truck with firewood eighty times.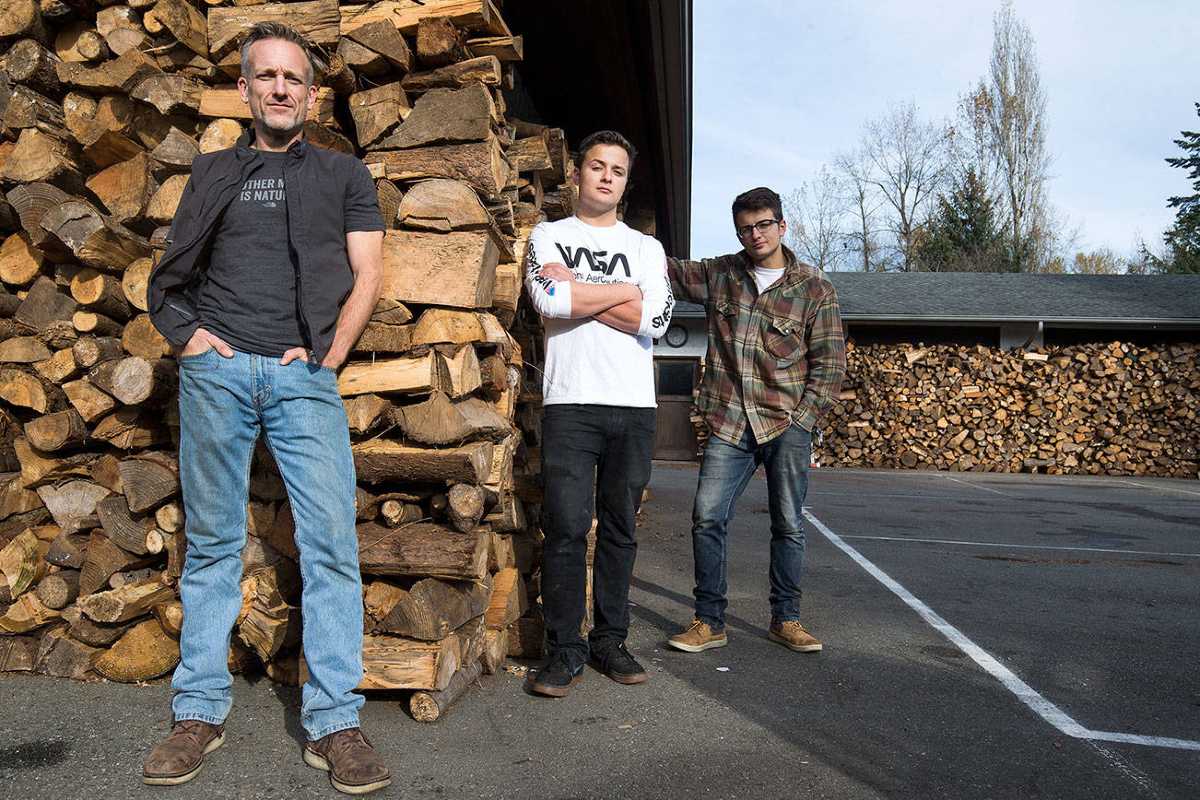 Free Firewood in Lake Stevens
The approximate value of the distributed wood is around ten thousand dollars. Shane and his boys helped single mothers, elderly with no family, and those who are unable to gather and chop or buy firewood themselves. His help has been life-changing for many low-income families forced to spend less on groceries during winter, as most of their budget goes toward heating costs.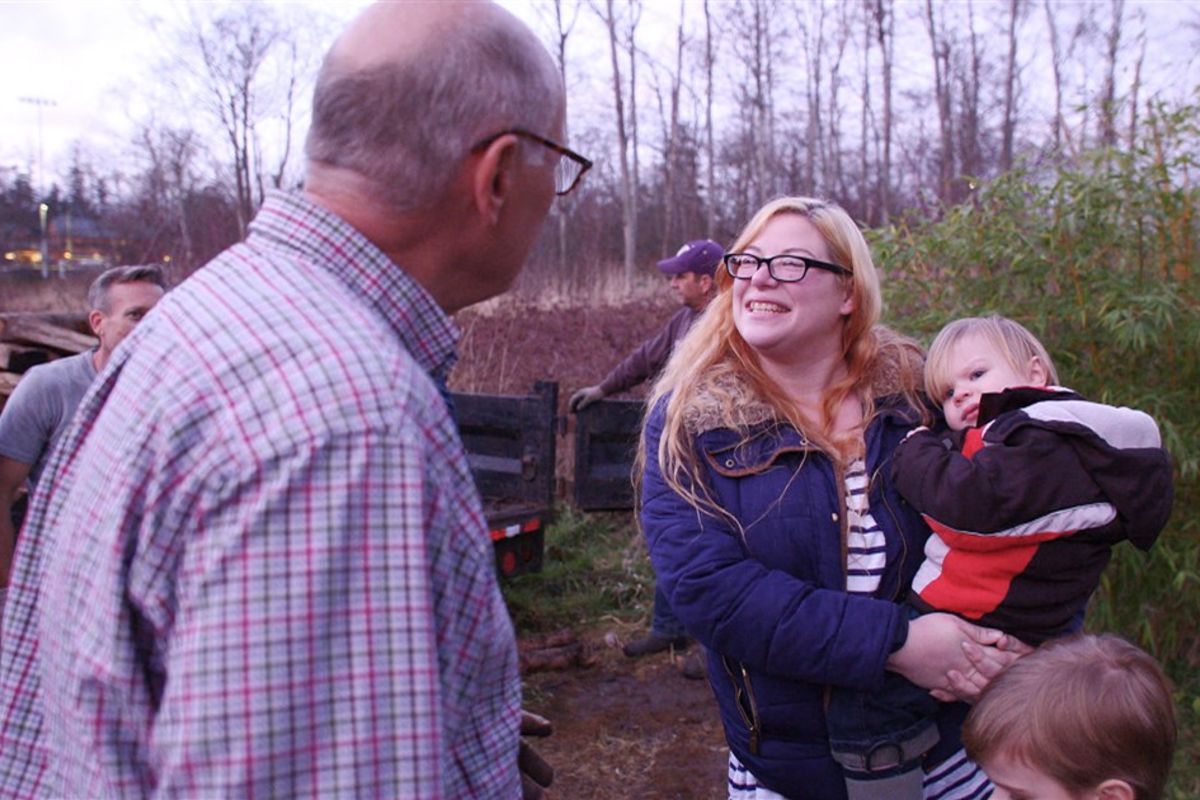 Information about McDaniel handing out firewood for free blew up on the Internet and gained national attention, appearing on the Today Show and in the Washington Post. Furthermore, it prompted other people to join their initiative. Funnily enough, along with praise, donations, and offers to help, the buff dad received several marriage proposals.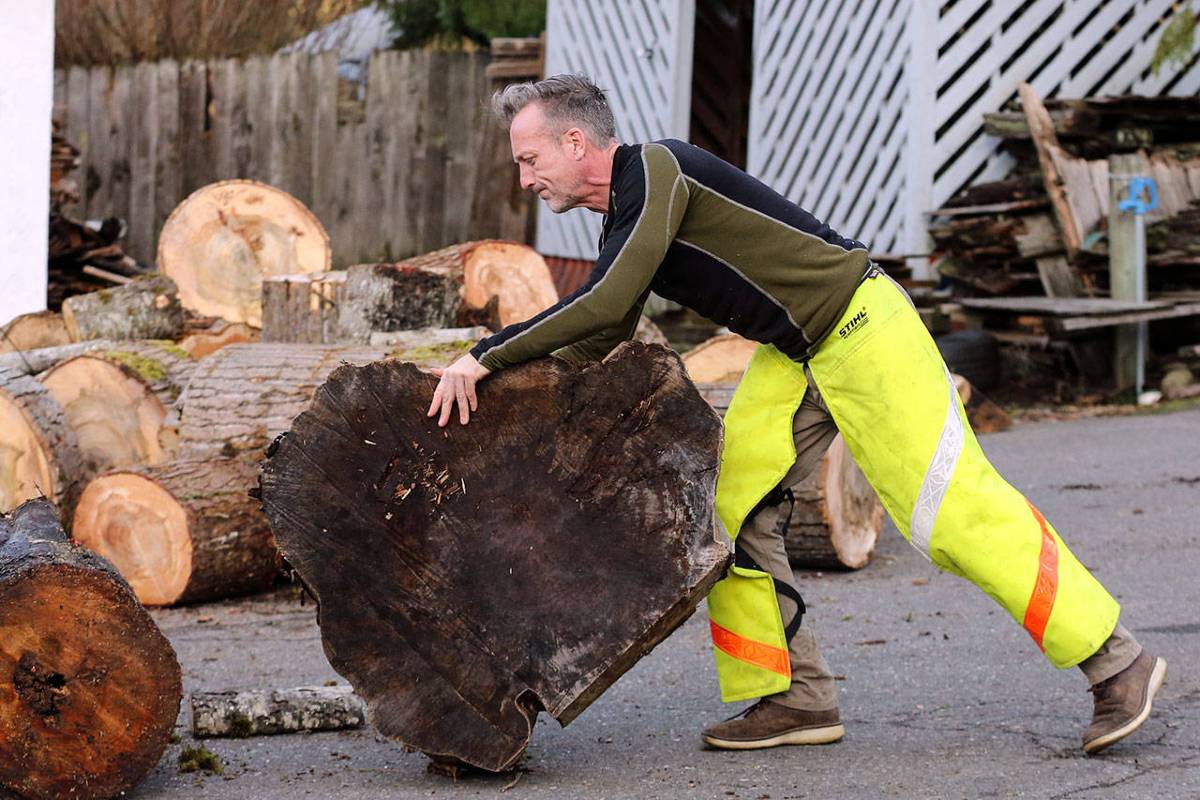 Shane claims that this is not a one-time thing. He plans to continue distributing firewood to those in need.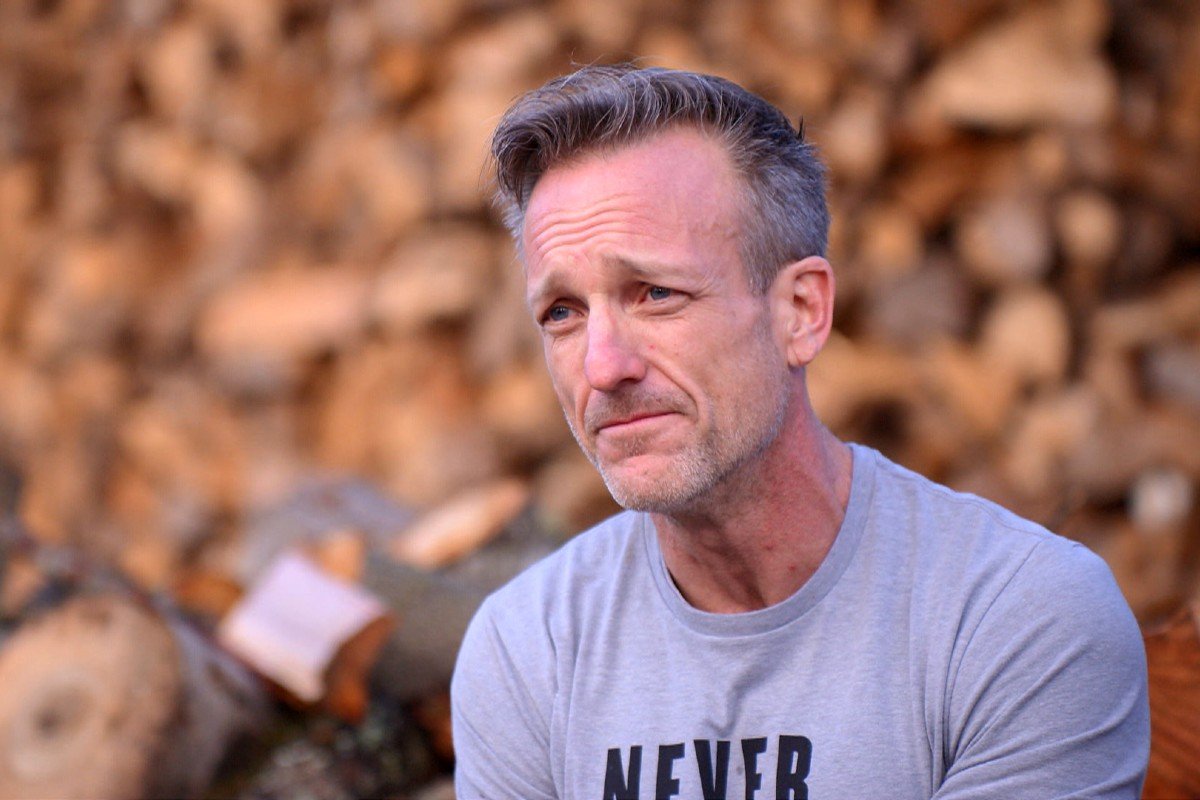 Shane McDaniel's community work warms homes in his area and hearts across the world.
If you'd like to help Shane out, or if you would like to request help, he asks that you send him a private message on his Facebook page.