Celebrity Marriages That Have Stood the Test of Time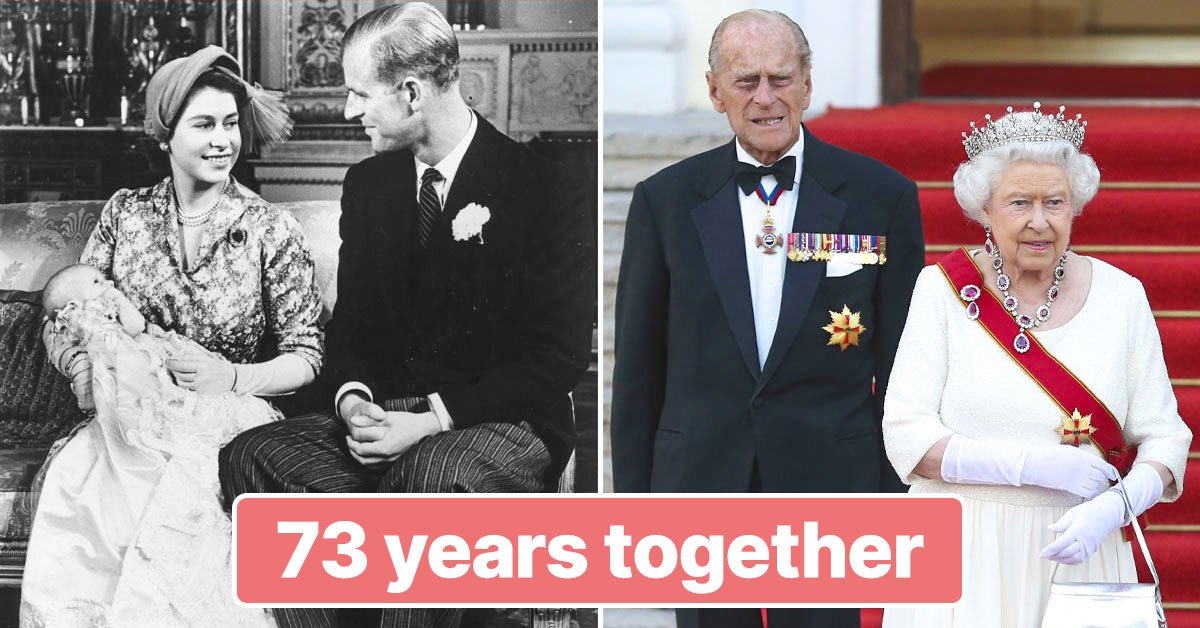 Celebrity marriages are notoriously unstable. Often it seems that the stars change partners like gloves. Some, however, seem to stand the test of time. These couples fight hard to overcome all obstacles together. If earlier it was next to impossible to get a divorce, now every other twosome does. We have more freedom, which is, of course, a good thing. There is no obligation to stay with a person you've grown apart from and no longer love.
However, this sword cuts both ways. Many decide to break up rather than get through the hard times together and work on the relationship. After all, marriage is more than romance. Sometimes, it also requires time and effort.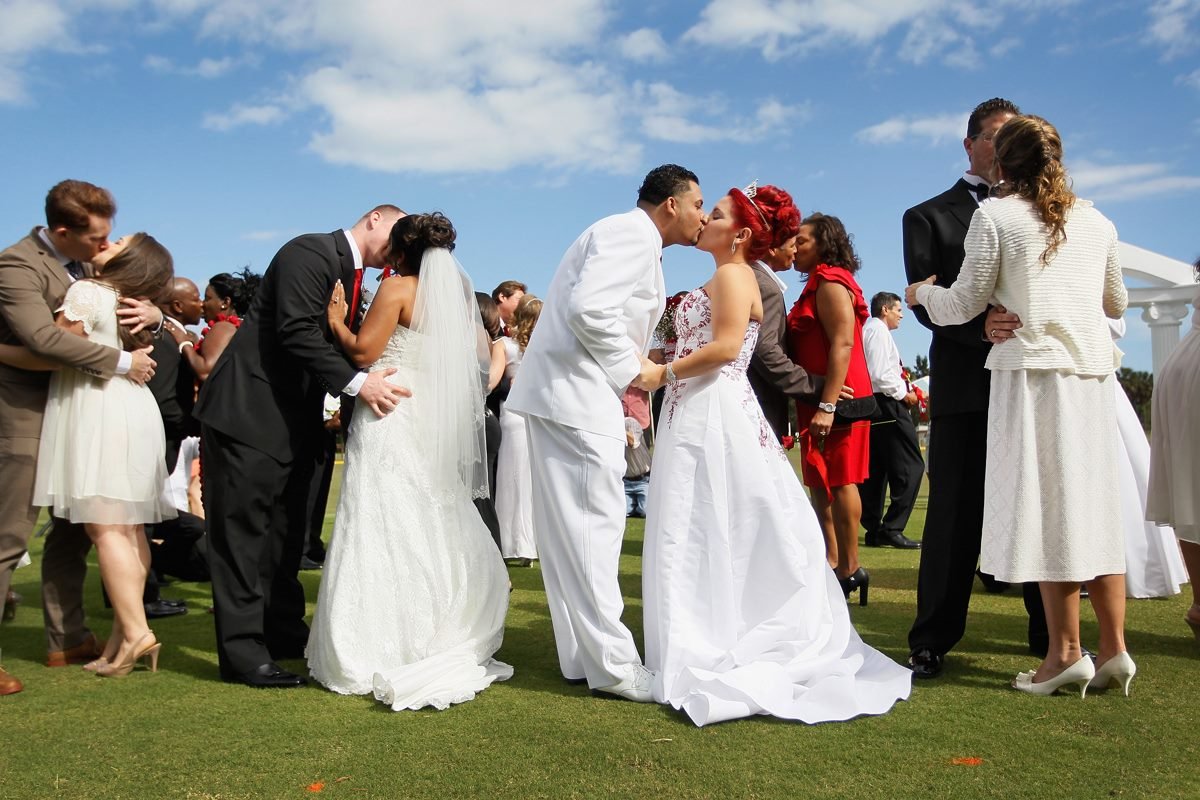 © Gettyimages
Celebrity Marriages
Queen Elizabeth II and Prince Philip — 73 Years Together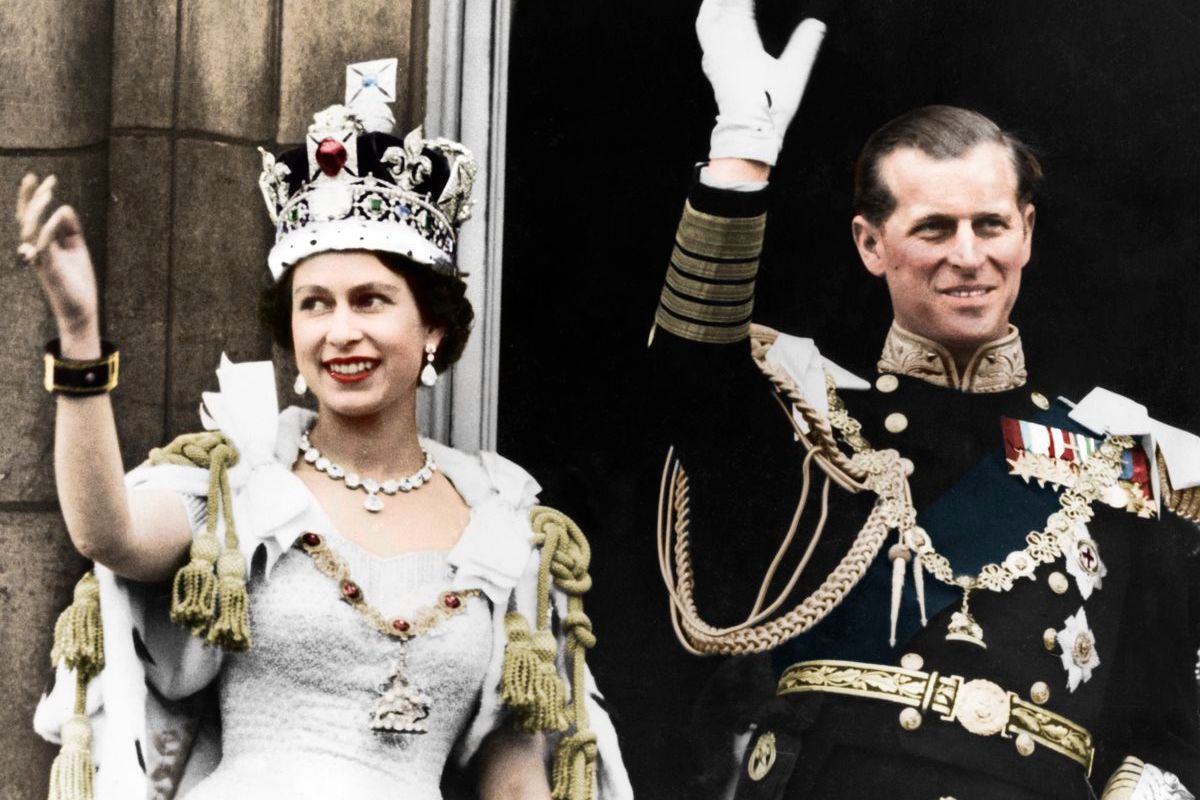 © Gettyimages
As celebrity marriages go, this couple is one of the best marriage role models. Elizabeth and Philip met at several royal gatherings growing up. However, their first official meeting was when Elizabeth was 13. According to her governess, she was smitten with Philip from the start. The two kept in touch over the years and eventually fell in love. Even though she got married relatively young, she chose an excellent husband.
Michael Douglas and Catherine Zeta-Jones — 20 Years Together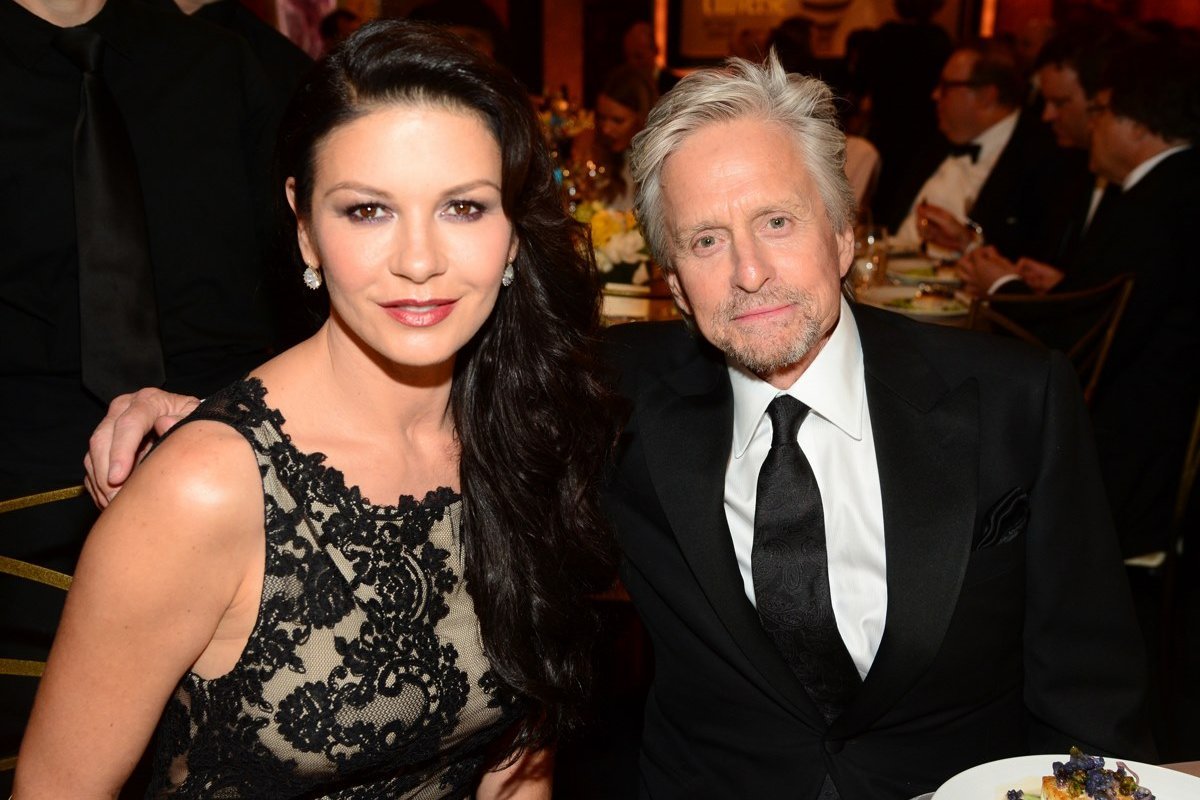 © Gettyimages
The couple met while Douglas was in the process of divorcing his first wife. He fell in love with Catherine at first sight, and she reciprocated. Soon, she became pregnant, and in 2000 they got married.
In 2011, Catherine was diagnosed with bipolar disorder, which greatly affected their relationship. Sometimes they quarrel, but nothing's not resolved in a day or few.
Chuck Norris and Gena O'Kelley — 22 Years Together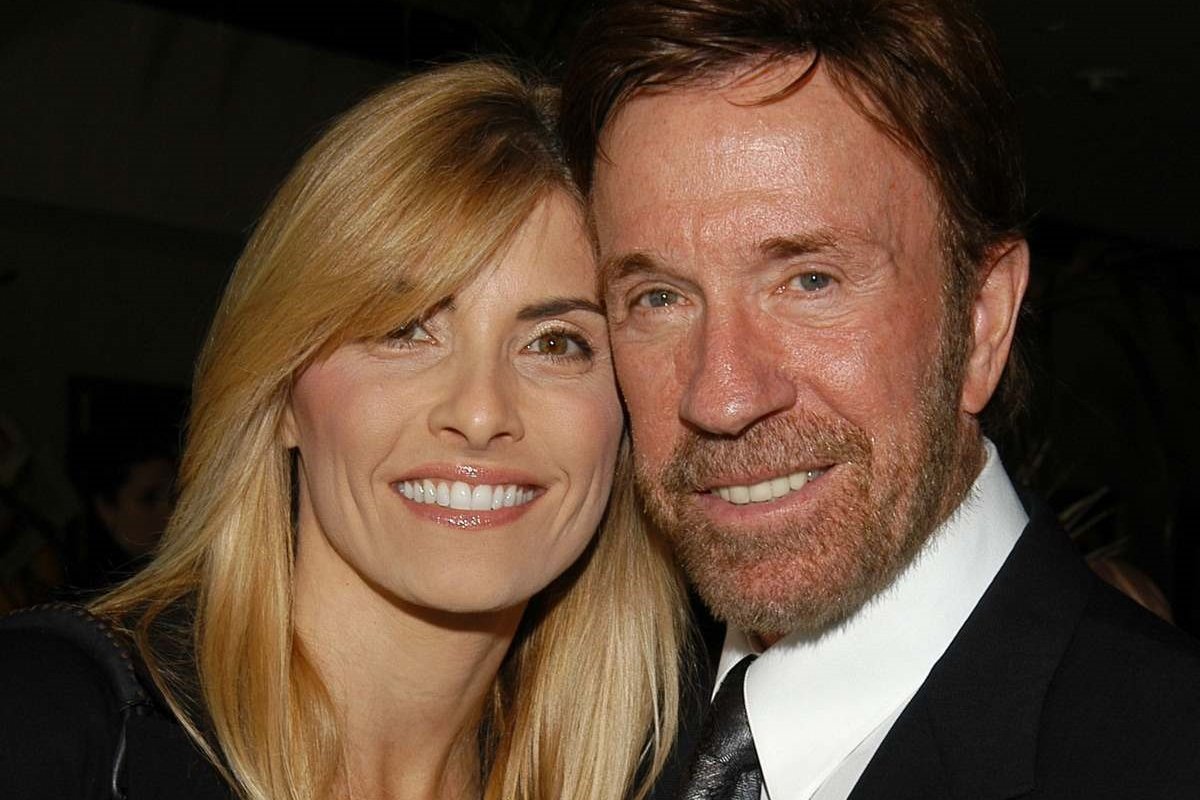 © Gettyimages
Chuck Norris met Gena a few years after his divorce from his first wife, high school sweetheart Dianne Holchek. Chuck and Gena got married in 1998 and soon had children.
Sylvester Stallone and Jennifer Flavin — 23 Years Together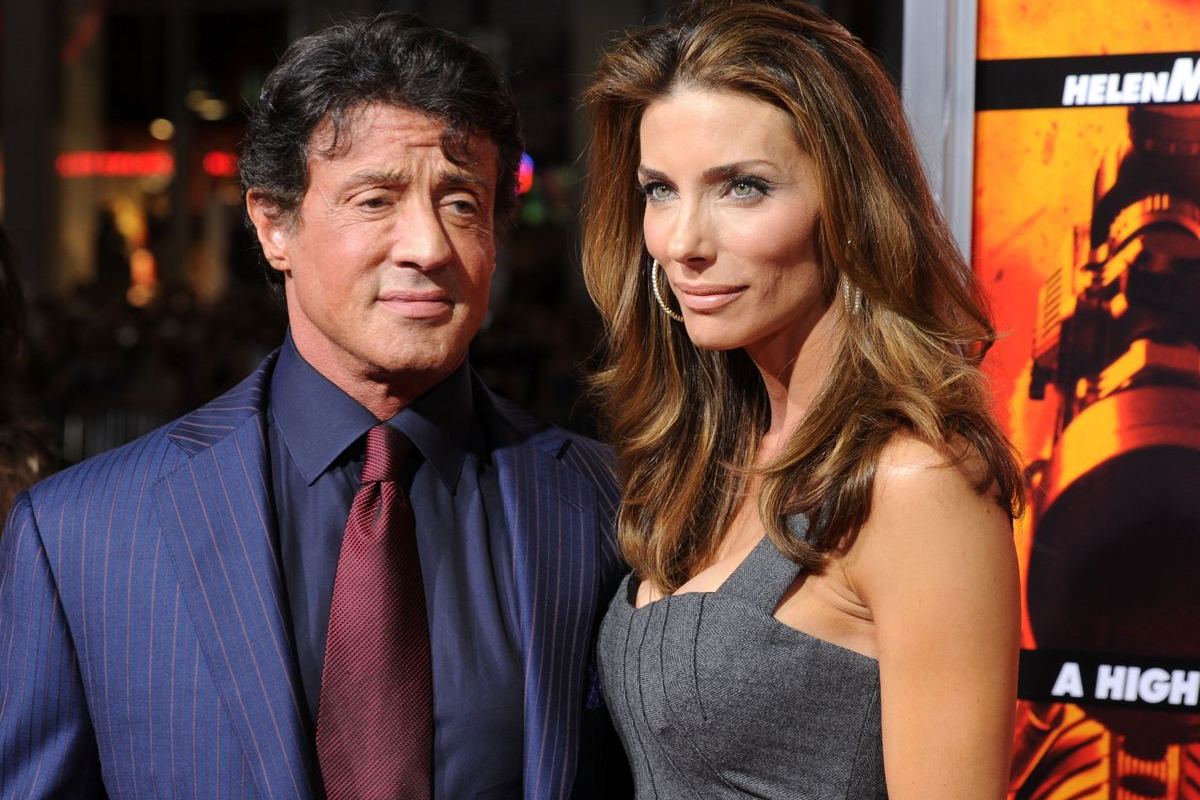 © Gettyimages
This is Sylvester's third marriage, and it looks like it is the happiest one. Jennifer is an American model who is 22 years younger than the actor. However, this fact does not prevent them from living happily and raising three children.
Cate Blanchett and Andrew Upton — 23 Years Together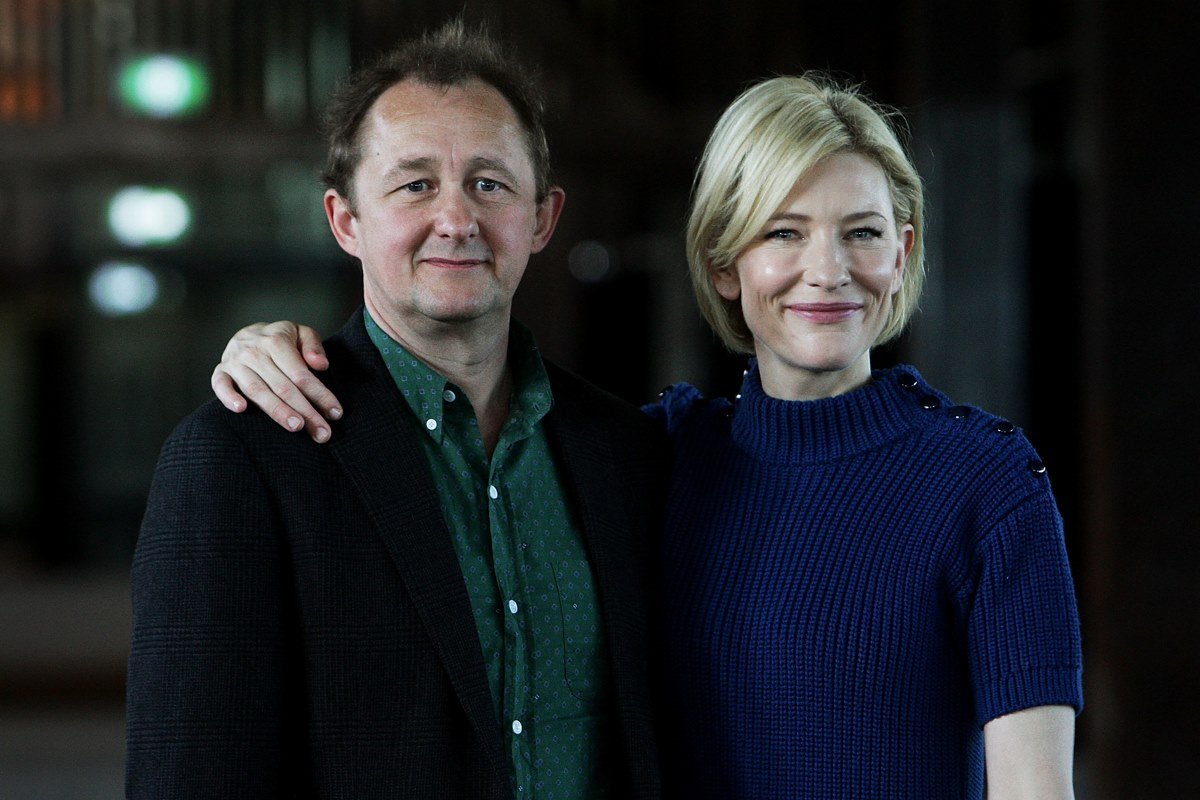 © Gettyimages
Cate met playwright, screenwriter, and director Andrew Upton in 1996, and a year later, they legalized their relationship. Together, they have three sons and an adopted baby daughter.
Steven Spielberg and Kate Capshaw — 29 Years Together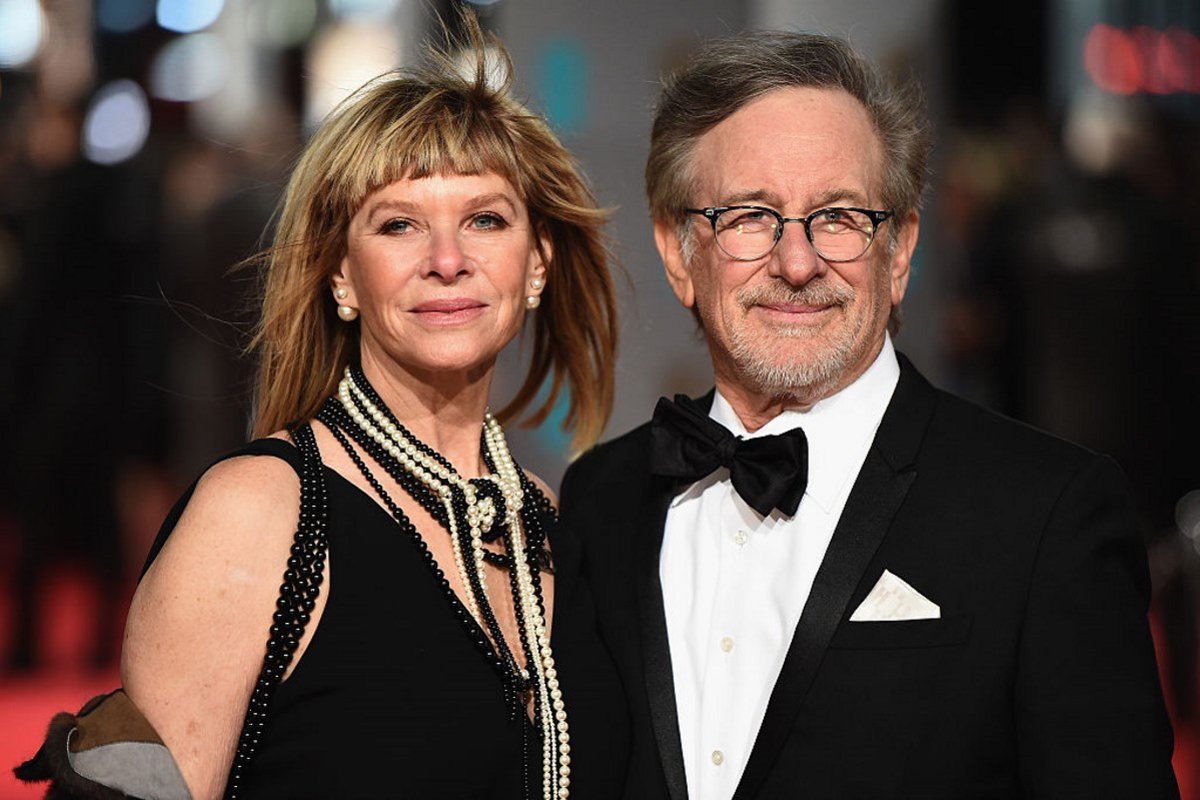 © Gettyimages
The couple met back in 1984 during the production of the film Indiana Jones and the Temple of Doom. They quickly hit it off and married in 1991. There are seven children in the Spielberg-Capshaw family.
Alice Cooper and Sheryl Goddard — 44 Years Together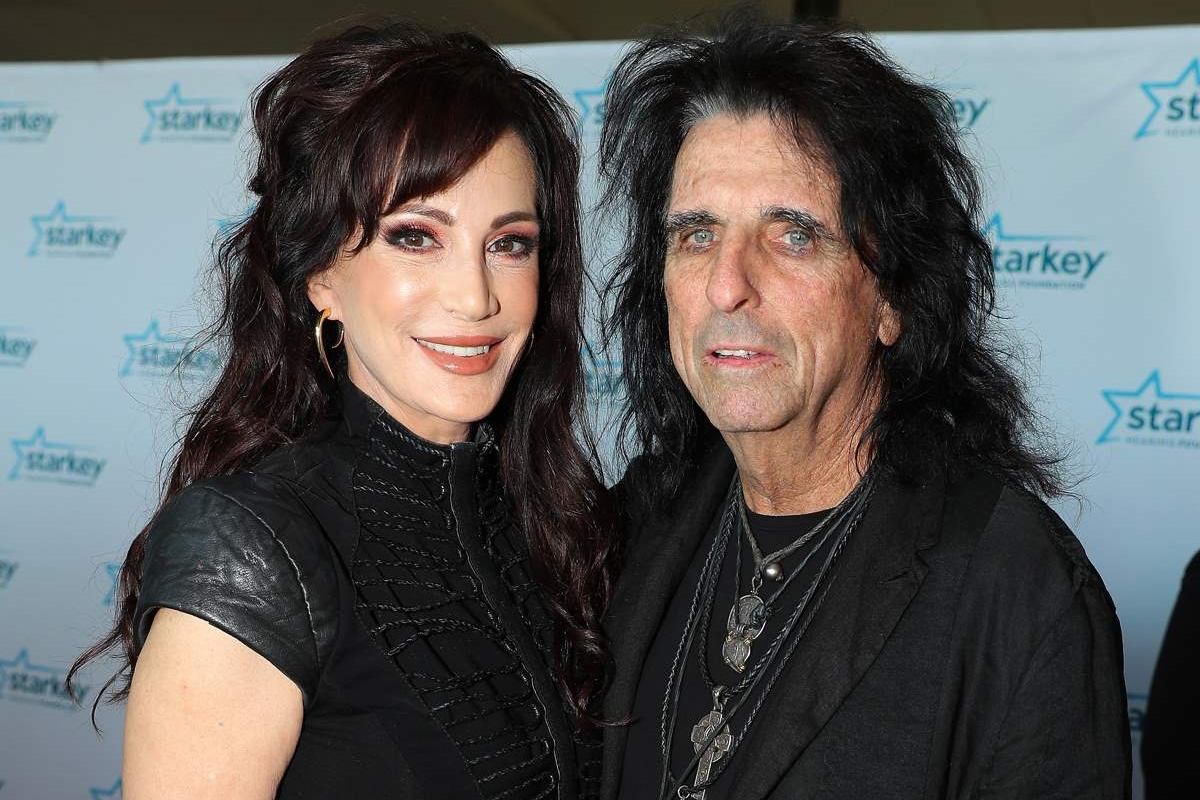 © Gettyimages
Alice married a ballerina instructor and choreographer dancer who performed at his shows for 7 years. Sheryl once filed for divorce due to her husband's drinking in 1983, but they reconciled. Alice has been sober ever since.
Alice says that the secret to a successful relationship is to continue going out on dates with one's partner. Besides, Cooper stated that he had never cheated on his wife.
The tabloids are full of rumors about one scandalous divorce or another. But there are also those who modestly live a happy married life with the same person for decades. Who's your marriage role model? Feel free to share in the comments.