How to Use Frozen Milk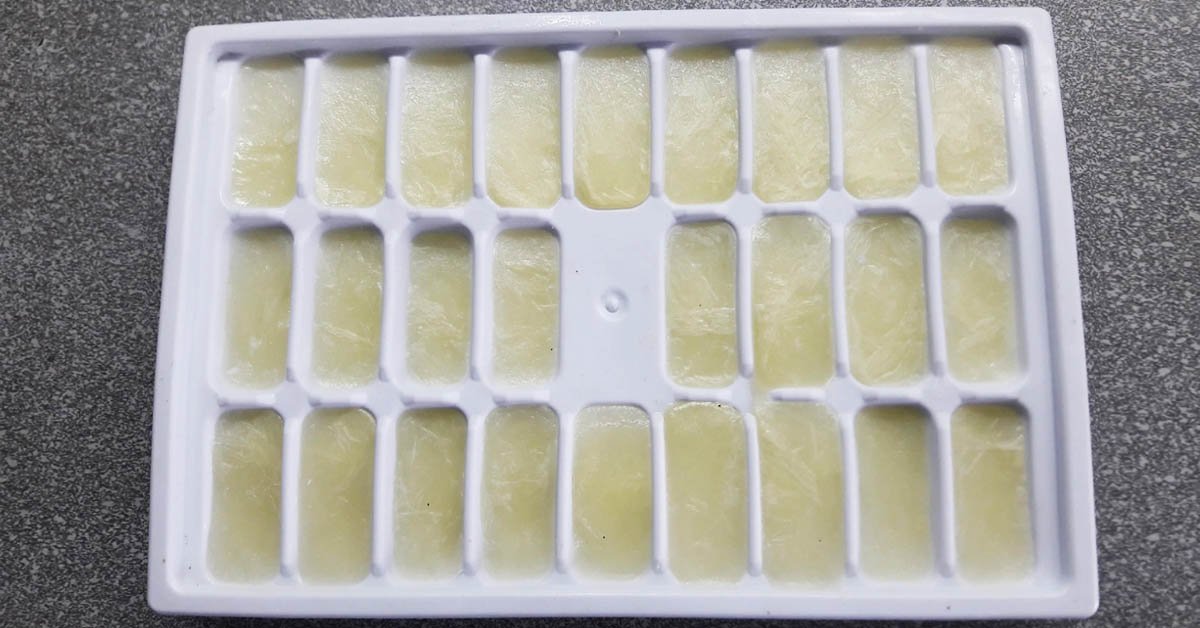 Using the freezer efficiently will not only help preserve perishable foods but also make it easier to prepare various meals. Many people freeze berries and vegetables for the winter, but few use freezers for dairy products. And that's such a shame! Today we're going to talk about freezing and thawing dairy products, and the best ways to use frozen milk.
You can use a regular ice cube tray to freeze milk. Just pour fresh milk into the squares. When the milk is frozen, you can conveniently store it in a zipper bag.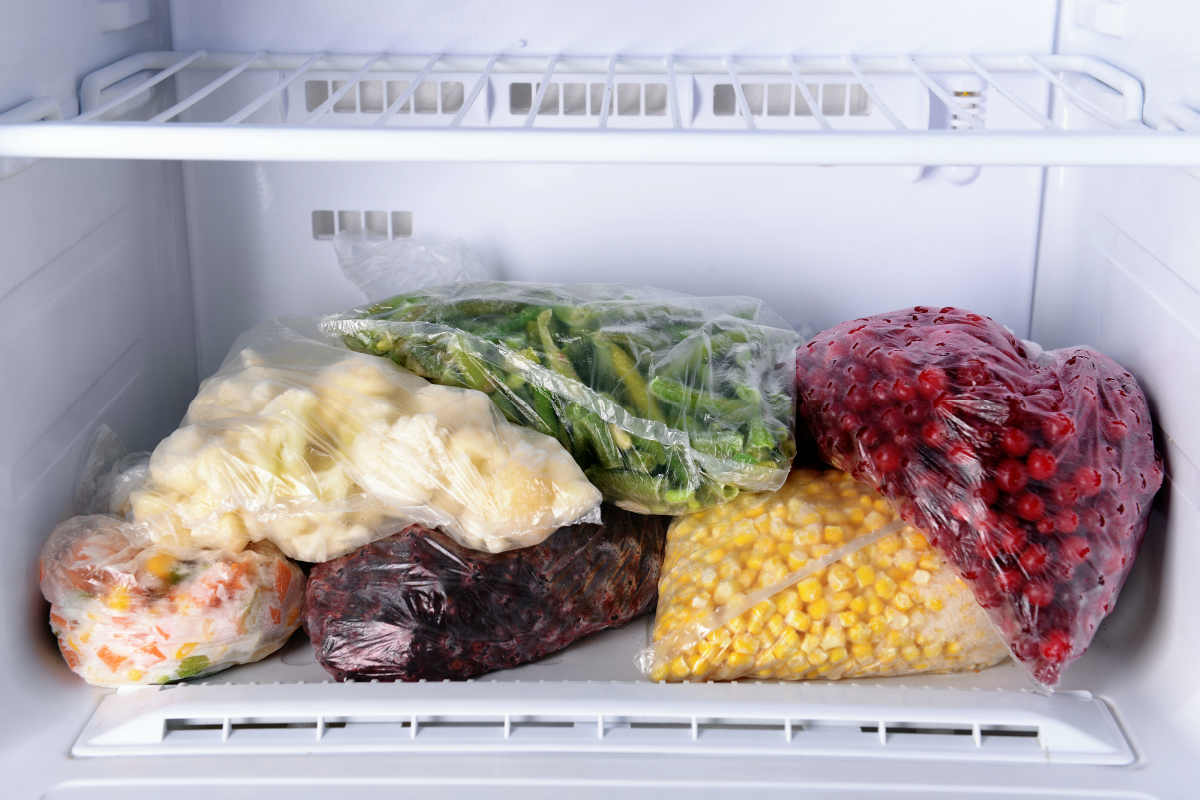 © Depositphotos
How to Use Frozen Milk
Frozen milk works best for making porridge, smoothies, and baked goods. If you suddenly need milk for cooking, you can melt it in a saucepan over medium heat.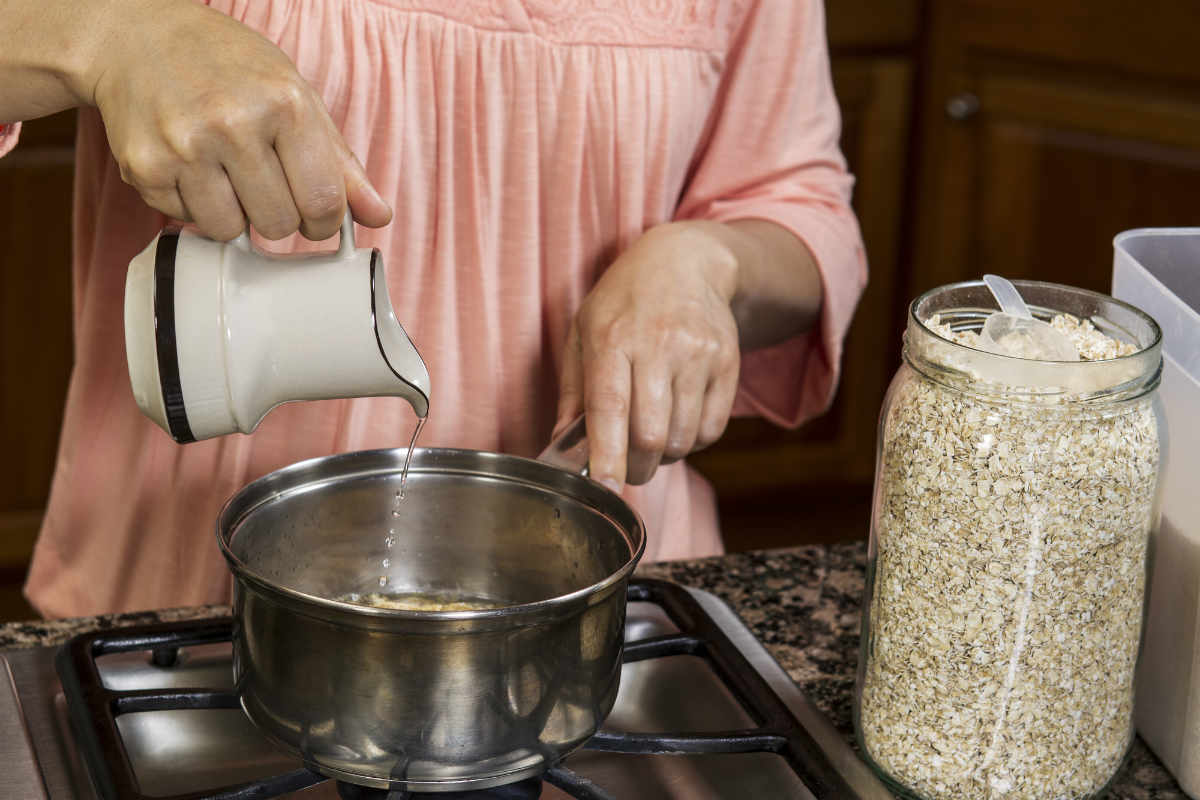 © Depositphotos
If you want to thaw it first, it is better to use the refrigerator for this purpose. Like many other foods, you should avoid thawing milk at room temperature, as this increases the risk of bacteria growth.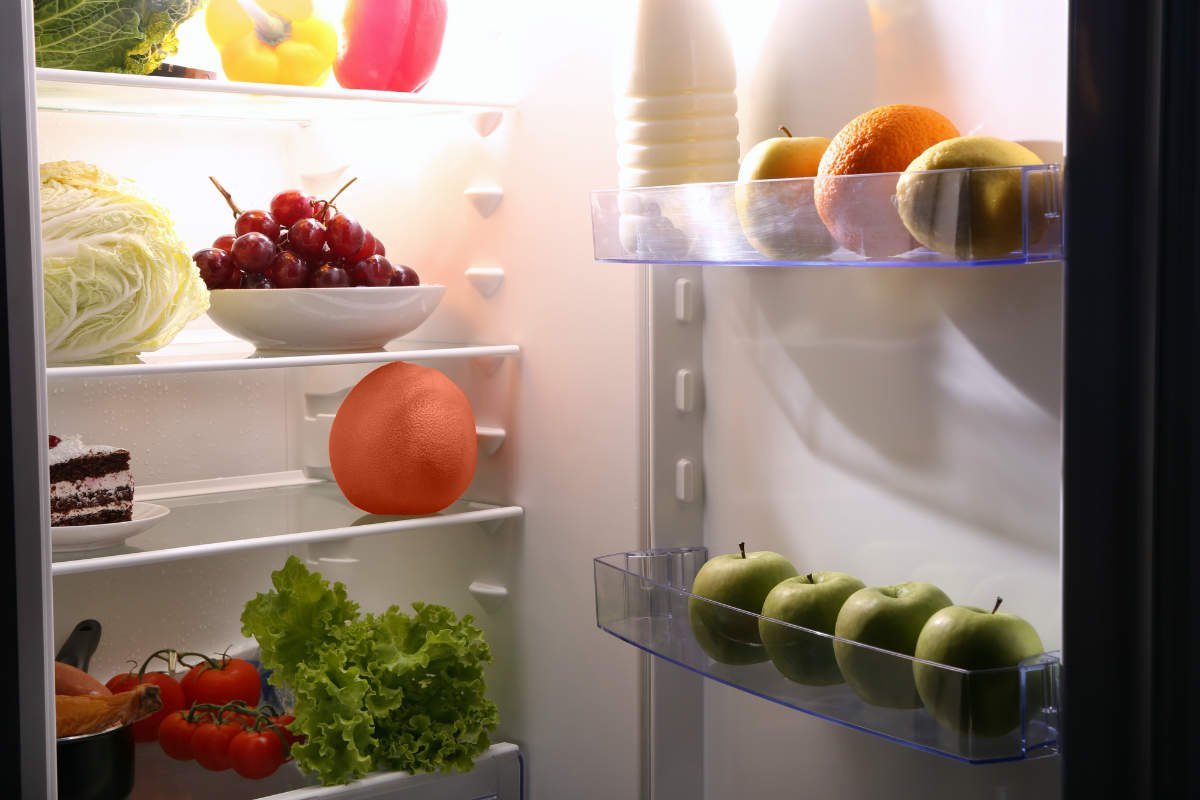 © Depositphotos
The milk texture may change slightly after thawing. This is why not everyone likes to add it to coffee. And yet, this problem can be easily solved when it comes to a particular coffee drink — frappe.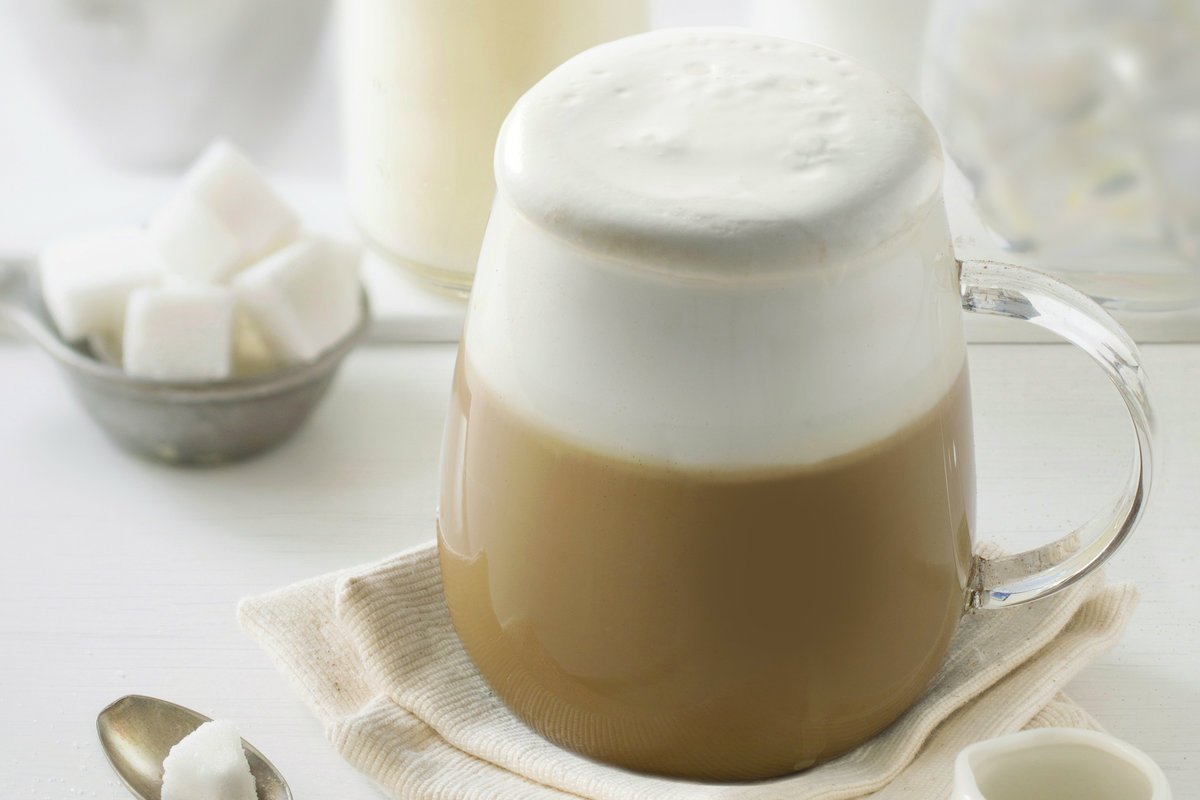 © Depositphotos
How to Make Frappe From Frozen Milk
Ingredients:
2 tsp instant coffee
boiling water
sugar to taste
frozen milk to taste
Instructions:
Make coffee with sugar.
Beat the coffee and frozen milk in a blender until smooth.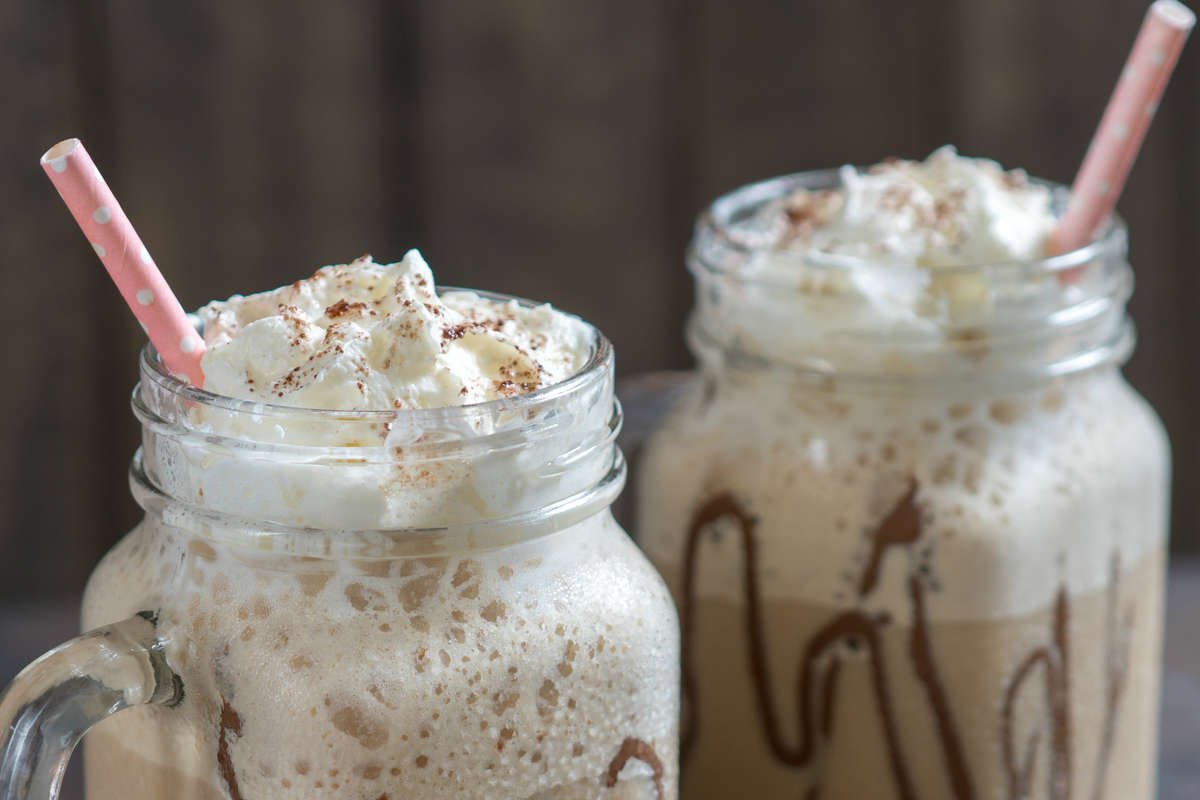 © Depositphotos
Due to the ice, the coffee is whipped into a thick foam, which makes the drink extra creamy. Frappe is usually served in a tall glass with a straw. There are many options for decorating a drink. For example, you can top it off with whipped cream or ice cream.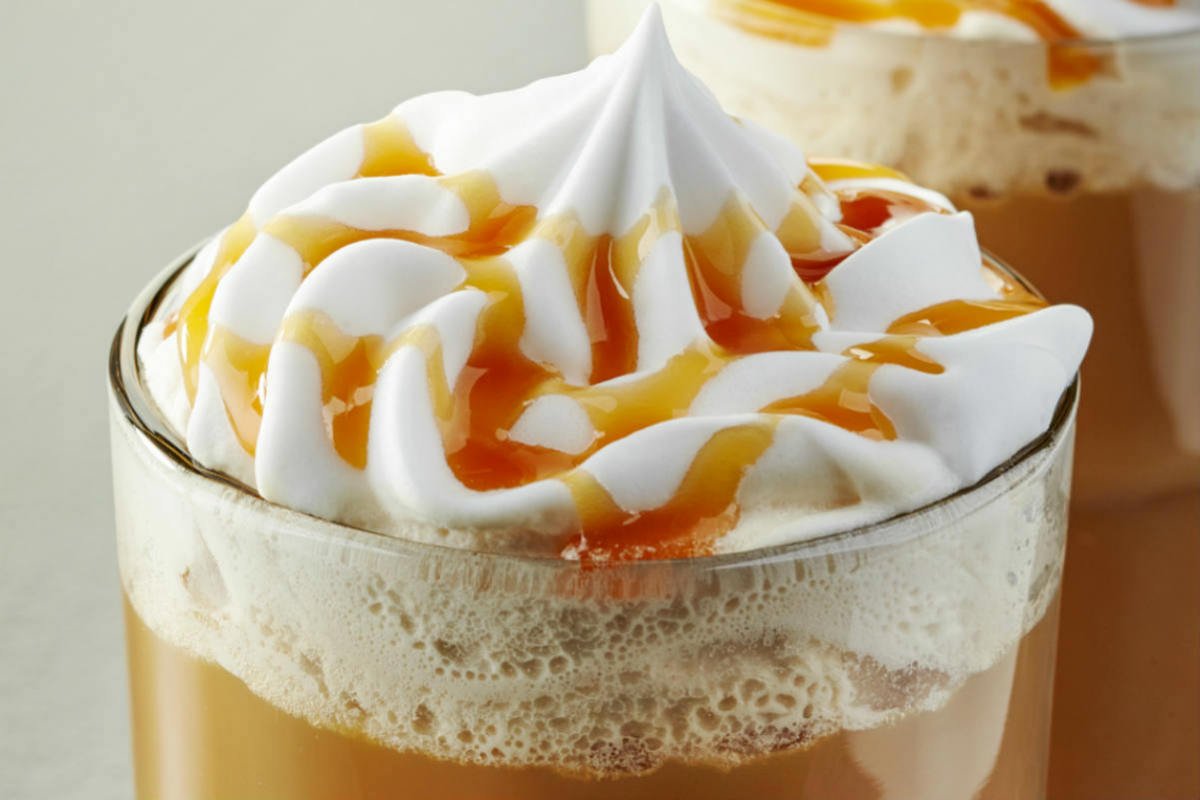 © Depositphotos
If you want to try freezing milk, it is better to give preference to cow's or goat's milk. Plant-based milk separates and becomes grainy a lot more. You can safely store milk in the freezer for up to six months, but it is best to use it within the first month. If you store and thaw milk properly, the product is completely safe to consume. Did you like this food hack? Let us know in the comments!