The Difference Between Galangal and Ginger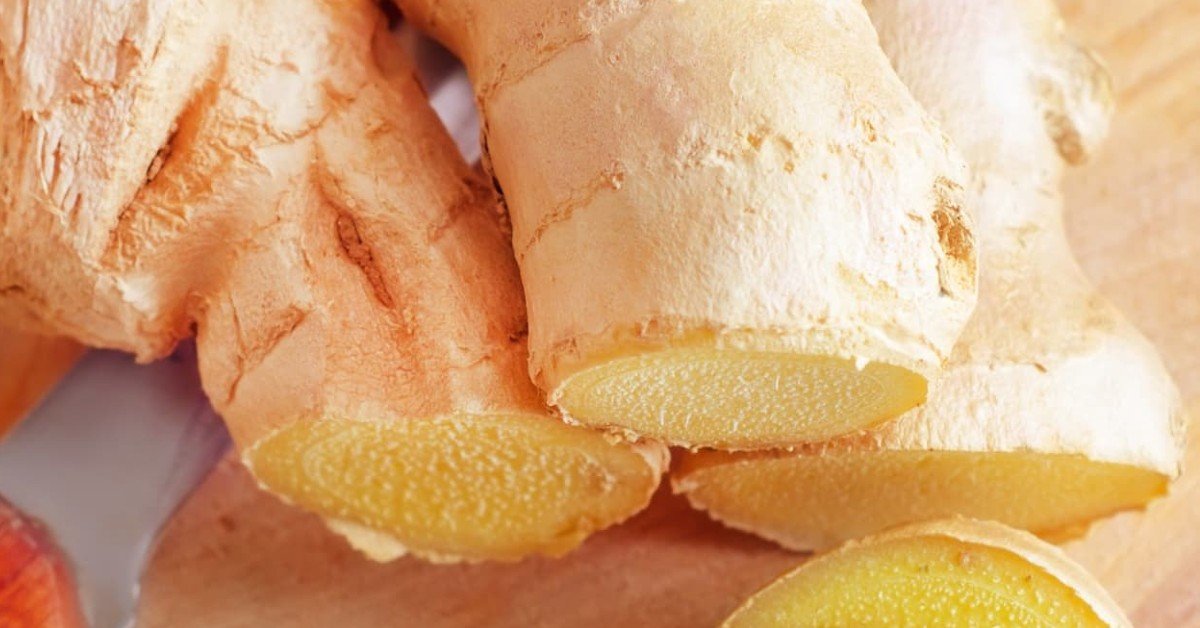 Every cook knows that spices play an important role in cooking. We love when our articles help you make your dishes more special. So today we decided to talk about the difference between galangal and ginger.
Galangal is also known as Thai ginger or Siamese ginger. While you can use both roots fresh or dried to add extra flavor to your recipes, note that their flavor profiles are quite different.
The Difference Between Galangal and Ginger
Galangal and ginger roots look slightly different, however it is the taste that differs the most.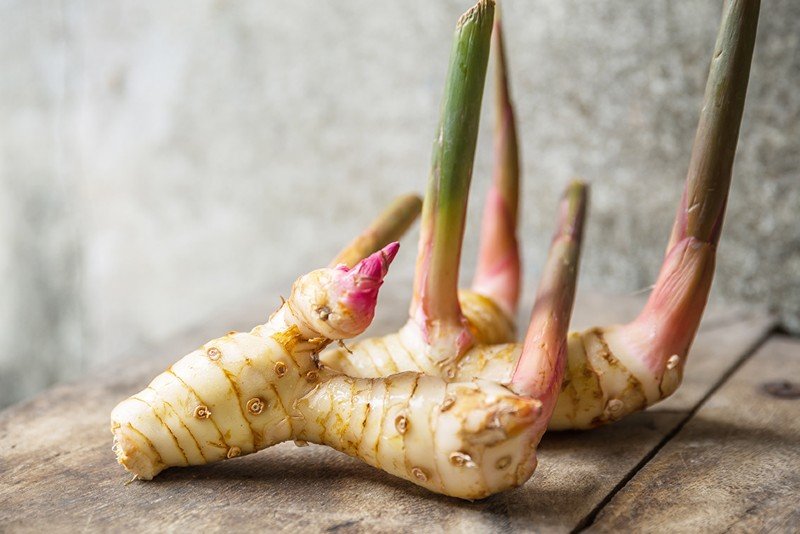 Galangal root is often used in Thai, Indonesian, and Malaysian cuisines. It has a light, smooth skin that is hard to peel. The flesh is hard, so it's easier to slice it than to grate. The root has a strong, earthy flavor with citrusy tones.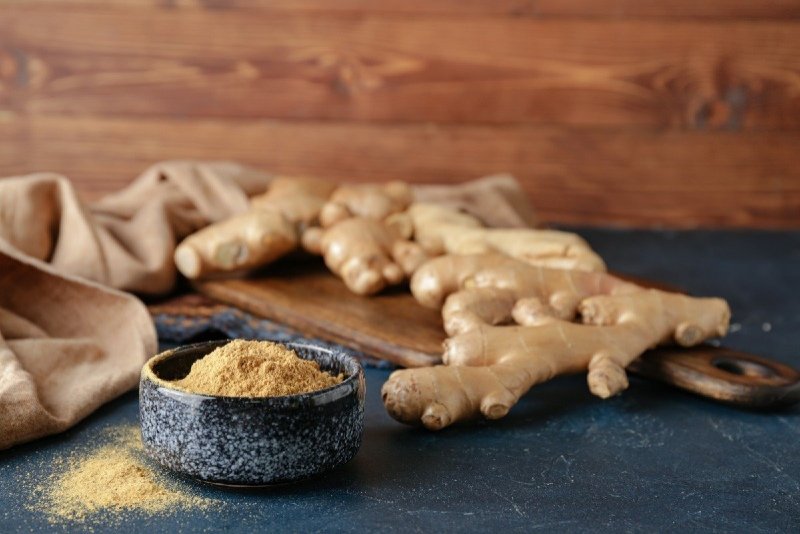 © Depositphotos
Ginger is more commonly used throughout the world. The root has light brown skin. Both the skin and flesh are softer than those of galangal's, which makes the root easy to grate. Ginger is mildly spicy and has some sweetness to it.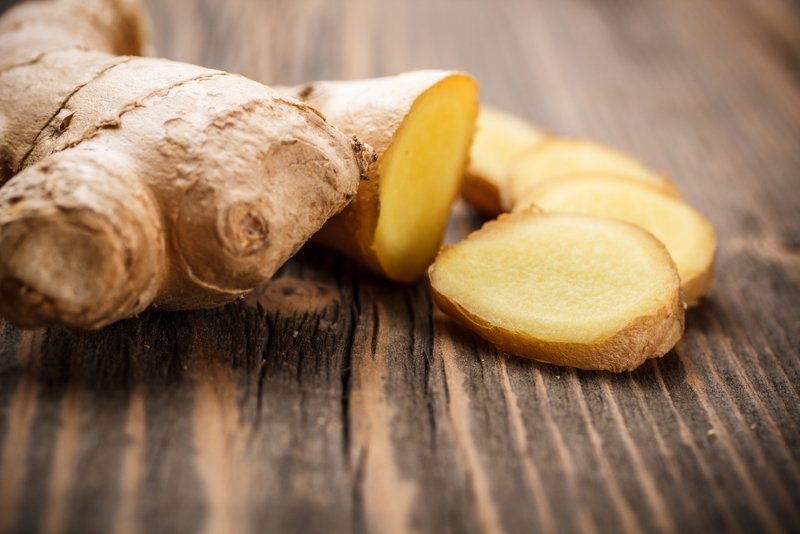 © Depositphotos
Both rhizomes belong to the ginger family. However, we don't recommend substituting galangal for ginger, especially in sweet recipes, because galangal's distinctive flavor is better suited to savory foods.
Did you like this article? What are you favorite ways of using ginger in cooking? Let us know in the comments section!